Another week down and another eclectic mix of submissions from you! We've had a huge response to both of last week's #IAMTHESPEEDHUNTER stories and the submissions have been flooding in. On one hand this is a good thing for obvious reasons, but on the other there's just not enough room on the internet for each and every we get submission. We will though try our best to share the love around as much as possible, but if you don't make it the first time please don't give up!
Opening this week's #IAMTHESPEEDHUNTER is Alvaro Naranjo's shot of this fire breathing Evo X, taken at the second round of the Time Attack Chile series.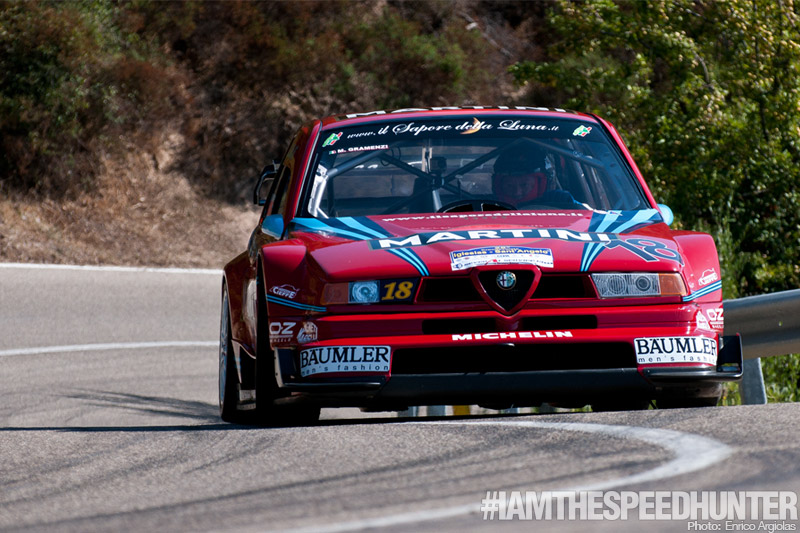 One of the late submissions that really caught my attention was from Enrico Argiolas, who sent us in some images from a hillclimb in Sardinia. I'm sure Jonathan may be having a crisis looking at this Alfa Romeo 155 ITC …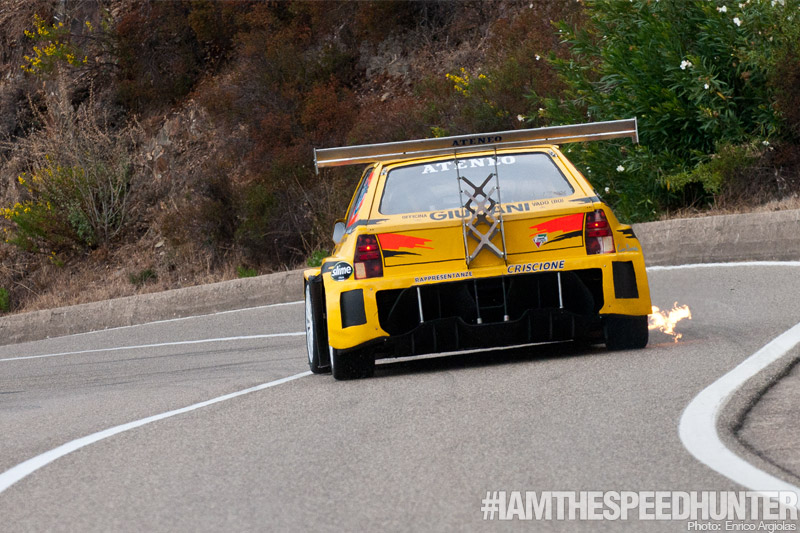 … and this 600HP Lancia Integrale. Italian motoring at its finest!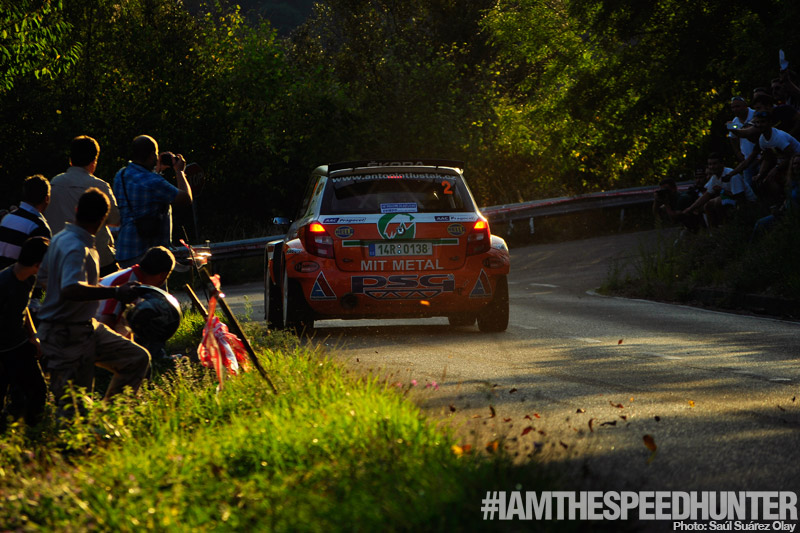 From the recent Rallye Prinicpe de Astuias, a round of the ERC, is this shot of Anthony Tulstak's Fabia S2000 from reader Saúl Suárez Olay.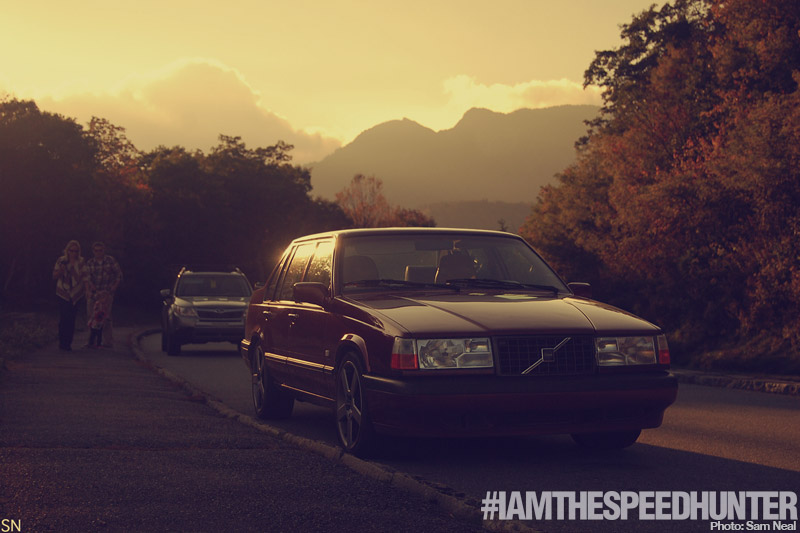 Sam Neal wanted to share this photograph he took of his friend Isaac Walker's 300WHP Volvo 944 in North Carolina. We obliged.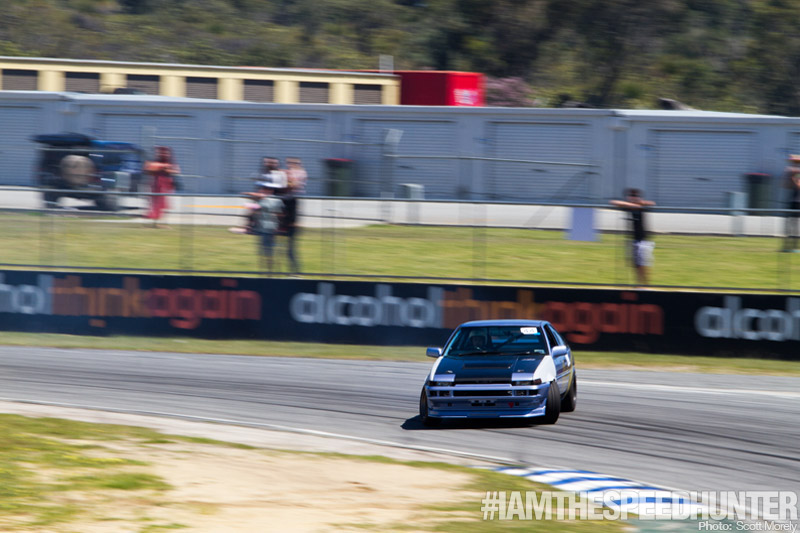 From the USA to Australia, a Volvo to AE86. Thanks Scott for this shot from the Barbagello Drift Assault event.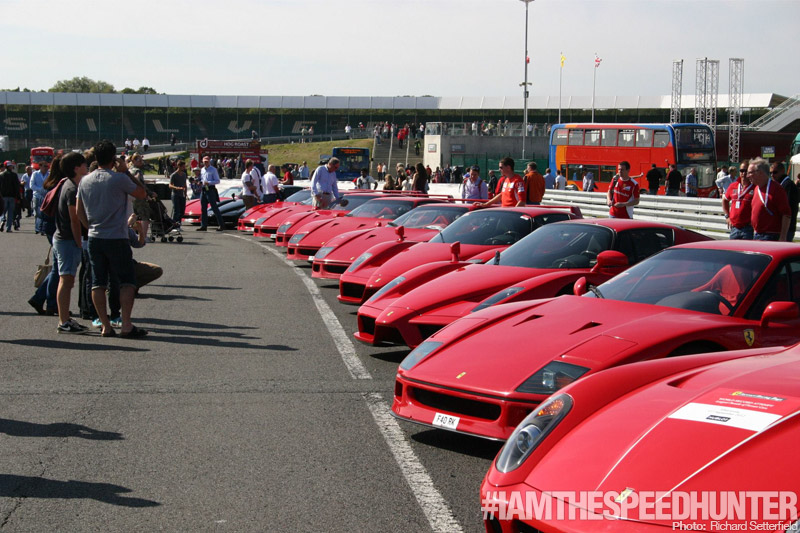 A selection of prancing horses that will make you red with envy. Richard Setterfield attended the Ferrari Racing Days at Silverstone earlier last month.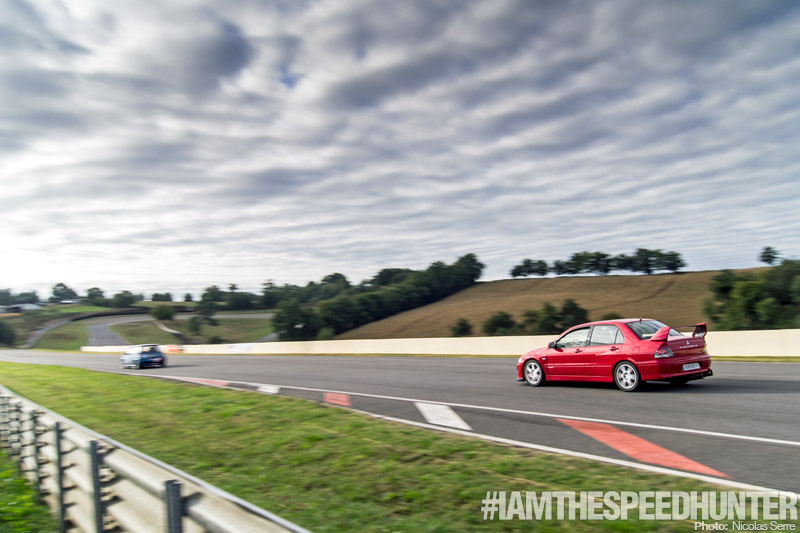 Nicolas Serre attended a recent trackday at the beautiful Pau-Amos track in France. The track is located in the heart of a green valley at the foot of the Pyrenees with some incredible scenery and an impressive layout.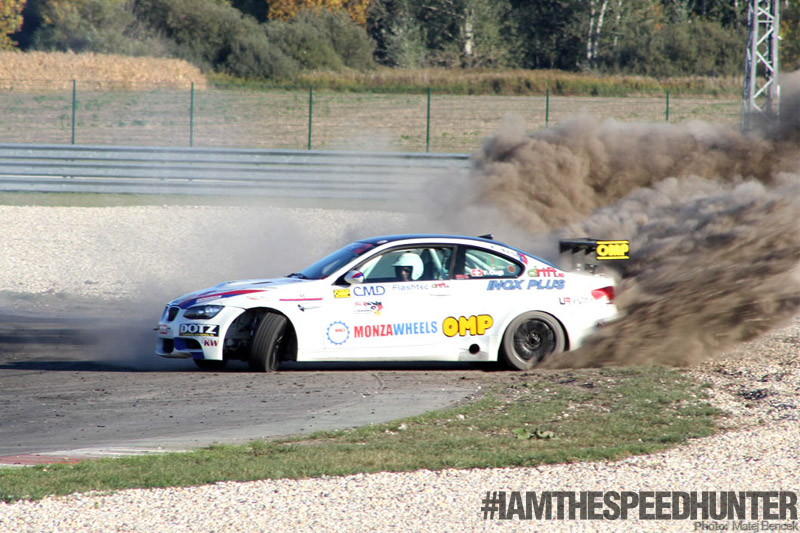 The King of Europe Drift Championship took place at the Slovakiaring not too long ago, Matej Bencek was on hand to capture this dirt dropping E92 BMW.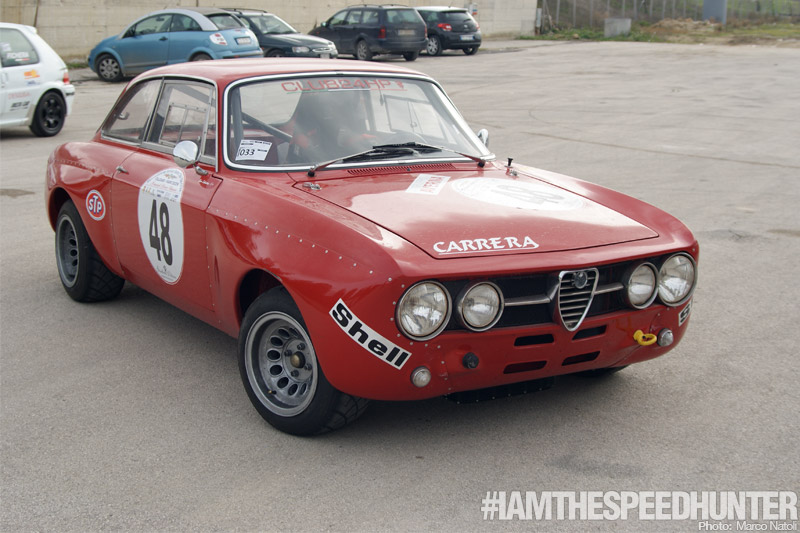 More Alfa Romeo love, this time from Marco Natoli.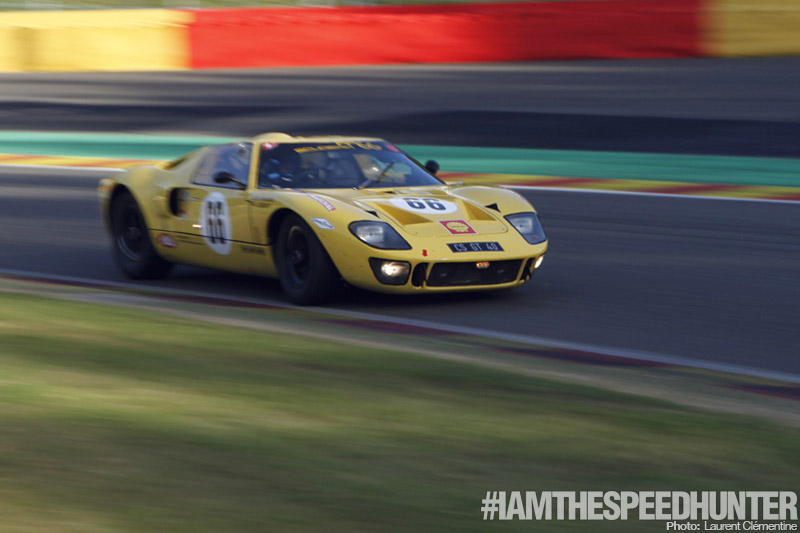 It pains me as a motoring enthusiast that I can't be in several places at once because I definitely would have loved to experience the Six Hours of Spa, with no less than NINE Ford GT40s present …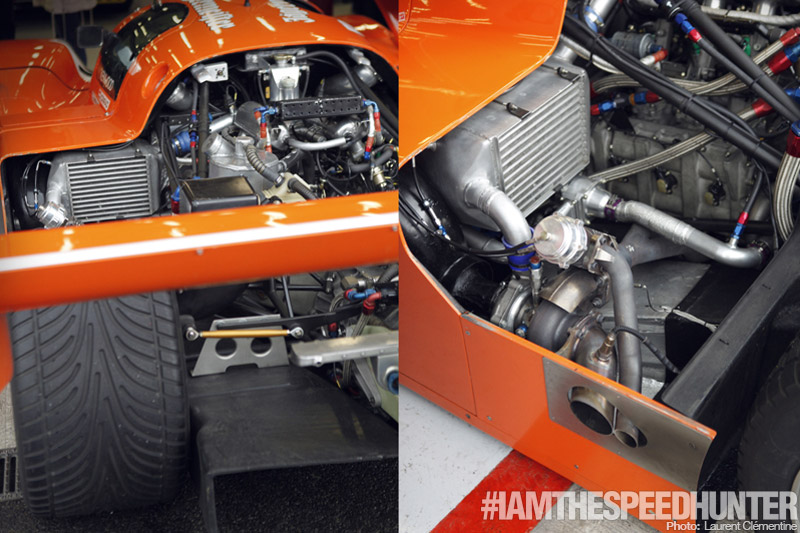 … and a host of other special machinery. Thanks to Laurent Clémentine for sending these in!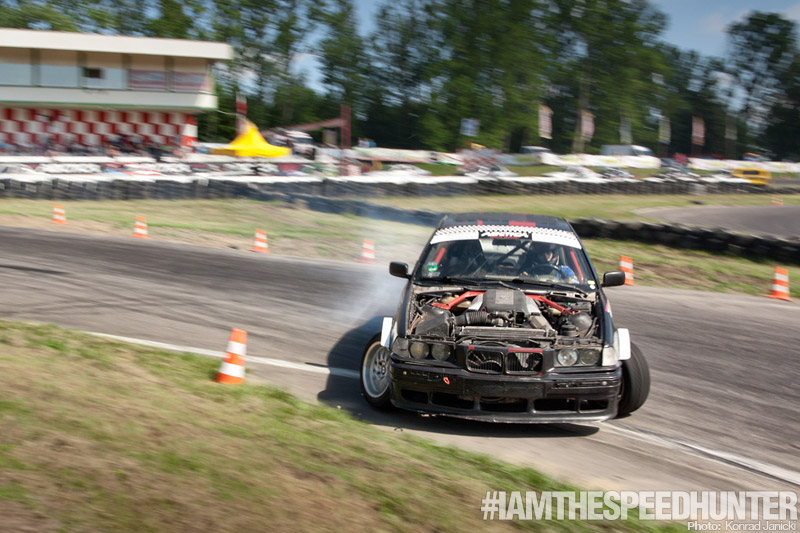 It never cease to amaze me just how many events take place all over this small planet each weekend. This drift event took place in a small city in Poland called Koszalin. A small clubman event which is more about hanging out with friends than competition. Thanks Konrad for the submission!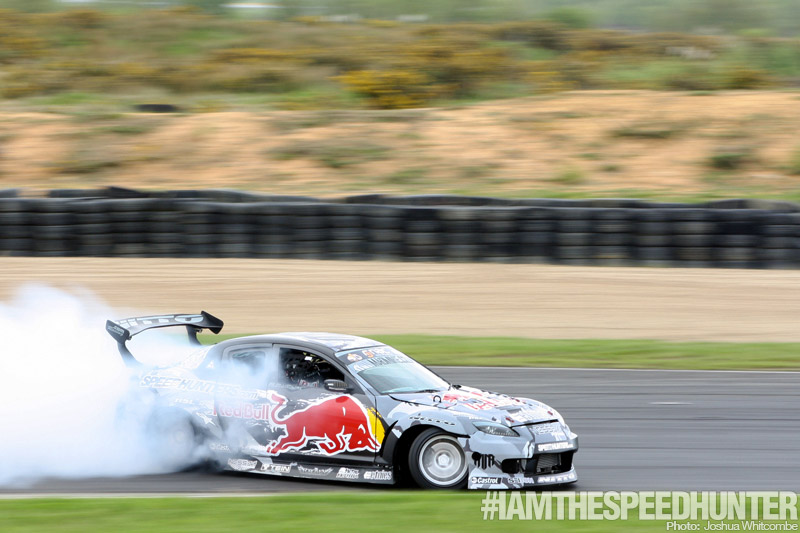 Meanwhile in New Zealand, Joshua Whitcombe captured our very own Mad Mike doing what he does best – killing tyres.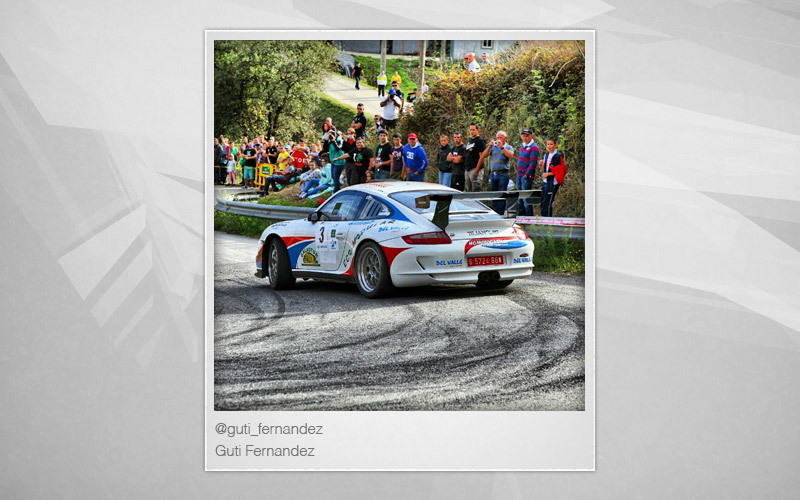 On the Instagram feed, more of which can be viewed on our #IAMTHESPEEDHUNTER Tumblr page, came this shot from Guti Fernandez of a 997 Porsche at a rally event. Excellent.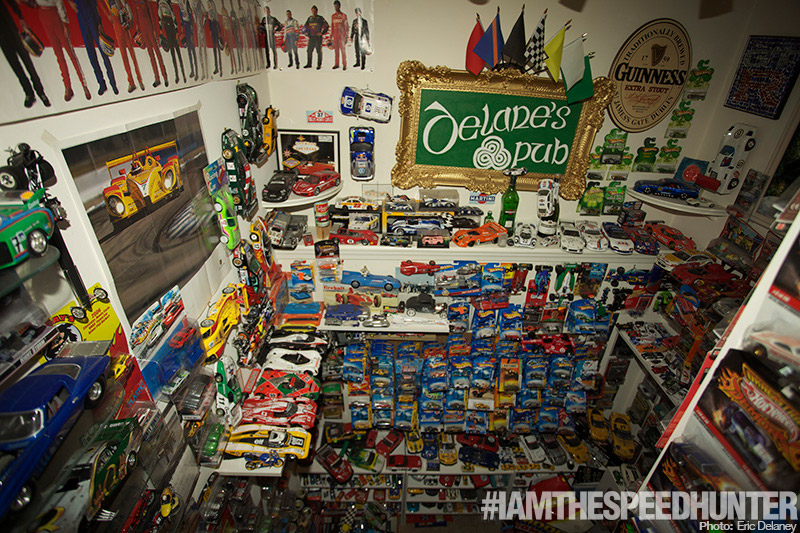 Eric Delaney remembers Mike Garret's recent story on his Hot Wheels collection and reckons he might have Mike beat.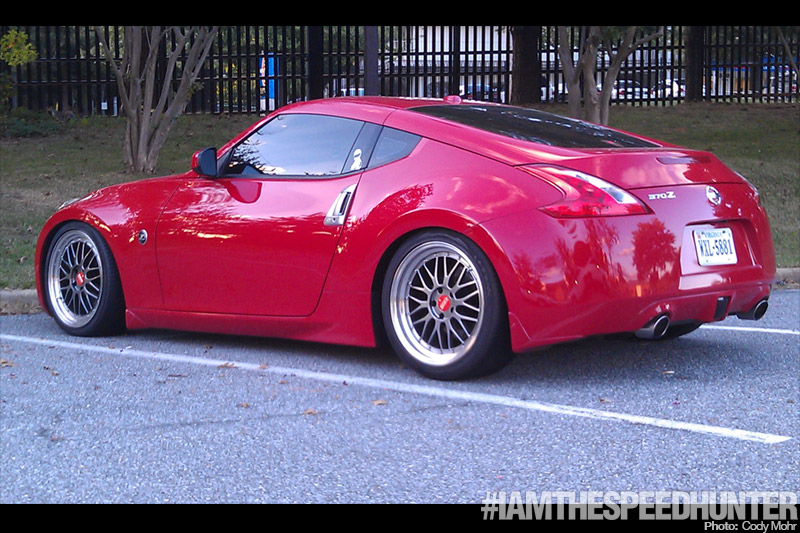 After a long shift in work, Cody Mohr came outside to find this BBS LM wearing 370Z. It brightened up his day and mine too!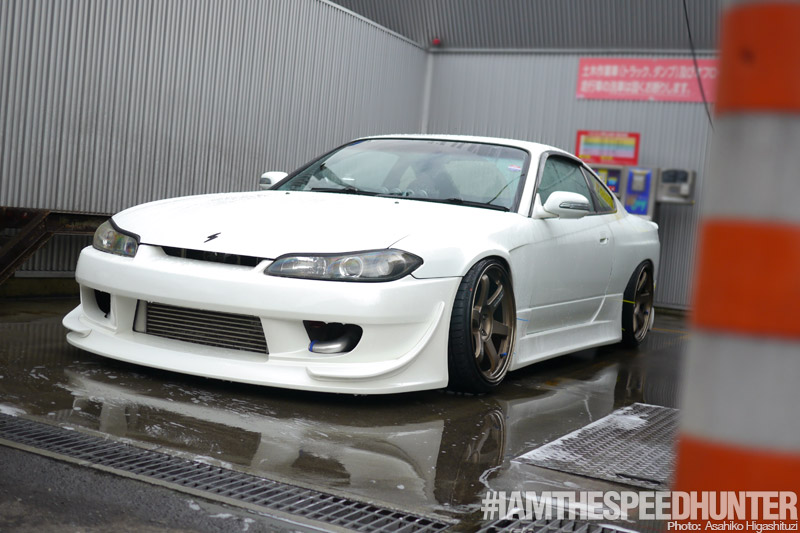 Asahiko Higatshituzi has been supplying us with a constant stream of awesome from Japan. This TE37 wearing S15 being just one item …
… which also features in his video from the Drift Survival event at Tokachi Speedway in Hokkaido. We always have time for grass roots drifting in Japan!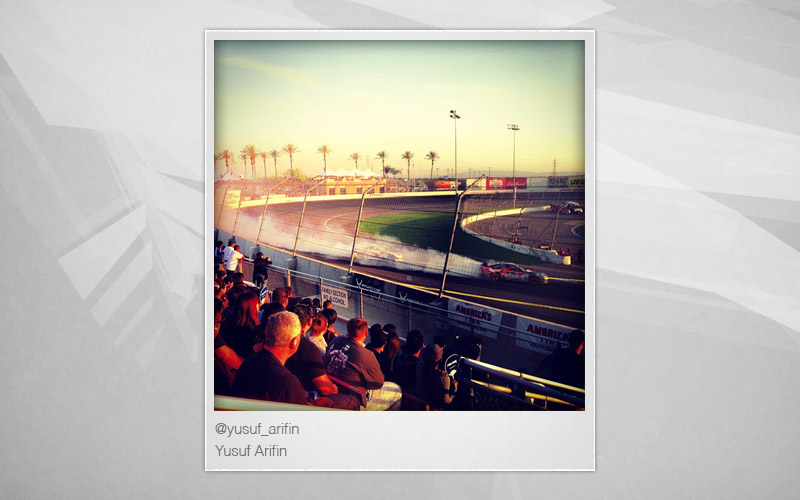 Before I finish up, I have one more shot from our Instagram feed by Yusuf Arifin of last weekend's FD Finale. Our IG feed absolutely exploded over the weekend with a constant feed from Irwindale. Thank you to everyone who contributed to that!
If you want to get involved, the instructions are below. Just a note that we received some amazing images from some people but they were far too small to use. Please remember to ensure the images are at least 800PX across!
Stay safe!
–
Paddy McGrath
paddy@dev.speedhunters.com
About #IAMTHESPEEDHUNTER
We created #IAMTHESPEEDHUNTER to allow you the opportunity to share your skills and car culture experiences from around the globe with the rest of the Speedhunters audience.
How do you get involved? It's simple…
Instagram – Follow us on Instagram at @TheSpeedhunters and tag your own car culture images with #IAMTHESPEEDHUNTER
Twitter – Follow us on Twitter at @SPEEDHUNTERS and share your tweets with the #IAMTHESPEEDHUNTER hashtag.
Tumblr – Visit our Tumblr page to view the latest #IAMTHESPEEDHUNTER tagged images.
E-Mail – If you've been to a cool event and captured some amazing images, be sure to e-mail them to us oniamthespeedhunter@dev.speedhunters.com and tell us a little bit about the event. The images need to be a minimum of 800×533 pixels.
日本のSpeedhunters読者にお知らせです。
Speedhuntersでは、週一回#IAMTHESPEEDHUNTERにて、読者の皆さんから寄せられたカーシーンの投稿写真を紹介しています。
投稿写真は、カーレース、カーショー、イベント等、車に関するものならなんでもOKです。
Speedhuntersで皆さんの撮ったカーシーンショットを世界中のファンに紹介して、あなたもSpeedhunters記者の仲間入りしましょう!
#IAMTHESPEEDHUNTERには、ツイッターかインスタグラムにて簡単に写真を投稿していただけます。
上記方法で写真を投稿する際は、写真に#IAMTHESPEEDHUNTERのハッシュタグを付けてください。
また、メールアドレスiamthespeedhunter@dev.speedhunters.comでも投稿受付しています。
写真は、800×533 ピクセル以上のJPGのフォーマットでお願いします。
上記サイズより小さい写真ですと、すばらしい写真でもサイトの写真サイズの関係上掲載できないことがありますのでお気をつけください。
投稿された写真は世界中のSpeedhunters読者とシェアされますので、あなたのベストショット写真を投稿してくださいね!
また、写真に併せてどういった写真なのか、どこで撮られた写真なのかの説明と投稿者様のお名前を明記の上投稿お願いします。
皆さんからの投稿お待ちしています!