Week in and week out the #FeatureThis inbox and Instagram feeds continue to fill with images of you guys enjoying your vehicles across the planet.
Today brings us yet another solid group of machinery from Skylines to vintage Chevys, and even a Lowrider Toyota MR-S. Check it out.
(Above) AE86, Winson Chan from Hong Kong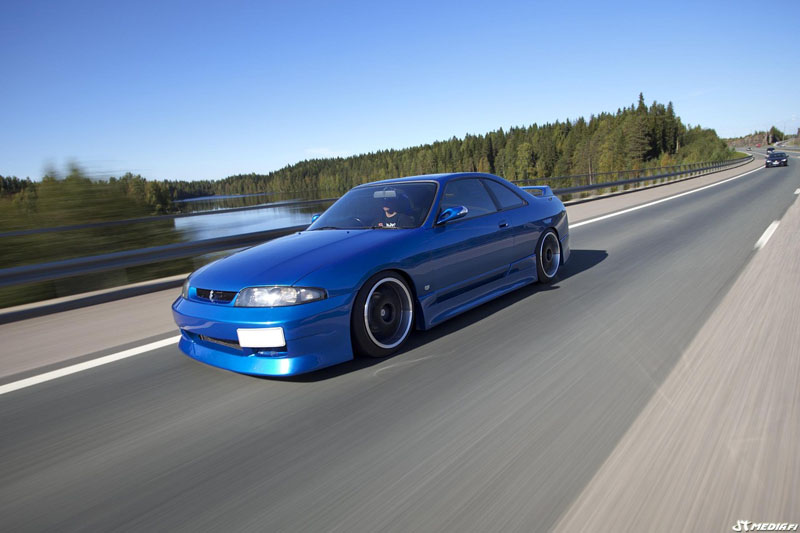 R33 Skyline, Markus Pyy from Finland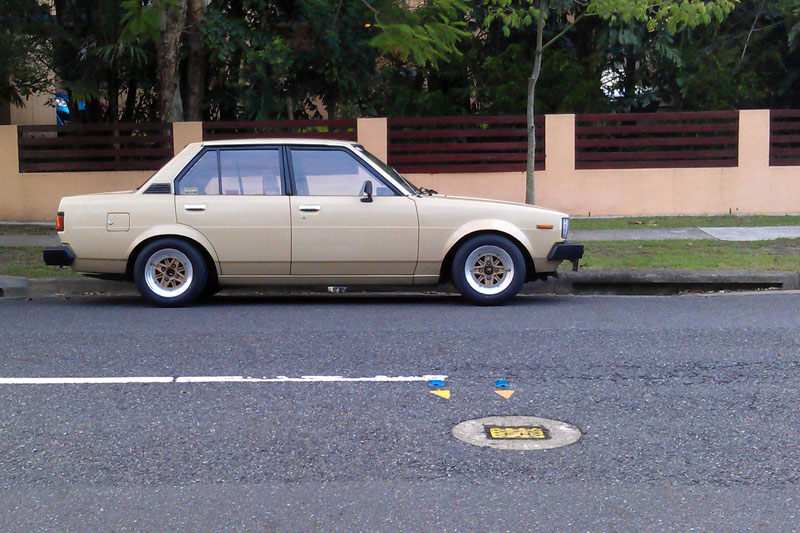 KE70 Corolla, Phil Matthews-Frederick from Australia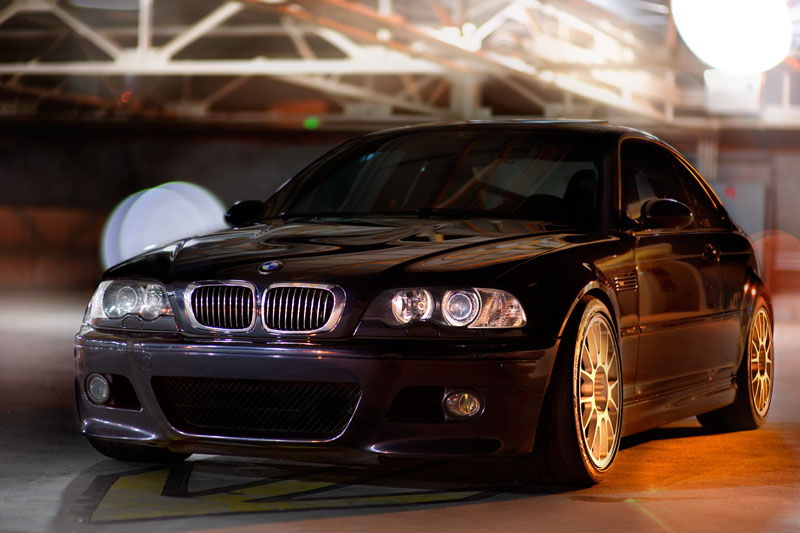 E46 M3, Sam Herz from California, USA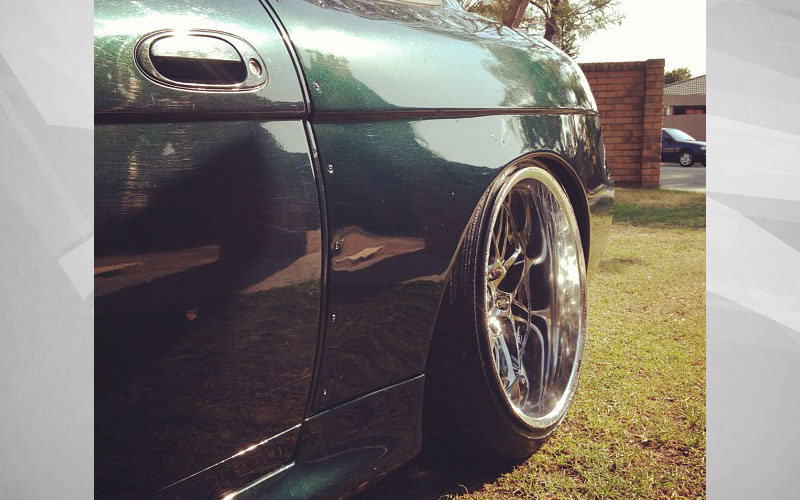 Lexus SC300, @secretdrift from Instagram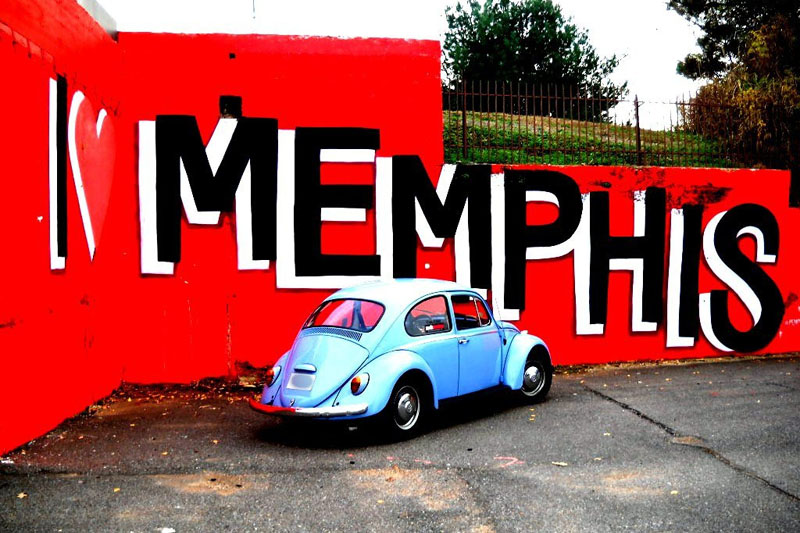 1966 VW Beetle, Josiah from Tennessee, USA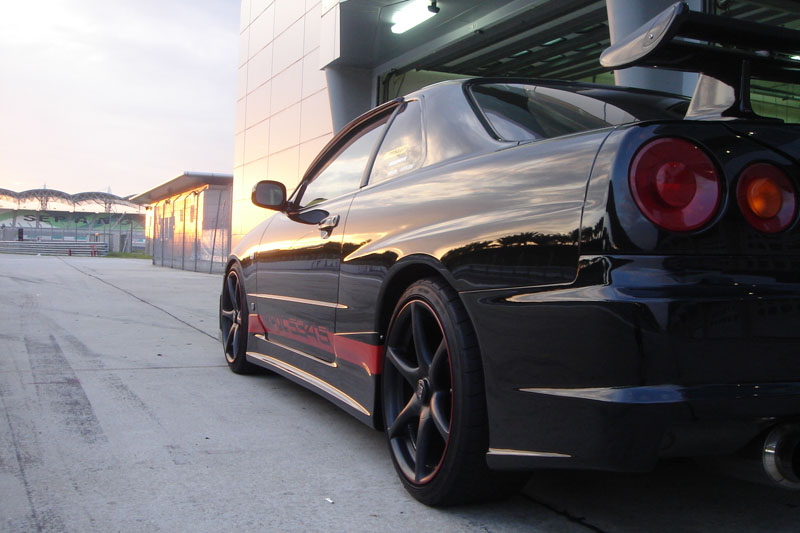 R34 Skyline, Alan from Malaysia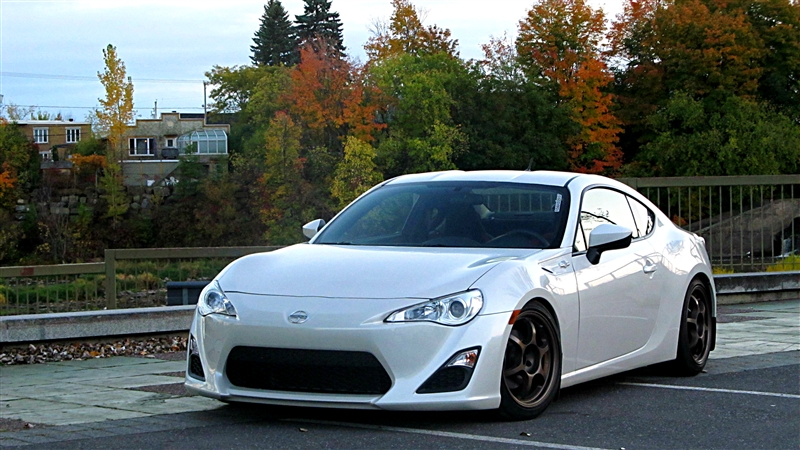 Scion FR-S, Jean-Sébastien Girouard from Canada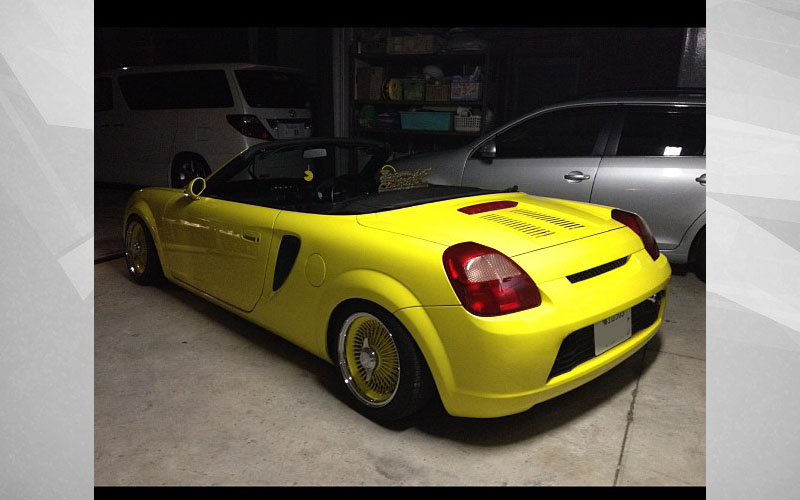 Toyota MR-S, @kazyahman from Instagram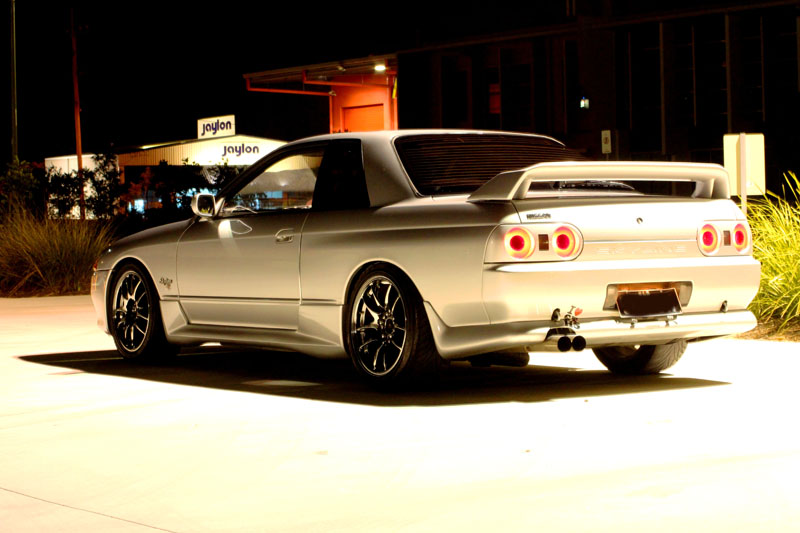 R32 Skyline, Mitch from Australia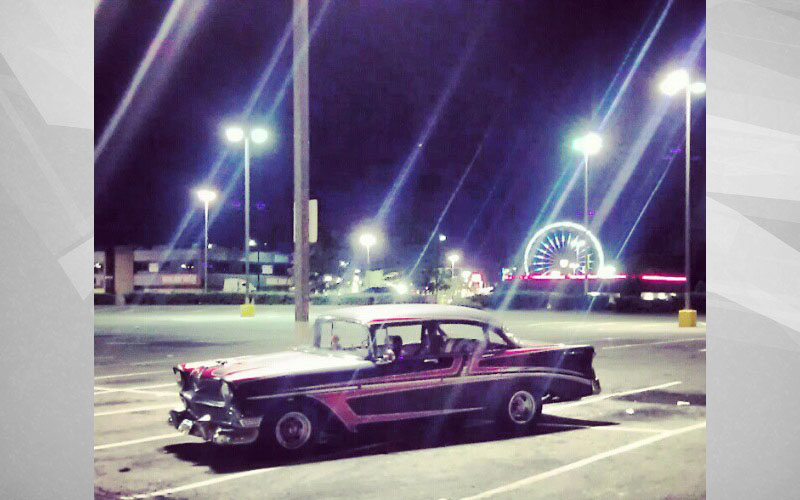 '56 Chevy, @gasoline_junkie from Instagram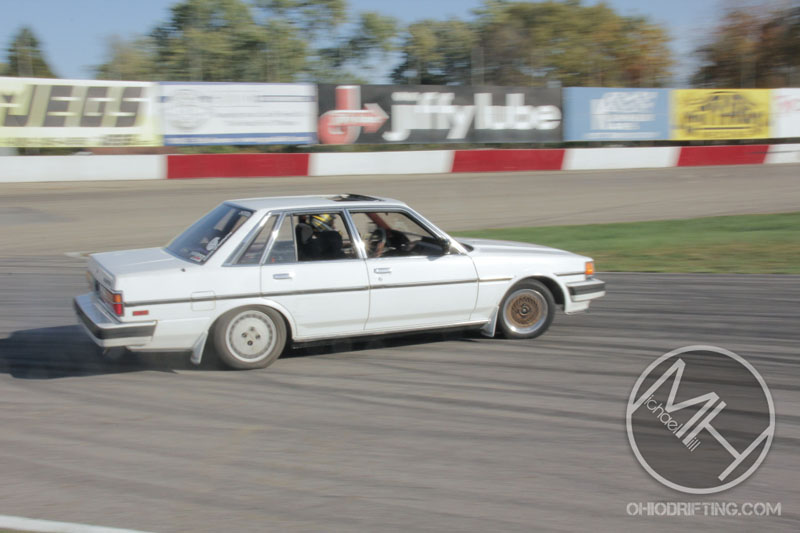 1986 Toyota Cressida, Tyler Wald from Ohio, USA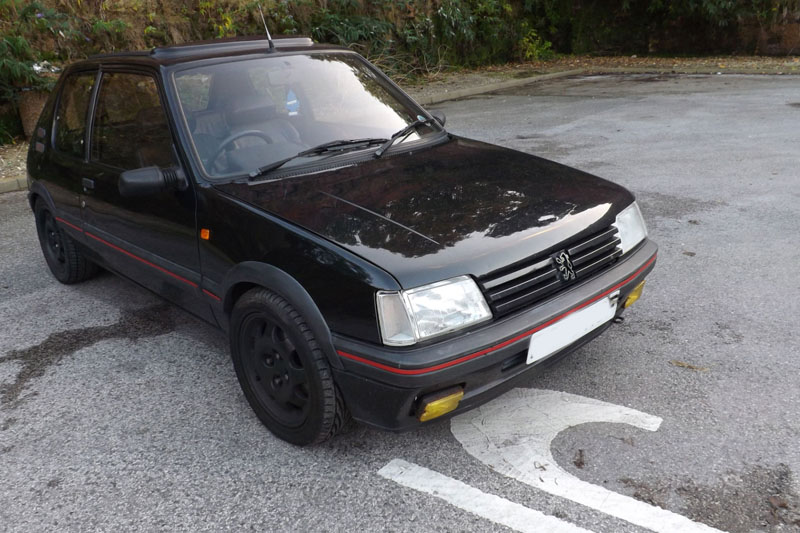 1989 Peugeot 205 GTi, Dave Stopforth from the UK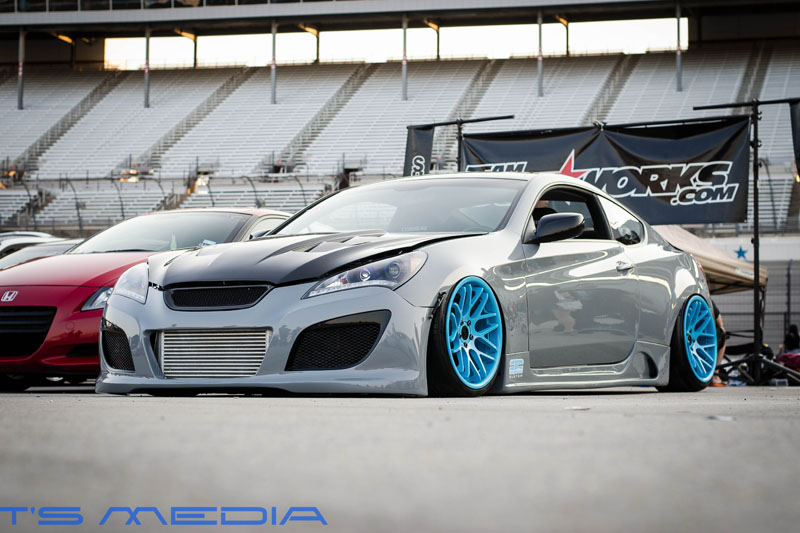 Hyundai Genesis Coupe, Jake from the USA
1997 Nissan Maxima, Pete Menegakis from Massachusetts, USA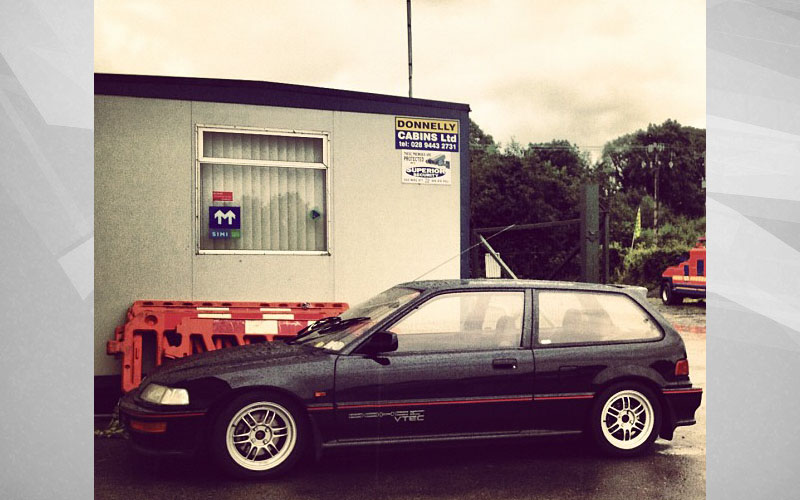 EF Honda Civic, @mk2glenn from Instagram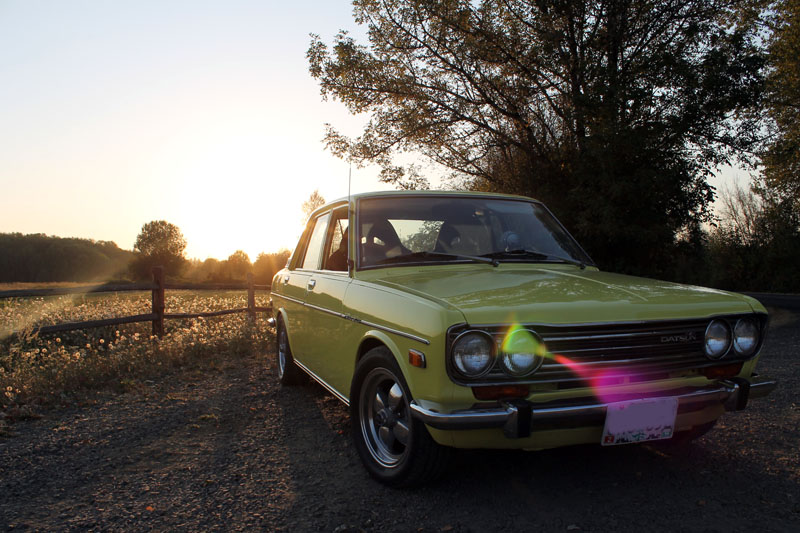 Datsun 510, Kyler from Oregon, USA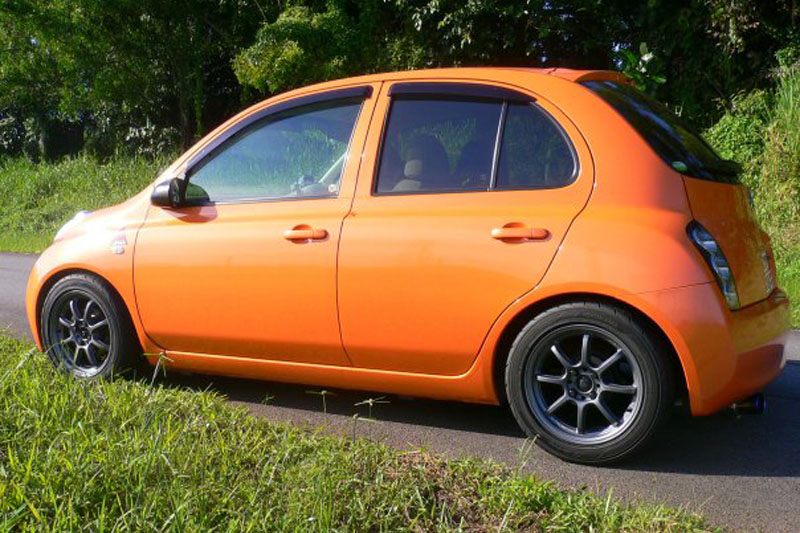 Nissan March, Tan Thomas from Singapore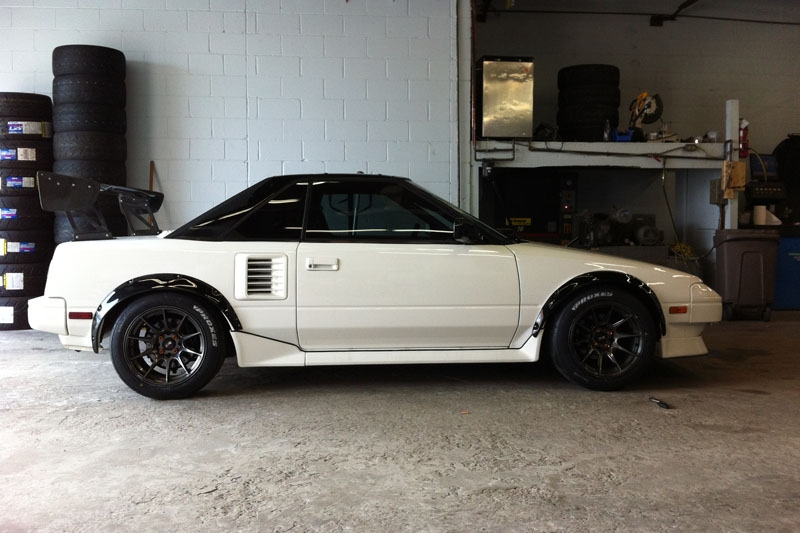 AW11 MR2, Jeff from Canada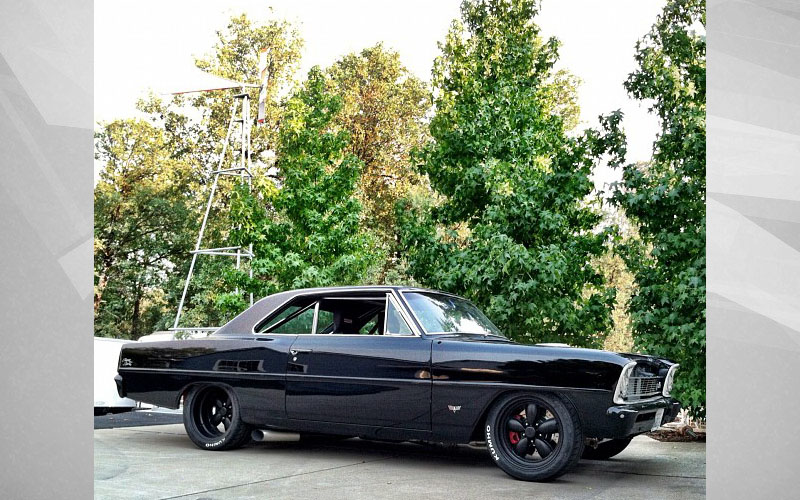 '66 Chevy Nova, @66supersport from Instagram
If you have a cool car or build story that you think is worthy of being featured on Speedhunters, drop us a line at featurethis@dev.speedhunters.com . Please make sure to include your name and location, as well as some basic details and specs, along with at least 5-10 photographs. Photos should be no less than 800 pixels wide and in .JPG format.
Of course you can also join in by using the #FeatureThis hashtag on your favorite social media service and keep track of what's happening in the #FeatureThis department by visiting http://featurethis.dev.speedhunters.com/ .
あなたの愛車をSpeedhuntersで紹介してみませんか?
世界中のSpeedhuntersの読者にあなたの愛車を自慢してみませんか?
興味のある方は愛車の写真と簡単な車のスペックを下記のメールアドレスまでお送りください。
featurethis@dev.speedhunters.com (日本語OKです。)
あなたの名前と住んでいる場所を明記してください。 可能ならば写真は800ピクセル以上でお願いします。
またはTwitterとInstagramのユーザーは#featurethisのハッシュタグで投稿することができるようになりました。
もちろんオールジャンル歓迎です!
皆さんからのメールお待ちしています。
-Mike