This week we're announcing a new weekly story, a combination of our previous Week In Pictures and SpeedhuntingWKND features: #IAMTHESPEEDHUNTER. From next Wednesday, this new feature will highlight the best automotive images from the previous week – the best images that can be seen on the web.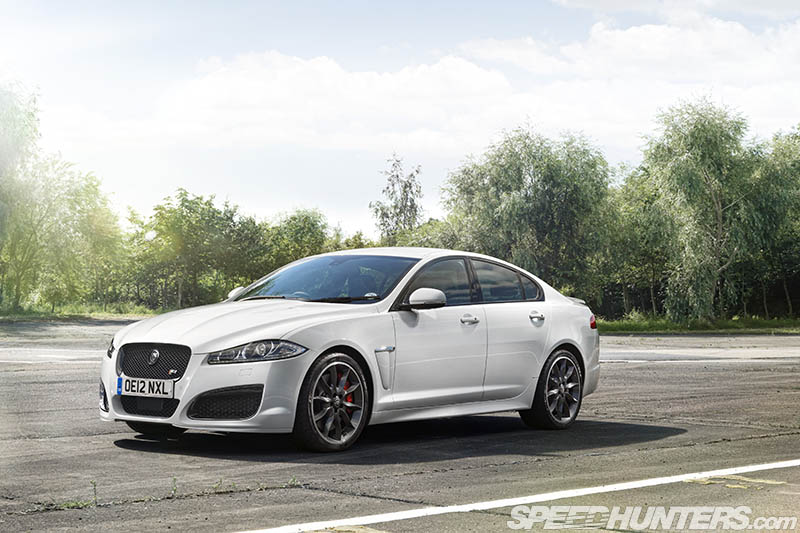 We'll be rounding up images of the newest cars and interesting shoots around the web…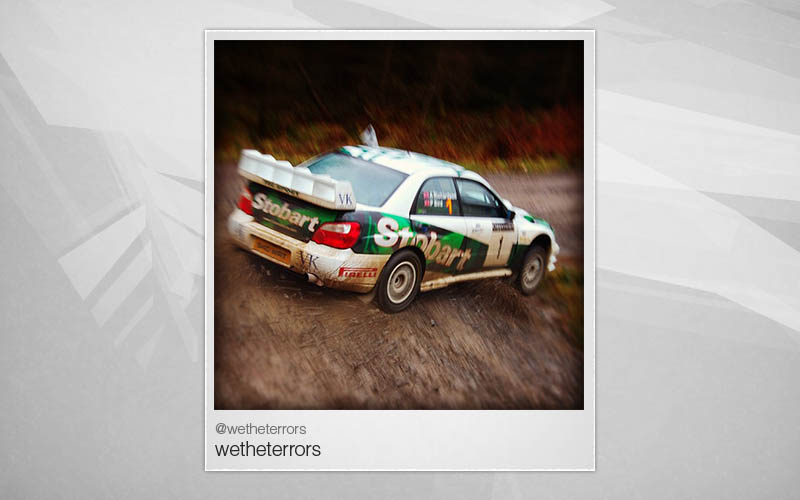 …but most importantly, #IAMTHESPEEDHUNTER will highlight the cream of car pictures taken or discovered by you, the worldwide network of Speedhunters.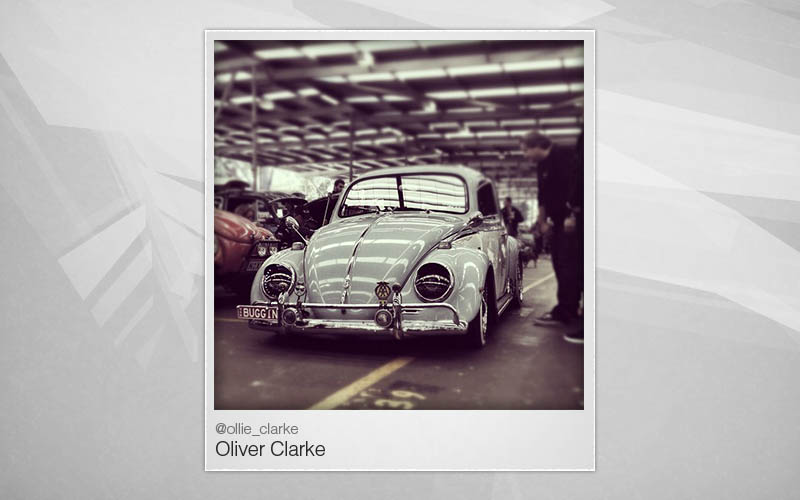 Taken a stunning photograph of a must-see car?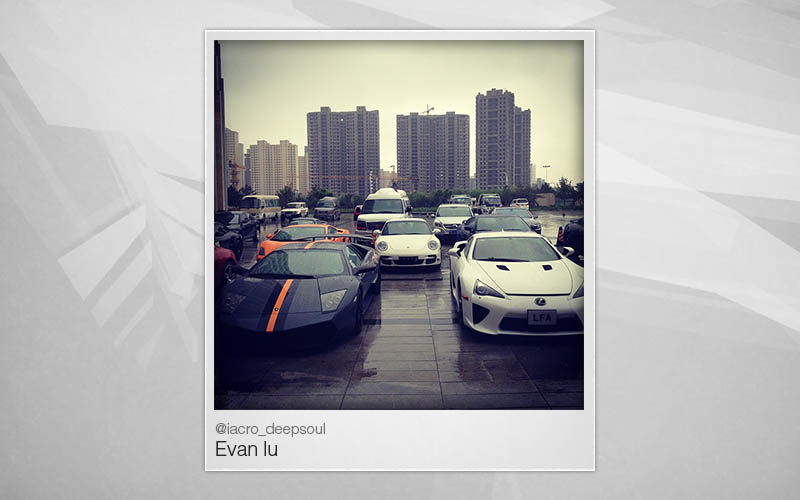 Been to an amazing local event that you think deserves coverage on Speedhunters?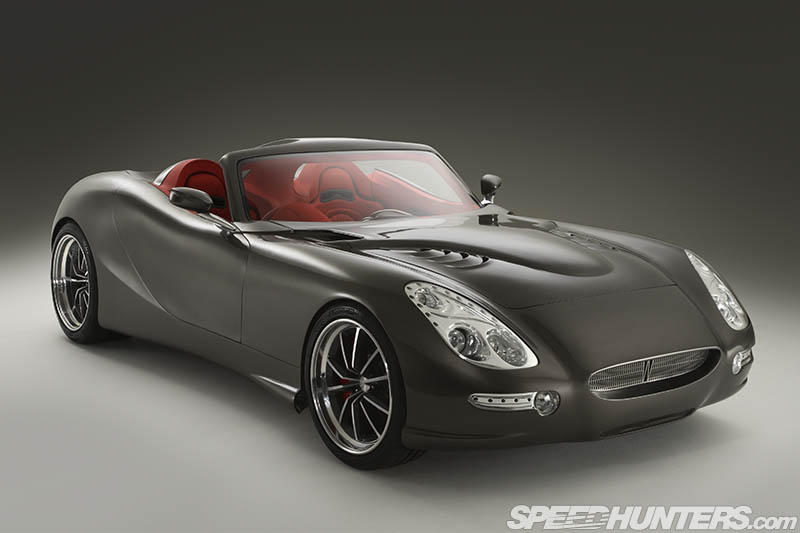 Discovered an amazing image that you just know needs to be shared with the rest of the Speedhunters audience?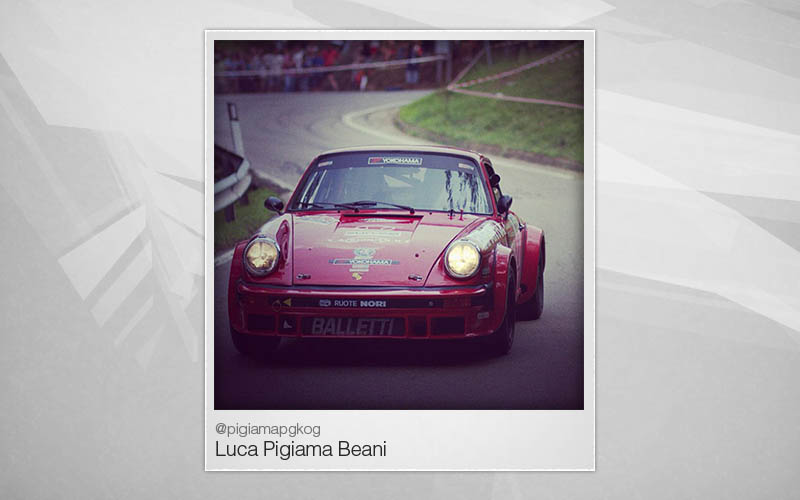 Then #IAMTHESPEEDHUNTER is waiting for your image.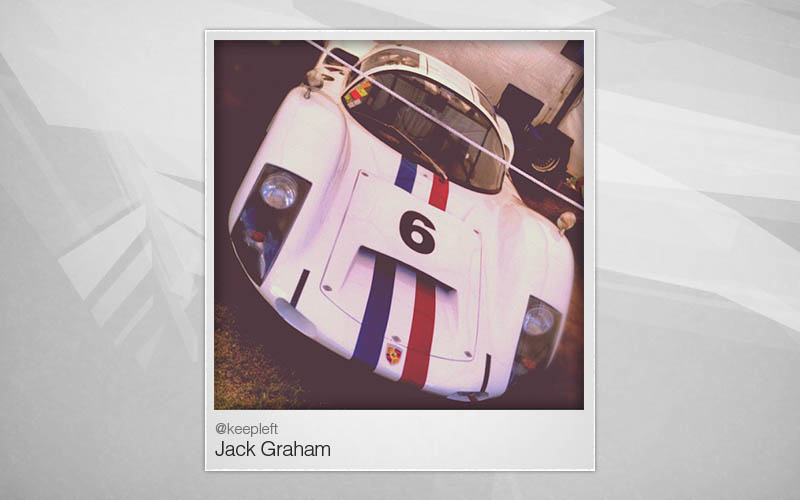 #IAMTHESPEEDHUNTER will be a global channel of crowd-sourced Speedhunting, an evolution of the SpeedhunteringWKND, and gives you the chance to stay involved and have the cream of your images stand alongside the best the automotive industry can offer.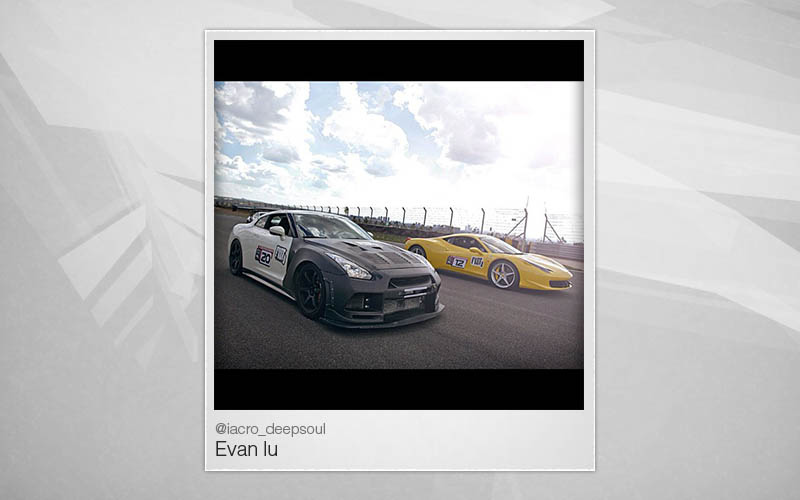 There are three ways to submit your images. You can upload them to Twitter or Instagram, tagging your picture with #IAMTHESPEEDHUNTER…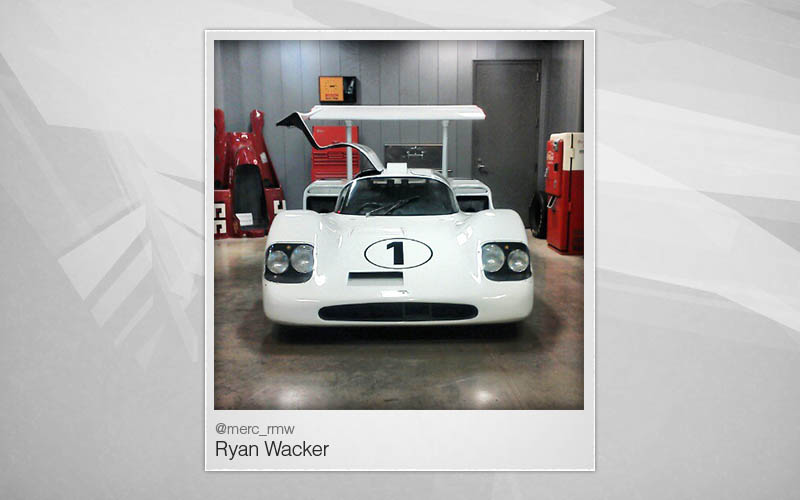 …or alternatively you can email in images to iamthespeedhunter@dev.speedhunters.com. The photos should be formatted as medium quality JPGs at 800×533 pixels.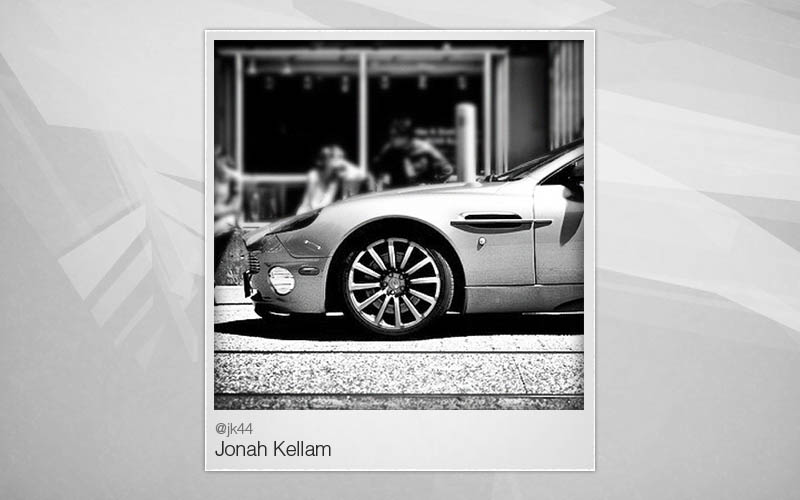 Make sure you add a quick description of what the image is or where it's from. The images don't have to be yours, but you must have permission of the copyright holder for us to be able to post them up. Note that this programme is distinct from #FeatureThis, which is for photographs of your own car. You can check out all of the hashtagged images on our #IAMTHESPEEDHUNTERS Tumblr stream.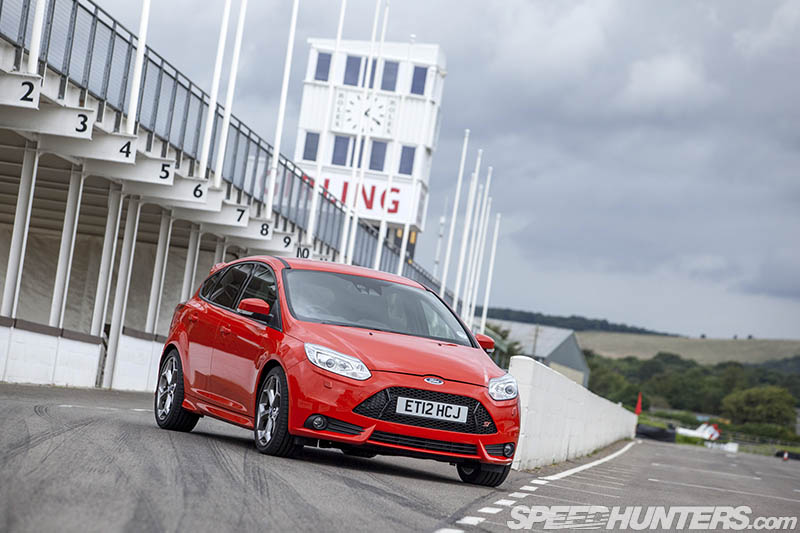 #IAMTHESPEEDHUNTER will also showcase the latest imagery produced by the automotive industry: the best studio and promotional images released by car companies, tuners and race-teams that week.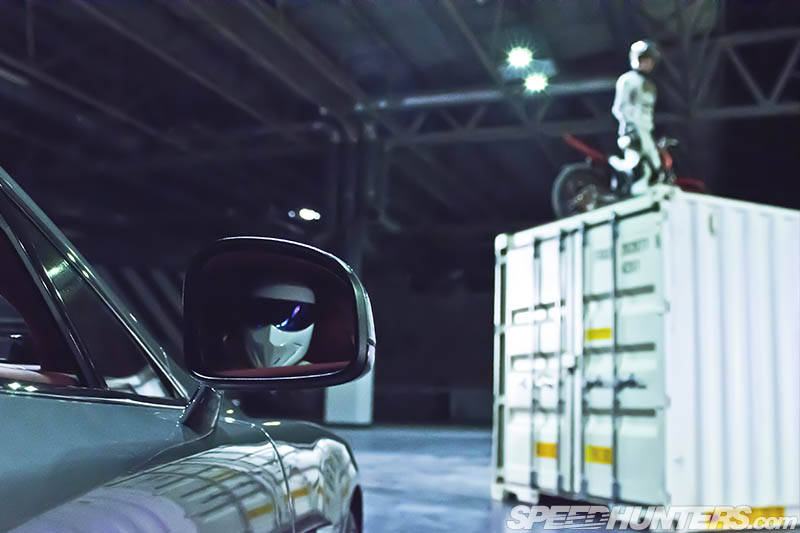 We'll continue to bring you the images of the latest cars, trailers, concepts and special events.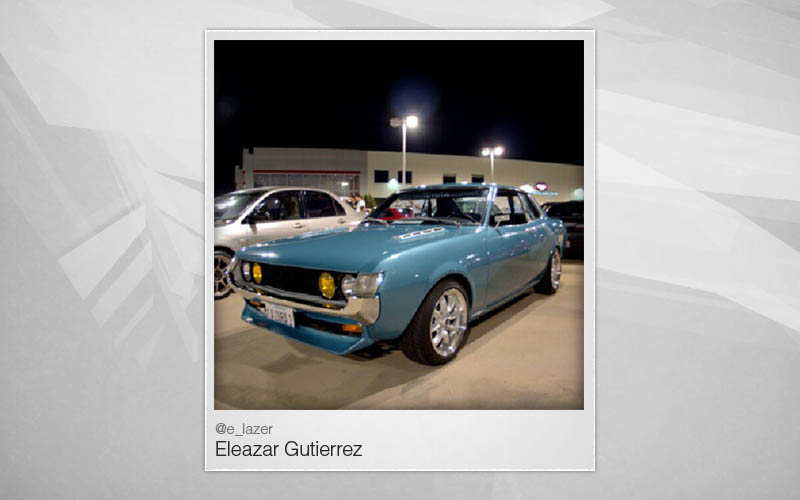 So, get out there and get hunting. You are the Speedhunter!
Jonathan Moore