Speedhunters is excited to announce that international drifting stars Fredric Aasbø and Darren McNamara will be returning to the UK and Ireland in 2012 for back-to-back weekends as part of the Speedhunters Drift Tour 2012.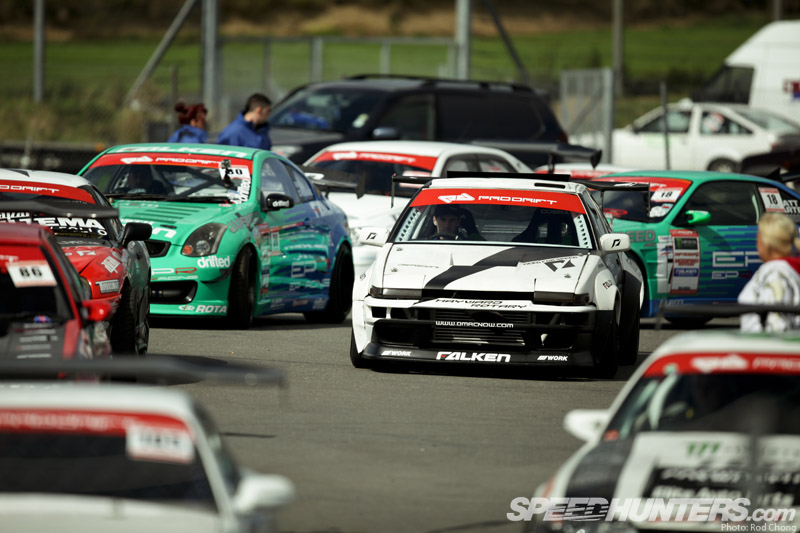 Fredric and Darren will be back to challenge Europe's top drift teams at the British Drift Championship's round at Trax, Silverstone, on Sunday September 2nd and at ProDrift's event at JapFest Mondello Park on Sunday September 9th.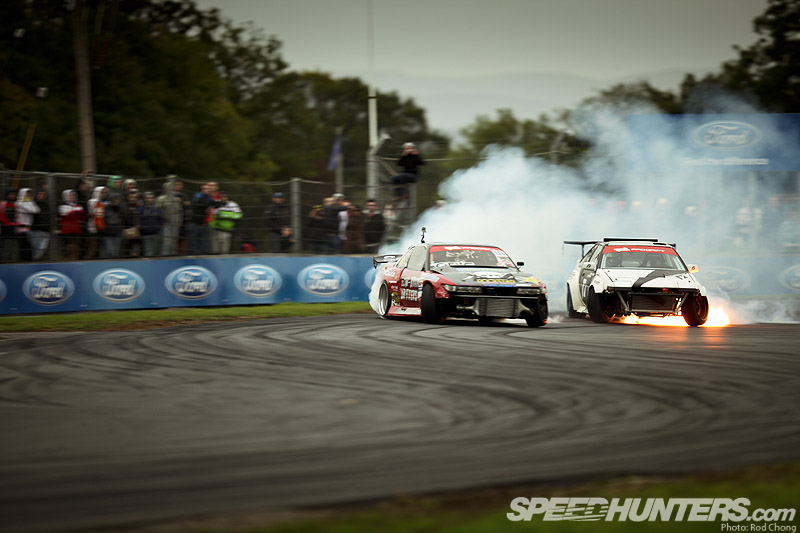 In 2011, drift and modified car fans in the UK and Ireland were treated to an amazing display of car control skills as the pair took time out from their Formula Drift schedules in the US to hit up the same two events. In the UK, Fredric saw off the cream of Britain's drifting talent to win the event, edging out Phil Morrison in one of the craziest battles the UK has seen in years, and in Ireland Darren took the number one qualifying spot in his AE86's second competition outing, only losing out in the final to James Deane.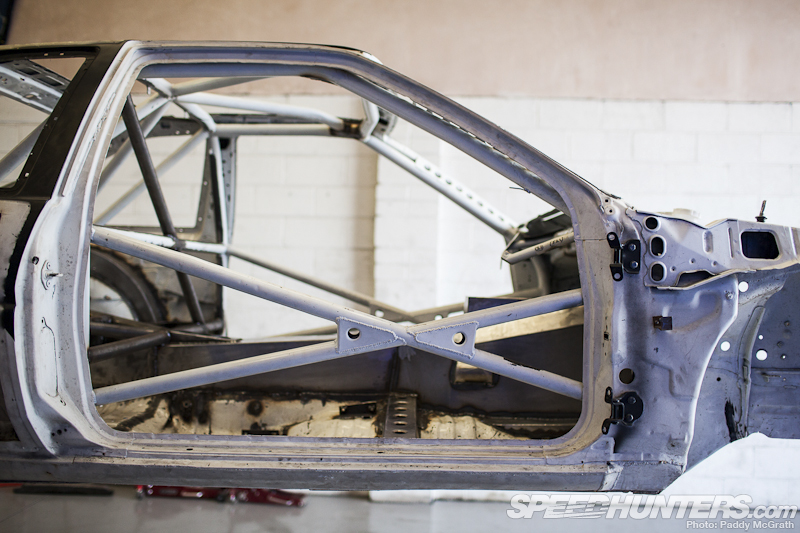 Since then Darren has gone back to the drawing board and is completely rebuilding the Speedhunters DMac86 from the ground up.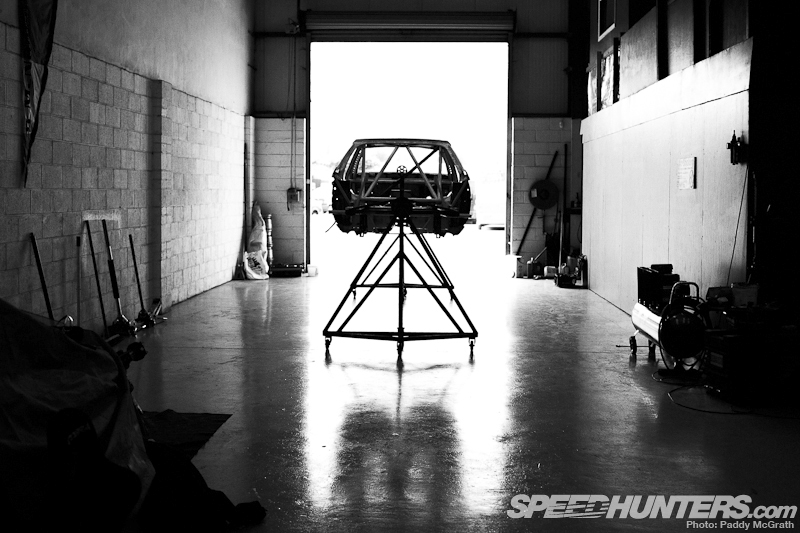 Darren says, "We have been working hard on the DMac86 and have made some major improvements in both spec and set-up. We were strong out of the box in Silverstone last year and I can't wait to get the improved car back to the UK. We've learned a lot about the car and plan to be significantly faster in 2012, but I'm sure everyone will have upped their game and we will probably see a larger Irish contingent travel over to compete."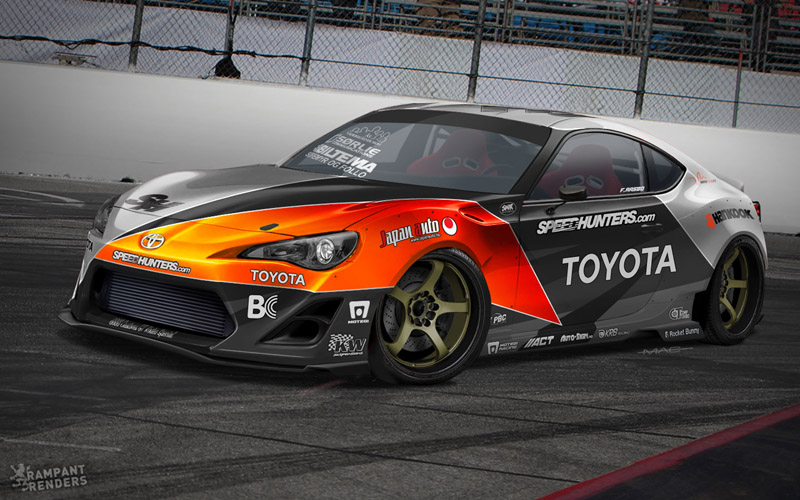 Fredric is also hard at work on his own completely new car, the Speedhunters Toyota 86-X, which will make its worldwide tandem battle debut at Trax Silverstone.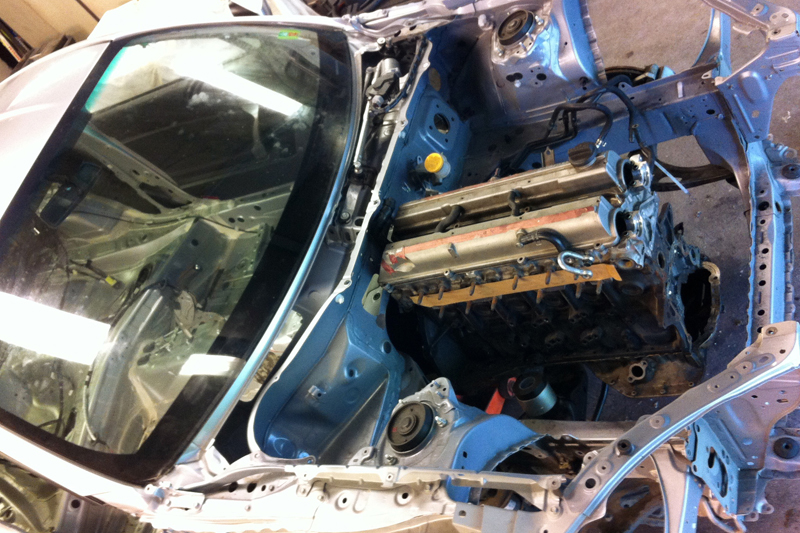 The GT-86 has now been stripped down to a bare shell and is currently undergoing a 2JZ test fitting.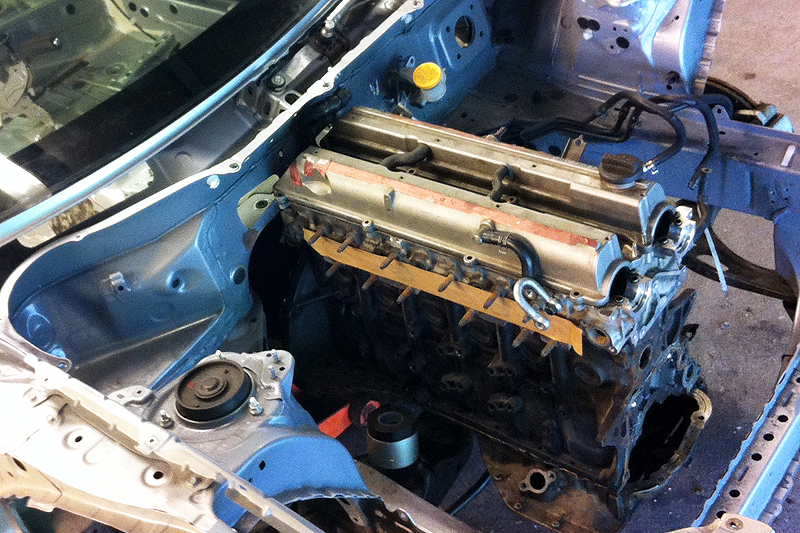 Fredric: "Part of what we do as Speedhunters is to learn from other car scenes throughout the world. We do our part to help unite the automotive cultures, and I am really looking forward to hitting the road again. Our 2012 UK-Ireland tour is a milestone for us, as it will mark the tandem drifting debut of the new Speedhunters Toyota 86-X and our collaboration with Toyota Norway. This is where we will see what the car, and we as a team, are really made of. After winning at Silverstone as newcomers last year I know we have a price on our head. Completing a new race car build in less than a month is definitely a demanding task, but holding our own against a field of some of the best European drifters is going to take a whole lot more. Bring on September!"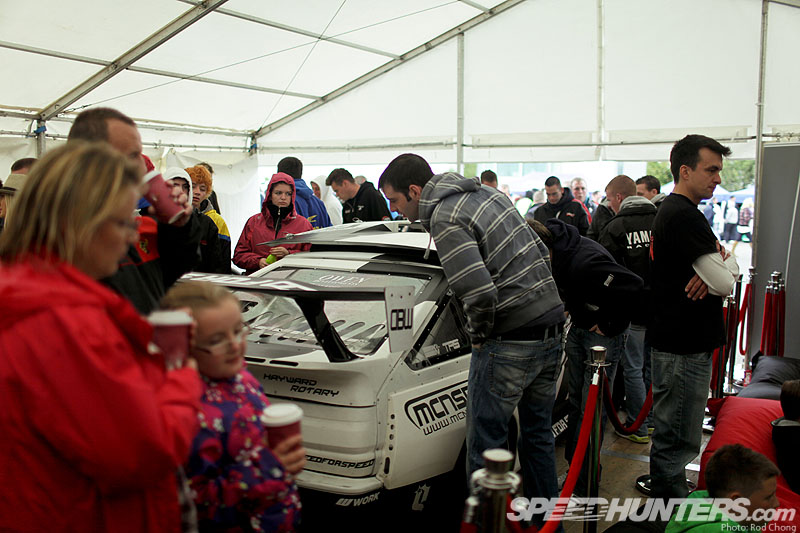 Fredric, Darren and the Speedhunters crew thoroughly enjoyed coming out to the British Drift Championship  at Trax Silverstone and Prodrift at Japfest Mondello Park last year and are looking forward to seeing all the UK and Irish Speedhunters community once again.
The battle of the 86s is coming!