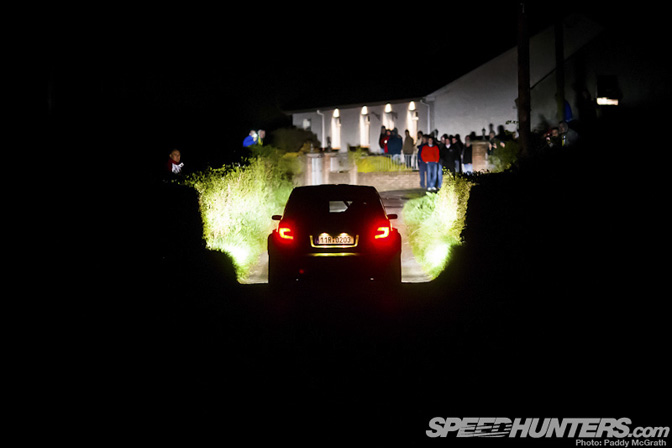 It was in 1931 when the first competitors took to the stages, to battle for the inaugural Circuit of Ireland (then the Ulster Motor Rally). Jimmy McCaherty won the event that year in an Austin 16 – He was to be joined by an illustrious list of other winners including Paddy Hopkirk, Roger Clark, Billy Coleman, Russell Brookes, Penti Arikkala, Jimmy McRae, Colin McRae and many, many others.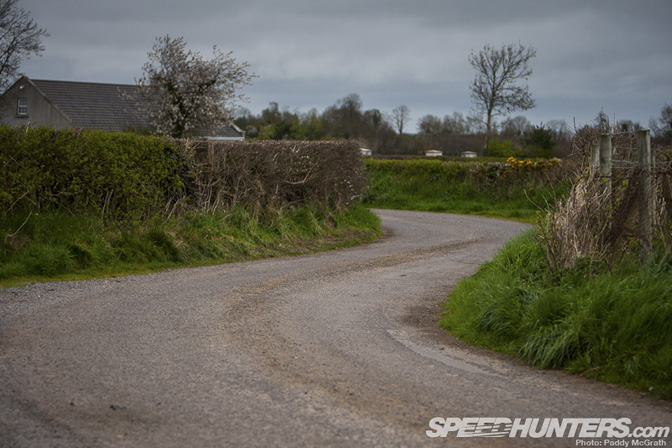 A lot has changed in both the North and South of Ireland since 1931, but the Circuit has always been a regular event save for a couple of years during World War II.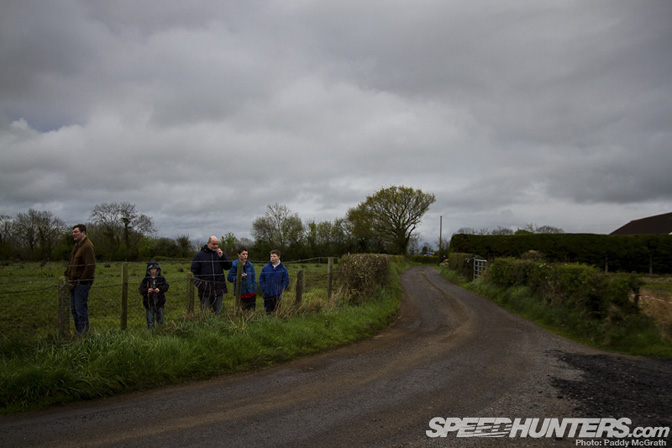 The stages offered by the Circuit are quite unlike your traditional tarmac rallies – corners littered with loose gravel, grass growing in the middle of the roads, mud which has been dragged out from fields, broken surfaces, poor visibilty from high hedgerows, and the rather solid looking trees and telegraph poles which line the route.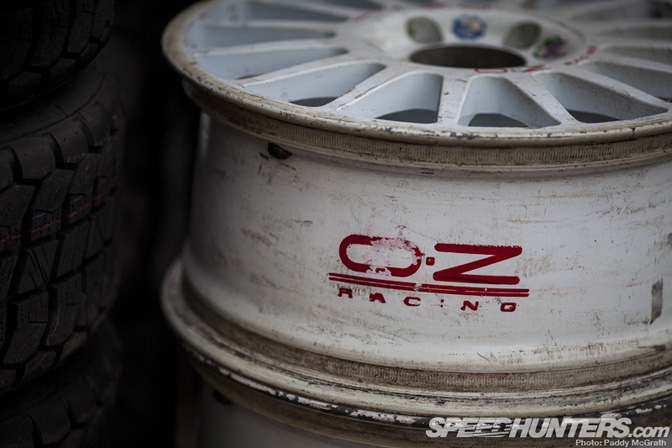 Needless to say, this isn't for the feint of heart.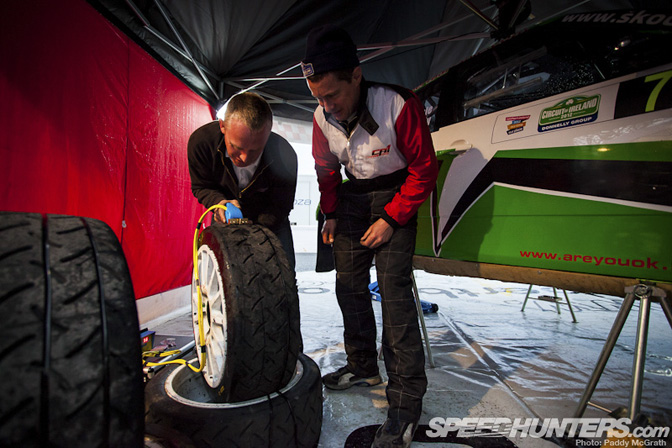 You then have to account for a weather system which can change from sun to rain to sun before you've even managed to get to the start of a stage.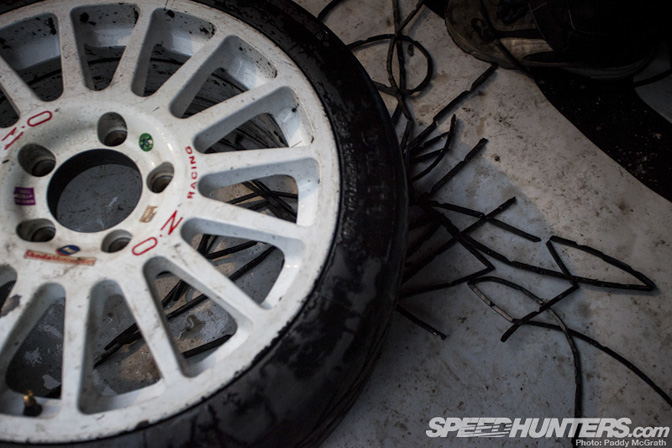 There are ways of working around this however.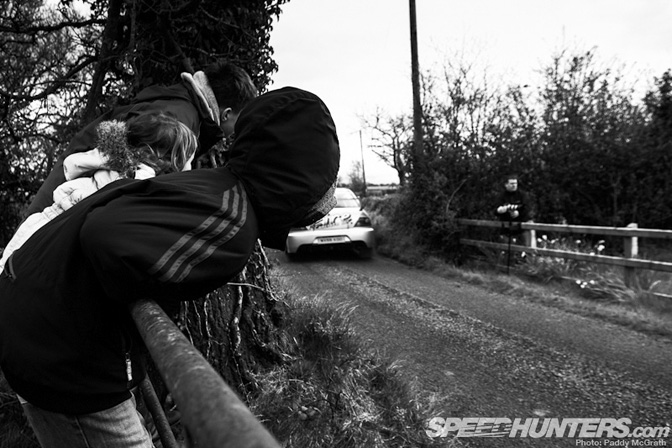 As a spectator, the adventure of seeking out the perfect vantage point on a stage is a thrill like no other.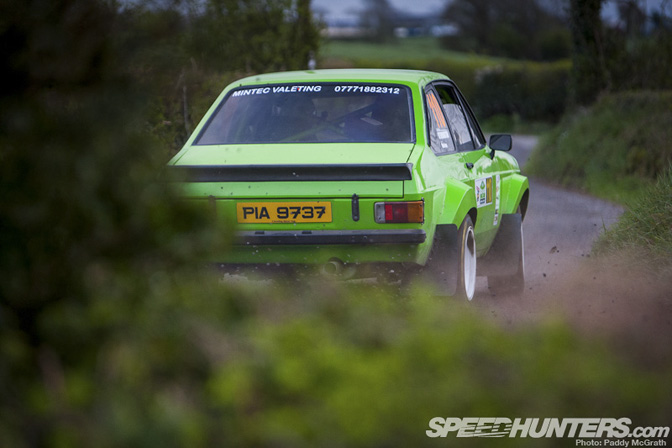 Even as accredited media, we have no guarantee of having the best spot to capture the action from.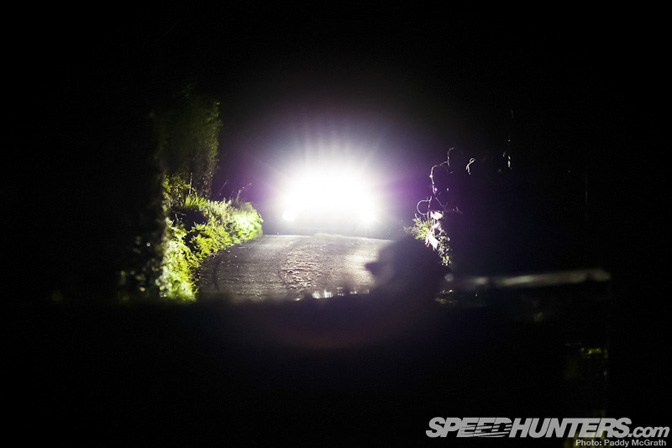 We certainly have no guarantees of safety – there are no guard rails or catch fences to hide behind. Either pick something solid to stand behind or have a good escape route and expect the unexpected.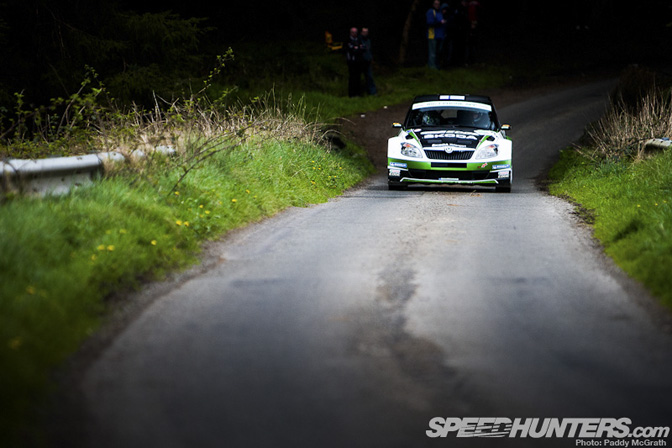 You asked for more rallying in our December survey. Coverage of the 2012 Donnelly Group Circuit of Ireland and round three of the 2012 Intercontinental Rally Challenge starts here on Speedhunters tomorrow.
–