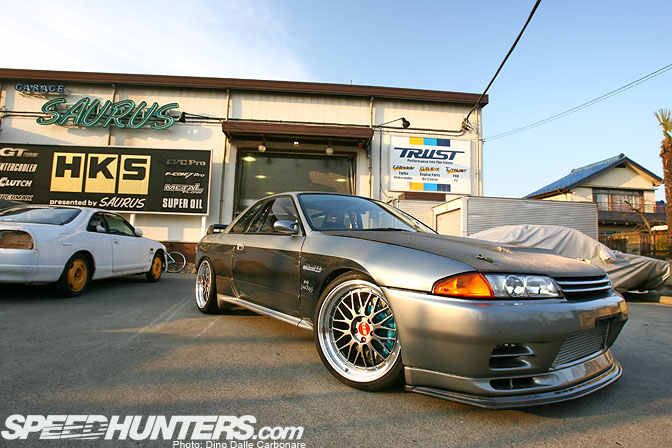 It's March 2nd, and that means it's time to celebrate the good old R32 Skyline.
For this year we decided we'd let the readers take control of the festivities. We've assembled a range of important R32s that have popped up over the years and now it's your turn to select your favorite.
We've included everything from historic race cars and shop demo cars to drift cars. Take a look through the choices and make your pick in the poll below.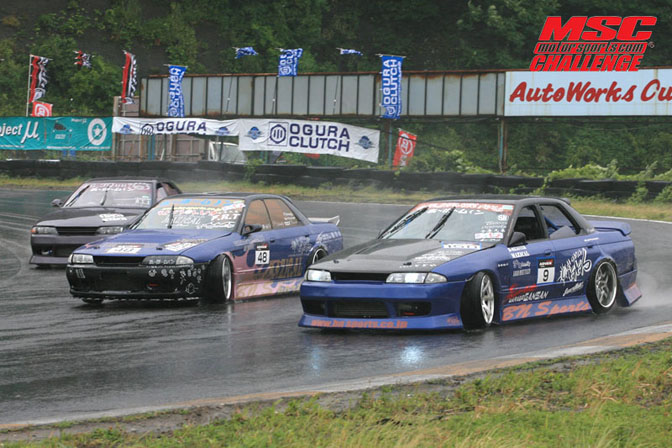 Abou Moon Drift Sedans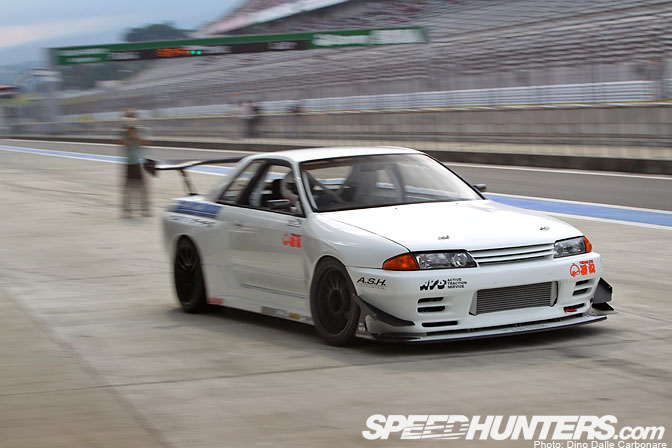 Auto Gallery Yokohama GT-R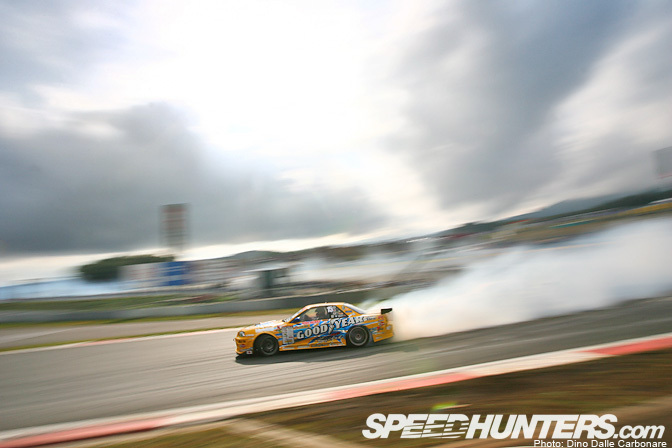 Bee R R32 D1GP car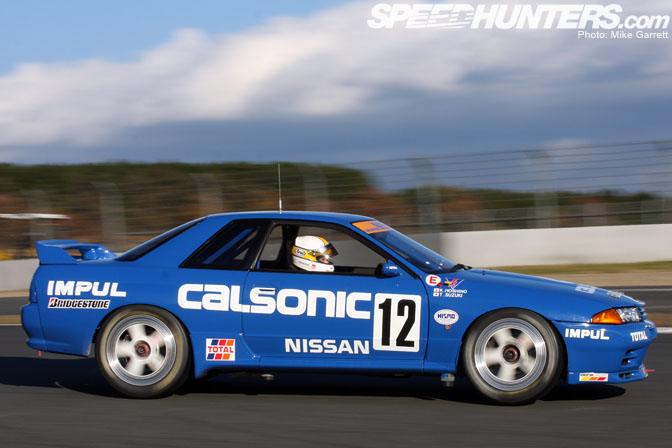 Calsonic Group A GT-R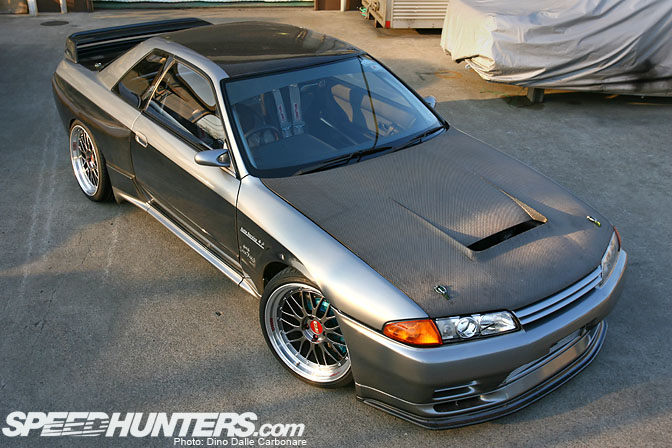 Garage Saurus Carbon GT-R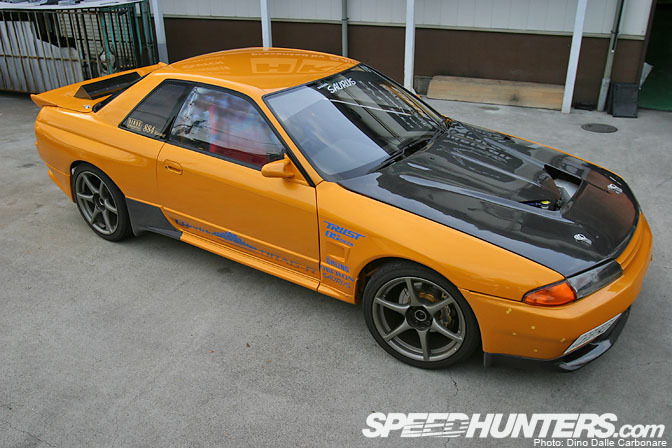 Garage Saurus Drag-R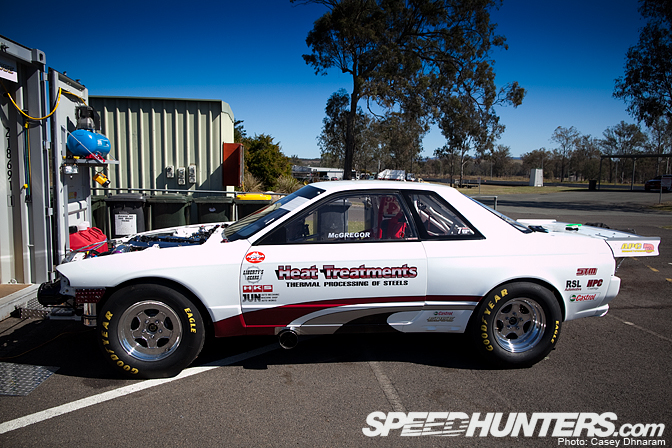 Heat Treatments Drag GT-R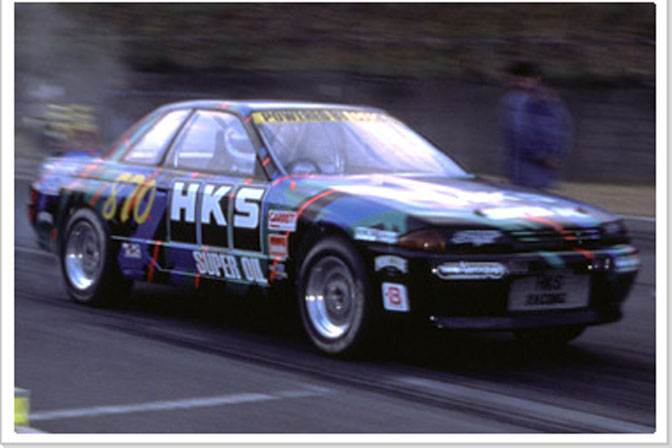 HKS Drag GT-R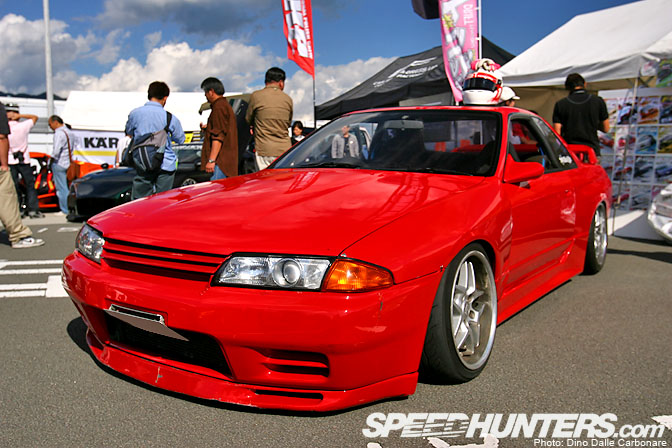 Kawasaki-san's GT-R Drift Car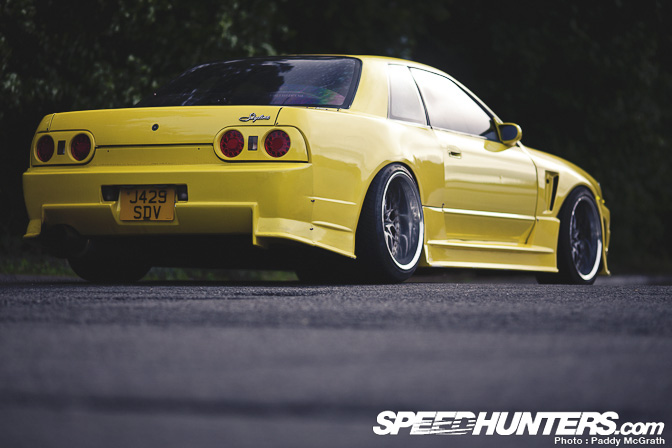 Taff Tune R32-4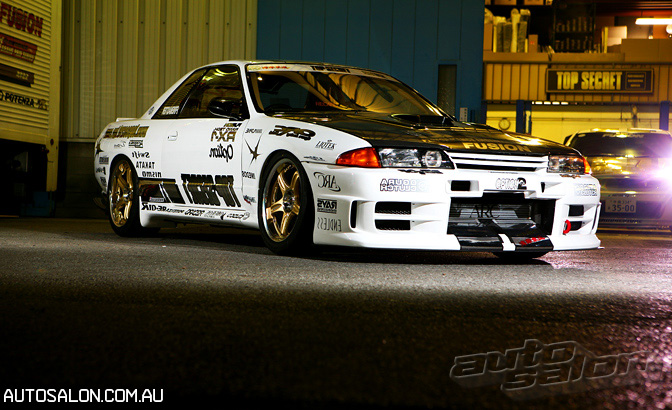 Top Secret NA R32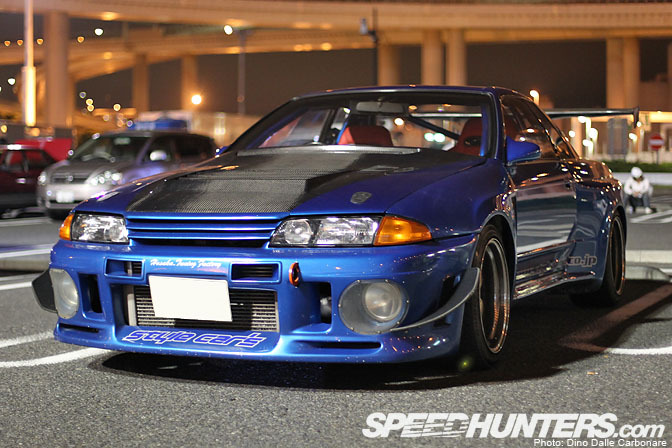 Veilside GT-R (Wide body)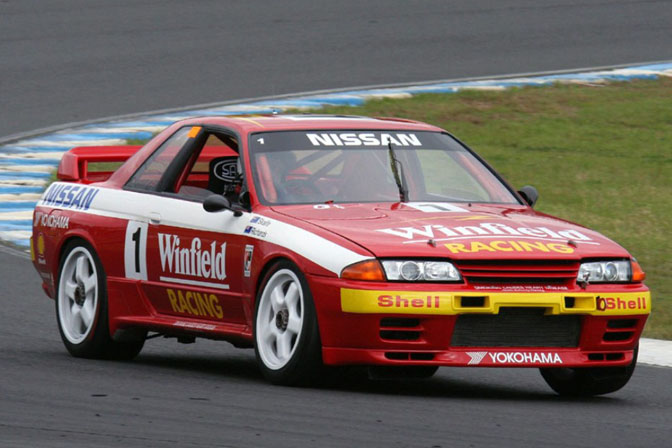 Winfield Racing GT-R