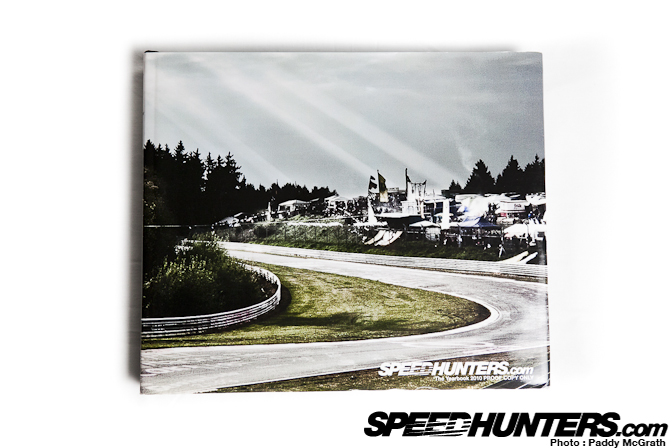 After the final of the 2010 JDM Allstars Series at Wembley, a rather jaded Speedhunters team made their way to the nearby Ace Cafe for a bite to eat. As we tucked into some well earned food, Rod and I began talking about what it would be like to bring Speedhunters right into the hands of our readers. To be honest, it started out as a bit of a pipe dream but with the arrival of Charles to the Speedhunters staff, we had someone with plenty of experience in the print industry and someone who could help guide this project.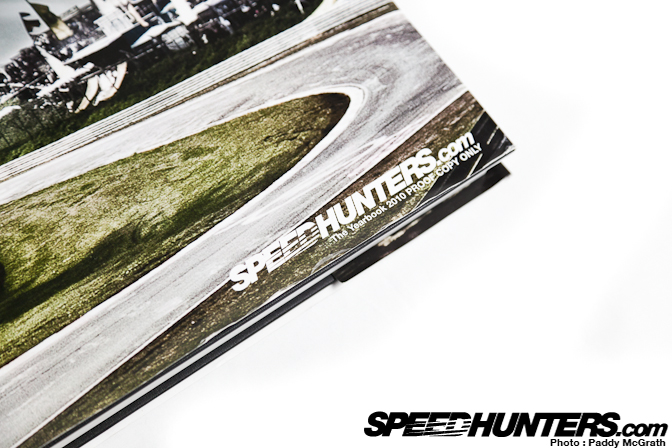 With the motorsport season having wrapped up for the winter months, Rod, Charles and I began working on a prototype of the Speedhunters Art Book. Our main aim was to present the reader with a collection of photography that showed the true depth and variety of what Speedhunters is all about.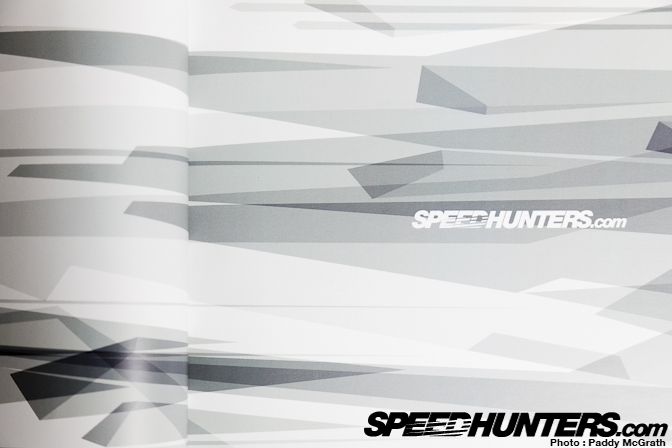 The premise sounds simple enough, but logistically it was a big challenge. Our team is spread all around the globe in different time zones, and everyone had to sift through their archives for their best images of the year.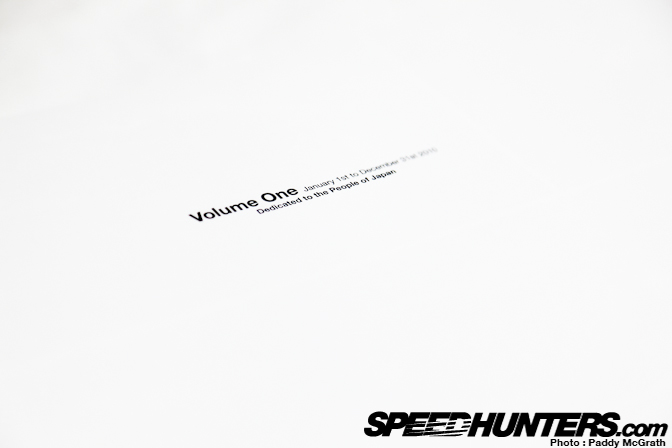 The project eventually weighed in at around 33GBs of data and over 8,500 files. Putting this book together was a huge team effort.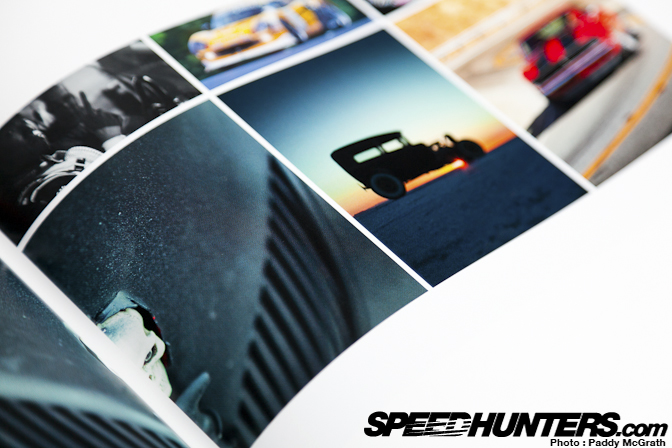 The design was kept simple. We wanted a clean layout that didn't distract from the photography.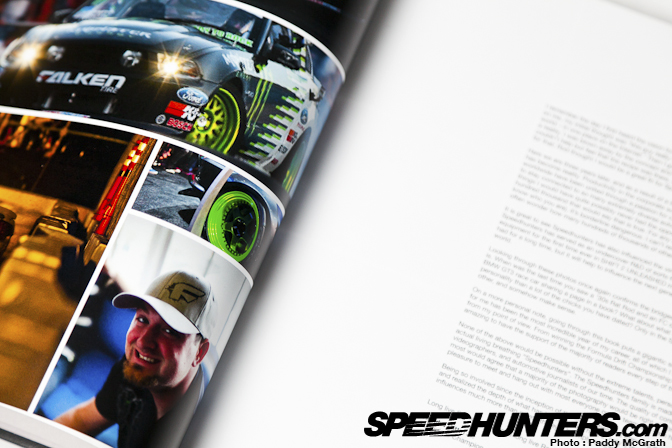 Vaughn Gittin JR was kind enough to write the foreword.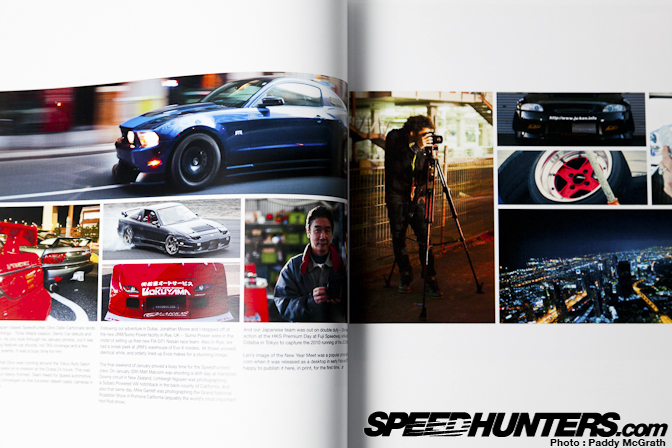 One of the main reasons we want to create something tangible is to appreciate the photography on a larger scale and my word, seeing some of the other guys' work in high resolution has been an eye opening experience for me.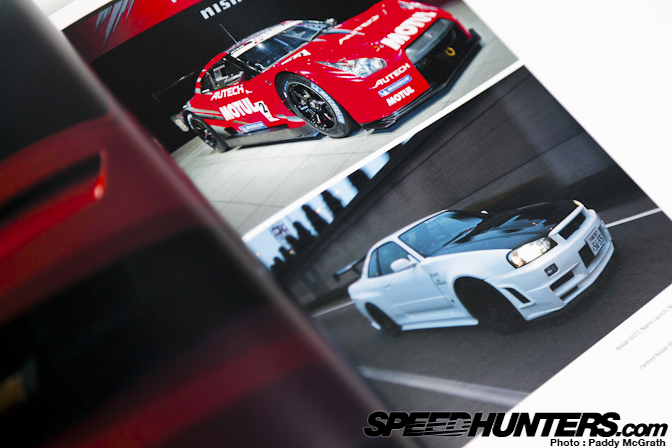 In my opinion, no matter how much the web progresses, photography will always be best appreciated in print.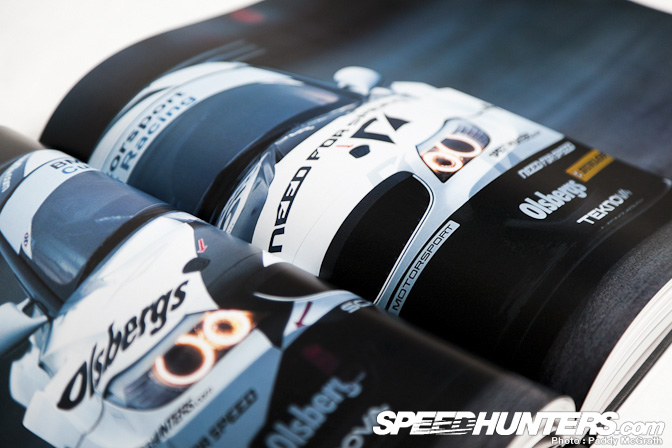 Especially if they are full bleed, double page spreads. 
Incidentally, I recently brought my own proof copy along to a couple of recent events to get some of the featured drivers to autograph it.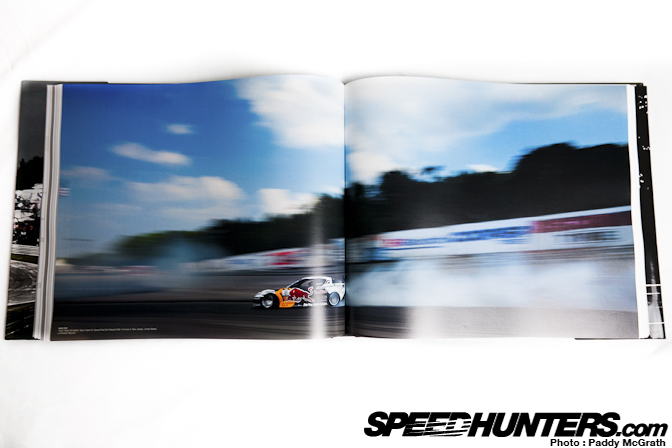 Only a handful of copies of this Art Book will be printed. While each of the contributors will be given one, the main reason for this prototype is to gauge Publisher interest in the Speedhunters Art Book concept. Perhaps one day we'll have a limited production of our Art Book…
-
Paddy McGrath