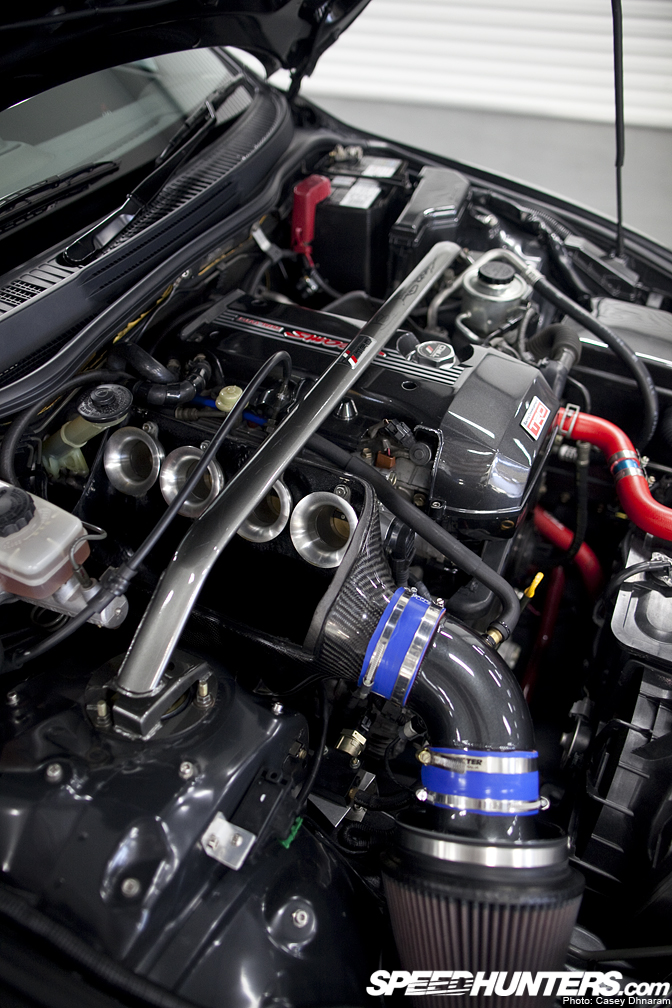 In this month's editorial I discussed the art that goes into street cars; the certain je ne sais quoi that many of us strive to capture. Glenn Austin is one such person, having dedicated the past few years to chasing his idea of the perfect street car. What resulted is this stunning Toyota Altezza RS200 Z Edition.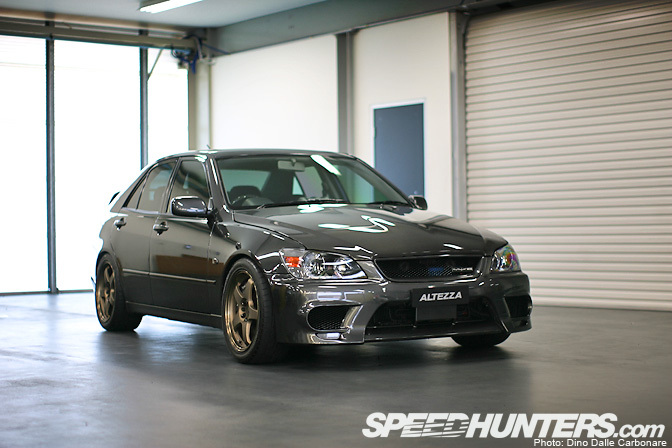 Glenn is a Sydney-based car enthusiast with an obvious soft spot for Toyotas. His garage comprises of a street/track SW20 MR2 and a couple of Altezzas, with his pride and joy being this gunmetal example.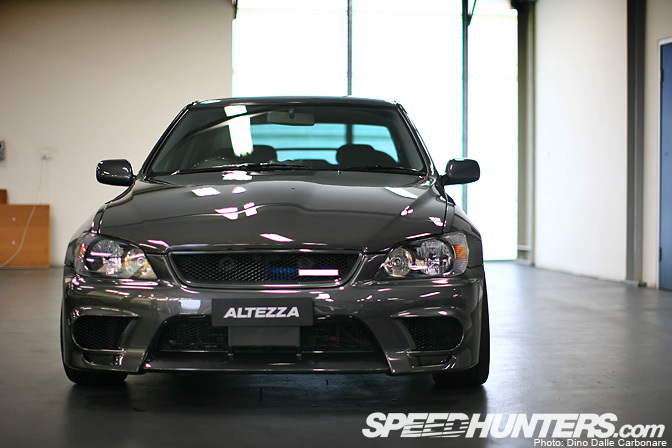 The Altezza was never sold in Australia; instead it was available as a Lexus IS. Glenn's Altezza is a JDM-only RS200 Z Edition, making it an even rarer find.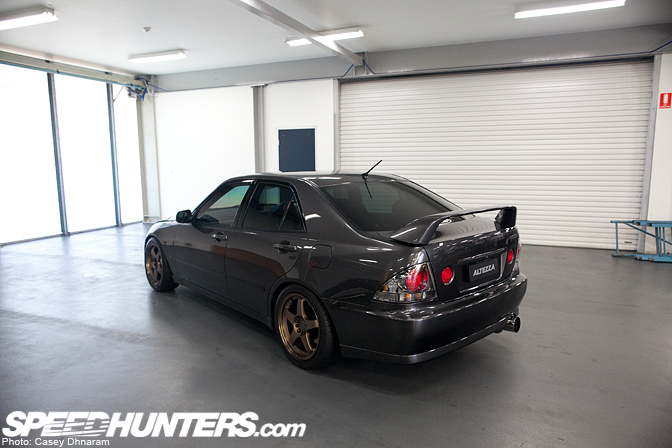 There was something about the Altezza that struck a nerve within Glenn, and over the past few years he's slowly transformed this RS200Z into his ultimate street car.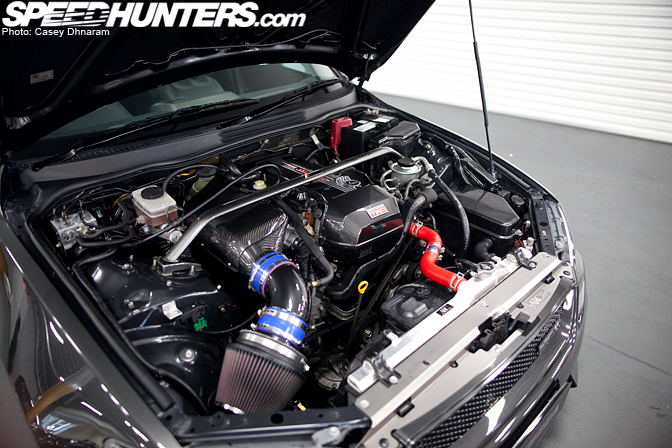 Glenn's RS200Z is fitted with the Beams 3S-GE and is mated to a 6-speed. Thanks to an 11.5:1 compression ratio, the motor produced 207hp from the factory – but that wasn't enough to satisfy Glenn's need for power.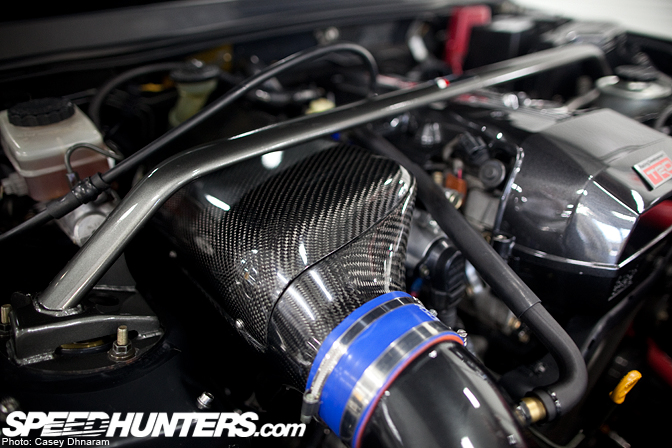 Glenn's main power adder is hidden within this carbon box.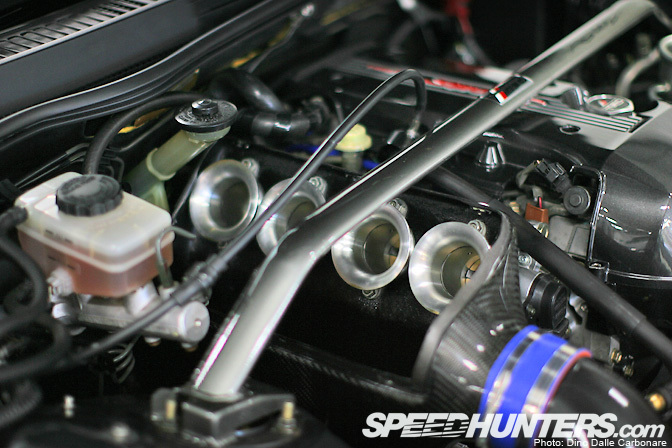 Engine response was high on Glenn's priority list, so he opted to stay naturally aspirated rather than explore the forced induction route. Inside the carbon shroud – the lid can be removed with an Allen key – lurk individual throttle bodies. Along with an incredible bark, the ITBs added a considerable bump in power.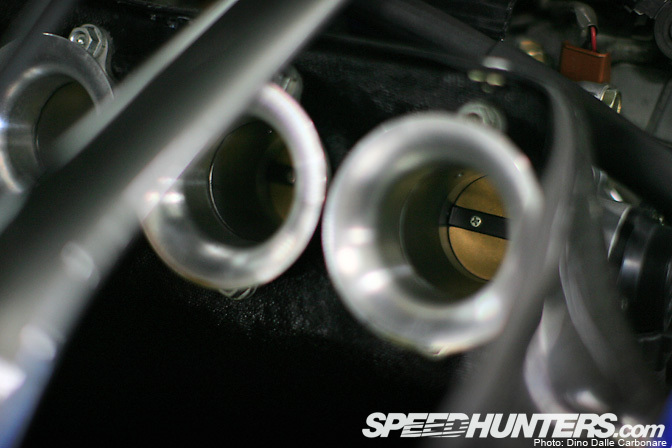 The quad throttles are from TRD, with a MoTeC M800 ECU used to manage the new setup.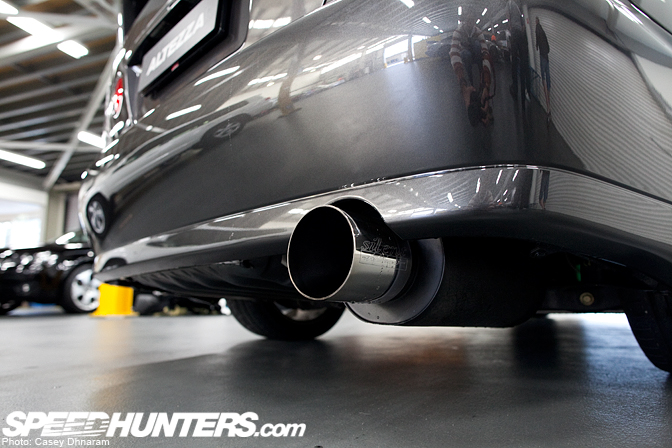 On the exhaust side Glenn has fitted a TRD header and HKS Silent HiPower system.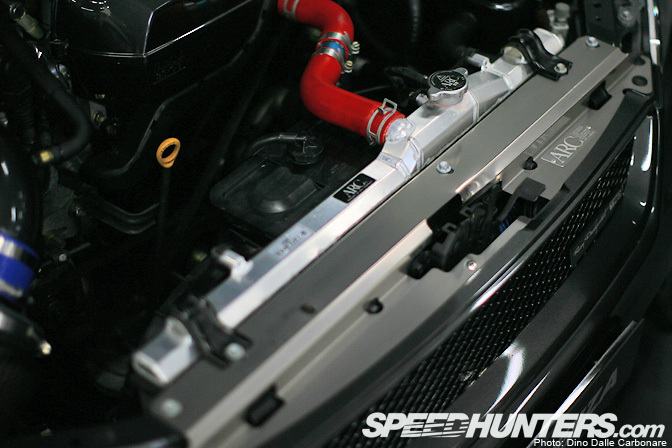 As you'll see throughout this Altezza, Glenn hasn't cut any corners. In front of the motor you'll find an ARC radiator and titanium shroud. Behind the bumper is a GReddy external oil cooler.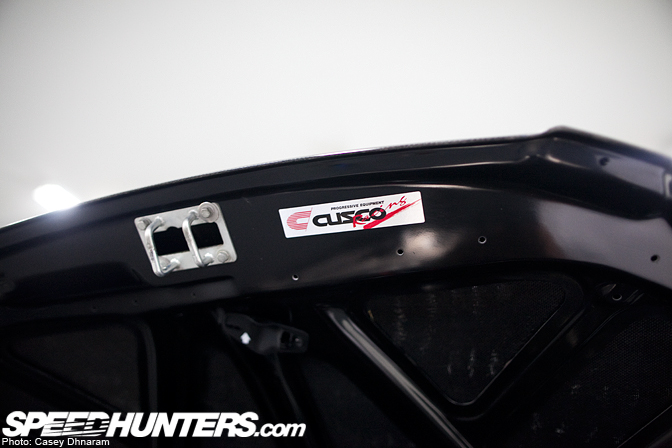 Blending in with the gunmetal bodywork is the TRD carbon fibre hood, which sheds a healthy 9.7kg of weight.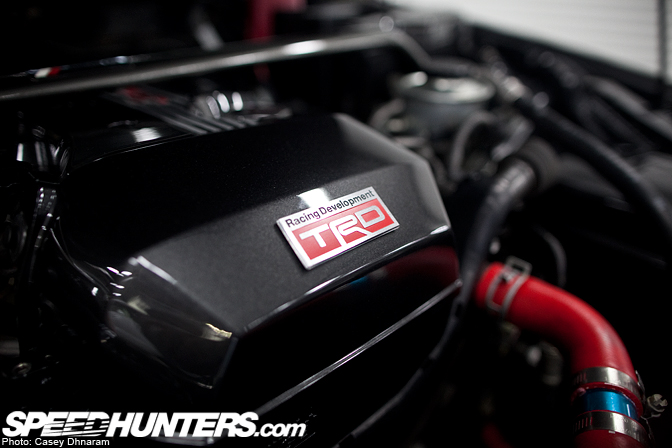 After a while, I started losing count of how many different TRD parts are on Glenn's Altezza. The drivetrain alone features a new shorter gearset, 2-way LSD, lightened flywheel, clutch and short shifter all from Toyota's inhouse aftermarket division.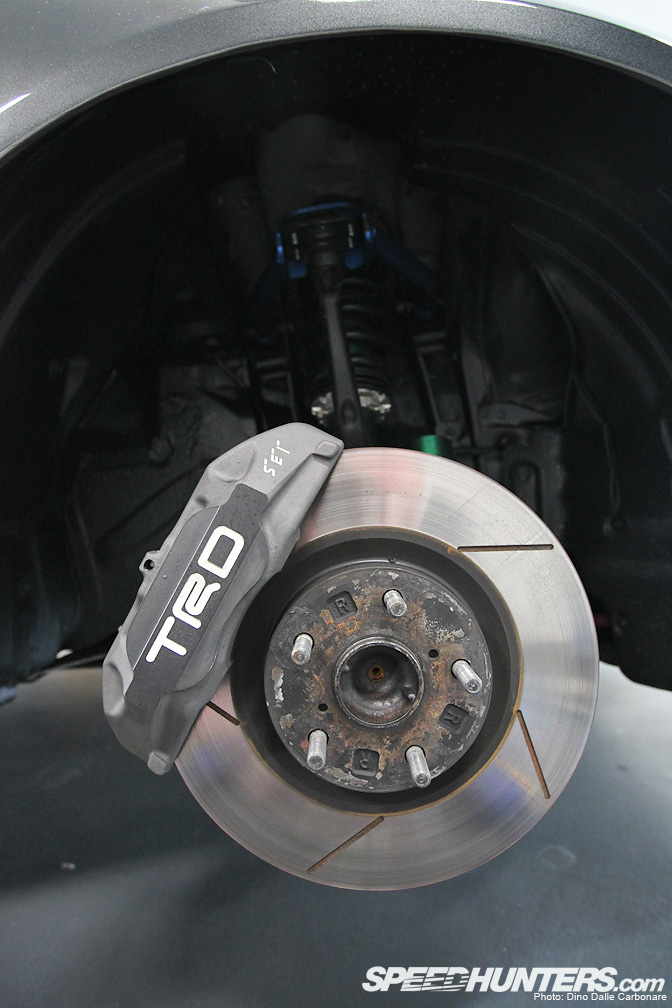 TRD 4-piston brakes improve the RS200Z's stopping power, with the suspension heavily revised to suit Glenn's weekend forays at racetracks. Glenn opted for Tein RA coilovers, which feature remote reservoirs and 45mm pistons. Camber can be adjusted via the Cusco upper arms.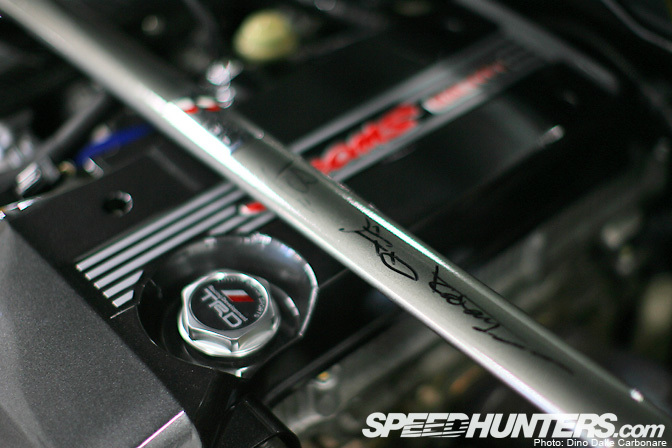 TRD braces can also be found between the struts as well as on the underbody. Finishing off the handling upgrades are TTE front and rear swaybars along with TRD polyurethane bushes.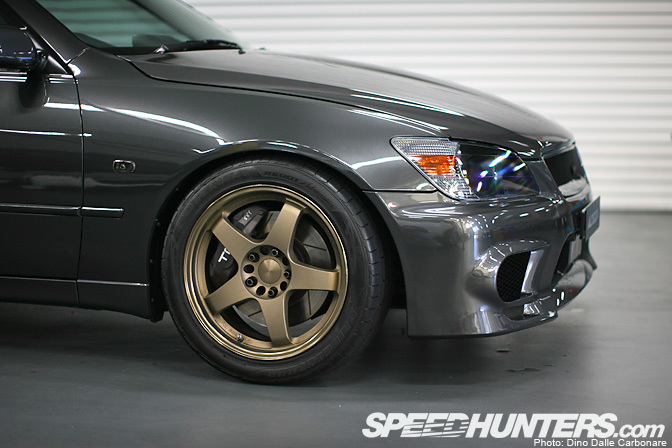 Glenn alternates between a few sets of wheels, including some tasty 19-inch forged F-Sport rims. When we shot the Altezza, Glenn opted for his bronze Volk LMGT4s.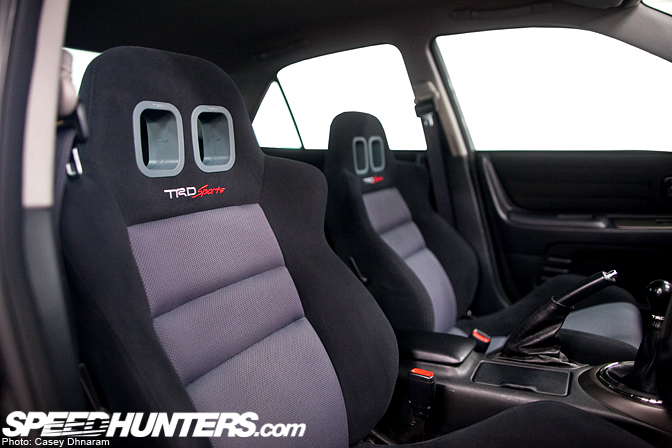 Inside you'll find a pair of reclinable TRD Sports seats…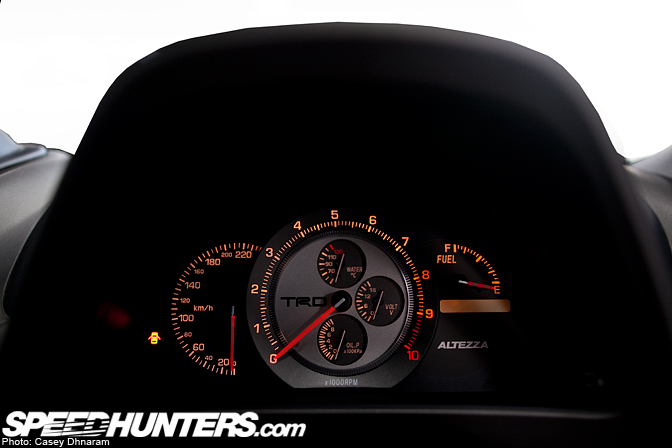 …A TRD gauge cluster…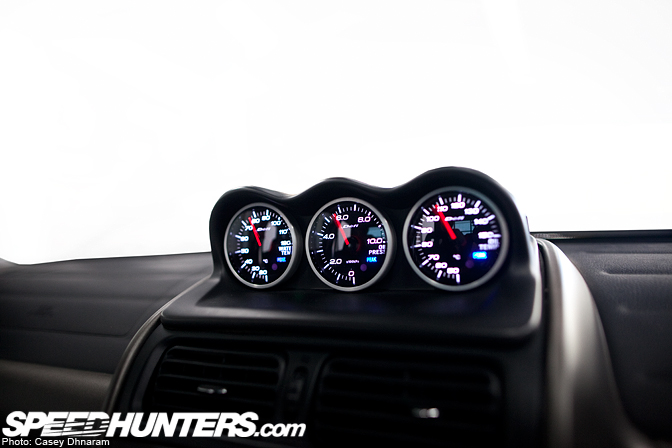 …And a trio of Defi BF gauges fitted neatly into a dash pod.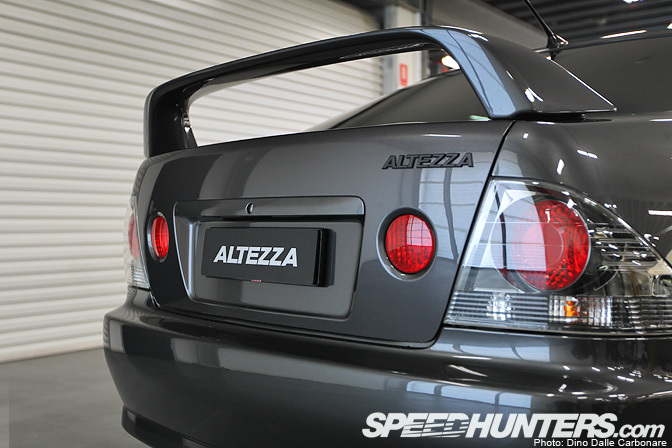 By now you may have noticed this Altezza's flawless presentation. Although it's regularly driven hard on both the street and track, it looks as if it's come straight off the showroom floor. There wasn't so much as a speck of dust or grime anywhere, even in the wheel wells.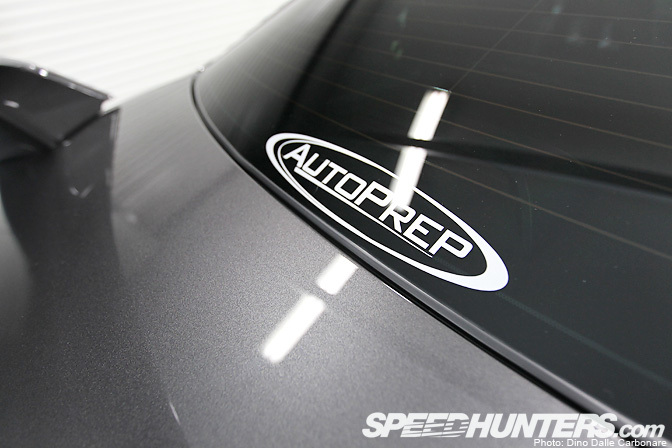 The reason for that is Glenn's company, Auto Prep, details, maintains and transports Toyota Australia's fleet of press and concept cars.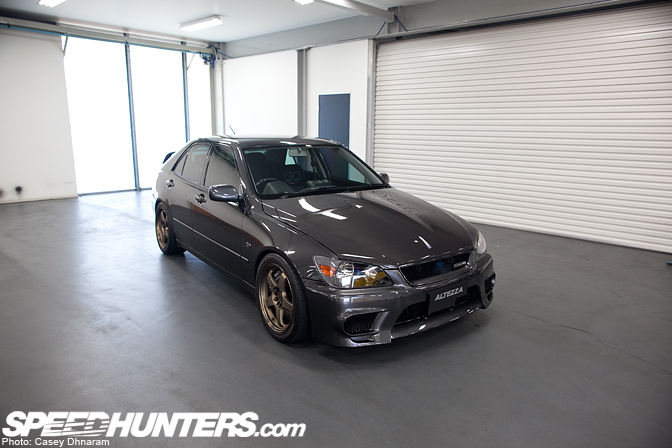 In my books at least, Glenn's Altezza ticks many of the right boxes. Engine response, handling and braking have all been markedly improved…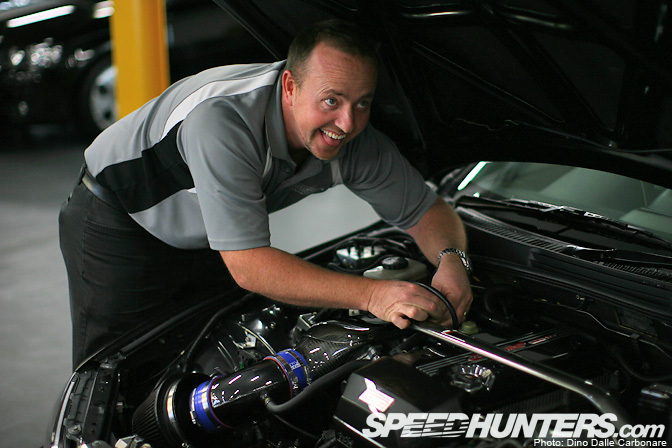 …Without needing to compromise its street practicality. What Glenn has achieved is balance, and perhaps that's the je ne sais quoi that separates the special street cars from the ordinary ones.
– Charles Kha