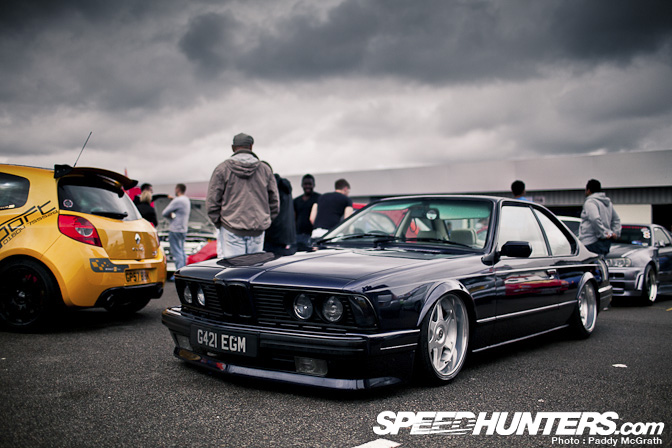 For the final part of our Trax event coverage we'll kick off with this dropped 6 Series. As far as I know, the owner has the car quite sometime when it was given to him by his father as a present. It was in amazing condition and really turned heads as it rolled into position.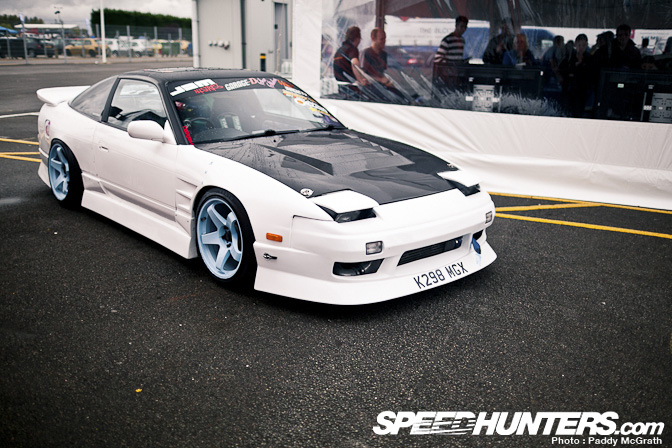 A 180SX hiding out behind the Maxxis truck.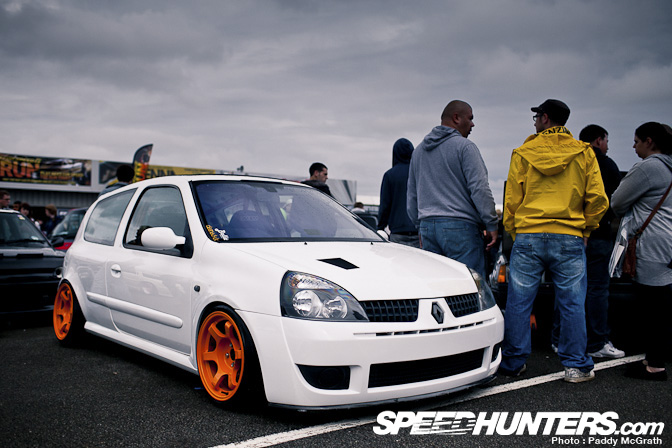 What I'd love to see more of at UK shows – slammed and caged Euro hot hatch track cars …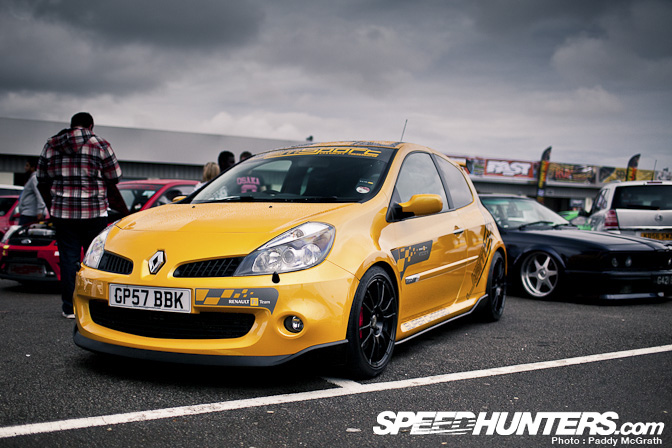 … although they have grown in size over the years.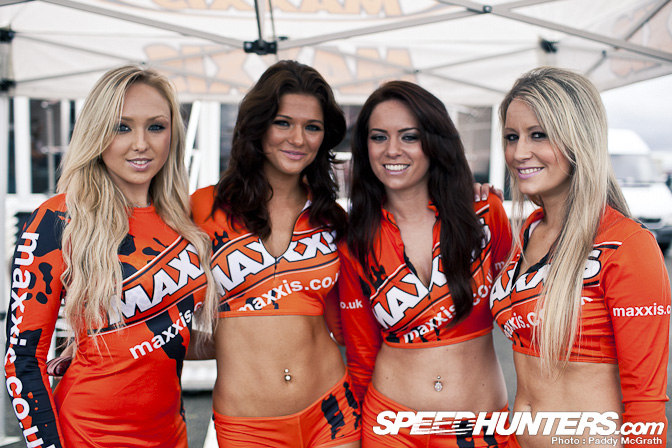 Made it this far without hitting the back button? Congratulations, have some Maxxis girls.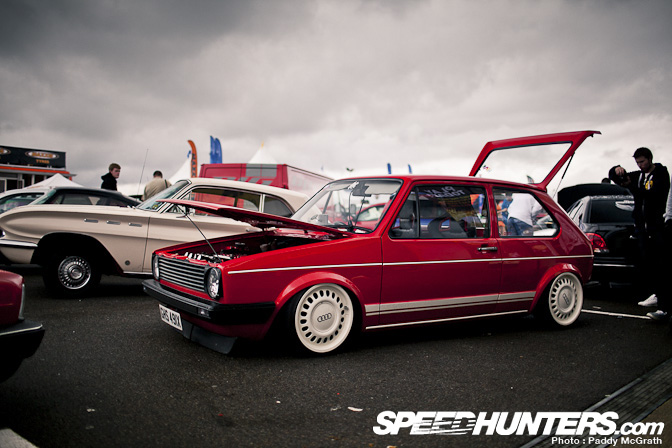 I can't help but keeping coming back to this MKI Golf.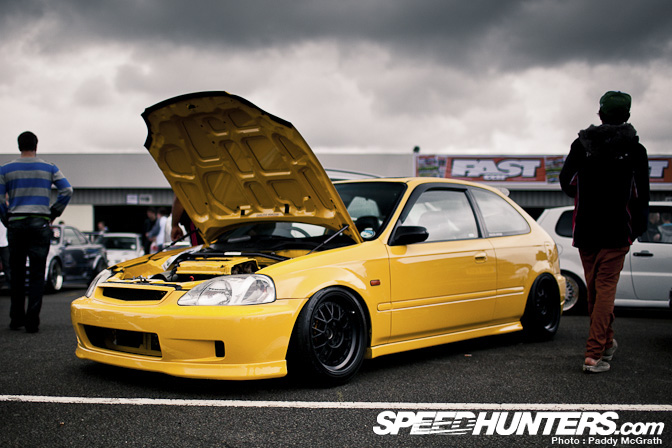 Yellow EK Civic was packing all the right ingredients …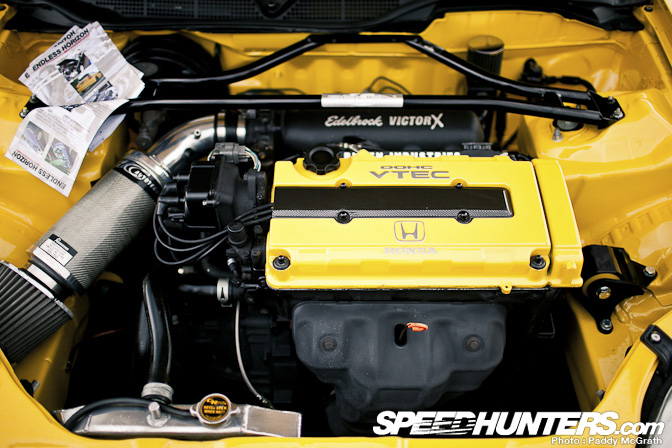 … including this B18 sat in a shaved engine bay.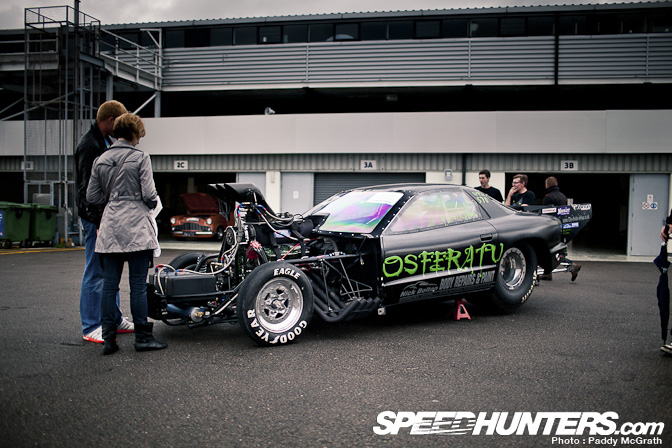 Nosferatu made its way outside as the weather slowly improved …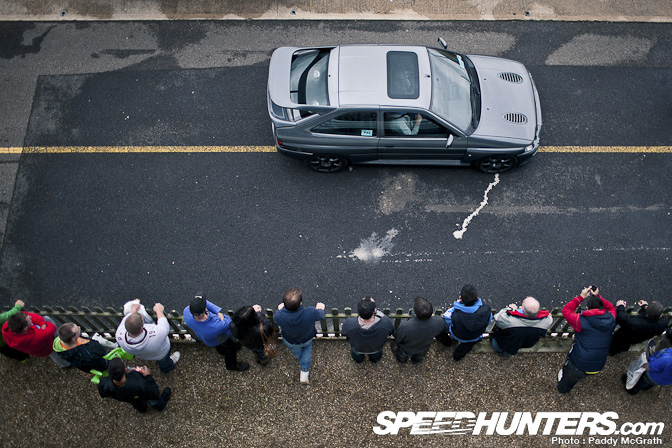 … as did more of those looking to sample the fine surface of Silverstone's hallowed track.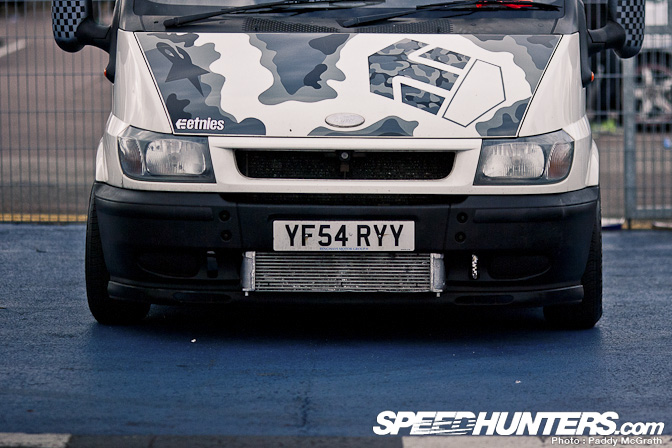 A Transit van? A front mount intercooler? Something isn't quite adding up …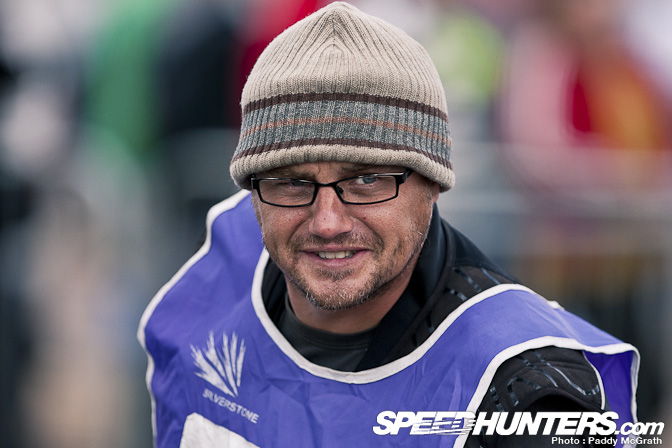 Some of you may know that our very own Ross I'Anson heads up the BDC media team – here he is throwing a casual stare …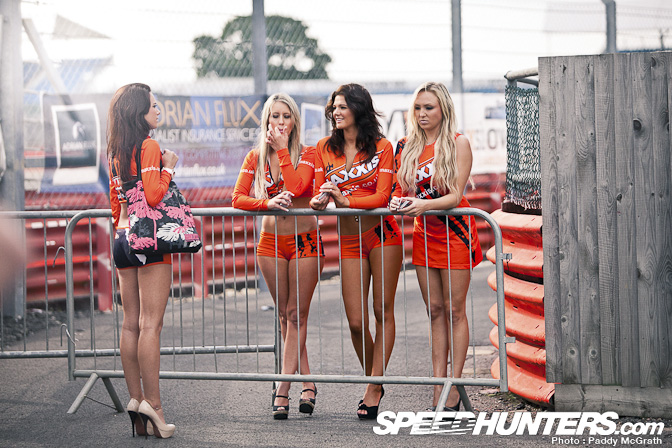 … in this direction for no apparent reason.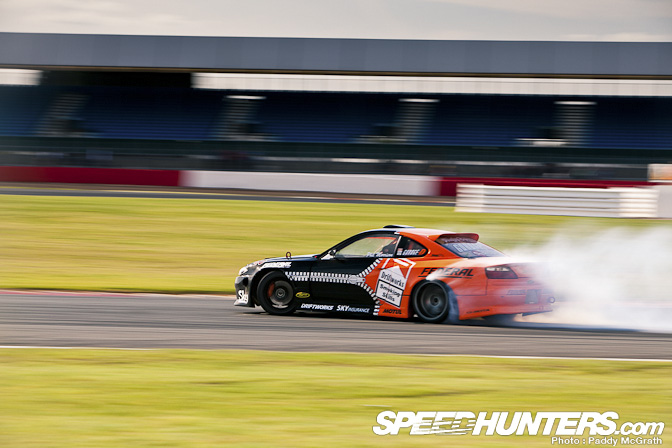 As the sun begun to shine, I grabbed a tabard and headed trackside to sample my first BDC event in far too long.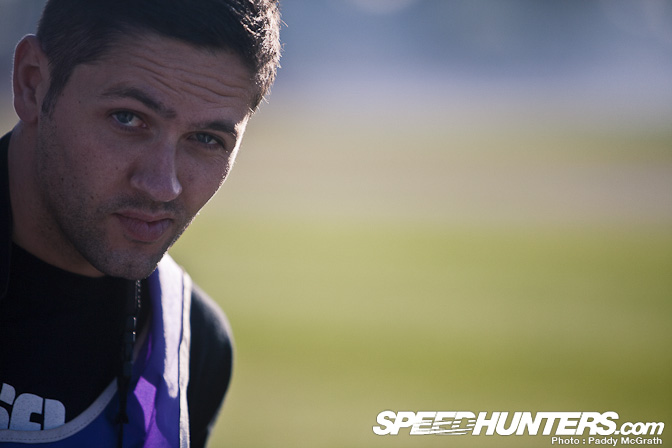 The obligatory I can't believe it's Jordan Butters shot. I think he needs his own tag at this stage, the fame chaser.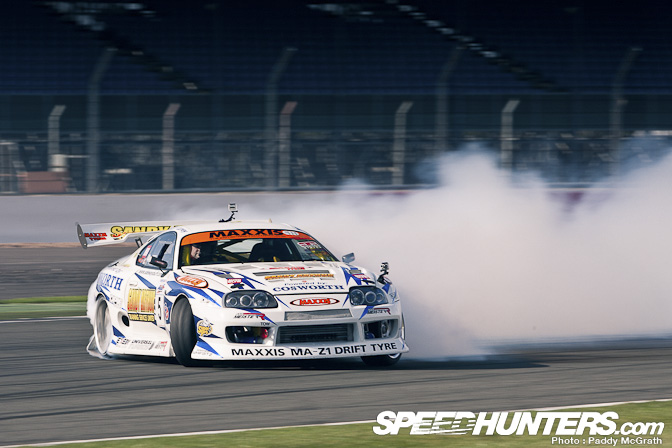 Mark Luney wasn't shy when laying down all 1012BHP of his Cosworth powered Supra.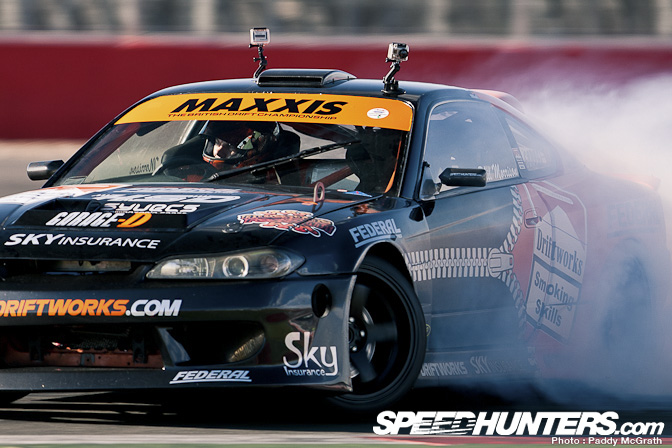 Driftworks' Phil Morisson – he has got that evil drifter stare down to a fine art.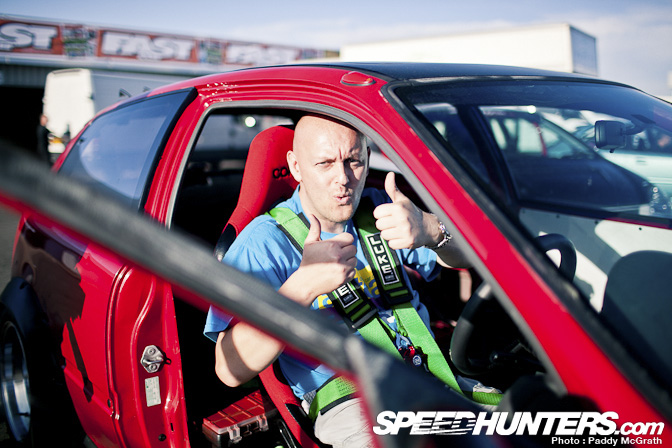 Fast Car editor 'Scary' Steve approved of both the show and the sunshine.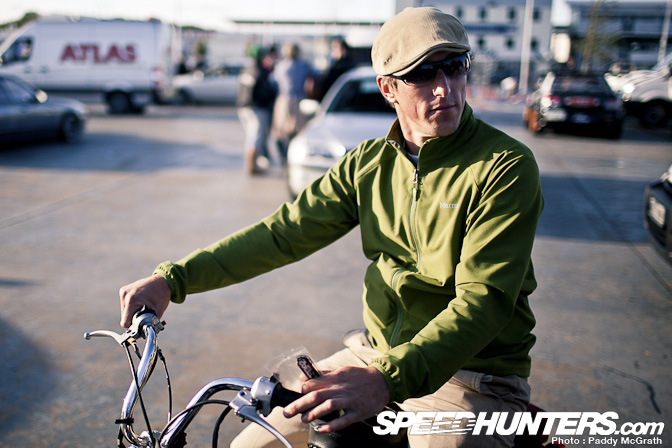 To think I almost completed our Trax coverage without the obligatory lucky Bryn Musselwhite shot. Bryn shall be guest blogging with us in the near future which you need to check out. This guy has some of the most amazing autmotive stories you will ever read and just happens to be a talented photographer too.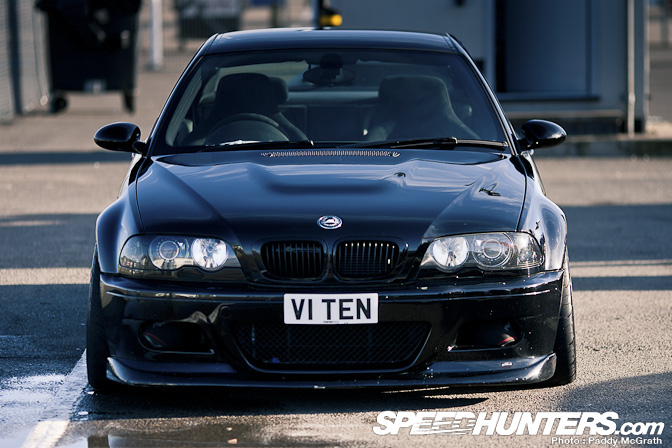 The Track Culture E46 M3 with M5 V10 powers left the paddock with its exhaust bypass valve open. Mother. Of. God. We need to get you guys a proper video of this car and I just happen to know the right guy for it.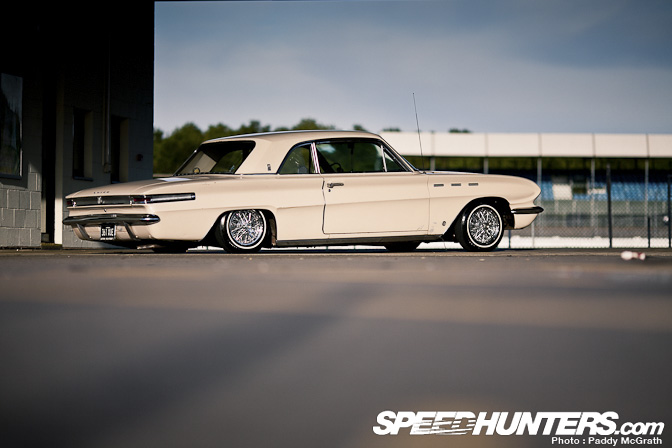 What started out as a rainy Sunday in Northampton, finished up as a glorious British evening. Trax really impressed me this year, it's certainly evolving as a show and I'm sure that next year's event will be even bigger again. 
-
Paddy McGrath