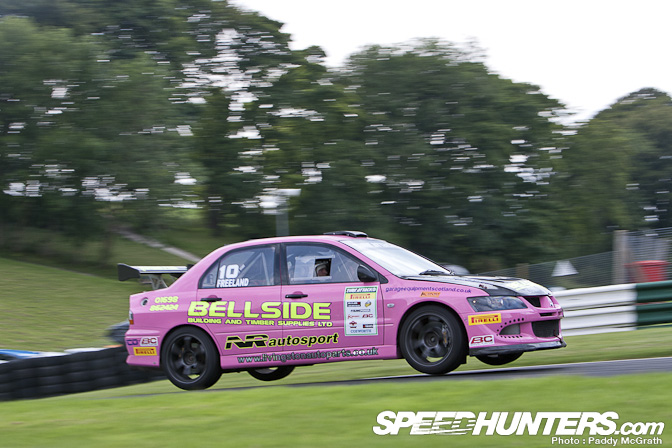 Picking up where we left off in part one of our Time Attack Series, the cars were about to embark on their qualifying session followed by the day's final.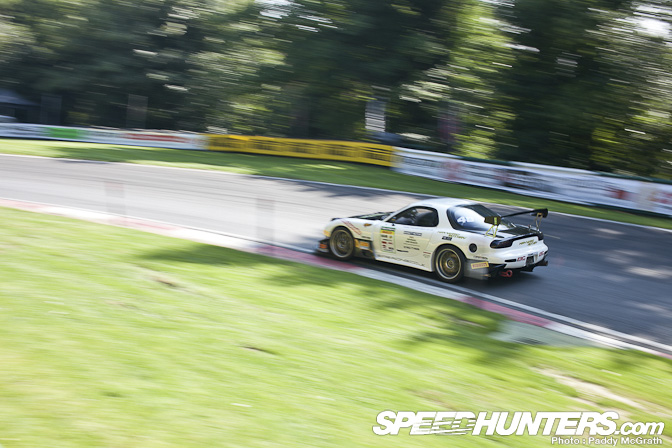 Umar Masood's FD RX7 sounded glorious echoing off the trees as it passed through the Hall Bends.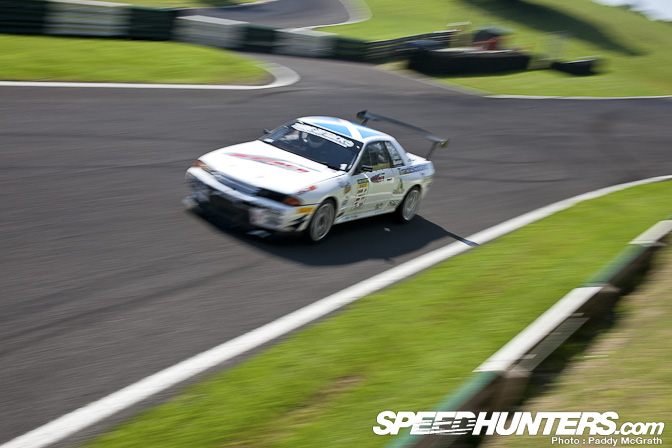 Cadwell is such an amazingly balanced race circuit – it's one of those places that has a little something for everyone.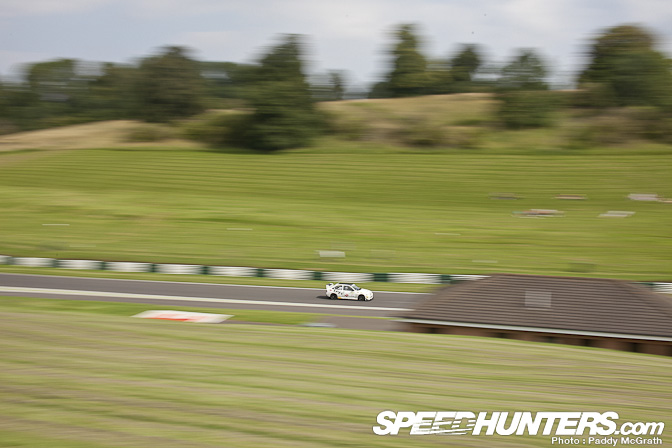 The straight between Barn and Coppice corners sees the faster cars clocked at over 125MPH whilst the Park Straight sees them exceed 140MPH.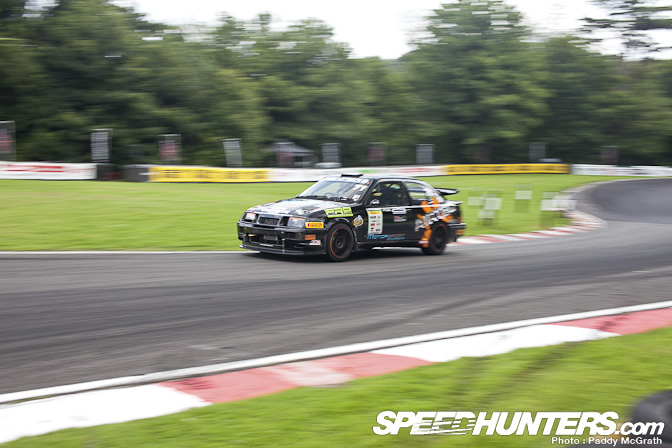 Whilst the Hall Bends which lead into the Hairpin provide some fast, flowing and off camber corners that reward bravery and punish mistakes…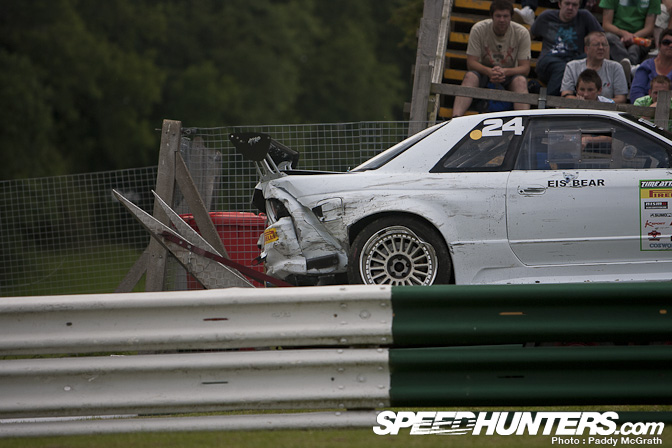 … as Marcus Webster found out during qualifying. This however was not the end of his day.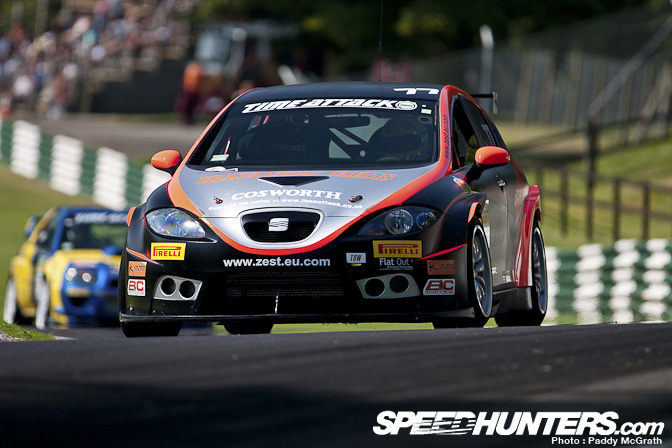 The Seat Leon Supercopa of Gerry Atkinson finished third overall in club and second overall in the FFI sub-class.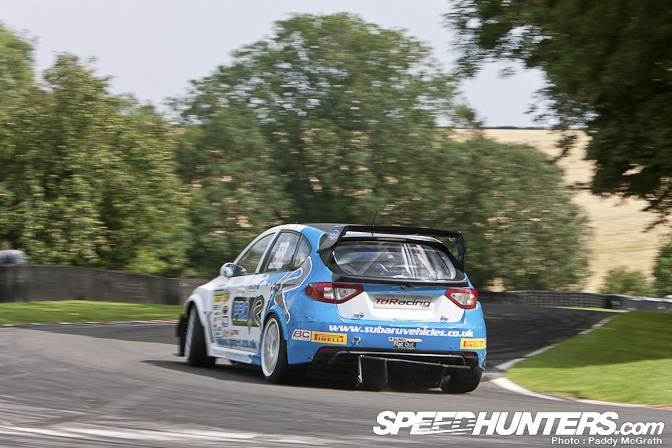 Jon Mather's Pro R Impreza STI lapped the Cadwell course in 1:39.862 for second in club and first in the 4FI sub-class.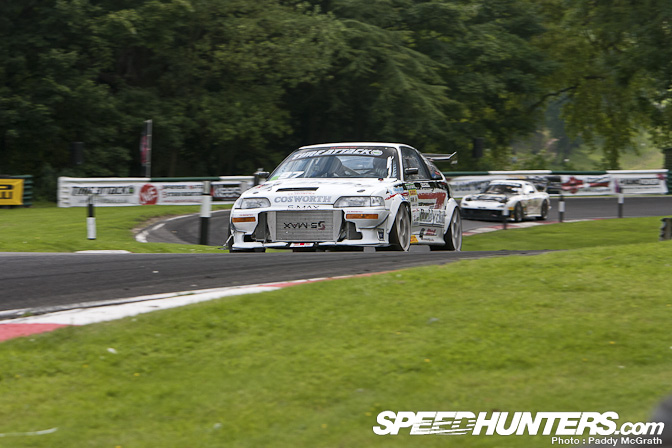 Taking top honours in club and the FFI class …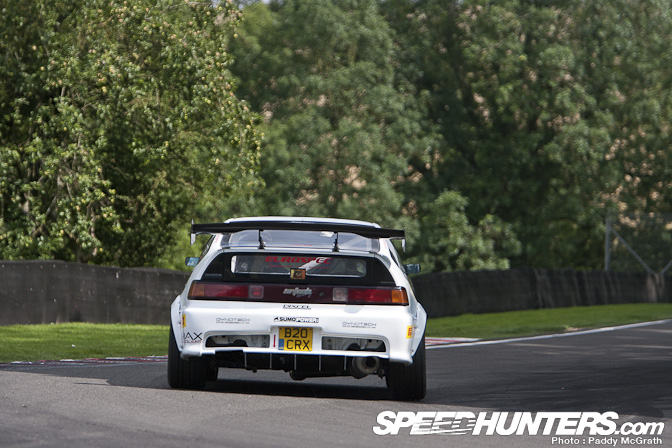 … was Romain Levesque in his front wheel drive and turbocharged B20 Honda CRX. I'll be sure to grab you all a spotlight on this car at Snetterton at the end of the year. Romain's fastest time of 1:39.654 would have put him into serious contention in the Pro class !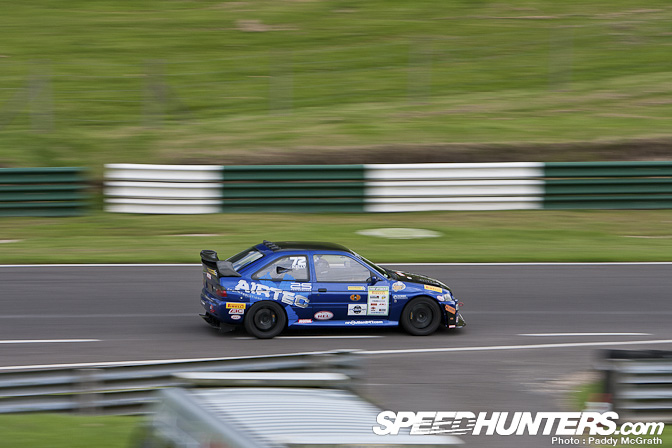 In Club Pro, Warren Kelly's bonkers fast Escort Cosworth was third in class with a 1:39.120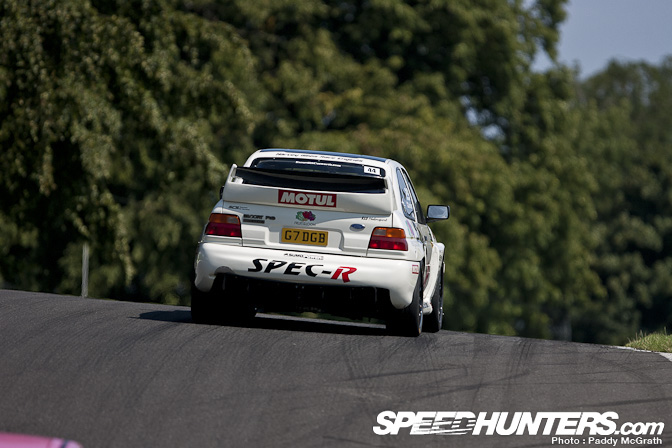 It was the other Escort Cosworth of David Jackson which took second in Club Pro with a 1:39.066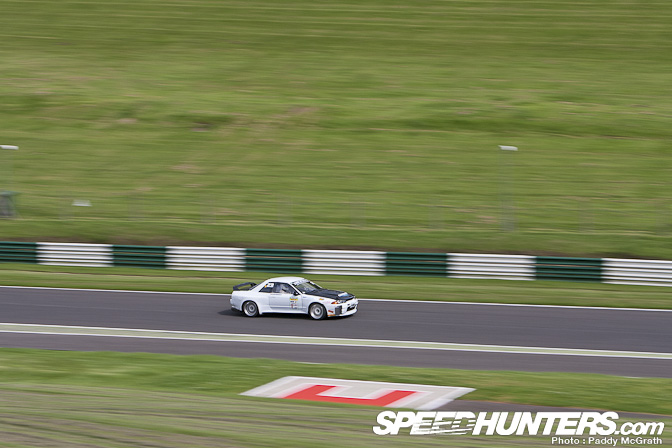 Topping the podium in Club Pro was Walter Morris and his R32 GT-R Skyline. He navigated hisway around Cadwell in 1:38.971. However, it's the Pro class that seems to grab all the headlines so let's run through the top three pro cars of the day …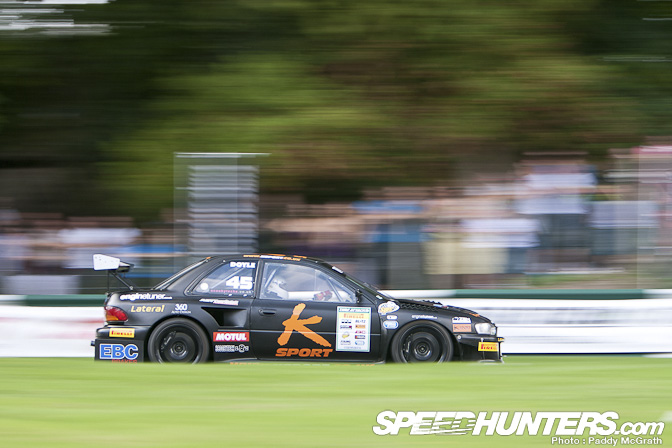 … starting with third place. Setting his fastest time in the final on his first hot lap, Paul Doyle brought the K Sport Impreza around in 1:38.290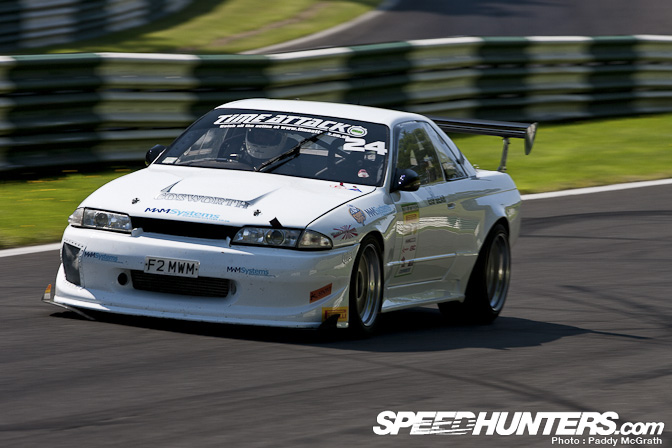 Despite his off in qualifying, Marcus Webster managed to bring his R32 GT-R home in second place with a laptime of 1:37.576.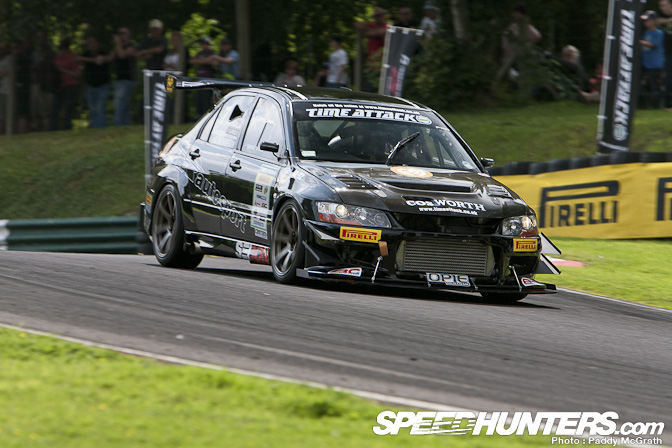 Seemingly unstoppable on the day was Gavin Renshaw.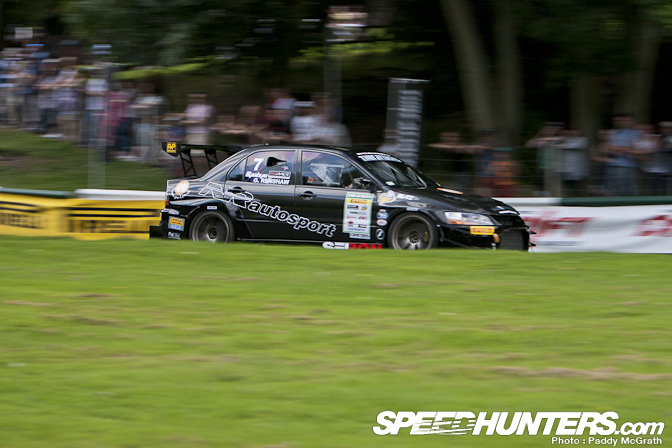 First to hit the track in the final session, followed by setting the fastest lap of the day on his first flying lap, Renshaw's dominance in his Lancer Evolution was evident. A 1:36.856 was his reward.
Renshaw now leads the Pro class championship with only two rounds of the 2011 Time Attack Series left to run. We'll be catching up with them once more at the final in Snetterton at the end of September.
-
Paddy McGrath