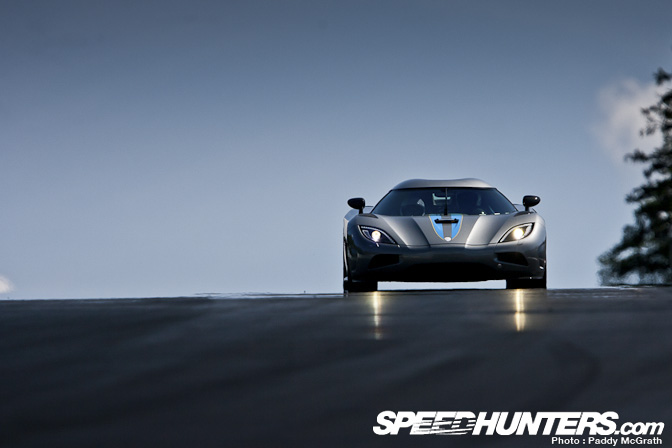 It's been a long few days trying to recover from the madness at Rudskogen. Personally, I always found the 24HR Nürburgring to be heads and shoulders above any other event on my calendar for its atmosphere and overall experience. So when you arrive at Rudskogen and you know within ten minutes that this place is going to make the N24 look tame, its pretty hard not to get excited. I'm going to break up my coverage into three separate pieces looking at three different aspects of the Gatebil event – the speed, the drift and the mayhem off track.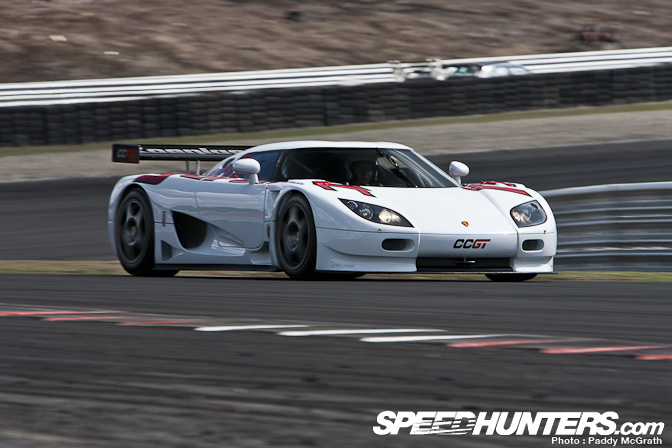 One of the first things you need to accustom yourself to at Gatebil is the variety within each group that is released on track. Everything from the new Koenigsegg Agera (pictured top) to their CCGT to old Volvo wagons trying to drift the course.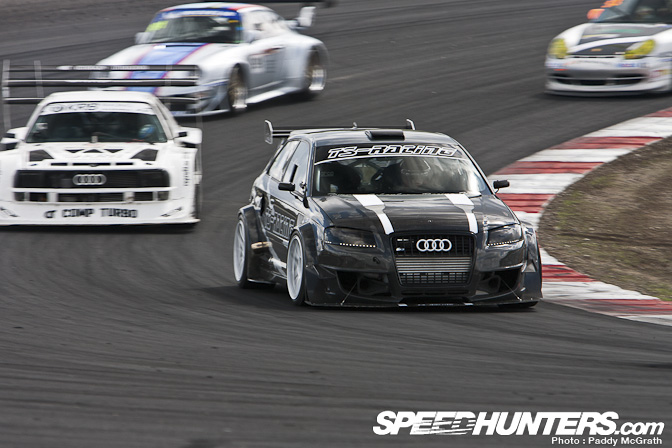 Again, and variety is the keyword here once more, the variation in builds and ideas is simply on a level of which I've never seen before.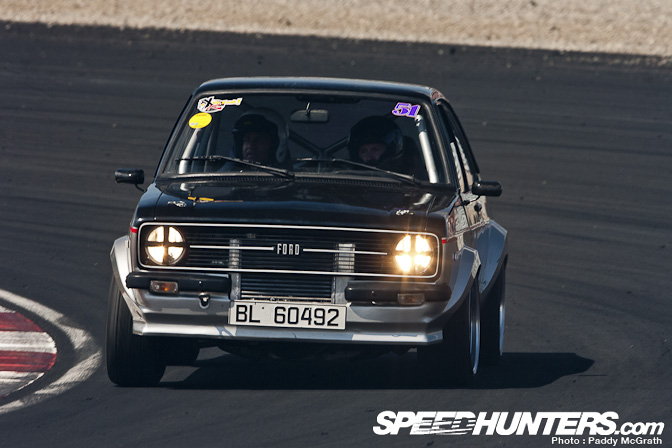 Turbocharged Escorts powered by the YB Cosworth motor are pretty common (and effective) but how each owner / driver / builder has approached the task is what makes each build interesting.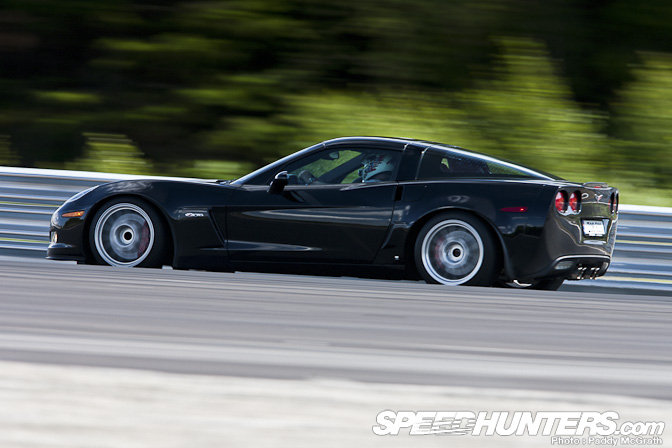 For 2011, the track at Rudskogen has been re-developed. It's now longer than previous with an entirely new section and added safety features. It's pretty much a miniature version of Spa and the Nordscheilfe combined into one amazing assault on the senses.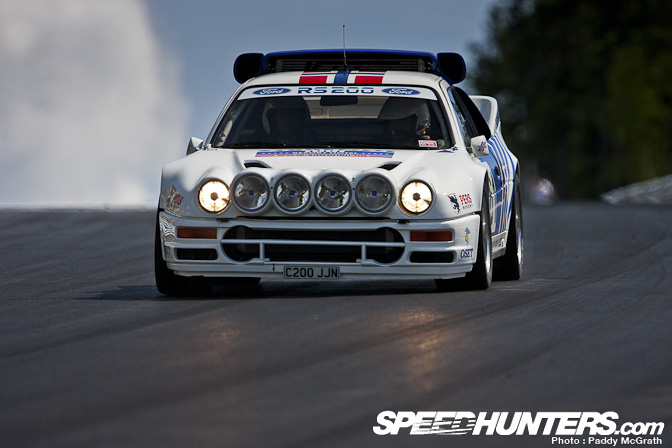 I didn't get close enough to this RS200 to check its originality but that registration plate would tell me that the car was originally a works factory car, driven by Stig Andervang and Dave West in 1986.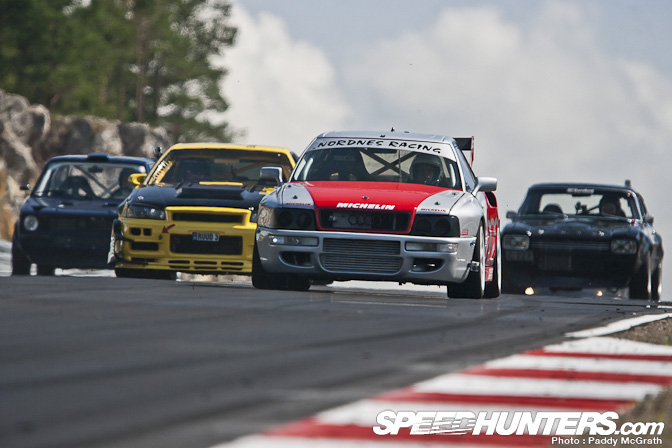 Watching the groups of cars rise into view at the back section of the course was one of those hair standing on neck moments. Rudskogen is one of those rare motor circuits that allows us photographers to get as close to the action as we dare.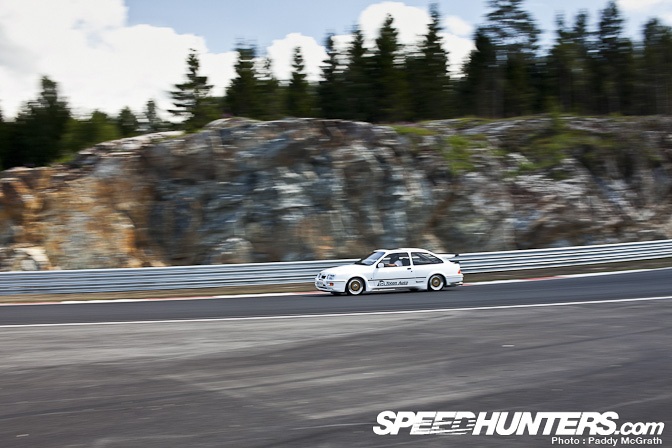 This beautiful and immaculate RS500 Sierra Cosworth was lapping with the exotic machinery most of the weekend.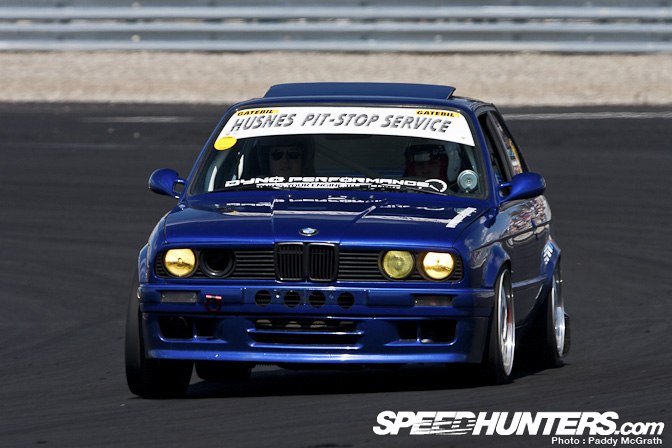 The relaxed attitude of the officials allowed different cars from different classes to take to the track at the same time. This E30 which was more commonly found sideways took to the tarmac for a couple of hot laps.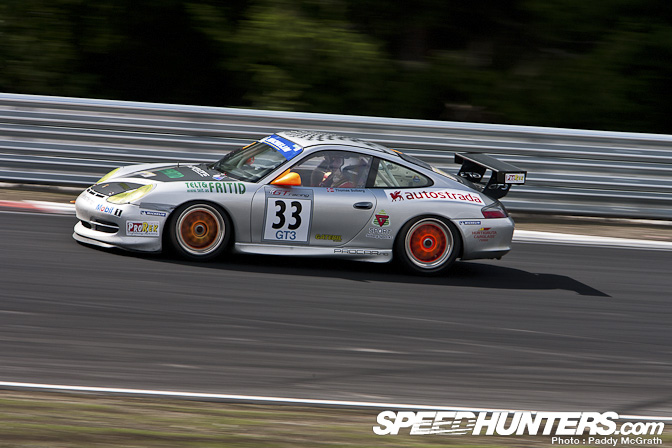 This 996 GT3 Cup car was more than a force to be reckoned with. It could more than hold its own against some of the big power custom builds.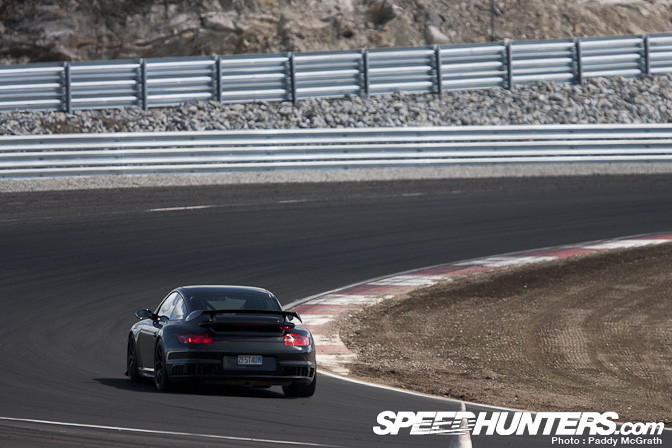 This was no ordinary 997 Porsche, it's a 9ff and was driven by Hans Dahlback, a name synonymous with insane twin engined and big powered Audis and Volkswagens.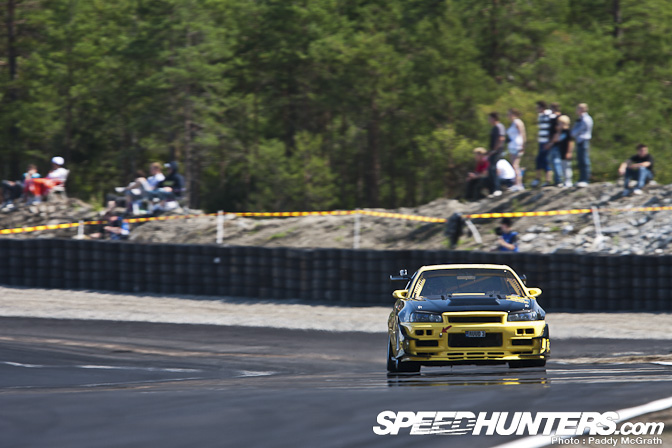 I want to thank the readers who pointed out this car in my previous post as I had no idea of the scale of the build. Full spotlight is on its way …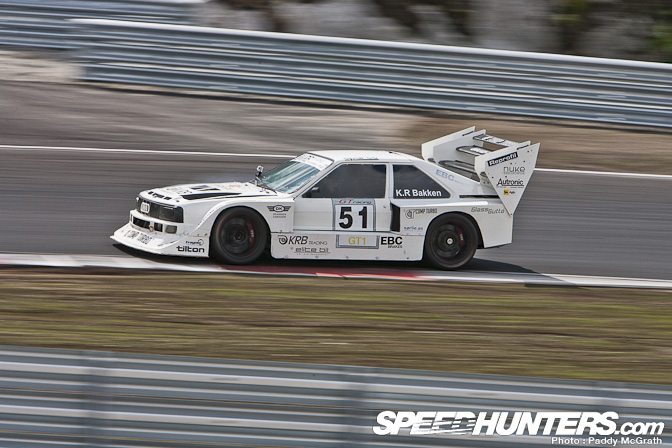 … along with a closer look at the infamous KRB Audi.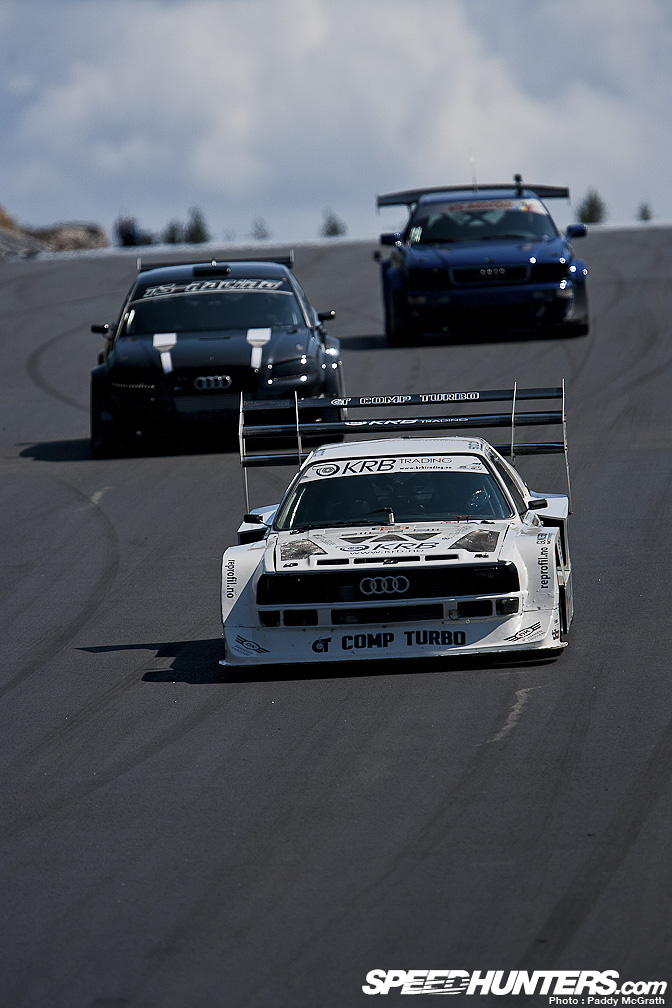 This was definitely my car of the weekend, not just for the sight but the oh so glorious howl of its turbocharged five cylinder Audi engine.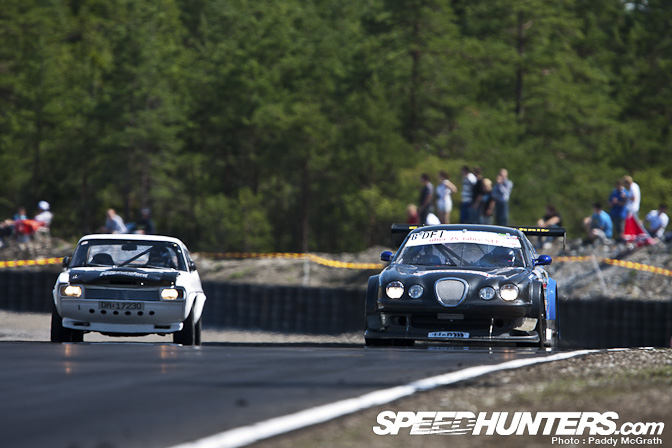 This Jaguar S Type was one the more discreet fast cars on track. I'm not sure if this car was the silhouette version or the Zakspeed developed full bodied racer. Anyone with more information on this, I'd love to read about it!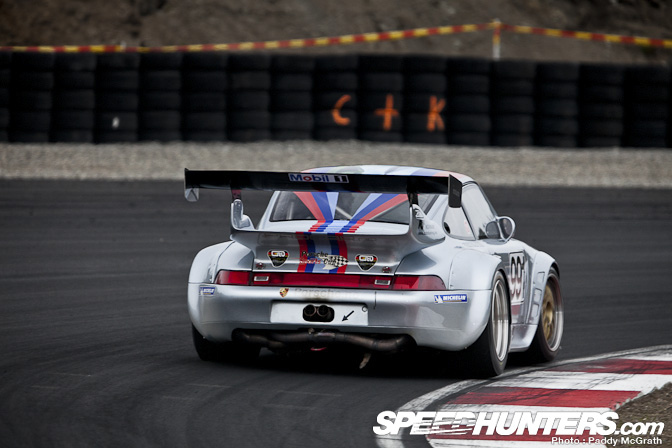 Along with the KRB Audi, this 993 Porsche was one of the front runners in the extreme class.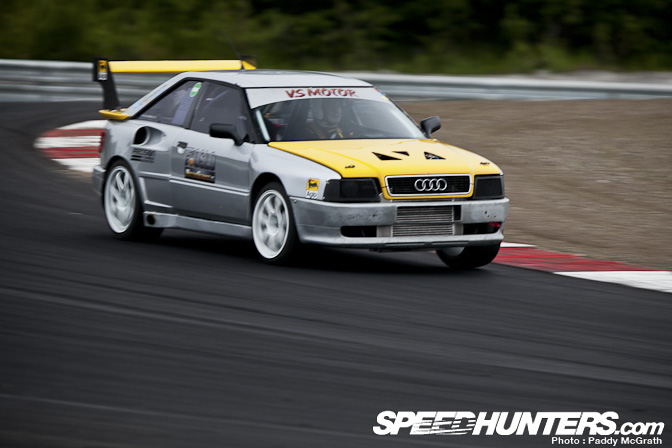 The Audi S2 has creeped into my list of cars to drive before I die. Although I'd have to drive one of the mental horsepower variations to make a better assessment of the car.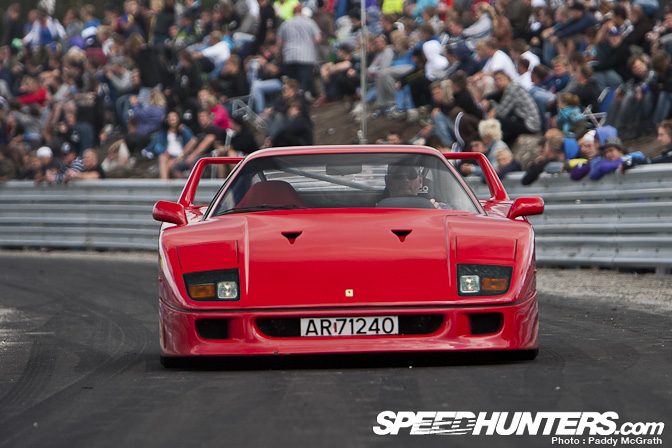 Still my favourite production car of all time. Hard to believe the design is over twenty years old.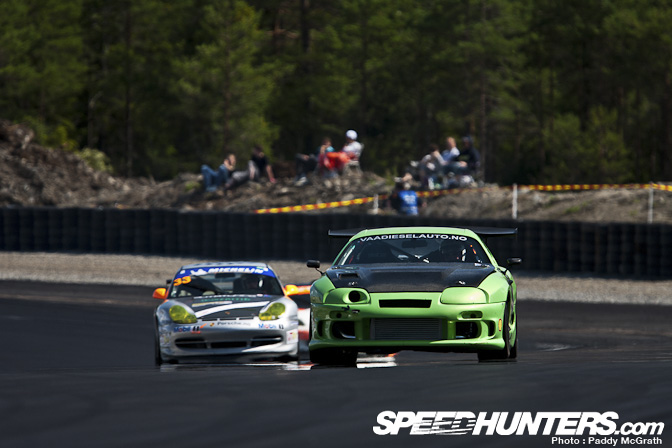 I might sound like a broken record but the variety of cars on track made it pretty difficult to keep on top of things.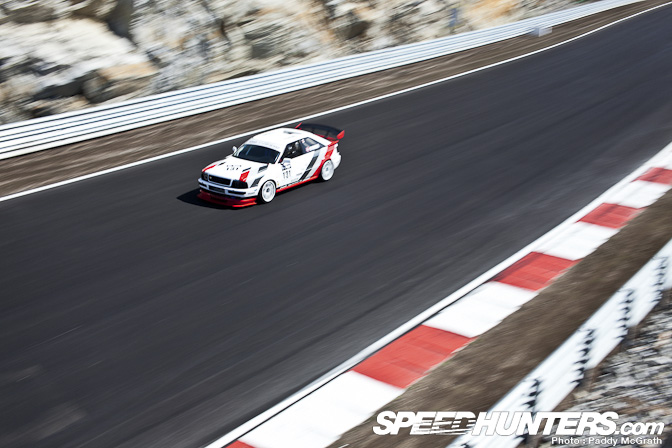 You could spot an amazing car rolling through the pits and never see it again.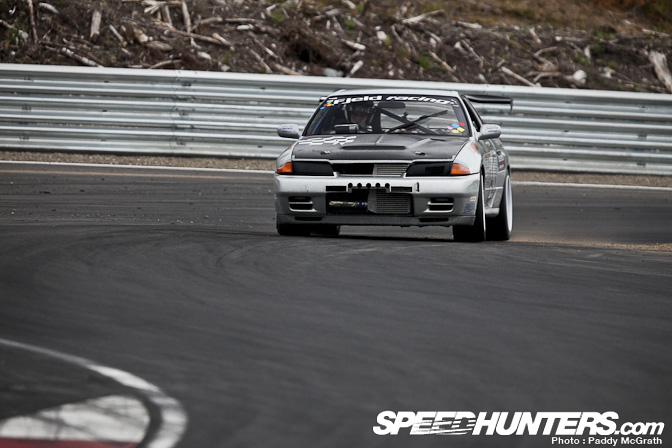 Our days ended with conversations of 'wait, did you see that one!? It was parked up in the other paddock' 'No, but did you see the other one one that was …'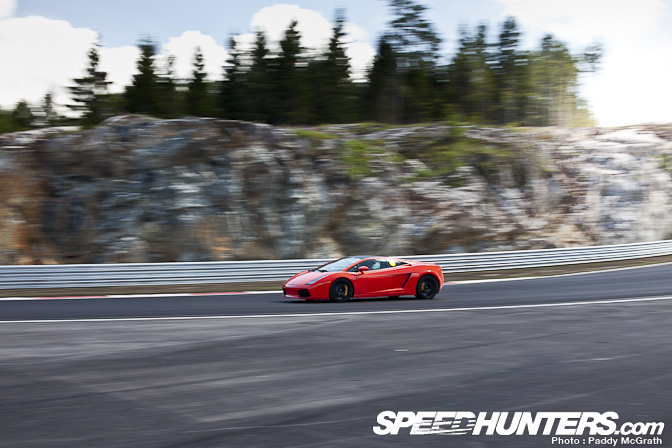 Nothing prepares you for Gatebil. Nothing.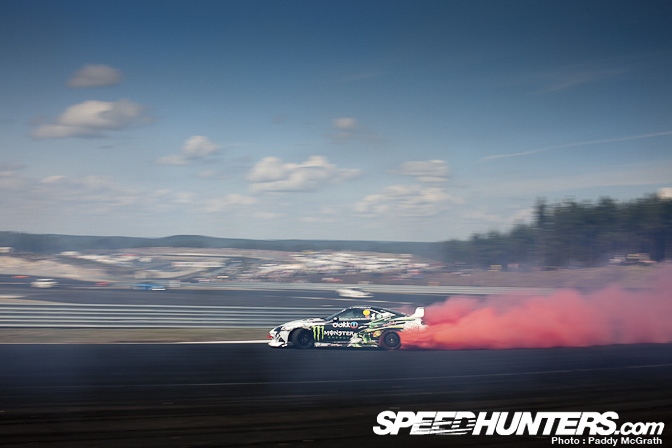 For the next story, I'll be taking a look at the drifting action. Check back for more ! 
-
Paddy McGrath