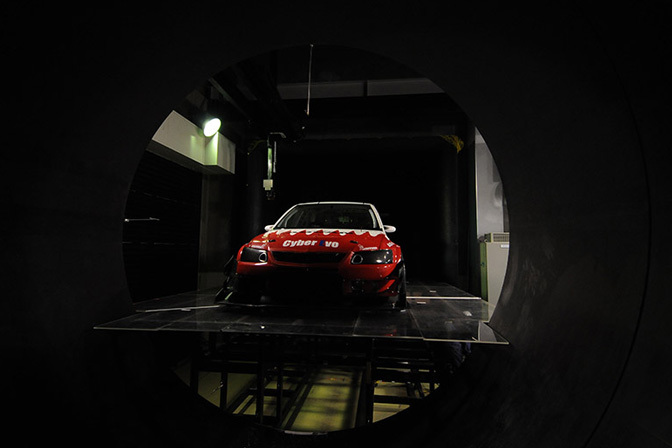 The World Time Attack Challenge is looming, which means many of the time attack teams around the world have been busy preparing their cars before they're packed into containers to be shipped to Sydney, Australia. Although 'retired', the Cyber EVO will be competing again to defend its WTAC crown from last year. The Japanese team aren't resting on their laurels either, and have been working around the clock on their world famous EVO weapon.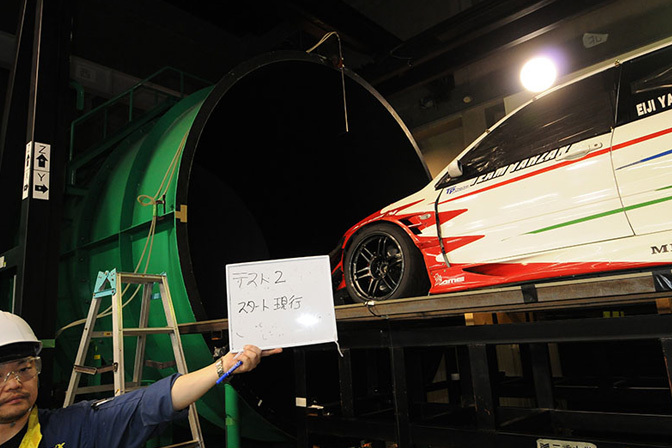 The team have been spending many hours in Mie University's wind tunnel, with Nakajima-san from Voltex heavily involved in refining the EVO's aero.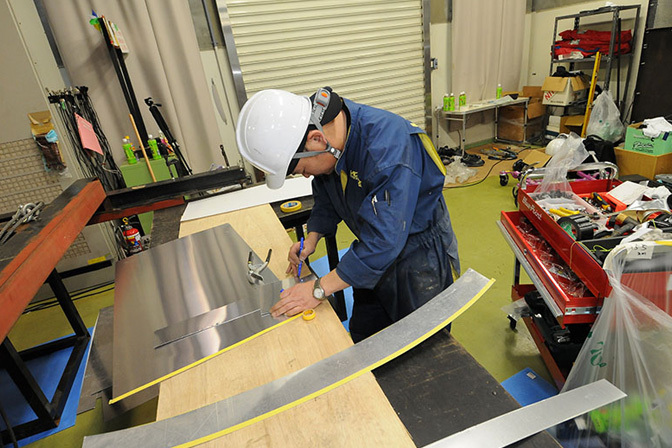 One of the improvements that the team have done to the EVO is to fit a dry carbon roof to greatly lower the centre of gravity. The Cyber team have been testing an all new engine as well, recently setting a 1:41.65 at Mount Fuji.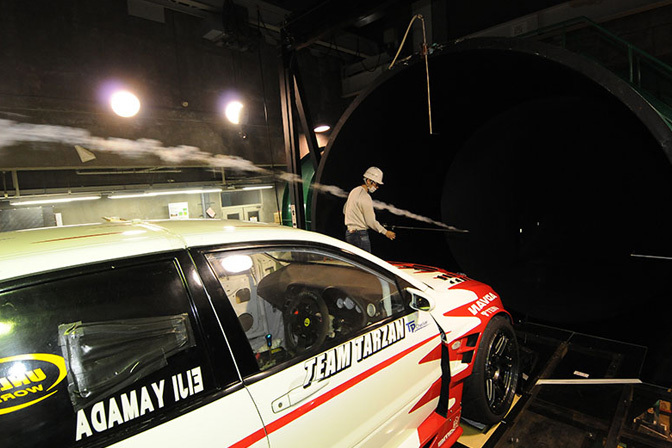 With Eastern Creek Raceway recently undertaking major resurfacing, this year's World Time Attack Challenge event is looking like yielding even quicker laptimes. I'm starting to get pretty excited about WTAC!
Over the coming weeks, Speedhunters will take a look at more of the crazy TA cars that will be competing at WTAC. Stay tuned!
- Charles Kha
Source: World Time Attack Challenge