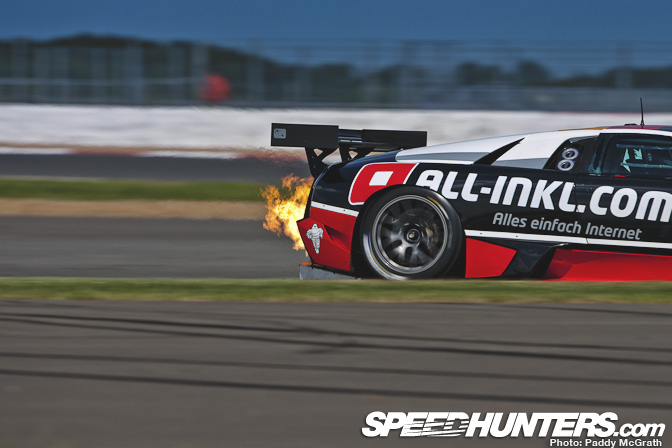 Things are wrapping up for the day here at Silverstone after the first races of the weekend. Having arrived on Thursday, it has been absolutely fascinating watching everything unfold around us. The new Silverstone Wing and new circuit layout being one of my own personal highlights.
It's been quite a while since I shot an FIA GT event and with this only being my second time behind the lens for an event of this magnitude, I'm still enjoying the learning experience and getting to grips with these amazing cars.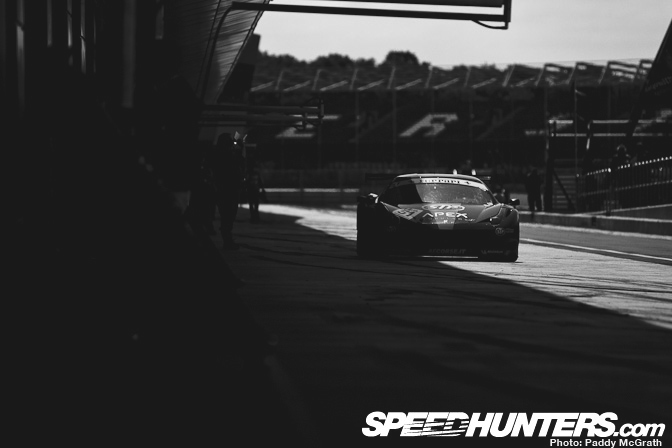 With cars as beautiful as the GT3 Ferrari 458, it's pretty hard to take a bad photograph of one.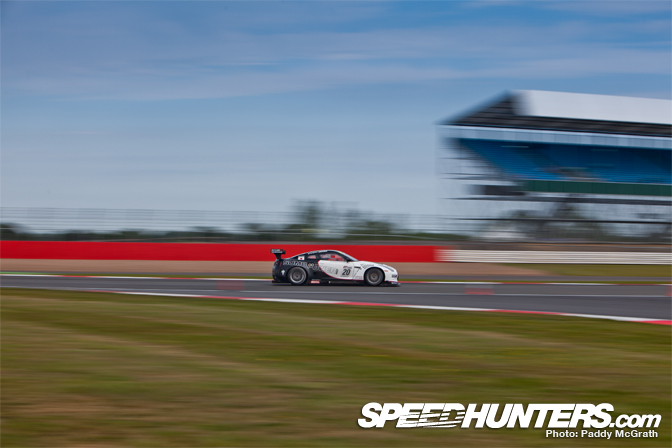 Although trying to keep up with the GT1 cars is quite the workout.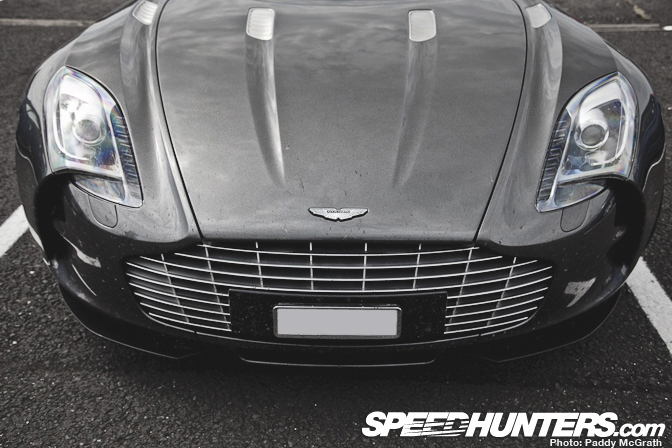 I spotted this Aston Martin One-77 sitting quietly in the paddock area. It's such an amazing machine in the metal !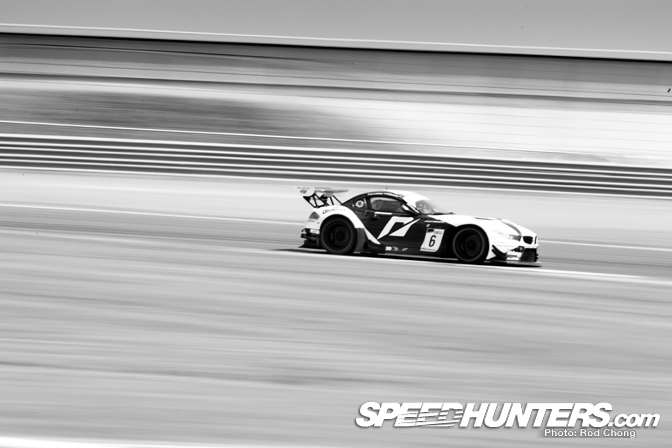 Rod was also kind enough to lend this spectacular black and white shot of the #6 Team Need for Speed / Schubert Motorsport BMW Z4 for us to share with you.
You can acquire all of the above from the desktops tab at the top of the site. As always, all images are available in both widescreen and standard formats.
-
Paddy McGrath