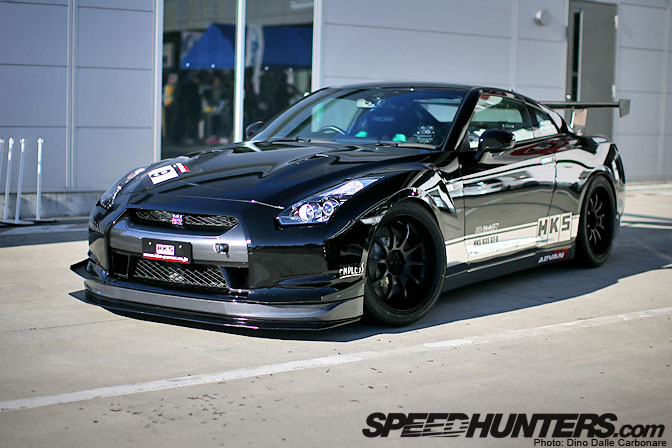 HKS have once again proven that they really know how to put on a show. The HKS Premium Day started in 2008 as a way to celebrate the company's 35th anniversary but has since grown to become one of the best events of the year. Imagine all those great new demo cars that we have just seen under the lights of the Tokyo Auto Salon out in action through the challenging turns of Fuji Speedway…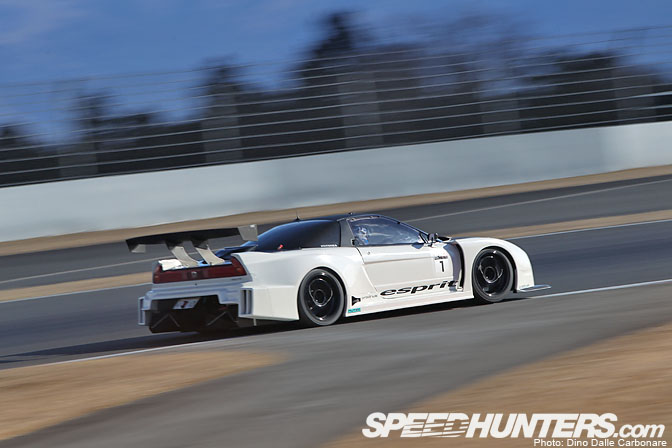 …cars that we all know and love!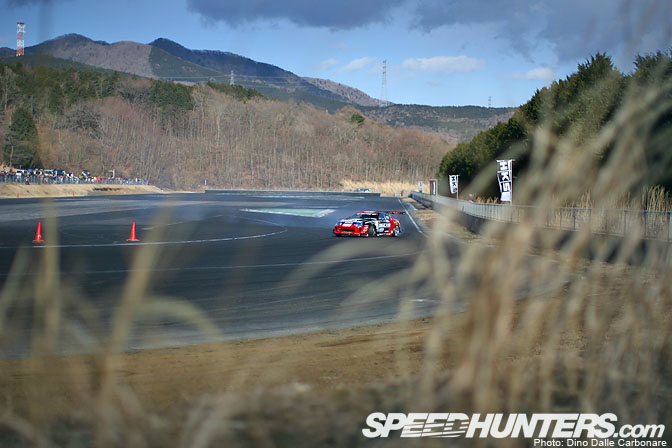 Over on the drift course at Fuji, amateur drifters where busy getting some practice in, but it all paused after lunch as Orido, Taniguchi and Ueno put on a short drift exhibition.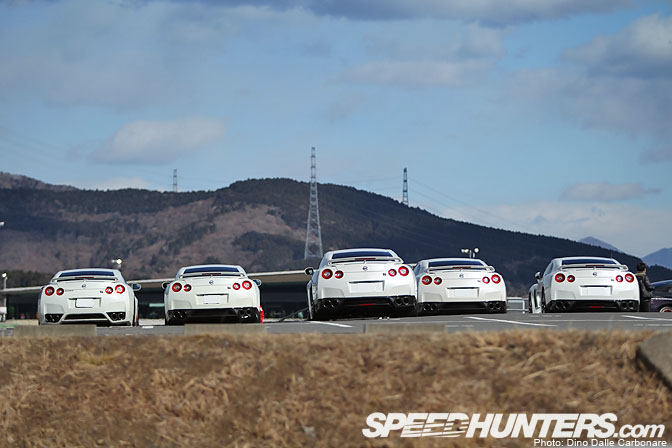 The Premium Day attracts enthusiasts from all over Japan and just like any other big event the parking lots were filled to the brim with all sorts of JDM goodness. I will be dedicating a whole post to the cars I found parked up!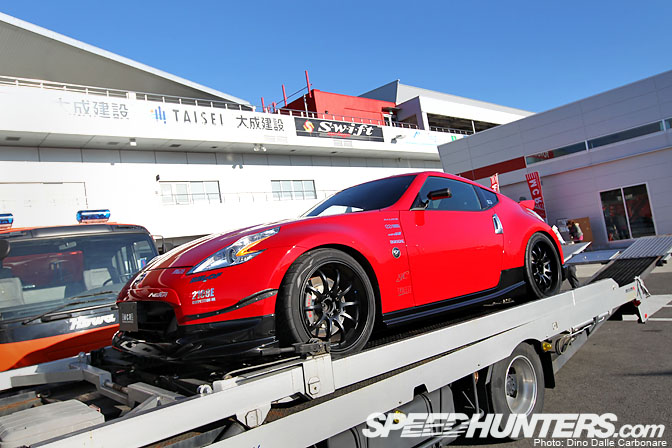 The winter period might be a time to take cars off the roads, rebuild and fix them up over the cold months ready for the warmer months and new season to begin, but not in Japan. The crispy cold weather and almost uninterruptedly sunny skies (at least in the Kanto area) offer the perfect conditions for time attack challenges and there were two organized at this year's Premium Day, one the Option Speed Max time attack session which I'm not supposed to disclose any times and results on until the relevant Video Option DVD goes on sale…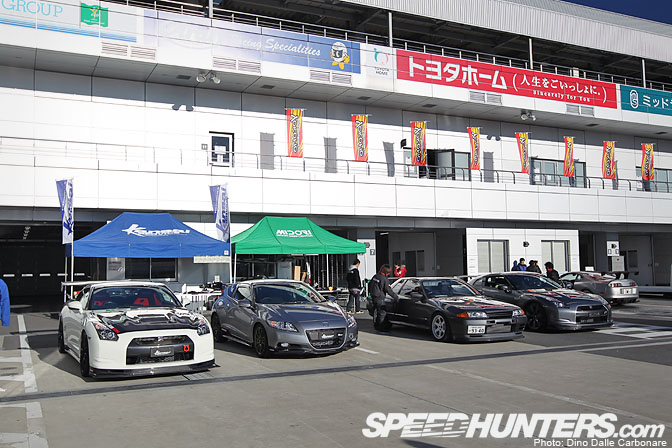 …and the second, the R35 GT-R Time Attack Battle.  With all of this, plus the HKS Hyper Challenge soukoukai I'm really glad I got to Fuji nice and early to make sure I didn't miss anything!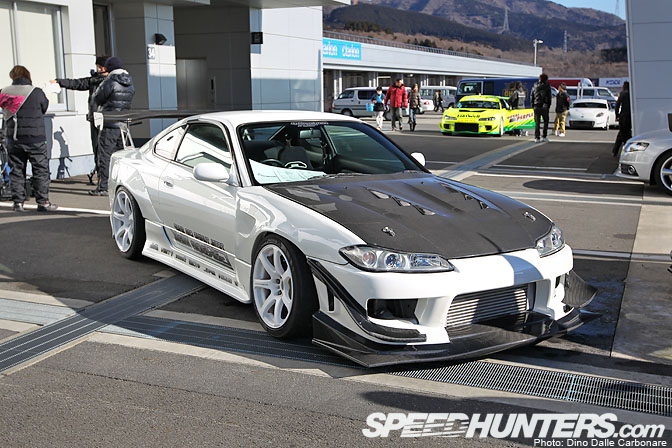 Walking through the pits and paddock was nothing short of distracting…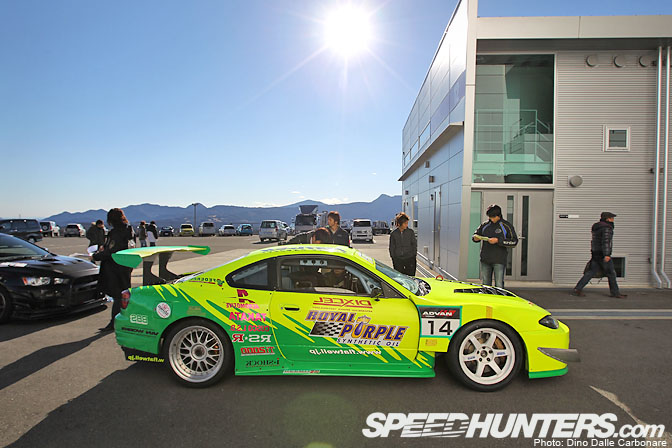 …with such a mouthwatering selection of tuned awesomeness.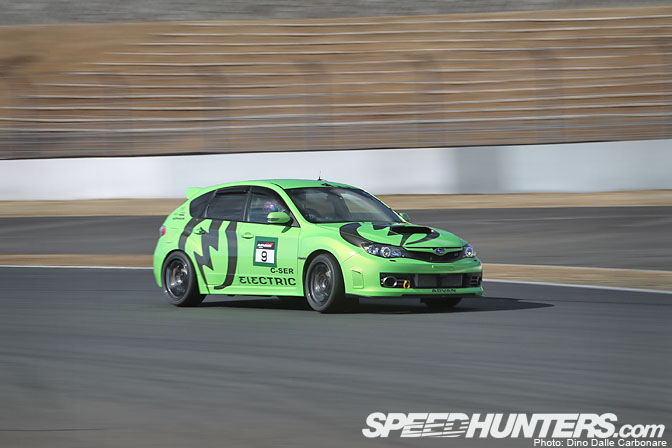 We will take a look at the newest…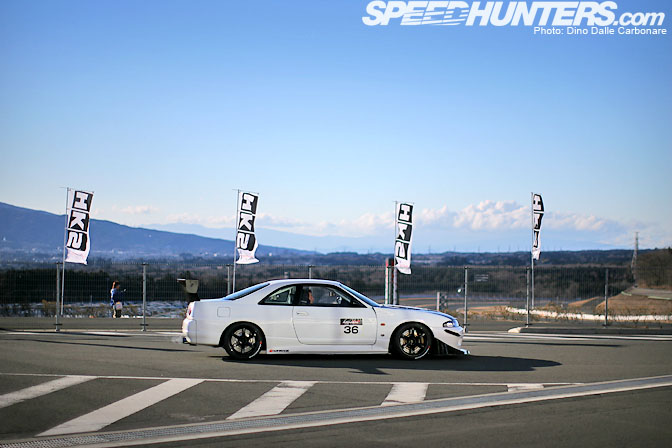 …and most impressive rides that I ran across…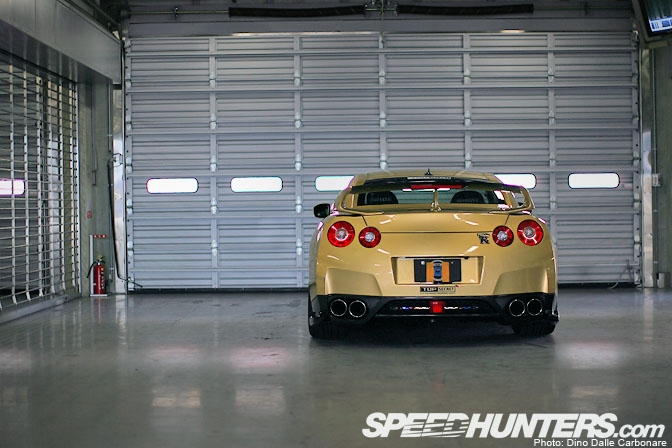 …plus cars that we have been seeing quite a lot of over this month!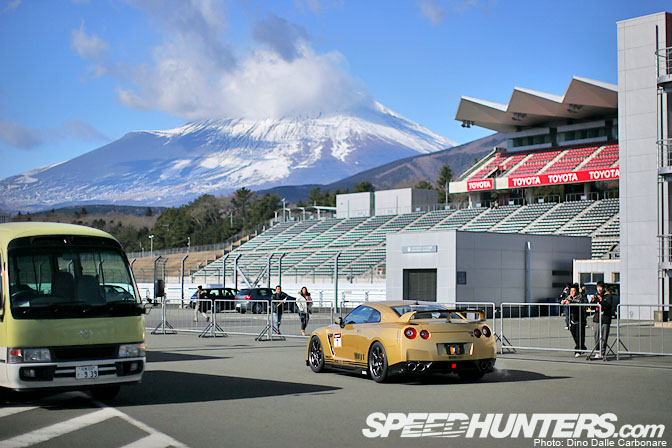 The best part of the Premium Day of course is seeing all of these amazing cars like the Top Secret R35…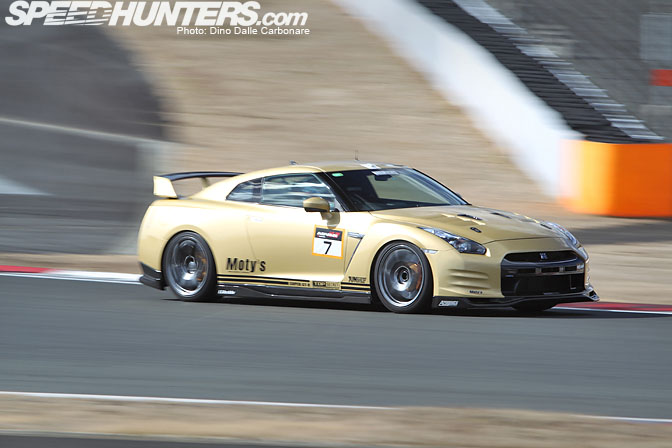 …being driven to the limit out on track and witnessing, not to mention hearing, their true potential!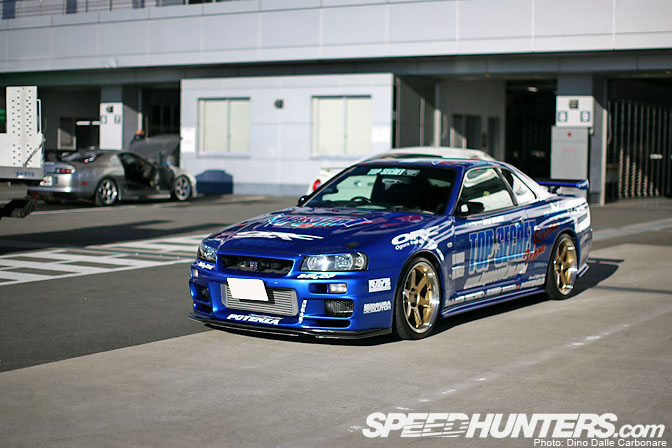 This is a new demo car Top Secret have recently built. It's good to see Nagata-san hasn't forgotten about those old GT-Rs!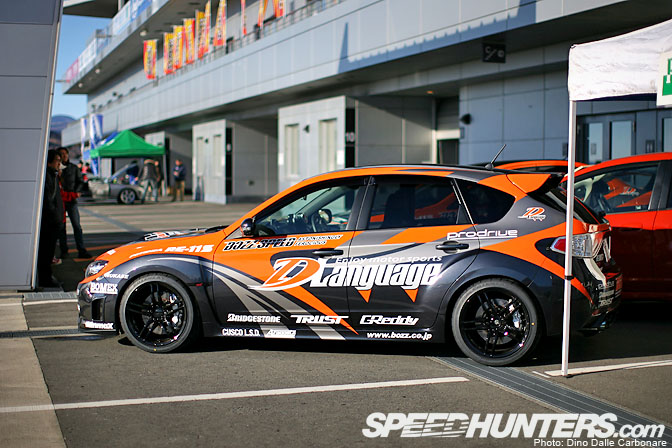 Bozz Speed has not only reinvented itself but had a couple of new cars at Fuji. More on this to come.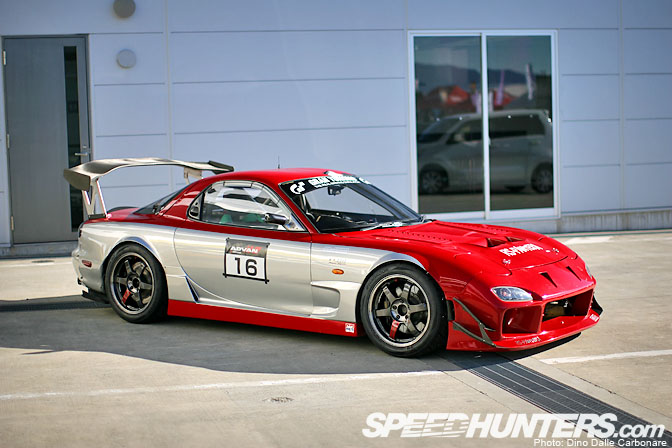 For a lot of tuners like RS Pantera Fuji is the track that poses the biggest challenge, which is probably why we haven't seen them at a Lap Battle event in Tsukuba for many years. Their FD was one of the many cars using the Super Lap version of the TE37s.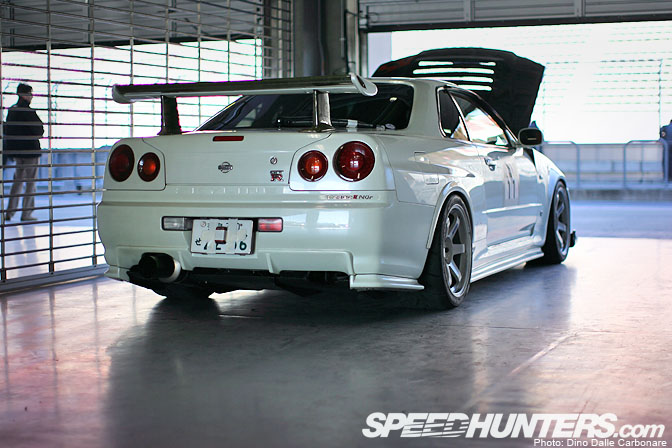 This aggressive Auto Select customer car was parked right in front of the Yellow Shark R34, one of the most extreme GT-Rs ever built.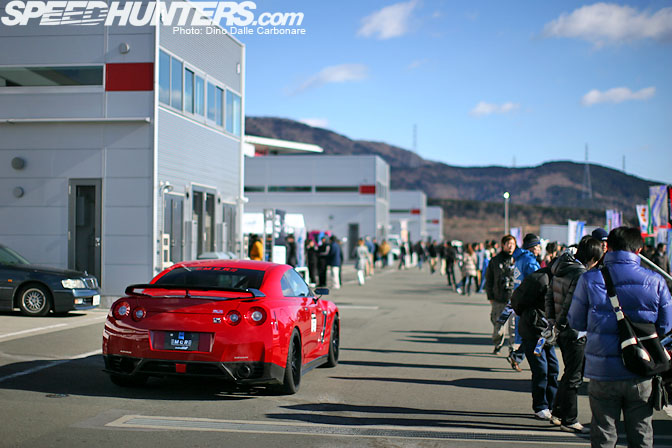 An image that perfectly portrays the openness of the Premium Day, as people walk around checking out the countless tuner display areas, legendary demo cars drive along next to them. That is Kobayashi-san in his MCR R35.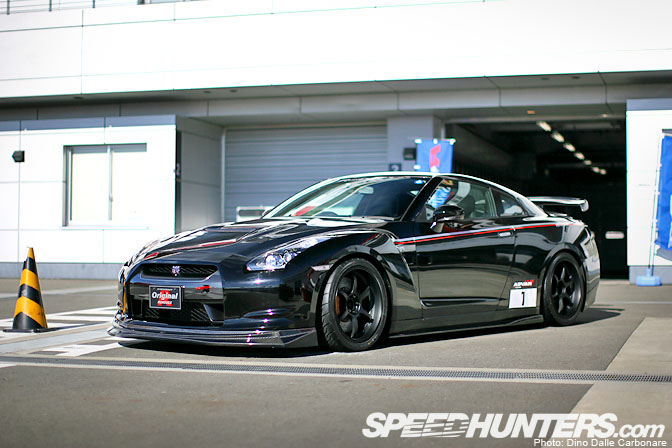 These kind of events are great places to check out how tuning shops and other enthusiasts modify their cars, a great to get a few ideas for one's future upgrades. A lot of people were checking out the wheel fitment on the Original Runduce GT-R, perfectly demonstrating how to obtain the ultimate stance.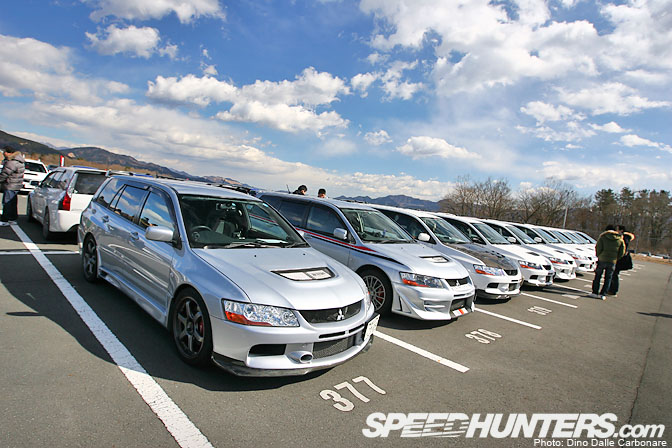 See what I mean about the parking lots! Stay tuned for much more from the 2011 Premium Day!
-Dino Dalle Carbonare