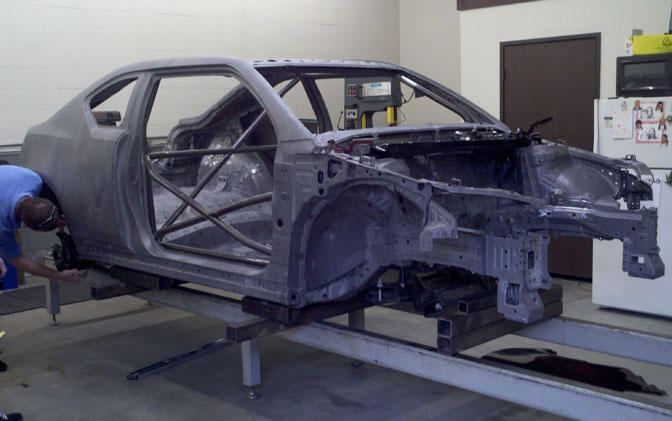 With only two months and some change to go until the start of the 2011 Formula Drift season, builders and drivers are already busy gearing up for another year of competition. One the more anticipated builds coming for 2011 is the new Scion tC being built by Papadakis Racing.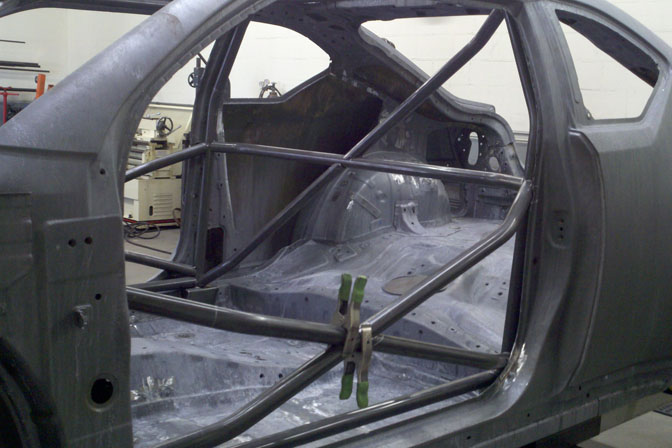 There are going to be many differences between this new car and the old. For starters, this one is being built out of the new second generation tC body style.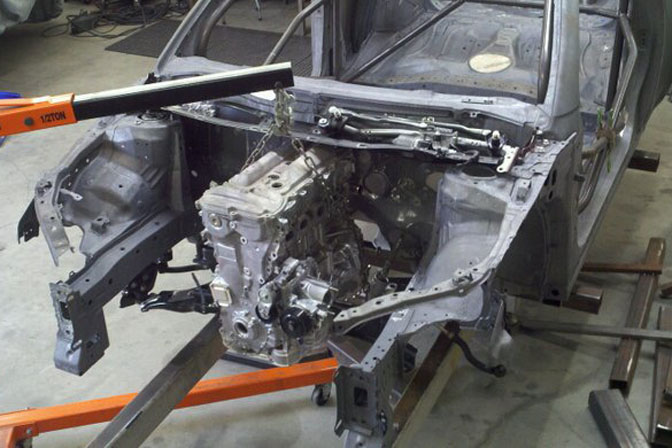 The biggest change though comes under the hood, where the NASCAR V8 is being dropped in favor of fully built Scion 2AR four cylinder with a turbocharger. Stephan Papadakis says he wants to do something different in light of the V8 invasion of Formula D.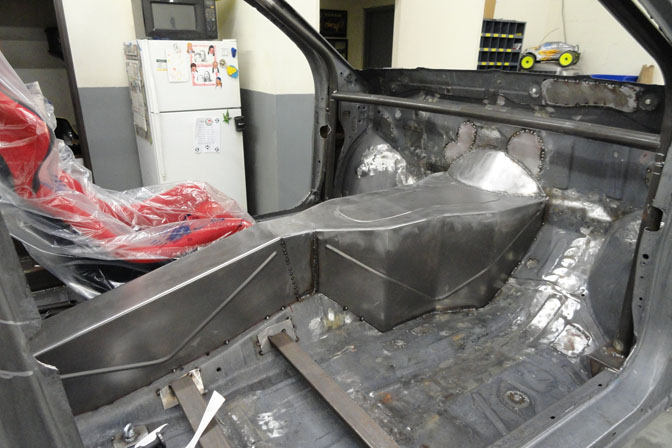 Naturally, there's quite a bit of work that goes into converting a front-drive tC into an FR drift machine. Here's a look at the custom transmission tunnel.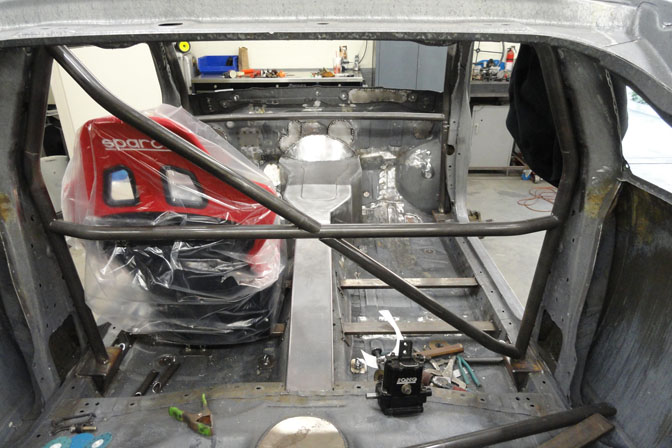 Another view of the interior looking forward from the trunk.
The previous Papadakis drift Scion was competitive from the start, and there's no reason that this one won't be. We'll continue to follow this build as it nears completion.
Thanks to Papdakis Racing for the photos and the scoop!
-Mike Garrett