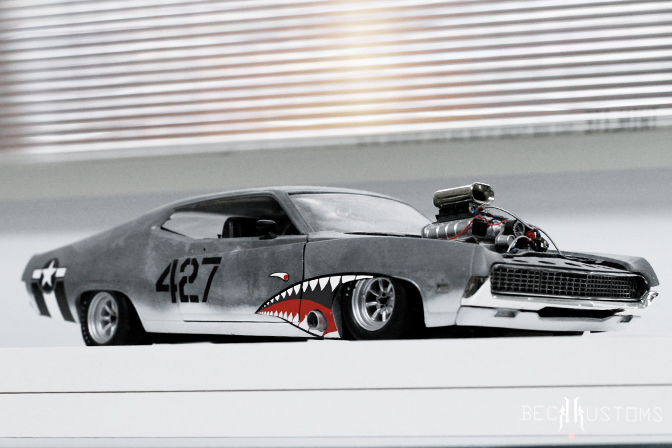 Here's a quick submission from Wellington, New Zealand. Speedhunters reader Aaron Beck works as a Senior Concept Artist, and was recently a Lead Designer on Mad Max 4. He sent us some images of the model cars scattered around his workplace.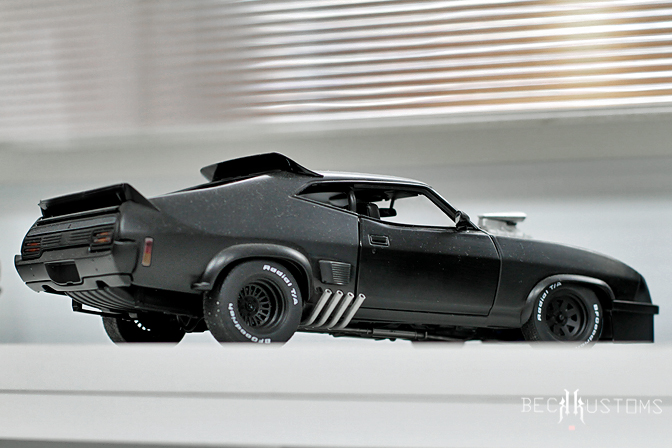 Of course his collection includes the obligatory Mad Max Interceptor.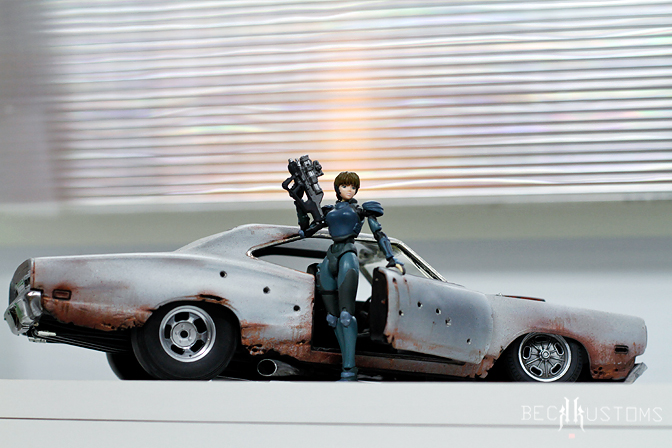 Aaron also modified this Dodge Super Bee into 'a rough street fighter'. The Appleseed figurine just happened to be the right scale.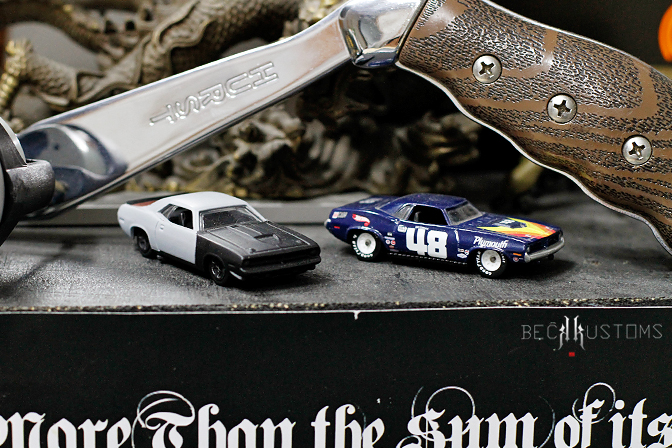 As well as some Cudas, which just so happen to be what Aaron drives in real life.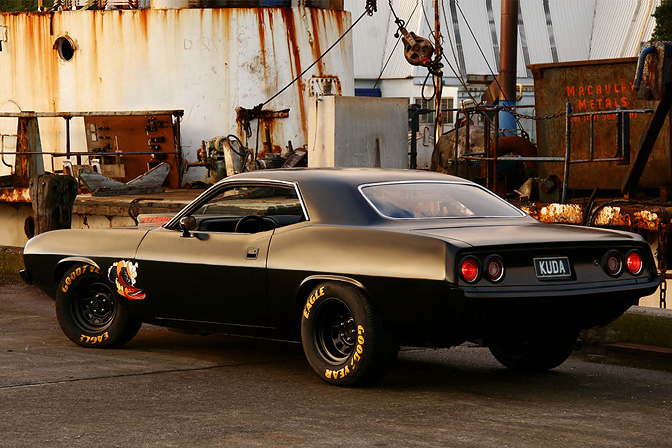 Those who voted in our 2010 Readers Cars of the Year awards will no doubt remember Aaron's Cuda. Click here to read his Guest Blog from earlier in the year.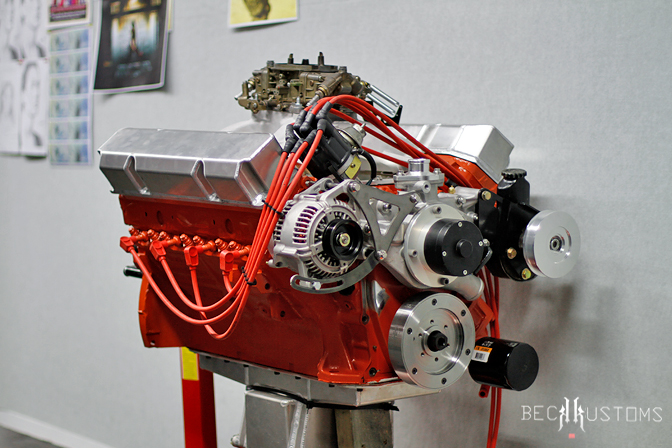 The 440 big block destined for his Cuda is currently sitting next to his desk.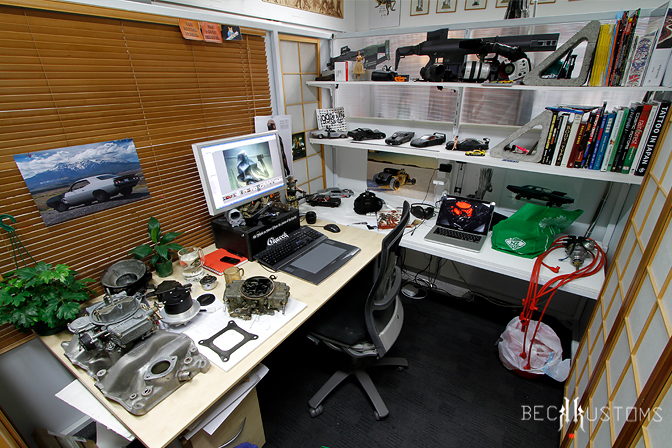 Here's Aaron's cubicle. Do you think his work colleagues know that he's into cars?
- Charles Kha