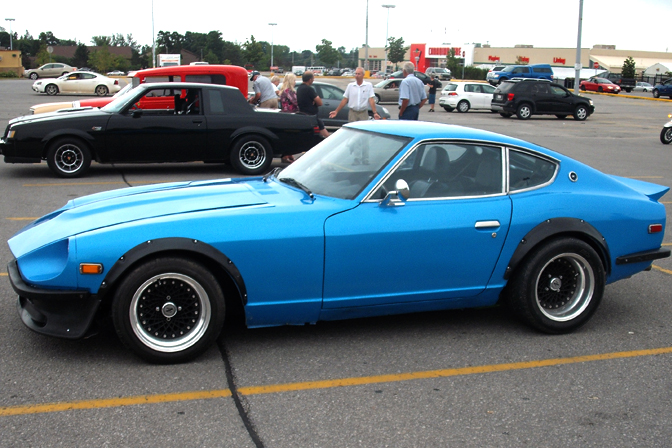 We've seen some fantastic reader-owned old school rides this month, and for this week's reader poll we thought it'd be fun to let you guys choose your favorite out of the cars we've seen so far.
It was a very tough task picking just four choices out of the 60+ cars we've posted so far, but we've come up with four that will surely get you guys excited.
In the opening shot we have our first candidate, Adam Hallahan's 1JZ-powered '73 240Z out of Barrie, Ontario. This car jumped out at me with it's high quality exterior and unique engine swap.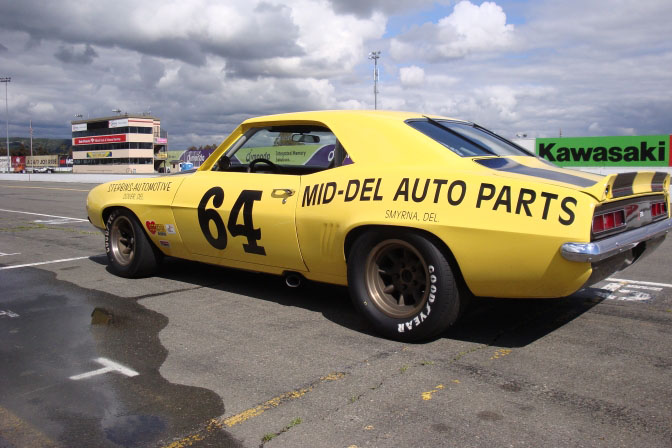 Next up we have Roger Raynal's Trans Am-spec '69 Camaro Z/28 race car from San Jose, California. On the list of awesome race series from the past, SCCA Trans Am is right there at the top.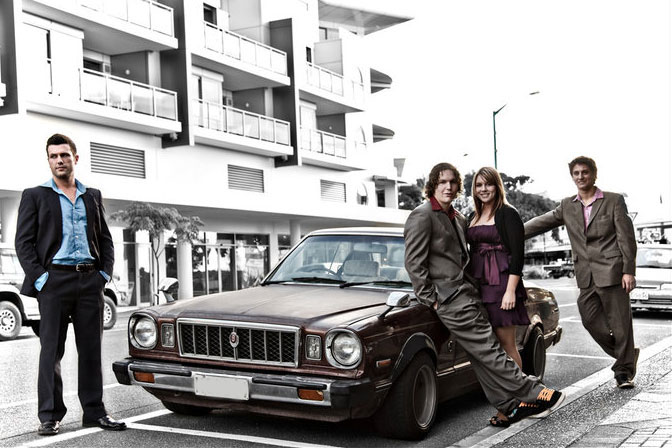 Also 1UZFE-powered is this '79 Toyota Cressida Coupe owned by Jeff vandeLarr of Whakatane, New Zealand. Perfect for some stylish cruising around town.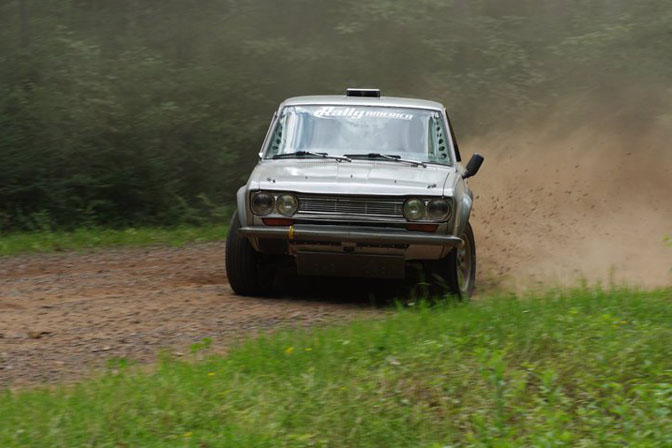 Lastly, we have another Datsun. John Scray's 510 rally machine out of Green Bay, Wisconsin. It's a 510 rally car, what more needs to be said?
If possible we will try to get a full spotlight or feature on the winning car, so take a look and pick your favorite. What will it be? The 1JZ 240Z? The Camaro Z/28? The 1JZ Cressida? The rally 510?
-Mike Garrett