The Time Attack Series payed it's first ever visit to the Cadwell Park circuit for round 4 of the 2010 series.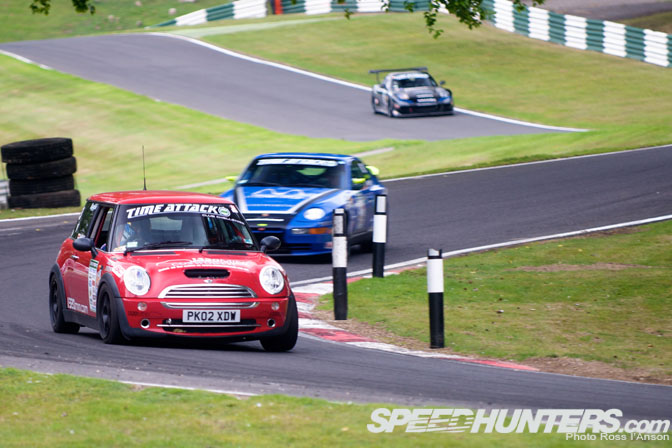 Deep in the heart of Lincolnshire, Cadwell is one of the jewels of the British race calendar. It's 2.1 miles of narrow undulating tarmac, snaking through the tree-lined Hall bends before opening out onto the balls out, super fast Coppice corner, then out into the countryside for Park,Chris curve and the Gooseneck before assaulting the infamous Mountain section.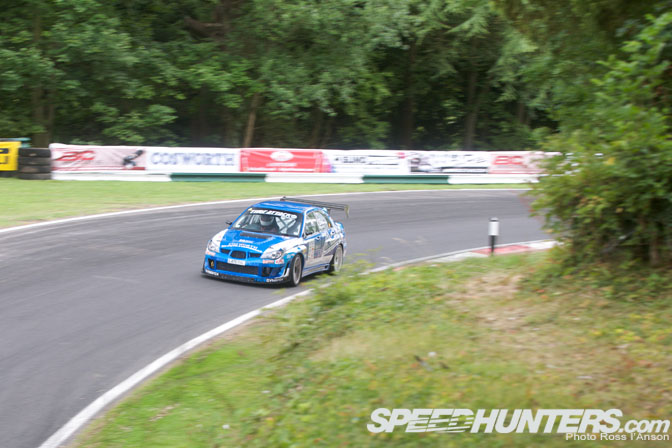 With its narrow tree-lined sections it's no surprise Cadwell has earned the nickname  'The mini Nurburgring'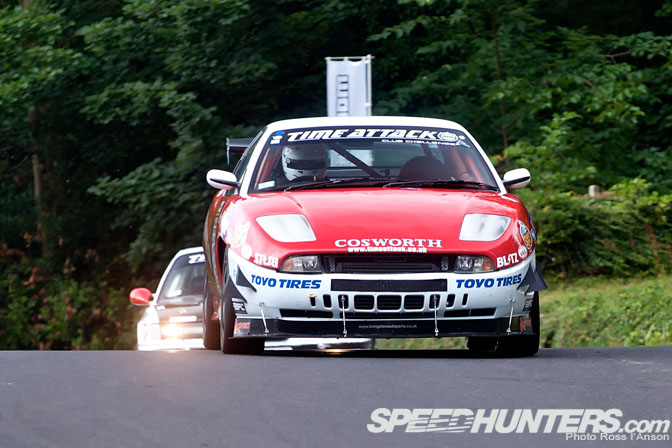 It never fails to amaze me the diversity of cars found in Time attack. BMW, Fiat, Alfa Romeo, Lotus, are but a few mixed among the usual suspects from Japan.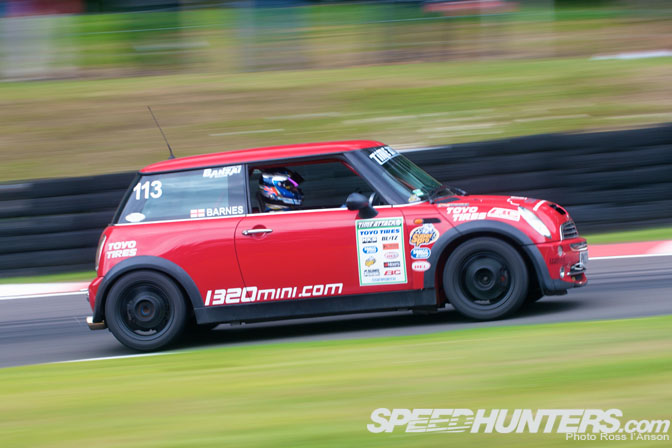 Adam Foster in one of the many Minis was right up there after practice with a 1.42.169 just a fraction of second off the Evo 7 of Rob Cowling.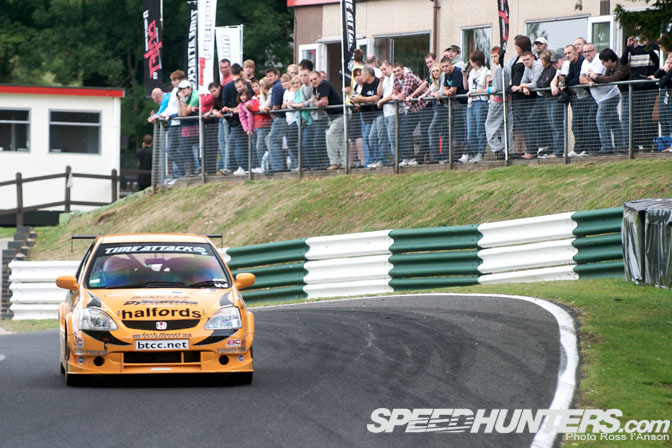 Suzanne Duxbury was just out of the top 10 qualifiers with 1.47.955 in the EP3 Civic.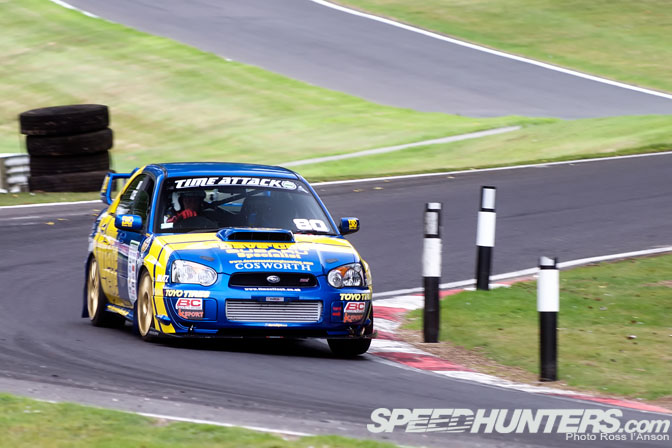 Dave Coe set his fastest lap of the day in practice with a 1.44.999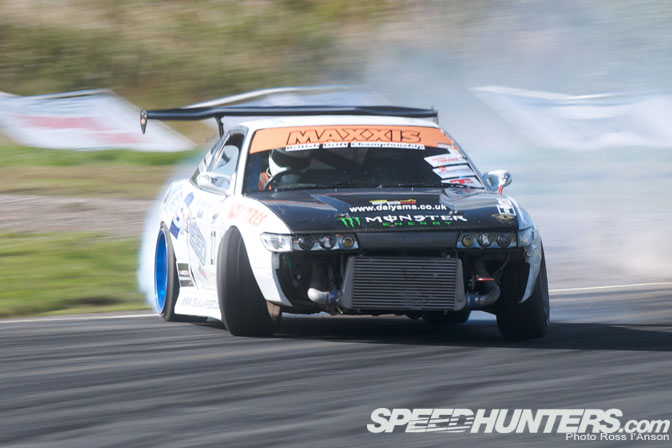 Mark Pollard was looking for another win in the N/A  class with a 140.294 in practice.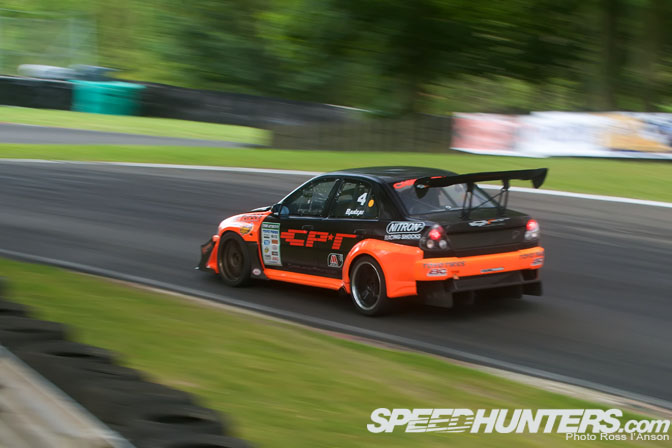 Gareth Lloyd Put in a stunning 1:32.556 qualifying lap in pro class..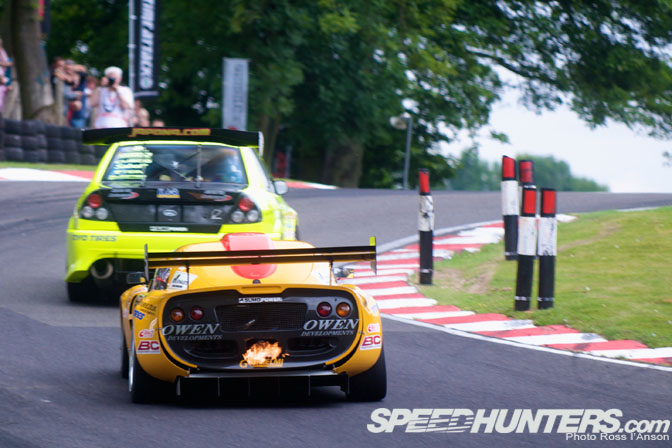 ..0.096 of a second quicker than round 3 winner Steve Guglielmi..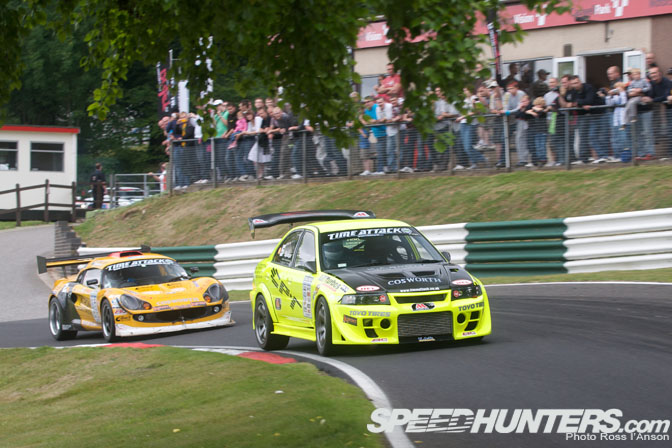 ..With James Nicholls two seconds behind in 3rd place.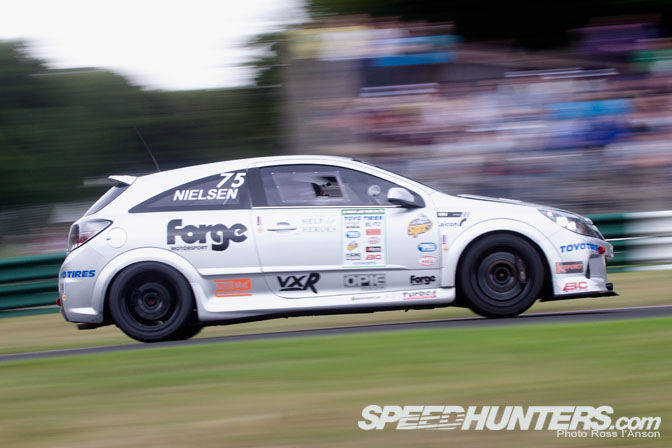 In the front wheel drive class Bo Nielsen was looking unstoppable and took the class win.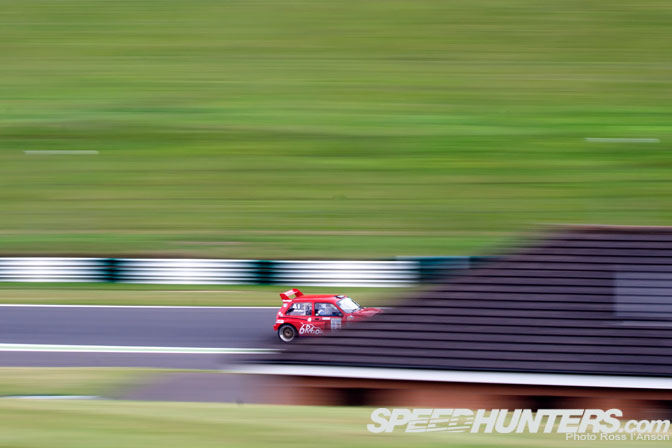 Mark Pollard in the 6R4 took 3rd over in the N/A class..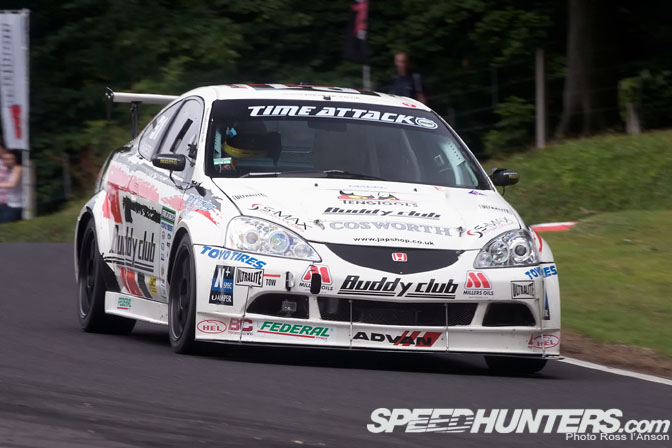 With Paul Hughes in second with a 1:40.733..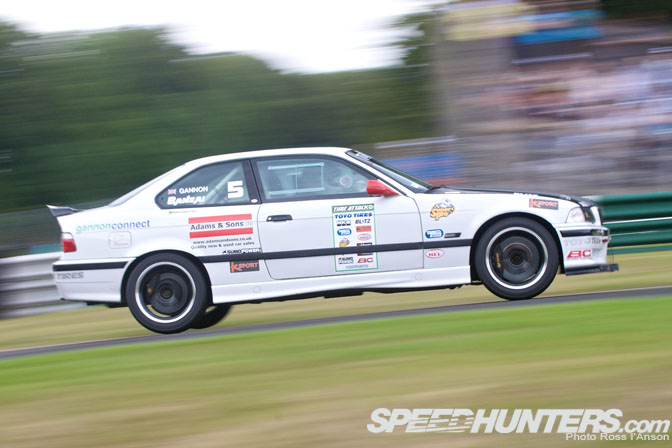 But Daniel Gannon with a 1:39.720 was the overall winner in the N/A class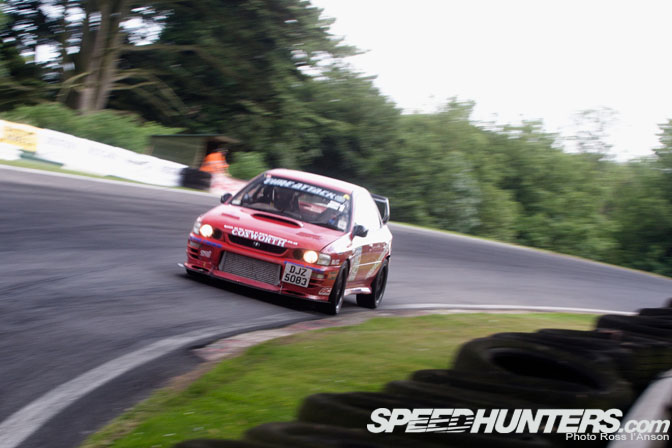 Scott Robson took the over all win in club class, lapping his Subaru in 1:39.654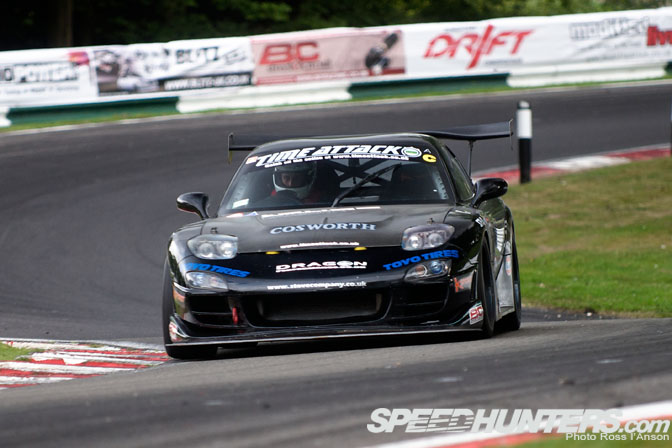 With only one 15 minute session remaining and just a few tenths separating the pro runners it was going to be a tight session..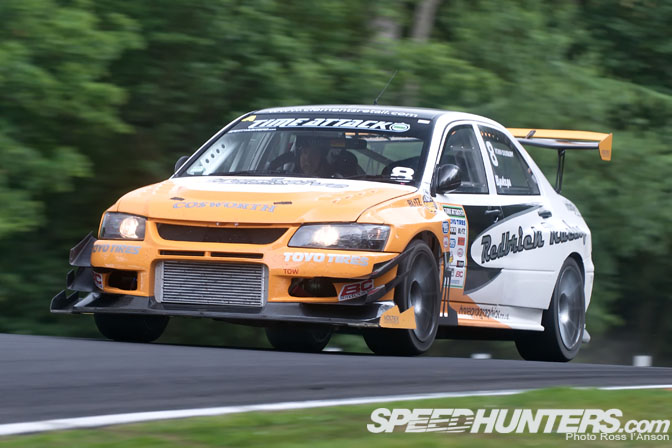 Robin Duxbury in the UK Cyber Evo put in a 1:35.9 to finish 5th overall..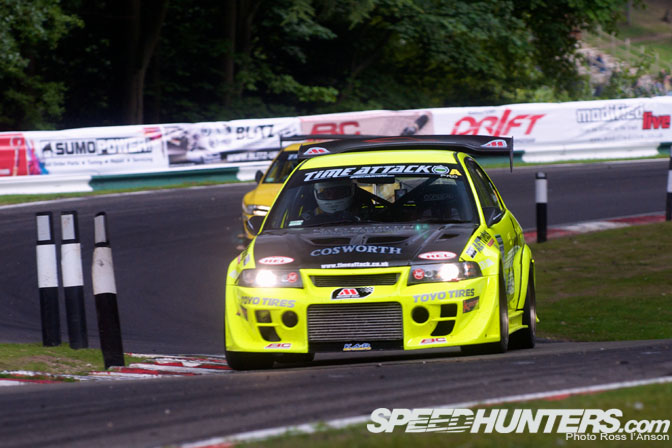 .. With James Nicholls just over a second quicker in 4th place..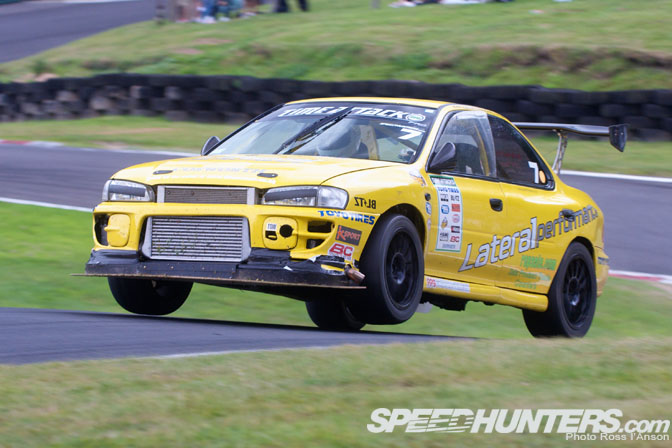 Gavin Renshaw took 3rd overall with a 1:33.619..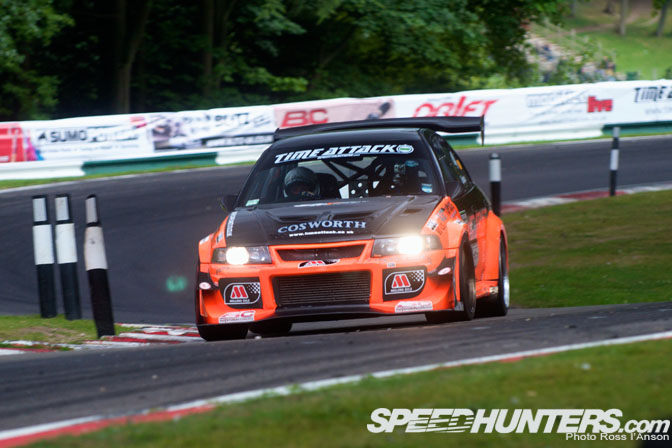 Gareth Lloyd tried desperately to find a few 10ths  but couldn't beat his best of 1:32.255 and took second place..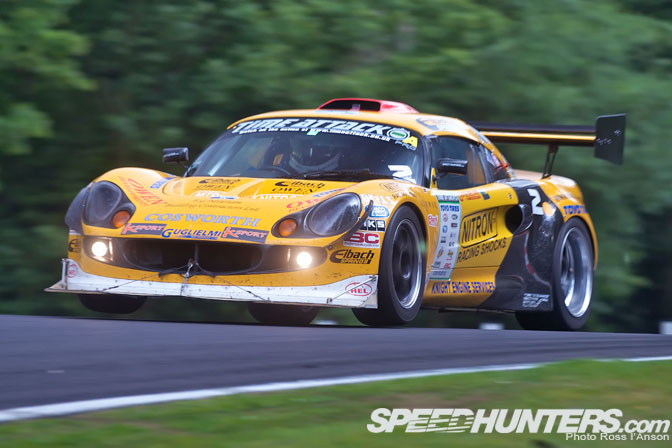 Leaving Steve Guglielmi with stunning 1:31.903 to take his second win in row.
UK Time Attack final is on the 10th  October at Snetterton.
Time Attack coverage on Speedhunters.com
-Ross