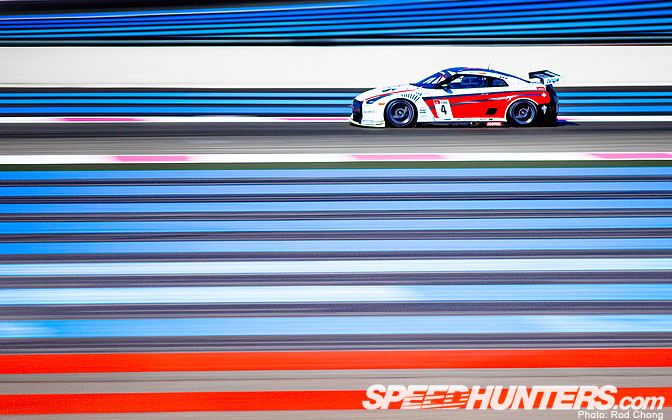 Ahh there's something about being on site at a motorsports venue that just warms my soul!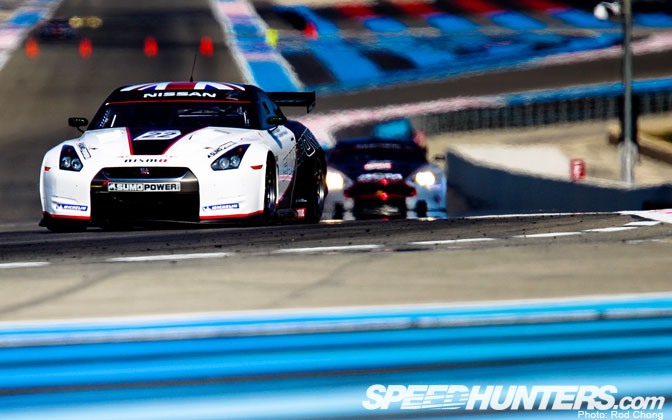 And it would be rather selfish of me not to share my joy with you!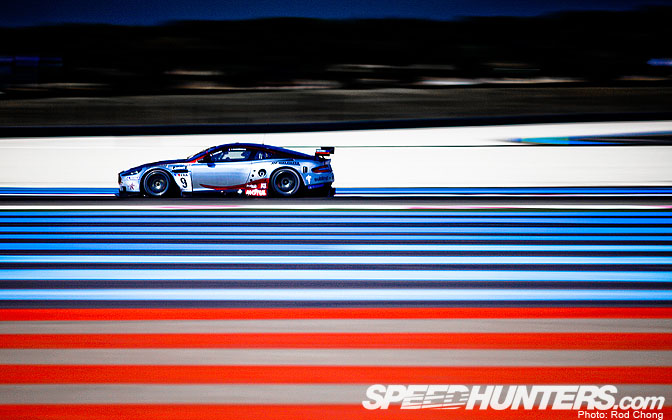 So here's a set of four GT1 images for your computer desktop.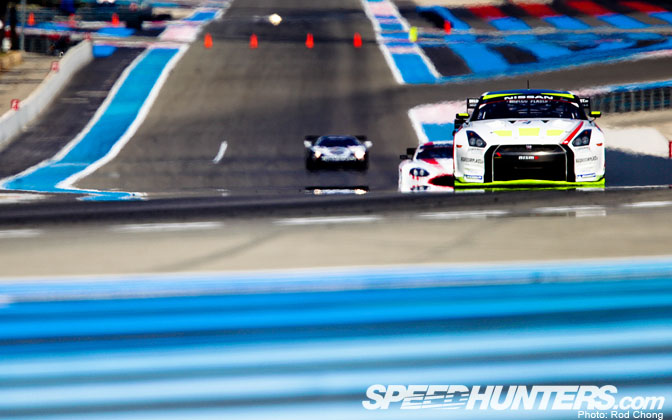 Enjoy!
BTW don't forget to watch the GT3 Live Stream at 14:30 CET.
:R