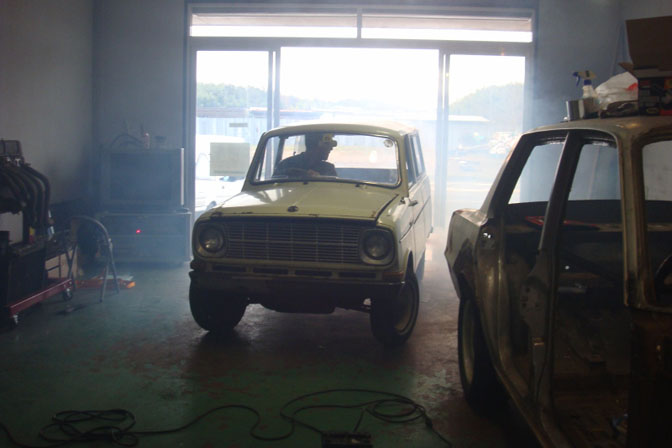 Alright, here's a build that may lack speed, but more than makes up for it with charm.
David as big fan of the Speedhunters and is living a bit of the dream life, restoring vintage cars in at his home in Nagoya, Japan. David's stable includes several different JDM classics, and the latest addition is this 1967 Mitsubishi Minica 360 micro wagon.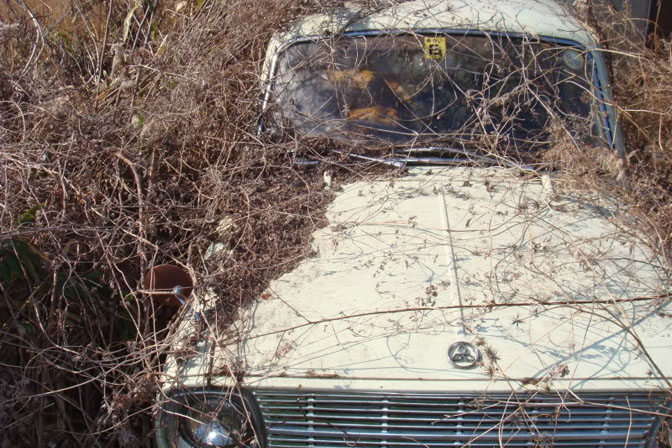 It seems that a lot of restoration projects start off being found in a field somewhere, and this car is no different. After discovering the little car sitting alongside a Celica and an R32 GT-R, David got a hold of the owner and struck a deal.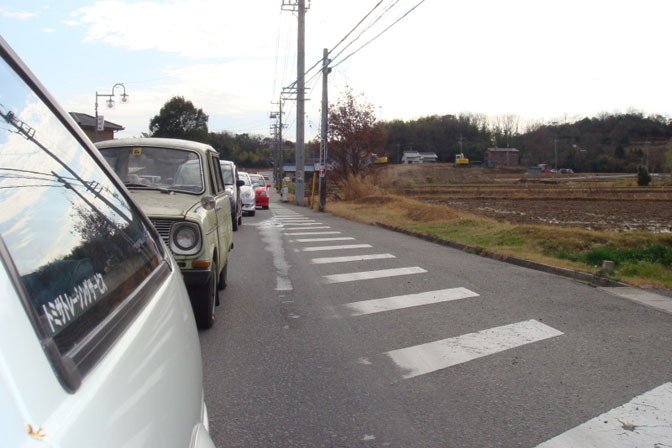 And soon enough it was on its way to David's garage, being towed by his AE86 of all things…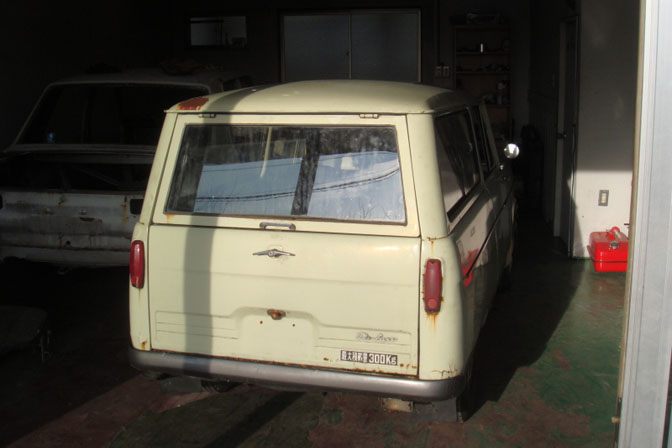 After getting the 360cc two-stroke beast home, David found that the car is actually in surprisingly good shape for its age. Look in the background and you can see one of David's other projects, a Hakoksuka Skyline.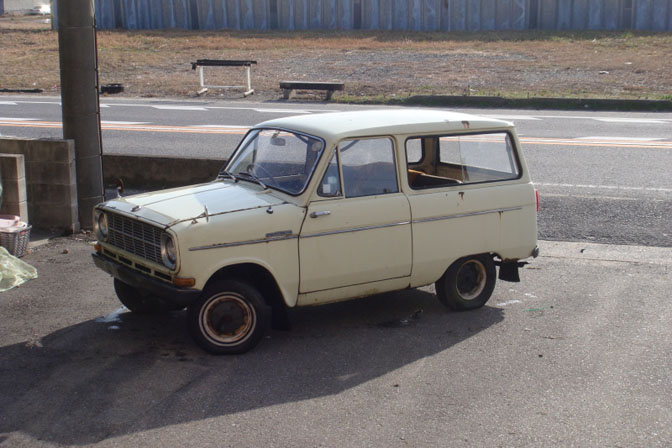 After a bit of work, the little Mitsu was running down the street under its own power.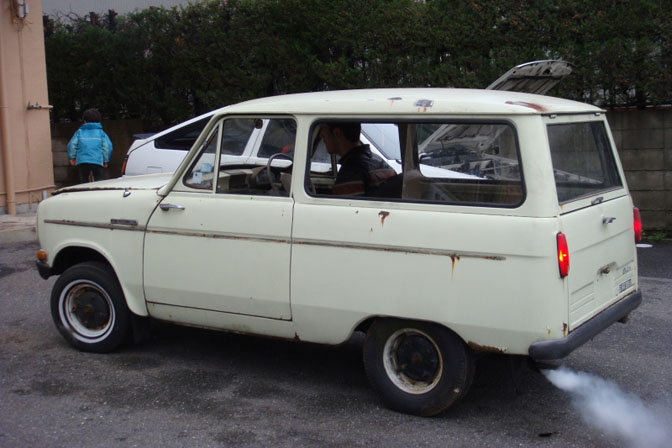 I think the most surprising thing here is that he can actually fit inside this thing! Plans are for a full resto, which shouldn't be terribly difficult seeing how solid the car is.
If you want to see more on this build, as well as his other projects, check out David's website.
And by the way David, you are my "Nostalgic Hero."
-Mike Garrett