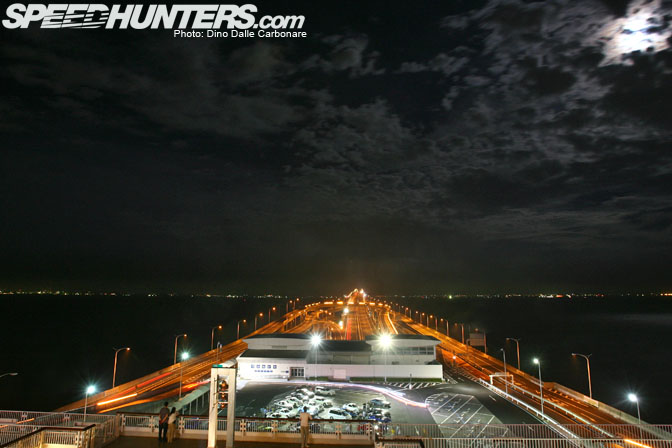 On July 7th 2009, some of the Japan's top modified RX7s gathered together for a meeting at the legendary Daikoku Parking Area.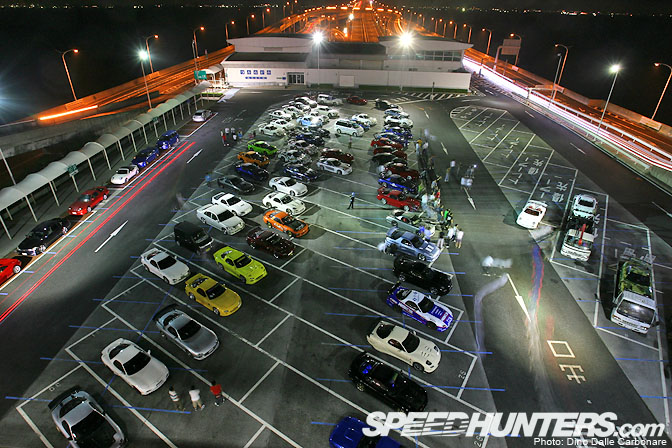 Speedhunters' Japan based team member, Dino Dalle Carbonare was on hand to witness the police break up the meeting and travelled with the envoy of the RX7s to a second location: the Umihotaru Parking Area (pictured), a man-made island in the middle of the Tokyo Bay.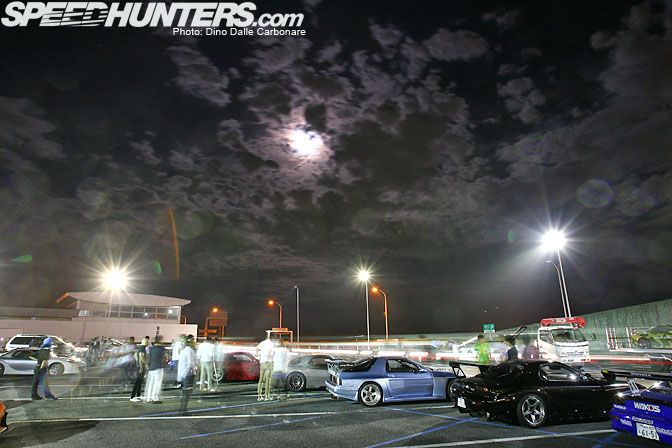 In a similar fashion to the annual August 6th, AE86 day celebrations, the seventh day of the seventh month of the year has been denoted as RX7 day in Japan…. So this has had me wondering for a few months now, on January 3rd, 4th and 5th will the Daikoku parking area be filled up with all manner of modifed S13s, S14s and S15s?
Dino isn't 100% sure is this will be the case or not, but will be heading over to the famous parking lot with his cameras just in case.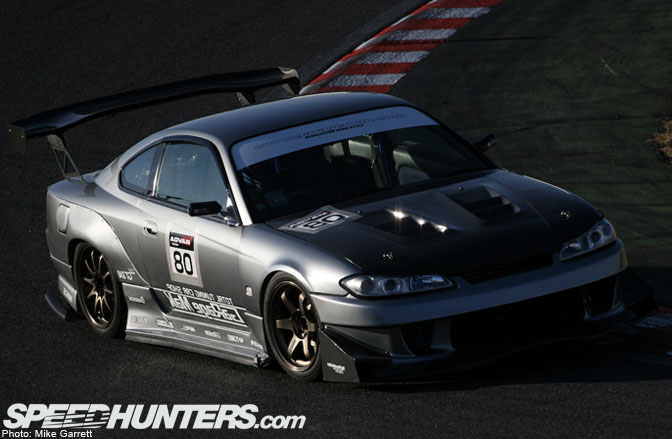 In the meantime we've decided to have our own celebration of the S chassis, so we're asking you to send us your S chassis photos (sized at 672×448 px), along with the owner's name and location to SpeedhuntersMike (at) Gmail.com. The goal here is to showcase our readers' rides from across the globe — all cars sent to us will be shown.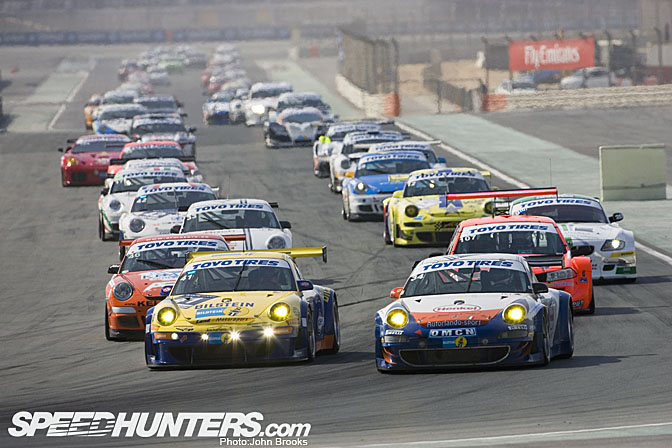 While Mike is busy with the S Chassis festivities, a few of us will be flying to Dubai in just over a week to attend the annual 24H endurance race.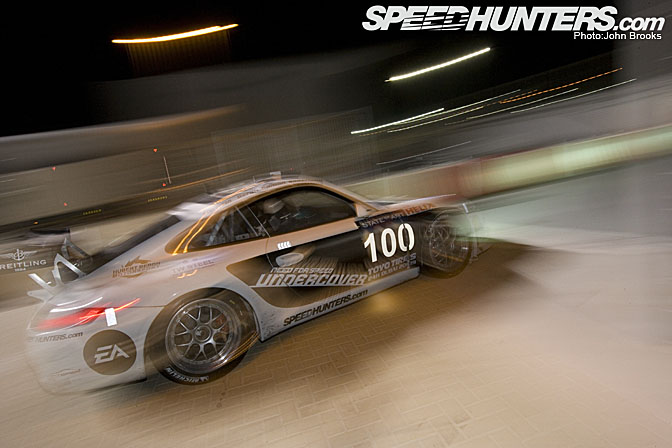 Like last year, we've got a Porsche entered in the race, so we'll be covering the story of our race car quite closely.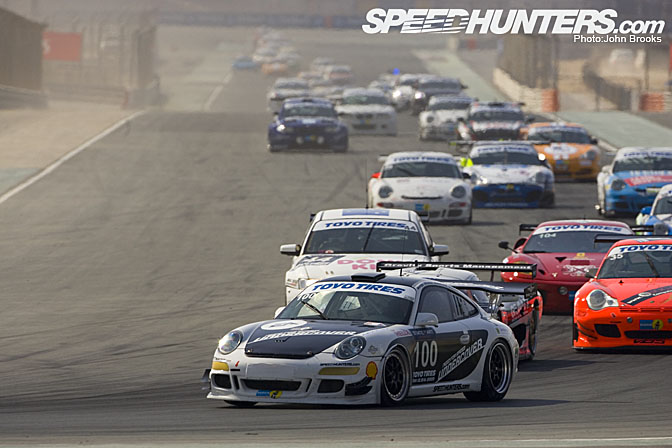 We'll also be bringing along automotive film-maker Will Roegge to make a new Speedhunters film. I'm curious to see what he'll do when faced with a field of 80 cars racing around the clock in this desert race track. I'm expecting something epic from him!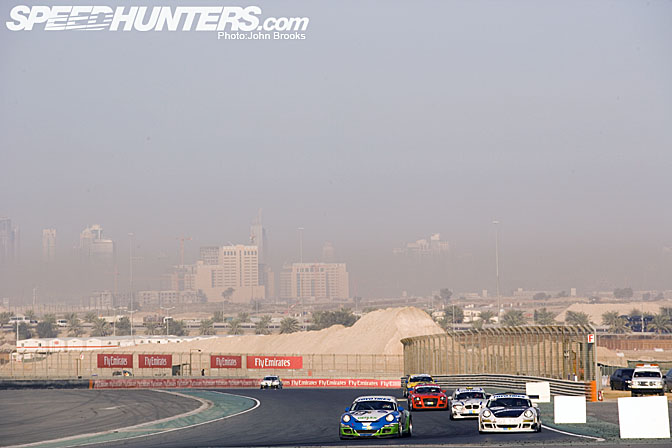 We're also making inquiries to see what other aspects of Dubai car culture can be uncovered while we're visiting this modern oasis. If anyone has any suggestions and contacts please drop us a line!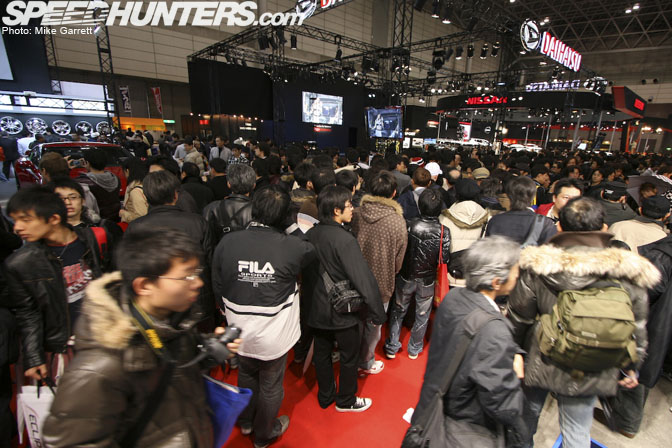 Meanwhile, on the same weekend that Jonathan Moore, Will Roegge and I will be fighting to stay awake at the Dubai 24 hours, Dino Dalle Carbonare will be battling the crowds at the Tokyo Auto Salon.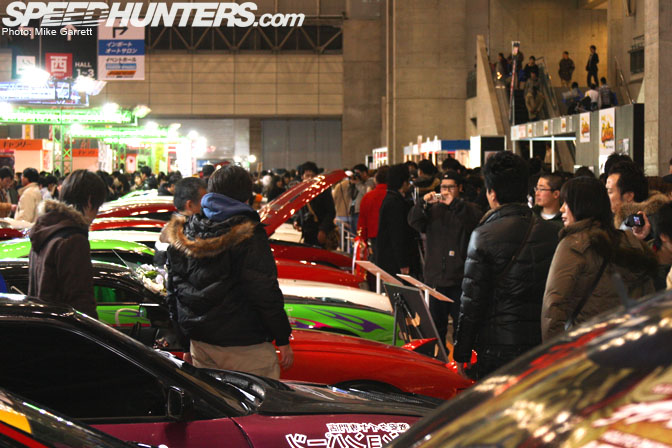 This is one of the most important events in the world for Japanese car lovers and Speedhunters will be there to catalogue and analyse the show.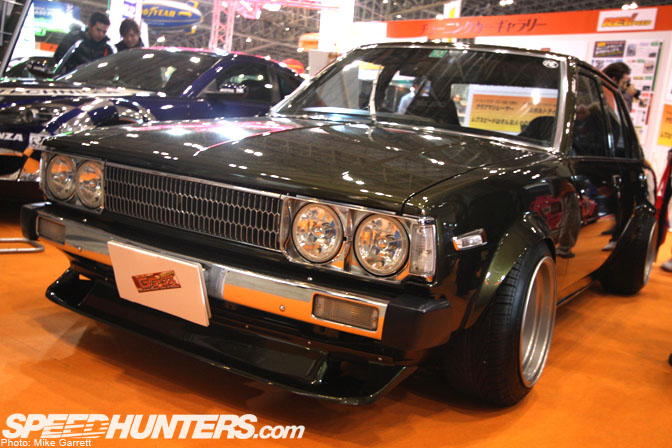 We saw many new automotive gems make their debuts in 2009, and I'm quite excited to see what cars we'll all be talking about 2 weeks from now!
That very same weekend, on the other side of the planet, John Brooks will be covering the Autosport Show in Birmingham.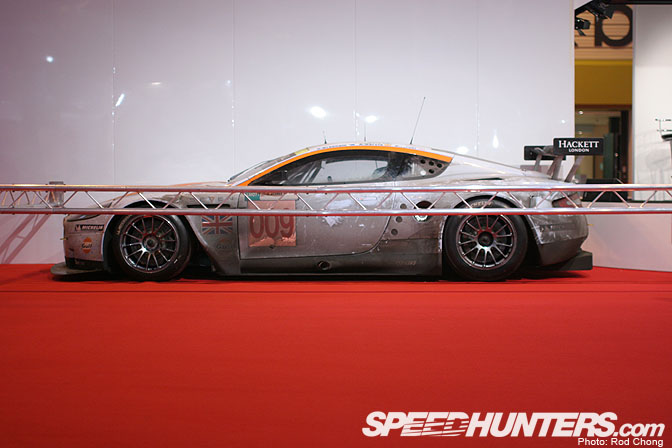 I'd say this is the most important motorsports show on the planet so obviously we need to be there!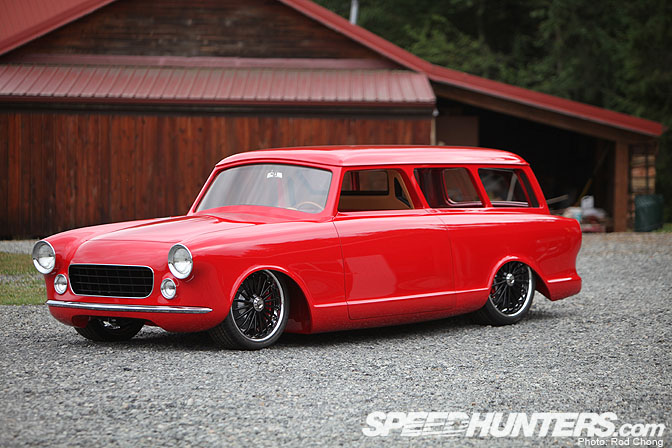 We've been throwing around a few different possible names for this month's theme. It was going to be called Oddball month, but this name was dropped — too narrow a definition and a bit too goofy.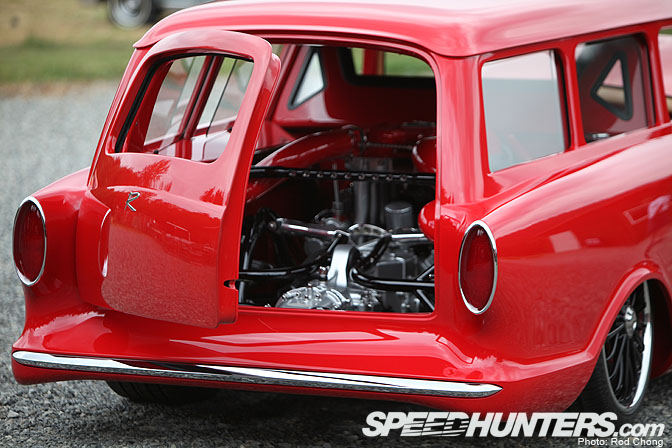 We wanted a theme that would fit cars like the Ferrambo.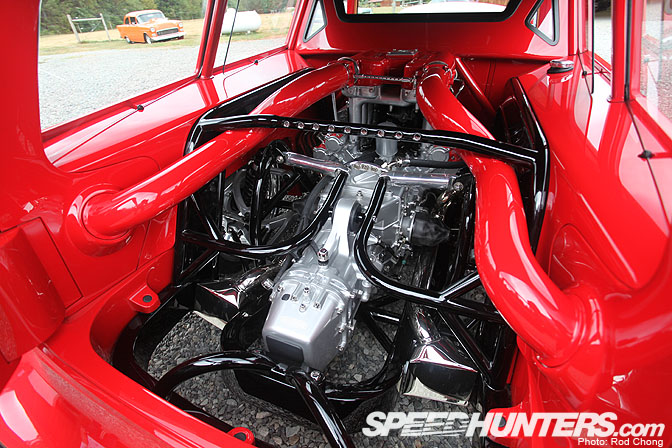 It's a 1960 Nash Rambler Station wagon with a Ferrari 360 power plant and suspension wedged into the area normally taken up by the rear seat and cargo area. This show car is the product of original outside-the-box thinking and we needed a theme what would work well with this type of unique build.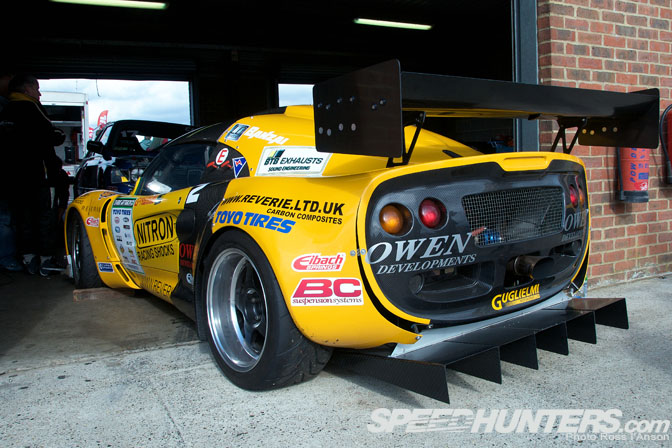 We also wanted the theme to include machines like the Audi powered Guglielmi Motorsport Lotus Elise. It's a unique choice for an unlimited Time Attack car and regularly faces off against more common AWD Evos and Imprezas.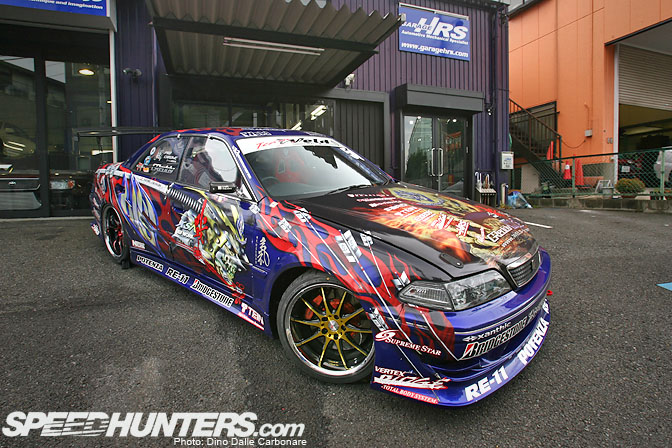 The theme name should also include iconic drift cars which dare-to-be-different like the amazing Weld JZX100…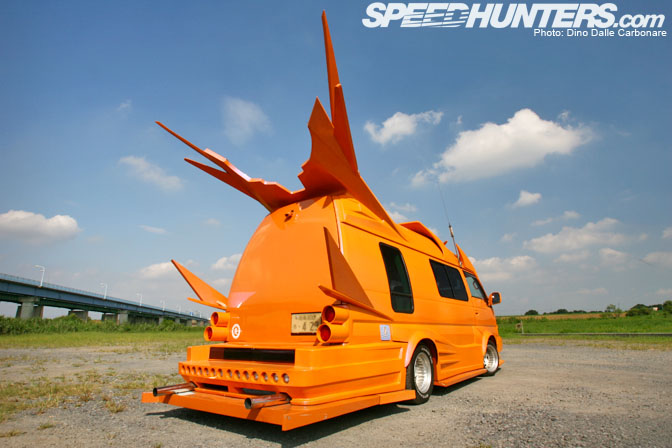 .. or this monster.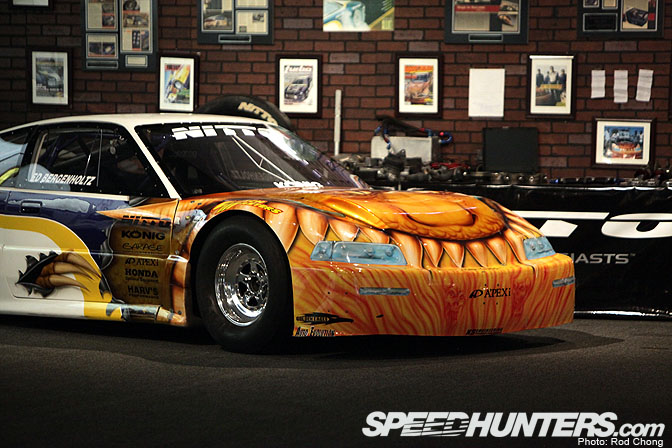 We also wanted our January 2010 theme to not only include original and unexpected chassis choices, but also have room to do retrospectives on people who are the personification of individuality and innovation with their motorsports and car building careers.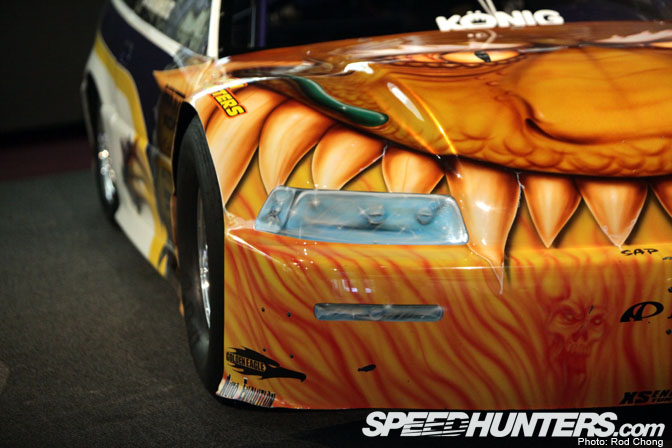 The Bergenholtz Racing CRX is without a doubt one of the most innovative drag cars to hit the 1320 in the past 15 years.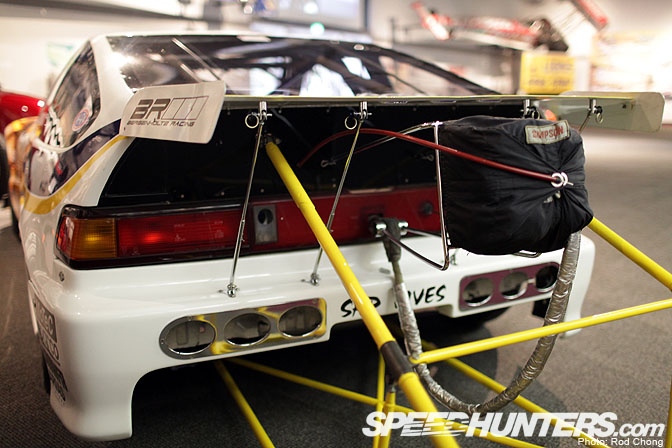 It was the first front wheel drive drag car to feature traction bars and propelled the Bergenholtz name into drag racing history. It's every bit a product of original thinking as the Ferrambo show car. Watch out for a feature on this car in the coming weeks.
In the end we've settled on calling the theme for January 2010 "Mavericks and Misfits". We'll endevour to find the craziest builds possible to feature on the pages of Speedhunters and write up some retrospectives on the innovative thinkers and automotive individualists which have inspired us over the years. If you have any suggestions for left-field machines please send your links and suggestions to our way!
Here's to 2010!
:R