We just did a  premiere of this film to a packed house at the Formula D/Spo Com party in Las Vegas. It's a little tribute to the new Formula Drift 2009 Champion Chris Forsberg.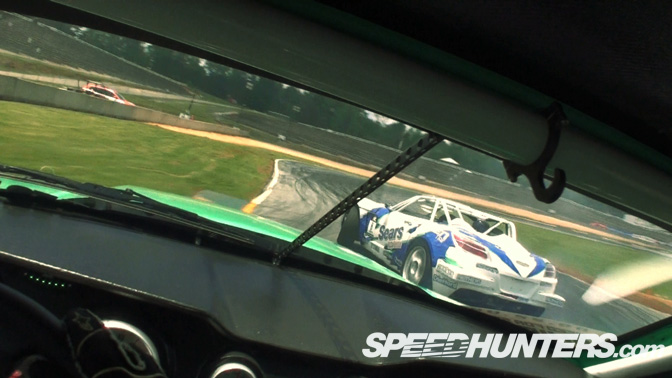 Entitled "Portrait of a Champion", it's a collaboration with the drifting film-maker of film-makers Will Roegge.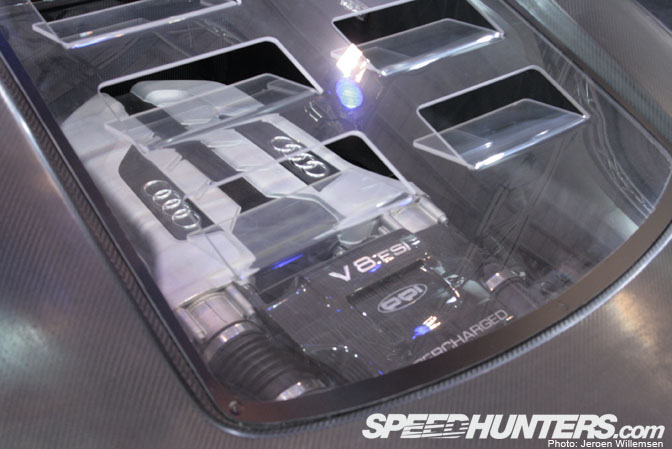 … And i suppose myself and Speedhunters' editor, Riley Vigier also had something to do with this film too…. We hope you like it!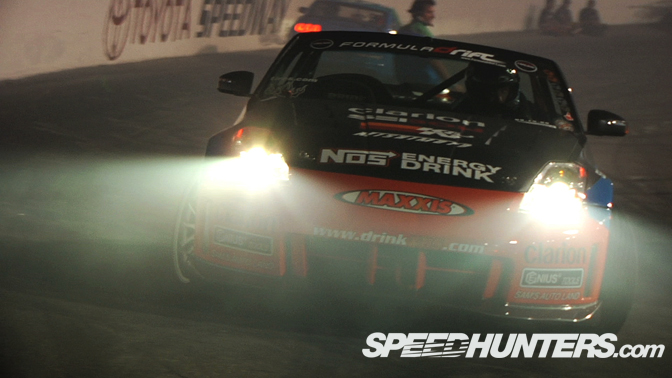 I also need to thank Ernie and Tutul from Nos Energy Drink for working with us on the film, Spitfire Studios for the trick Red Camera footage and the film's producer Rachel Kelly for helping to put the project together. Also a shout out to Chris' manager Blair, for helping to organize access to Forsberg during the Irwindale championship finale.
Enjoy and here's to the first FD champion who comes from street drift background!
:R