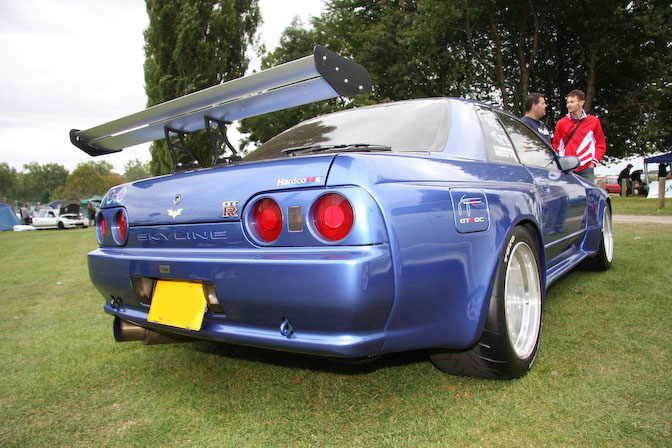 Every year in the UK, Japanese car enthusiasts get together for the massive Japanese Auto Extravaganza, better known as JAE. The 2009 edition of JAE was held this weekend at Wicksteed Park in Northhampton.
Photographer Rich Sams was kind enough to send us some photos from the event.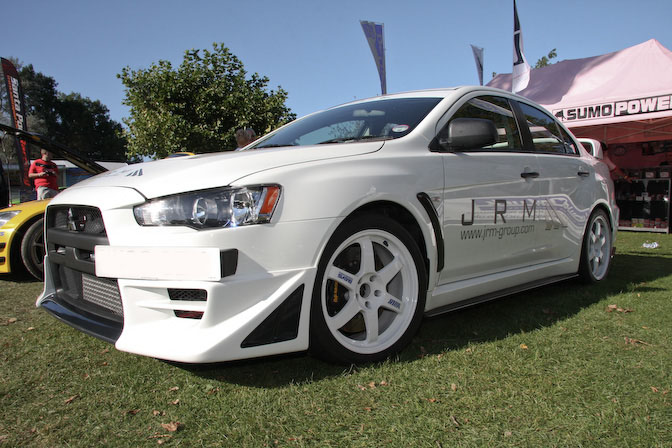 The show spans all makes and eras of Japanese cars, from this showroom fresh Evo X built by JRM Motorsport…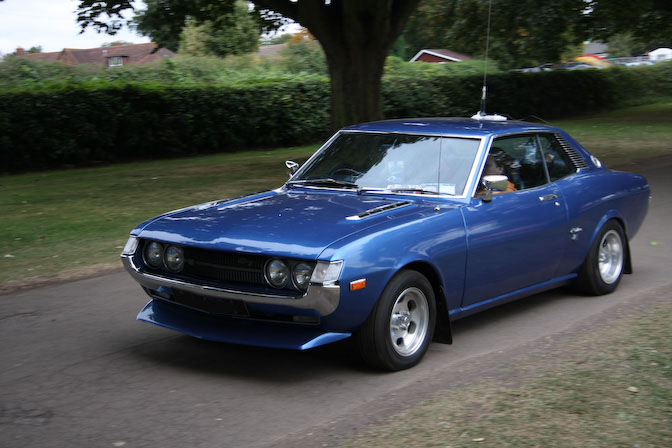 …to classics like the Celica coupe, complete with retro slot mags.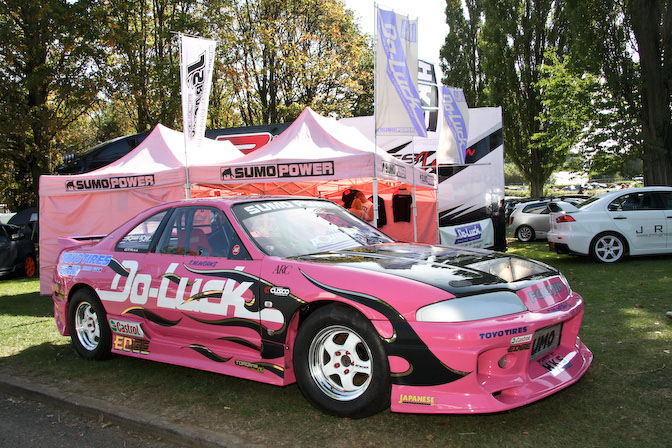 There's the infamous Sumo Power R33 Skyline drag car, hoping to turn in a seven second ET this fall.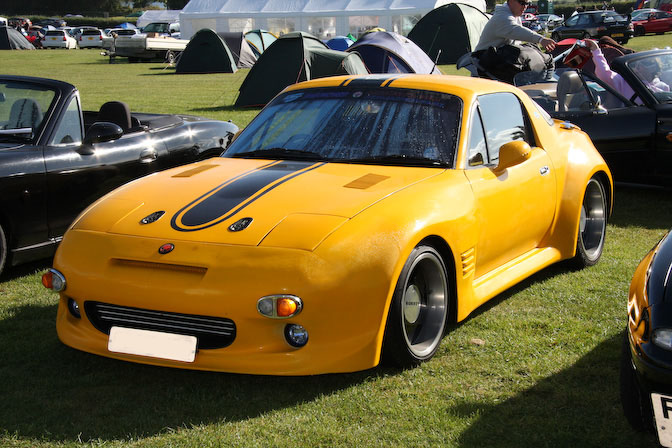 How about this crazy looking wide-body NA MX-5?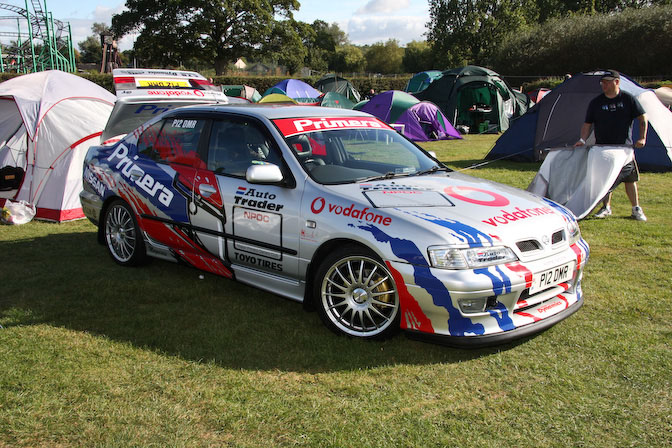 A proper fit for a Japanese car show in the UK – a Nissan Primera BTCC replica.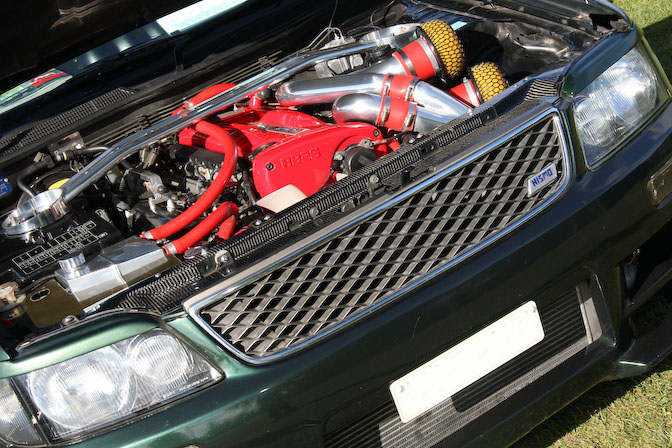 RB26-powered Nissan Stagea, apparently making over 600bhp.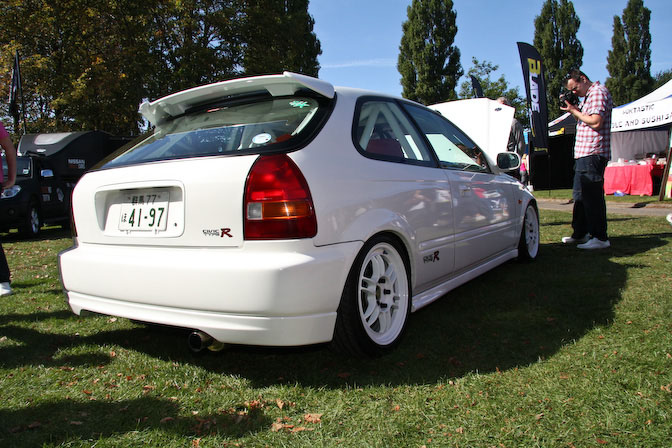 A properly done EK9 Civic Type R.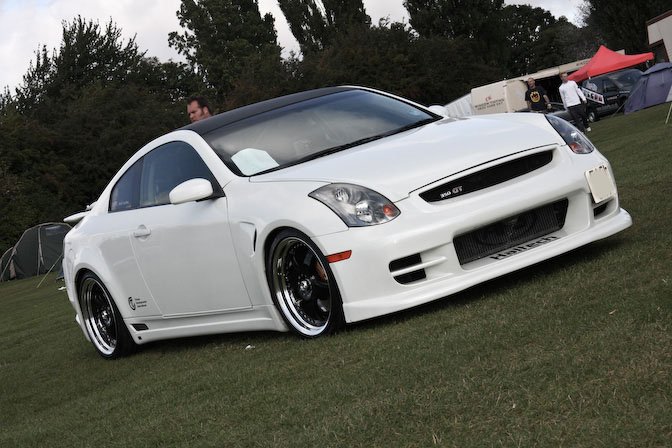 Although common in the US, the V35 Skyline coupe is a very rare car in the UK. This one has been equipped with a twin turbo kit.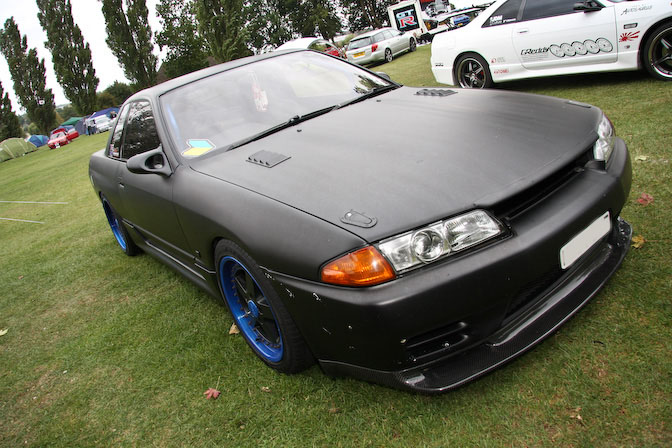 Another Skyline, this one an R32 with the increasingly-popular SR20 swap.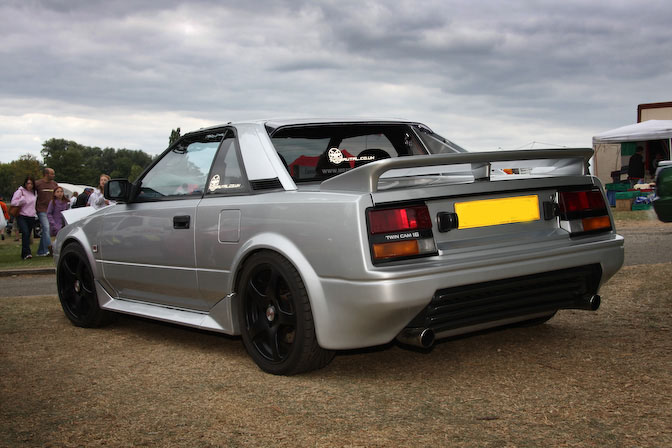 Clean example of an AW11 MR2.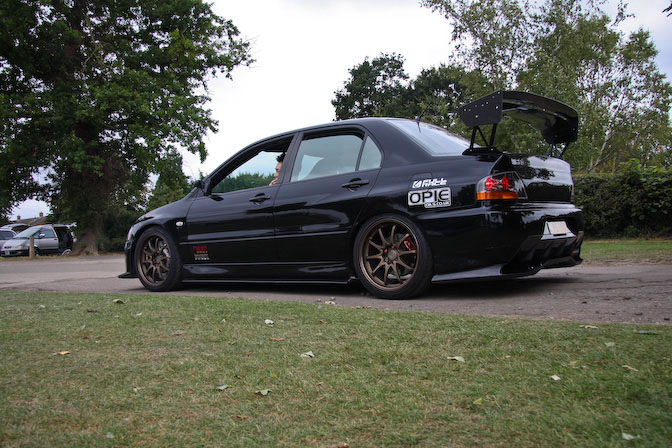 There are lots of Evo race cars in the UK, but I can't recall seeing too many done up street cars like this one.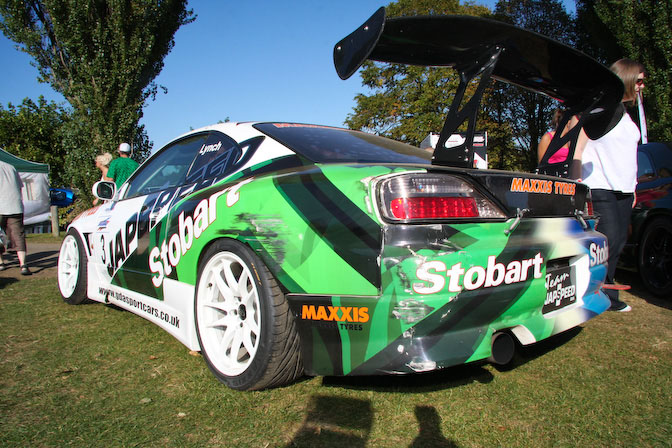 The S15 drift car of Shane Lynch.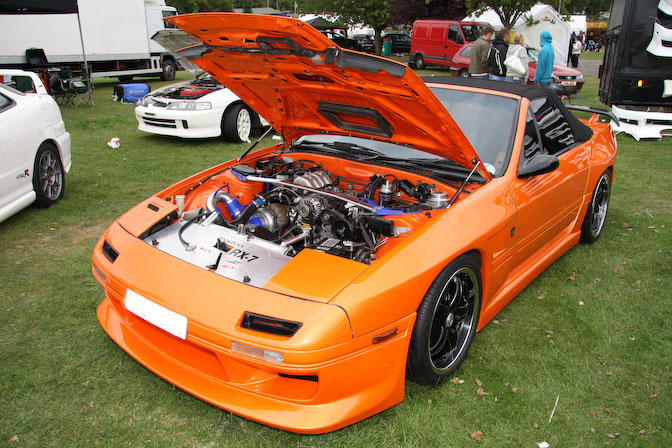 FC RX7 convertible coated in an electric orange color…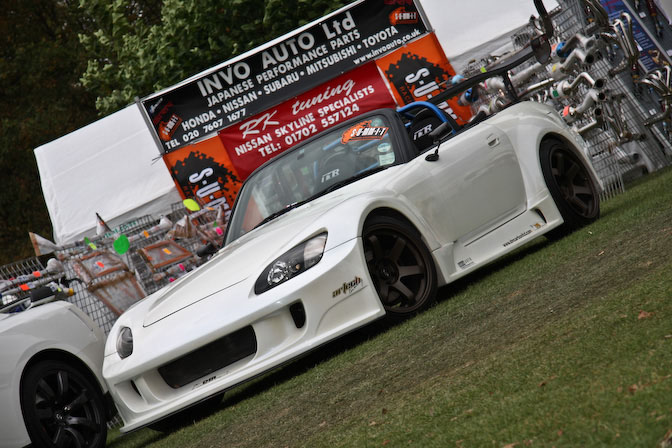 This S200 looks a lot like the ones you see over here in the United States.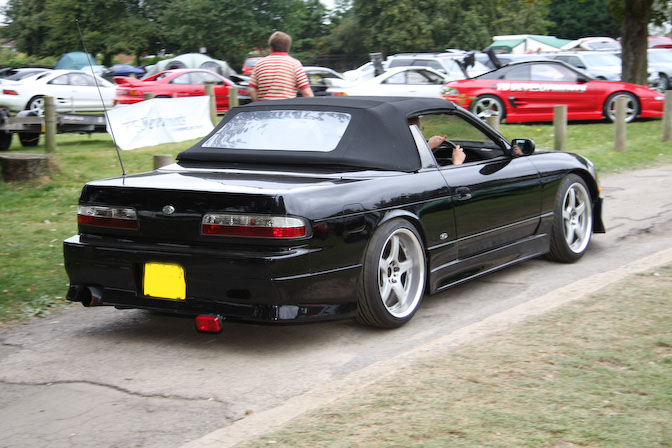 One more open-top machine, this one an S13 Silvia.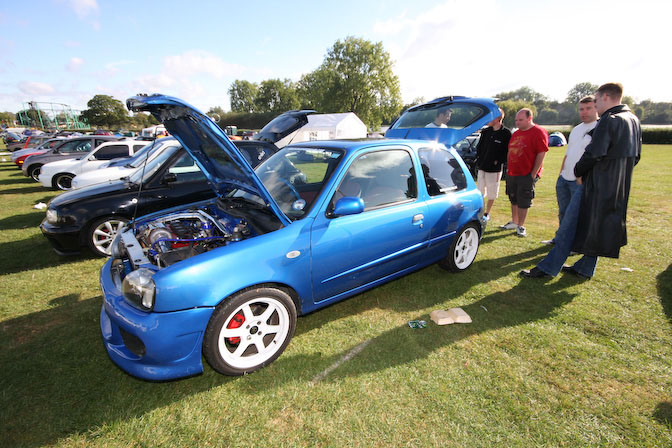 A turbocharged Nissan Micra, or March as it's known in Japan.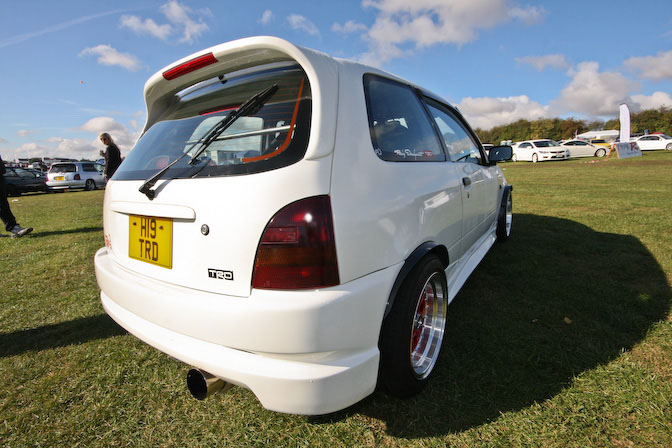 And the Micra's rival, a caged and flared Toyota Starlet Galanza.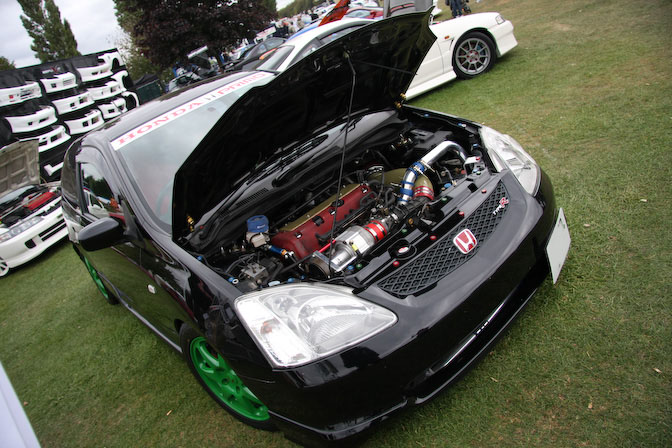 A supercharged EP3 Civic Type R. These cars were actually built right in the UK…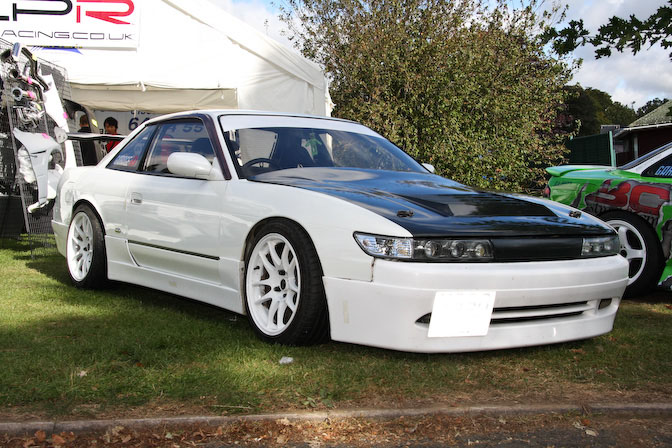 Finally, an S13 Silvia wearing what looks to be SuperMade aero. Instant Gentleman!
Big thanks to Rich for the photos. There will be more posted on the JAE official site soon.
-Mike Garrett