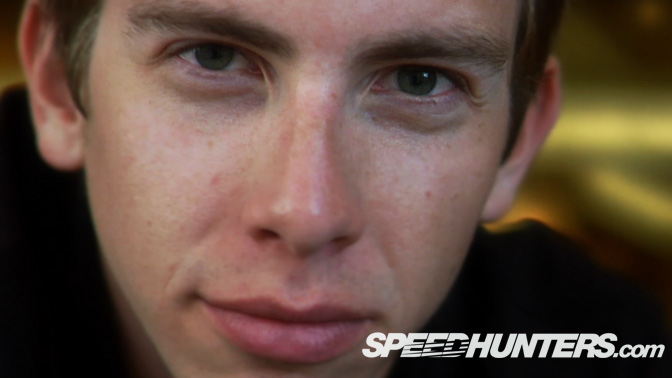 Ever wonder what it's like to drive a full race spec GT car around the streets of Long Beach? Well now is your chance to jump into this experience. Most of you will recall that we spent the weekend of the Long Beach Grand Prix this past May attaching all manner of cameras to one of the Rahal Letterman Racing BMW M3 GT2s and its driver Tommy Milner. Our goal was to make a film that puts you in the hot seat of this fantastic race car, to replicate the experience of being Tommy Milner.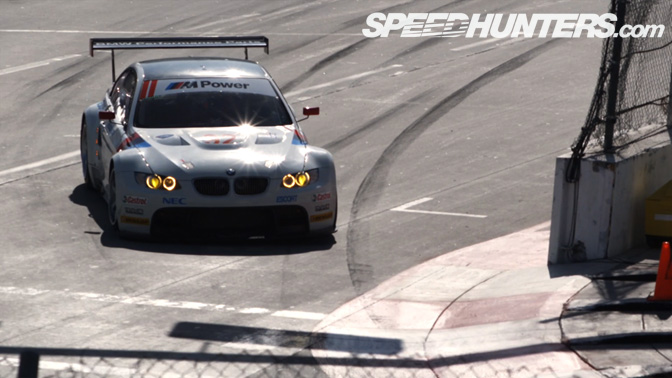 This film is the first of a series of pieces we're going to be releasing here on Speedhunters and across the Need for Speed universe. The "Drivers Experience" was a big theme on the new game Need for Speed SHIFT -the game production team has gone to great lengths to replicate the first person sensations of being a racing driver. So we thought it to be pertinent to explore different aspects of this focus, with a series of films featuring four very different drivers: Tommy Milner, Chris Rado, Vaughn Gittin Jr and Andrea Bertolini.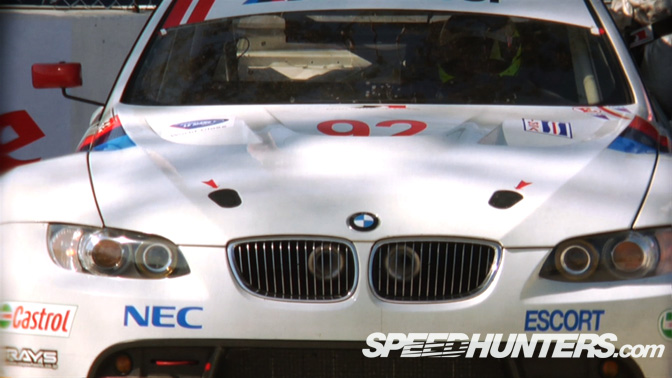 Our goal was to present the racing point of view of each of these characters in HD video, with the type of aggressive and stylish film making you've come to expect from yours truly, but taken to the next level and beyond with the help of Spitfire Studios and the NFS video production team…. Edge but with high end production value.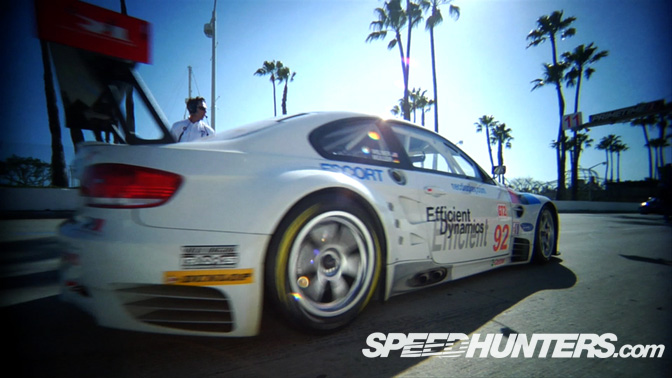 While the Speedhunters videos tend to be created quite simply, with 1 or 2 HD cameras, the Driver's Experience Films were much larger affairs with a whole cast of people working trackside cameras and a variety of in car shooting contraptions. I hope you'll agree we've created some powerful little films here.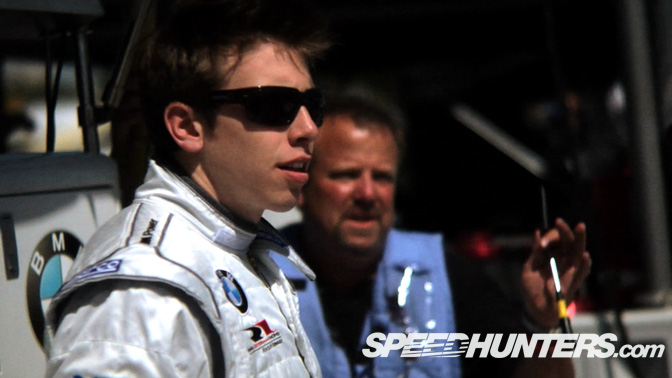 Enjoy and if you like the film, please leave a comment!…
More soon…
:Rod