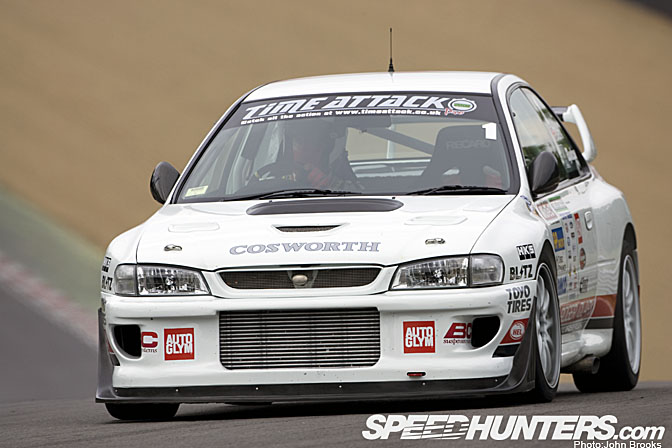 If you look at the history of All Wheel Drive in both Rallying and Circuit racing, and you compare this to the timeline of the automobile in the 20th century, it really hasn't been that long that AWD systems have been a success in motorsports. It was only in the early 1980s that AWD came to the forefront of rallying with the introduction of the Audi Quattro to the WRC. And in circuit racing AWD was not a success until the late eighties with the Audi's move to road racing in the US and Nissan's introduction of the Godzilla R32 GTR to touring cars.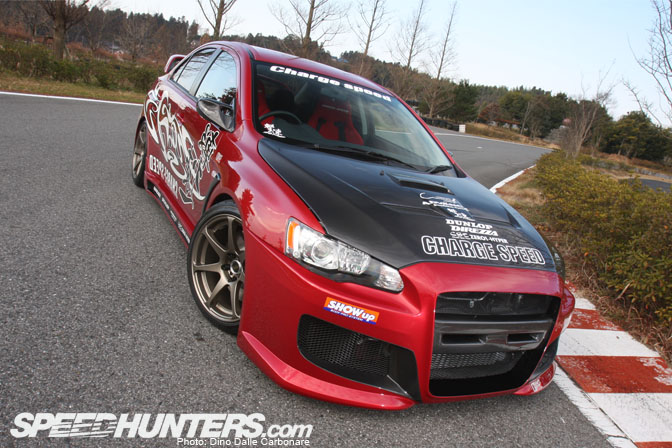 These days AWD high performance cars dominate the "Grip" world of track day and time attack oriented builds across the planet. Mitsubushi, Subaru and Nissan have all build a large portion of their brand equity on these type of cars so it's by right we'll devote a lot of July's column space to AWD machines. Expect to see lots of Imprezas, Evos and GTRs this month along with some less obvious offerings too.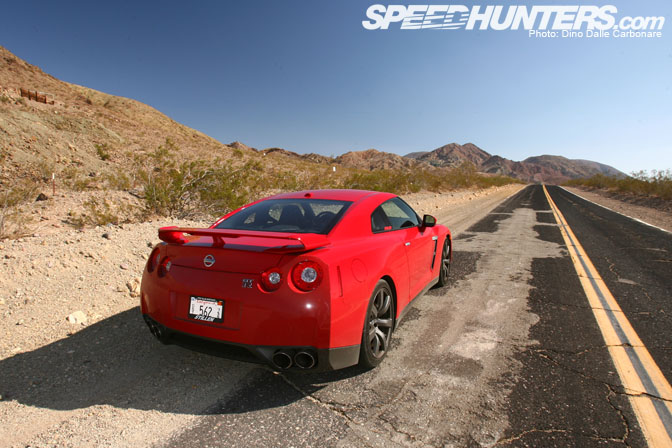 Dino is particularly excited this month and will be releasing a huge number of car features in the coming weeks. He's also planning to showcase different aspects of Nissan's modern Godzilla: the R35. I don't want to give away too much right now as it will spoil the surprise!… you'll see hahahaha…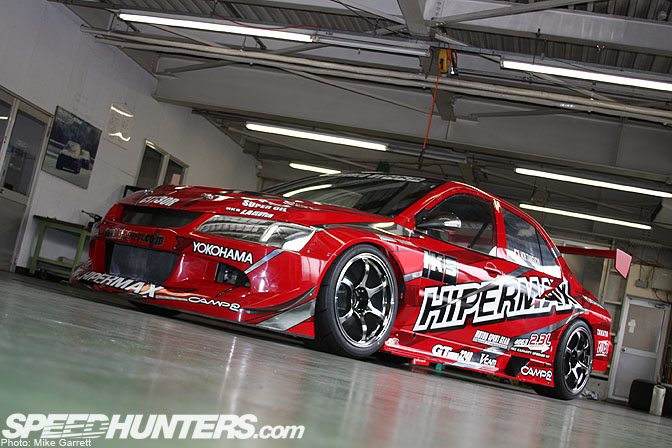 I'm particularly excited that Mike is finally going to be releasing his in-depth feature of the world famous HKS CT230R. We've been sitting on this story for several months now, saving it for July's AWD theme. We hope you like it!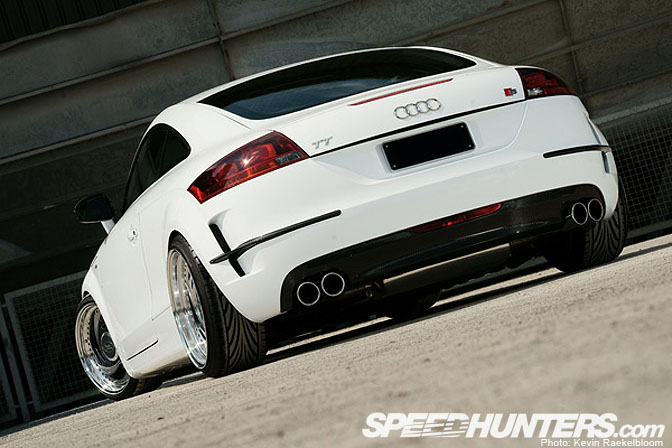 We can't forget about two European brands who have done so much in the history of AWD. While we've had a lot of Audis on the site recently, there are still a few cars to feature such as this fantastic TT Kevin Raekelbloom recently shot. We'll also plan to try and investigate some of the over-the-top Swedish Audi builds we've seen creating havok at Gatebil events over the years.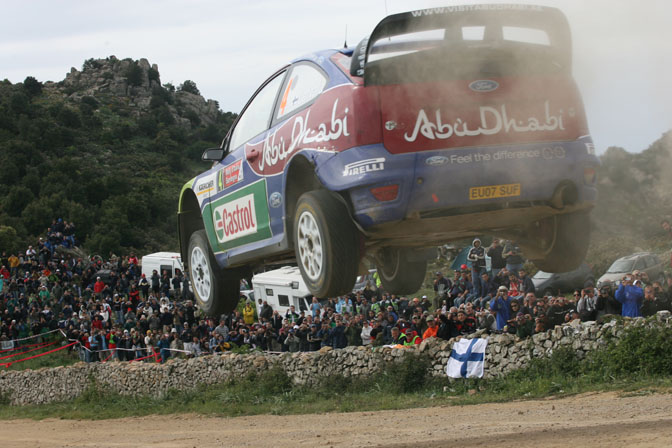 We also need to give Ford some love too. Expect a retrospective on AWD WRC Fords from Paddy McGrath in the coming week or two. Cosworth represent!
We're also planning to hook up with some of the US rally stalwarts… All will be revealed in due course…. ;>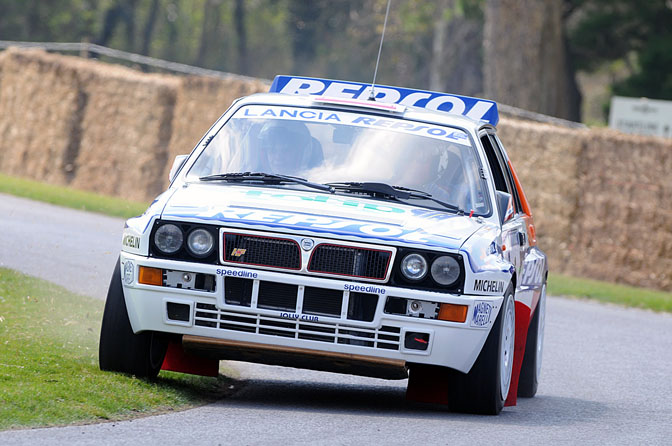 Meanwhile over in the UK, Jonathan Moore is cleaning his camera lenses in anticipation of this weekend's Goodwood Festival of Speed. He is going to be making sure to shoot as many of rally cars as he can this Saturday.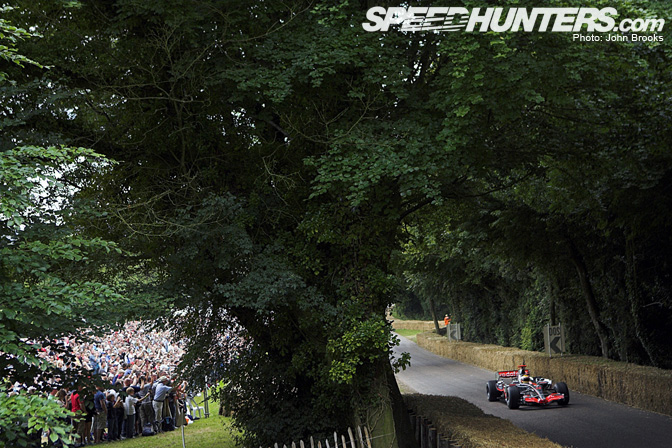 John Brooks will also be at Goodwood to bring you all the action from the hillclimb and the static displays. I can't wait!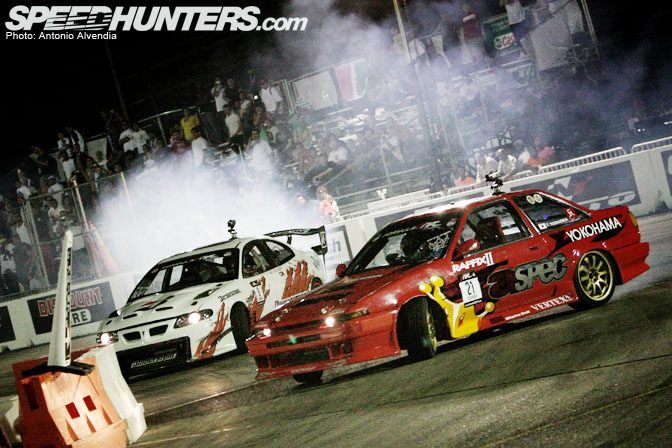 It's hard to believe that it's already one year since this little red hachi won Formula D Las Vegas. Times have changed quite a bit since then it seems… Both Mike Garrett and Linhbergh Nguyen will be on hand with their cameras to bring you to the center of the action.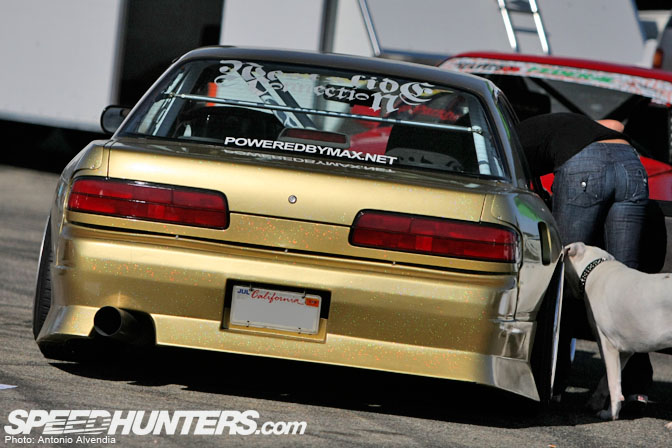 And later this month it's going to be all about the All Star Bash! Unfortunately I've had to cancel my own visit to the event for personal reasons, but the rest of the US based team will be there! We're particularly excited about the Risky Devils coming out to the west coast… many stories there will be.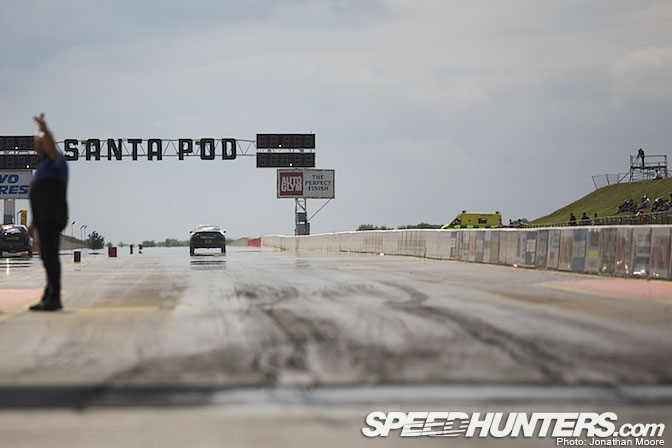 What else… Both John Brooks and Ross Ianson will both be out at Santa Pod later in the month for Rotorstock. I was also planning to hit up this event as it combines the NFS-European Drift Championship and the HKS Drag Series together but alas, I'm on a self-imposed travel ban for the next month. Oh well… I'm hoping that John can find a cool AWD Drag car to feature while at the event too! Right John?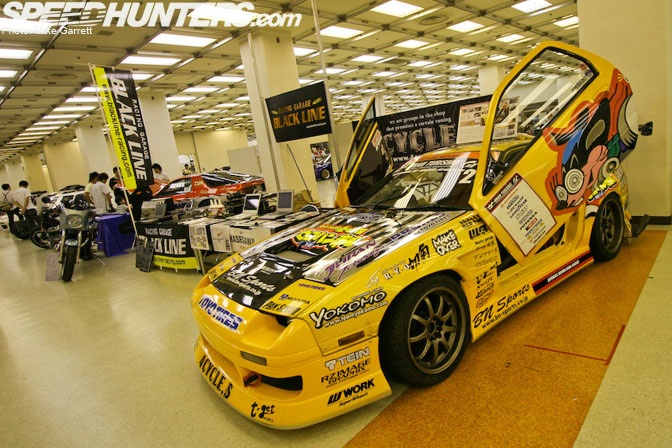 Meanwhile back in Japan, Dino has two key events this month: the Tuning Powers Show and D1SL Nikko. Most of his effort this month is going to go into car features…. He's a GTR man after all so there is much ground to cover.
Lots more is planned too but you'll just need to wait and see!
Talk soon,
:Rod
PS: Please note that the email form on the main home page seems to have stopped working some time ago. If you have a proposal for us it's best to email me direct: rchong (at) ea.com