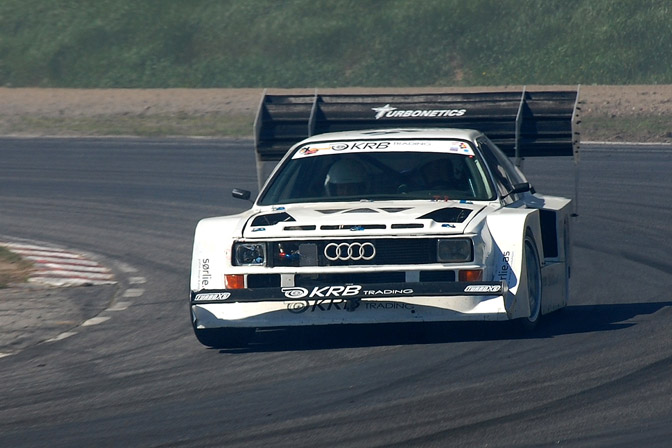 We've featured photos from the Gatebil events in Scandinavia several times here on Speedhunters over the past year or so. In case you aren't familiar with the Gatebil events, they are giant
gatherings that include a car show, demo runs, time attack, and
drifting. We came across some photos from the most recent Gatebil event held at Rudskogen Motorsenter in Norway last weekend and thought you might want to have a look.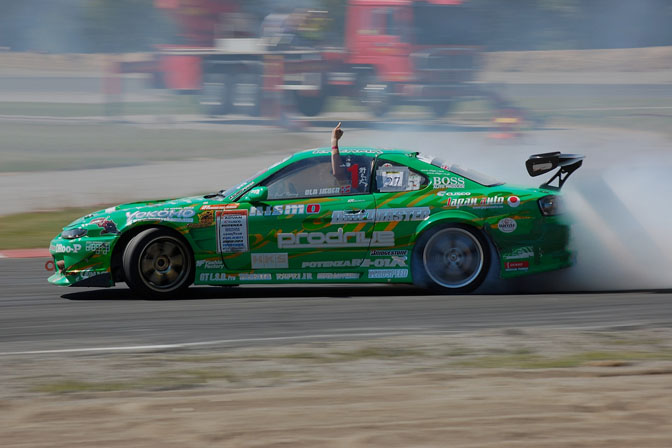 Gatebil events always draw a crazy mix of cars, with European, Japanese, and even American makes being represented. One of the first cars that caught my eye was this S15 once driven by Yasuyuki Kazama in D1 – a car that seems to pop up online every now and then. It's so cool to see that the S15 still looks the same as it did when Kazama drove it.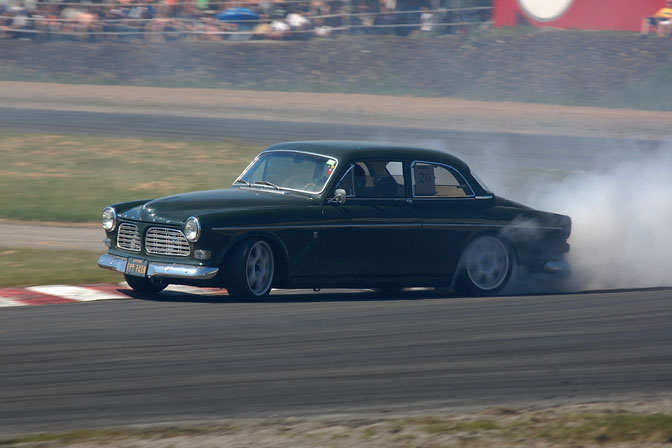 Volvos are always big at Gatebil, especially among the drifters. This includes the old models…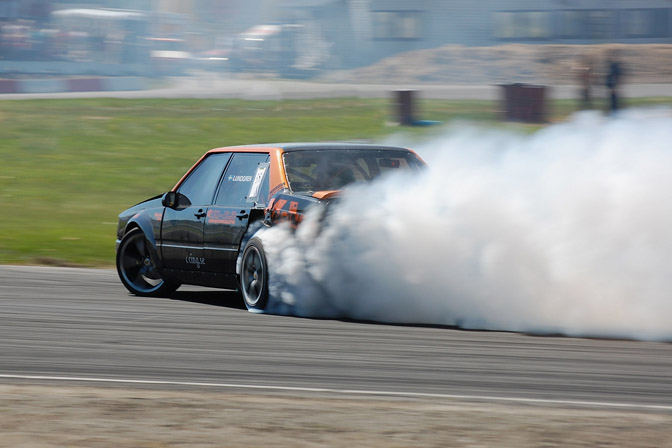 …and the slightly less old models.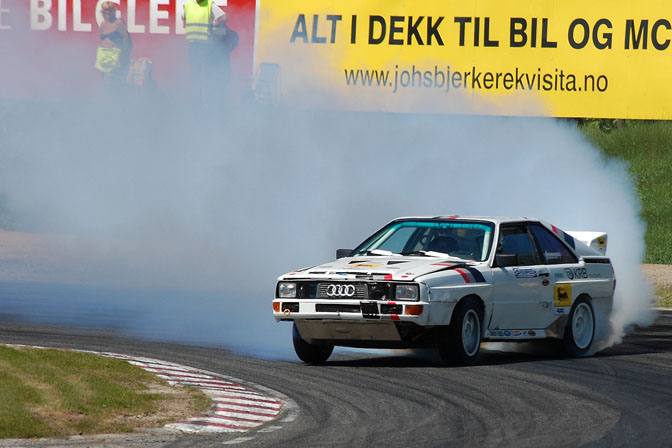 The number of Audis at Rudskogen would have the made the coverage a nice addition to our VAG features last month. Great shot here.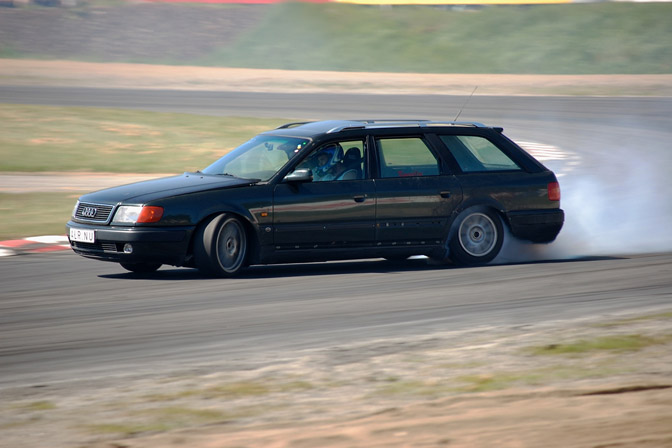 It looks like the owner of this Audi A6 Wagon converted it to RWD. Seems it's working well eh?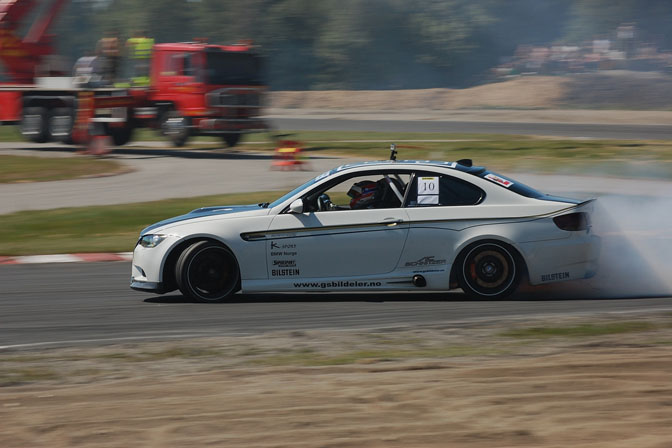 No European drift event would be complete without BMW's. This E92 is slightly newer than the E30's and E36's that are loved by European drifters.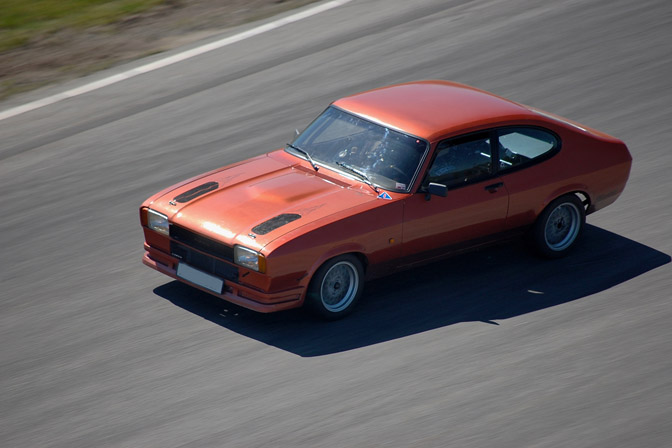 I've always had soft spot for the Capri. It's a shame we don't see nice ones like this too often here in the states.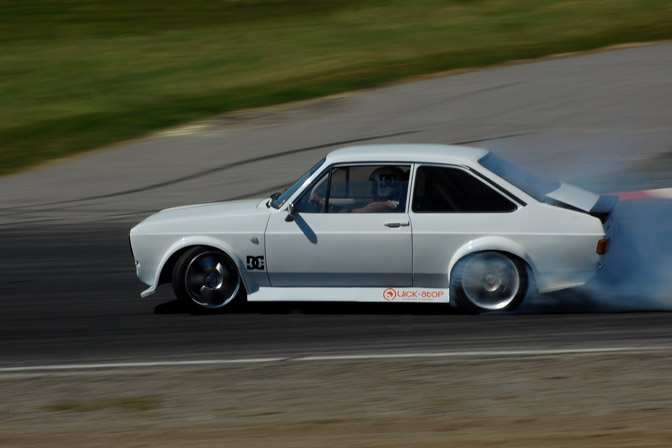 Mk.II Escort engaging in a bit of sideways action. Sigh…another one of the cool Fords us yanks never got.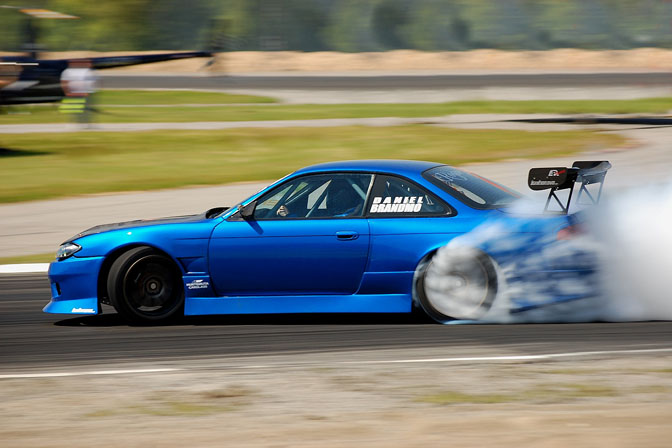 This S14 Silvia is apparently powered by a twin turbocharged Lexus V8. Would love to have some more info about this car.
Check out more Gatebil Rudskogen pictures from GT323 on Flickr.
-Mike Garrett