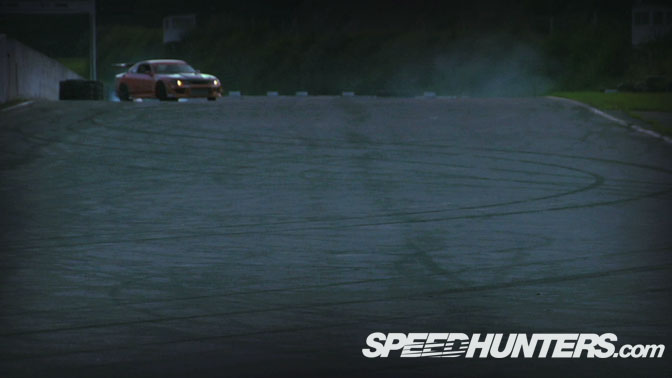 It's been a while since we released a Speedhunters video I know…. but after a few delays, the production of a whole new set of videos is now under way!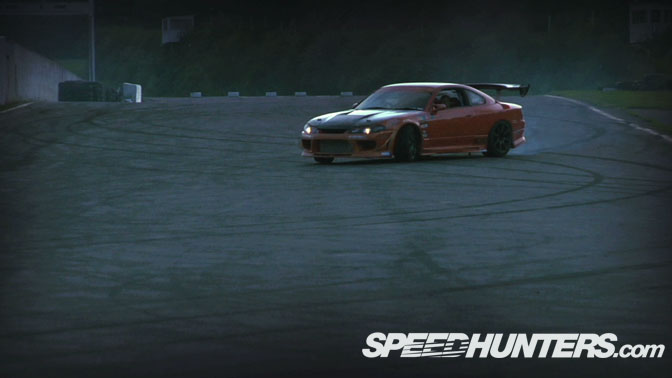 This particular video was shot at Ebisu Circuit last August… we had just finished filming the Team Orange Triple Drift film but I had one more shot I wanted to get done.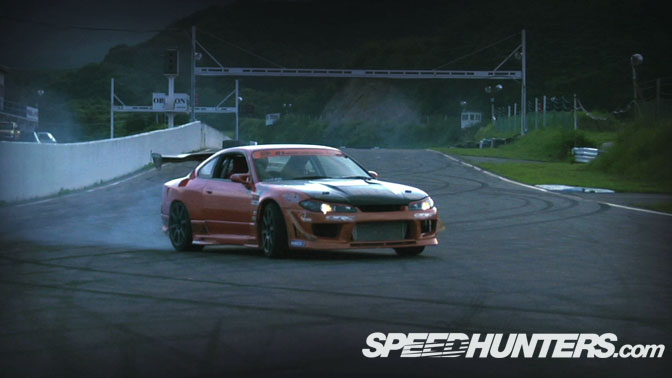 So I asked Kumakubo if he could mangji drift directly towards me…..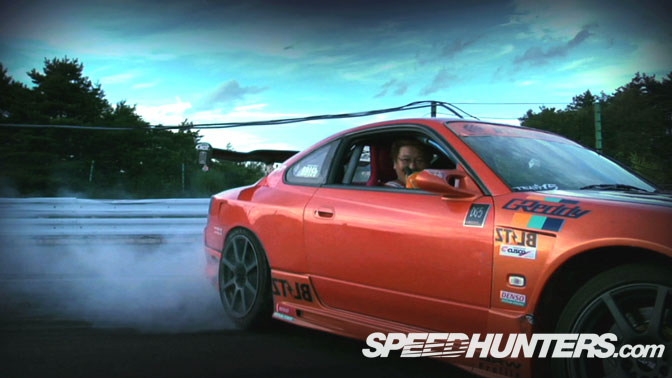 And then circle the camera, before manji-ing again all the way down the straight…. "No problem!" he said and drove down to the other side of the track to start the shot…. now most of the time I wouldn't put myself in the position of having no barrier between me and a race car, but I had absolute confidence in Kumakubo. He is one of the world's top drifters after all! I hope you like this little film.
BTW a special shout goes out to Ekstrak in London, UK who yet again, has come up with a fantastic custom score for this little film. Tx m8!
:R