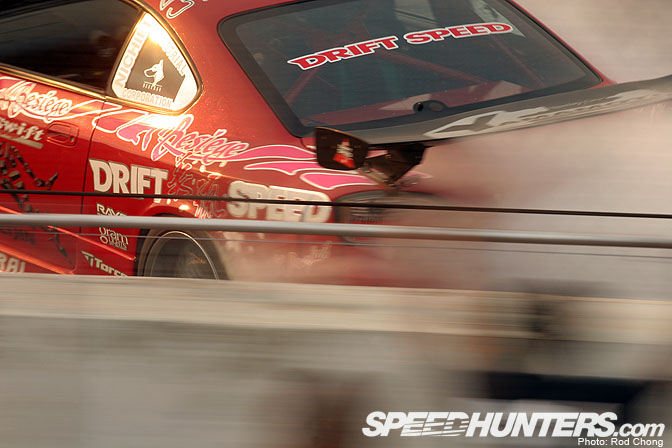 Do we have any non-believers in the audience? Anyone who doesn't get excited by hotted up cars on the edge-of-no-control? People who are not thrilled when they see a machine being deliberately taken within centimeters of destruction? Side by side, heart pounding, mind blowing action all day long?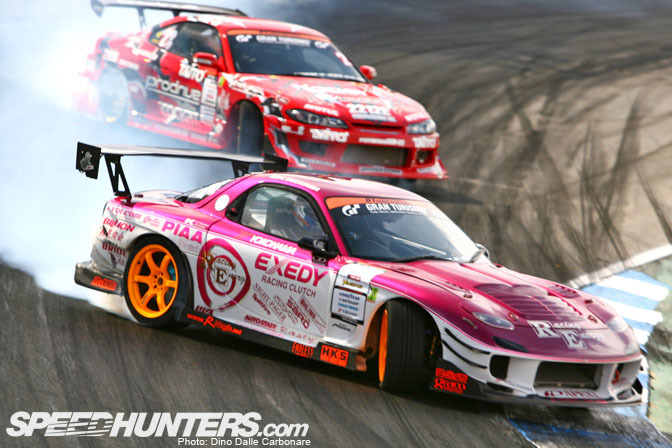 Vaughn Gittin JR summed up the universal appeal of this new motorsport: "If you don't get exciting by drifting, then you aren't breathing". I think that sums it up perfectly. Once you see a full blown professional drifting event in real life, there will be no turning back for you. Guaranteed. I have seen even the most diehard traditionalists turned into drift fans… the key is that you have to see it live. Videos and photos just can't convey the adrenaline rush you get witnessing side by side tandem action.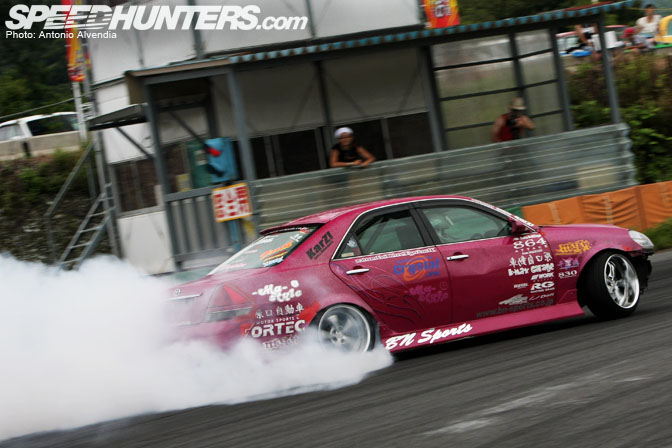 So we are going to devote April 2009 to the exploration and celebration of drifting culture, cars, style and, of course, events.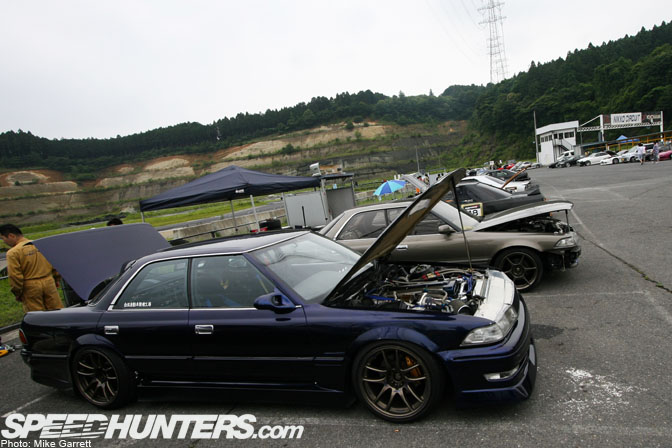 Dino Dalle Carbonare will be showing a range of Japanese drift machines as well as attending the Kazama Drift event at Nikko circuit in Japan later in the month.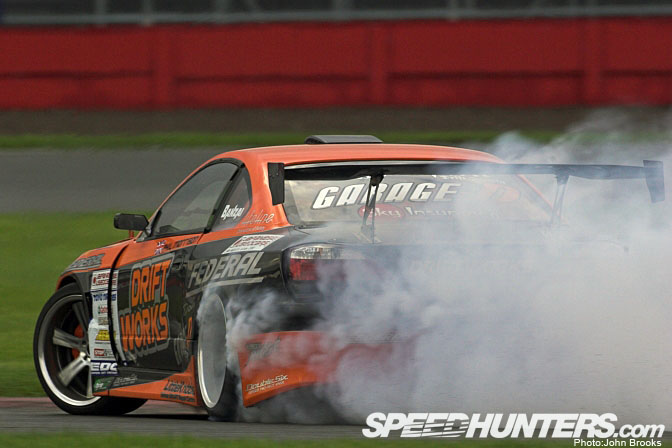 Meanwhile, in the UK, John Brooks will be attending the newly renamed Need for Speed European Drift Championship season opener at Oulton Park. Before we get to this event, though, we also have the season openers of the JDM Allstars and Prodrift to cover off care of Paddy McGrath and Jeroen Willemsen.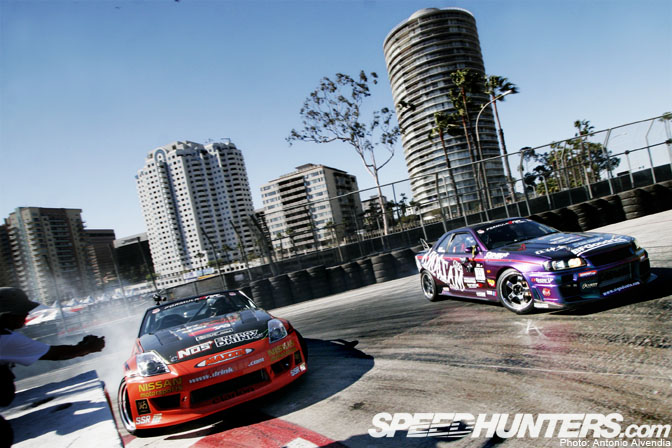 Personally speaking, I'm really very excited to attend both the Formula D season opener at Long Beach……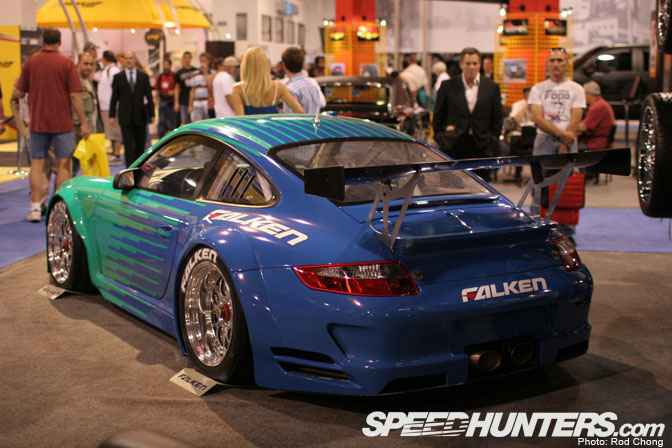 ….AND the ALMS race at the Long Beach GP the following weekend. This will be the first race for the new Falken Porsche GT3RSR and we'll be working closely with the team to get the inside scoop on how they cope with running a fully fledged GT car themselves…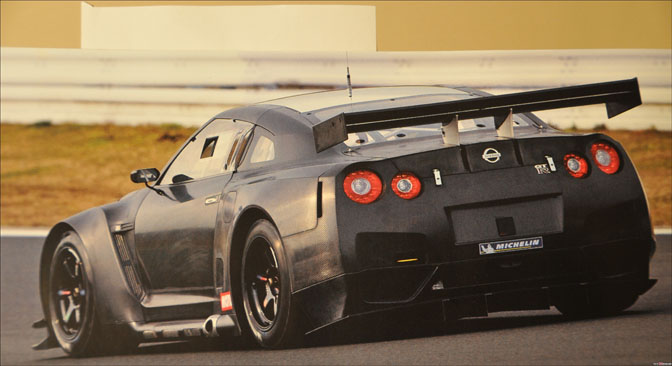 For those people firmly in the Grip camp, we'll be on hand for the official unveiling of the new Nissan GTR FIA GT race car. I can't wait to find out more about this exciting new racing machine!
And, finally, if you have a look at the side panel on the right side of the Speedhunters home page, you can see we have rejigged and expanded the Speedhunters team. Please join me in welcoming all the new contributors and race drivers!
Best,
:R