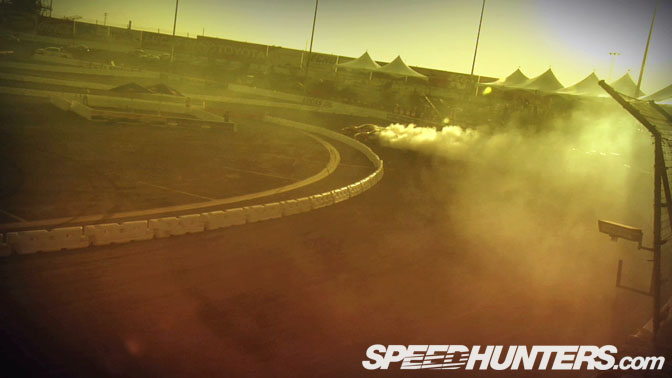 As we look forward into the launch of the new 2009 Formula Drift season, we thought it would be cool to release a video shot at the last round of the 2008 season.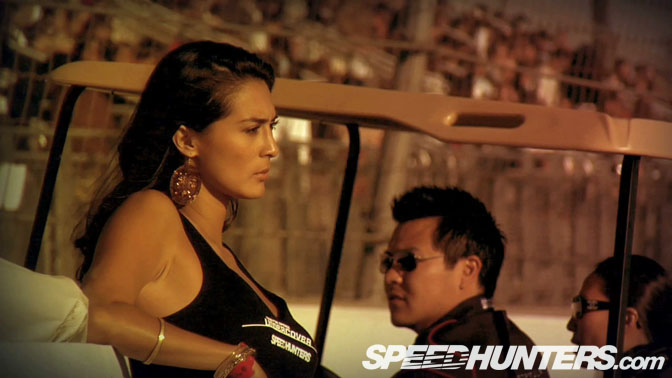 This is a little bit of a different take on a drifting film….. It's shot from the point of view of one of the Need for Speed girls, Michelle Cifuentes, as she watches the qualifying sessions at Irwindale Formula Drift….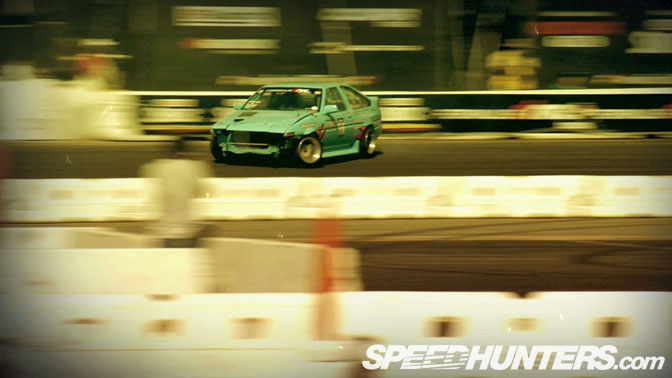 This video is the last film you'll see from us for a while…. we've finally exhausted all our footage from 2008…. It's time to get out in the field, to shoot some new racing events!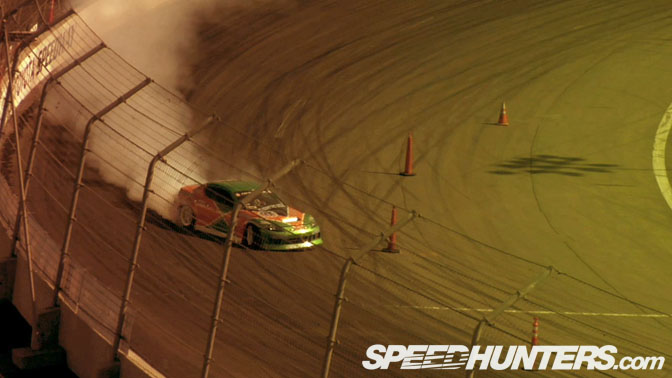 The custom scored music is by a m8 of mine: Jordy Birch… Hope you like!
:R