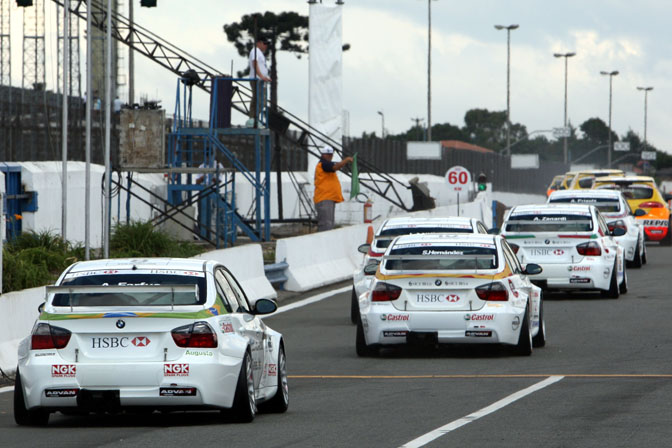 The 2009 World Touring Car Championship starts this weekend in Curitiba, Brazil with current champion, Yvan Muller hoping to retain the championship.
His task will be hard. Its a competitive series and the rules have been tweaked, which has pegged back the performance of his all dominating SEAT Leon TDi.
2008 saw Yvan and SEAT finally beat Andy Priaulx run of four consecutive titles, thanks to some performance advantages with their Turbo Diesel race car.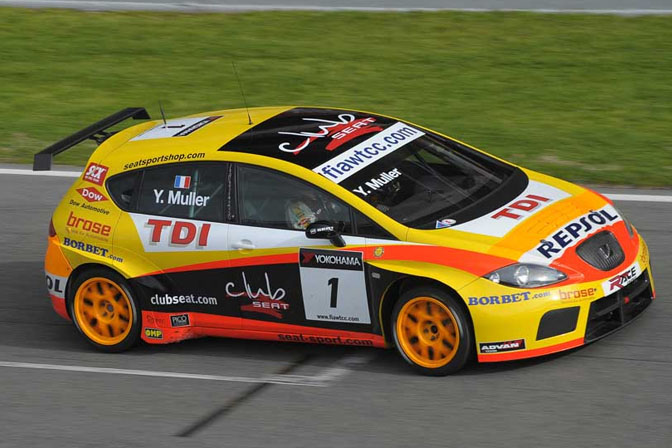 The FIA have also scrapped their 'success ballast' which was confusing to everyone! Now, success ballast will be added to each model of the car, based on previous round performance.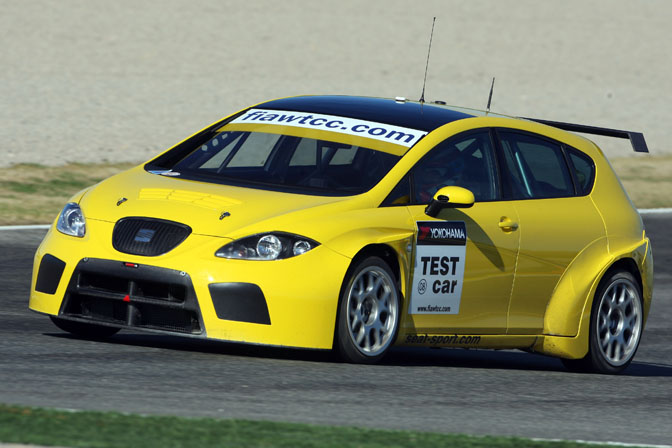 SEAT retain their 2008 driver line up with Rickard Rydell, Gabriele Tarquini, Jordi Gene and Tiago Monteiro driving the works cars. Tarquini and Muller will be at the front of the SEAT train.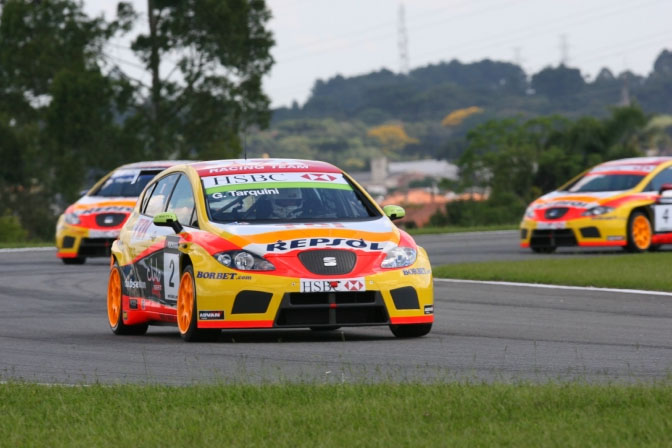 Ex Formula 1 driver and BTCC Champion, Tarquini was runner up to Muller last year and if luck goes his way could easily. He was quickest in todays' testing at Curbita.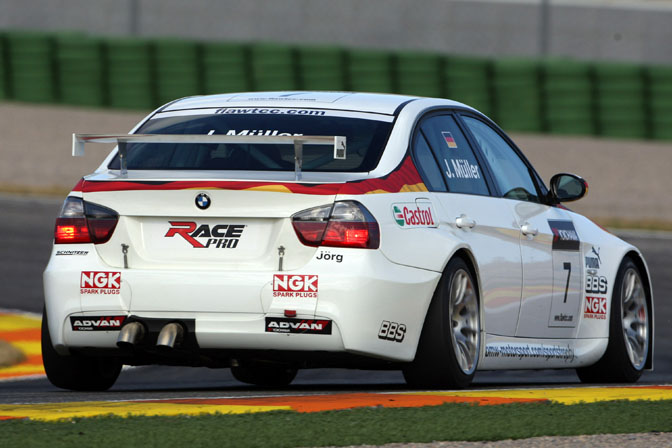 SEAT's main competition is going to come from the might of BMW. The German manufacture was unhappy with SEAT dominance last year and also the rules which allowed SEAT to venture into the distance. BMW previously won the previous four titles (3 xWTCC and 1x ETCC) with Priaulx.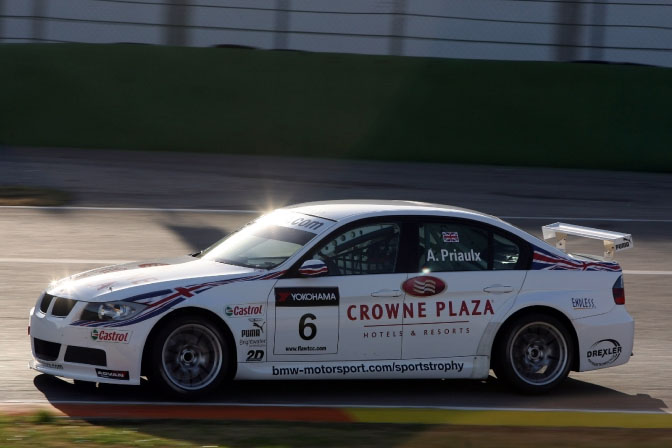 Andy Priaulx remains at BMW Team UK (which is actually RBM Motorsport), and BMW Team Germany retain Jorg Muller and Augusto Fafus Jr. Alessandro Zanardi is joined by 2008 Independent Champion, Sergio Hernandez in the BMW Team Italy-Spain. 
Each driver can be picked out by their national flag on their cars.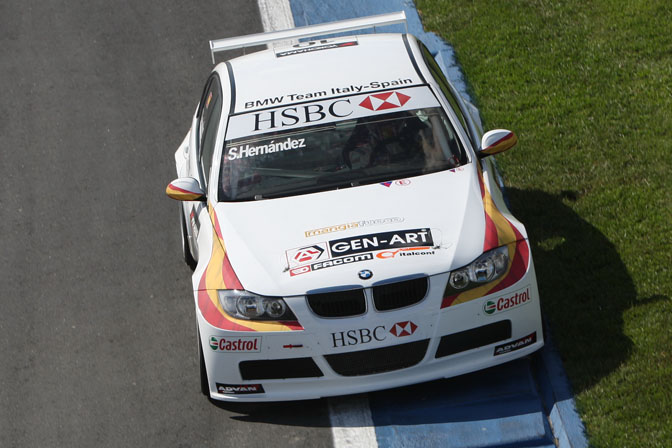 The works cars also see a small facelift, bringing it in line with the 2009 MY E90 roacar. Aerodynamically, this has enabled BMW to modify the air intakes and splitter on the front bumper.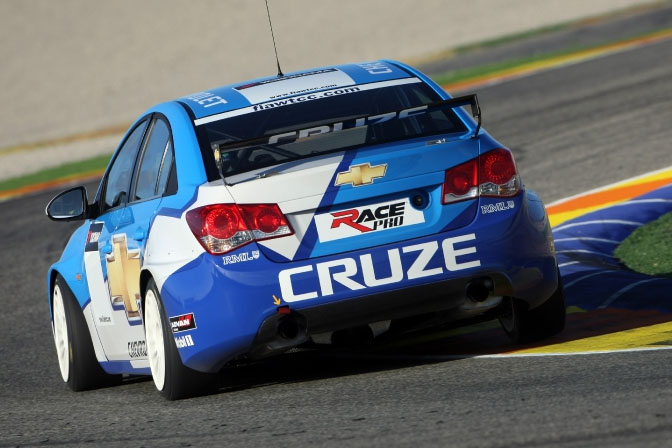 British team RML will be up against it this year as they develop the new Chevrolet Cruze with drivers Nicola Larini, Rob Huff and Alain Menu.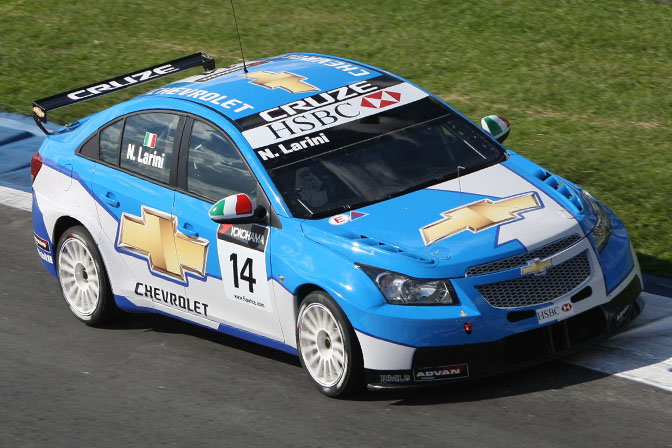 Chevrolet has enjoyed success in the past with their old Lacetti including race wins in 2008. In testing, a number of problems has stopped the new car setting fast times, so a year of development is expected.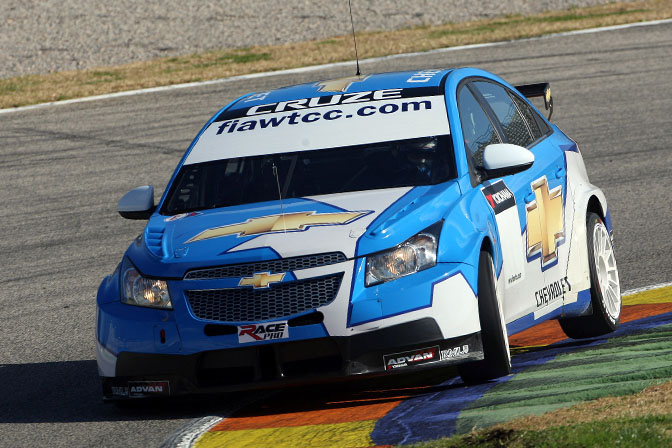 Rob Huff came of age last year, outperforming his more experienced team mates regularly. Another SEAT Cupra Champion, and ex- BTCC race winner, Huff may find this year a little harder as the experience minds of Menu and Larini will help development.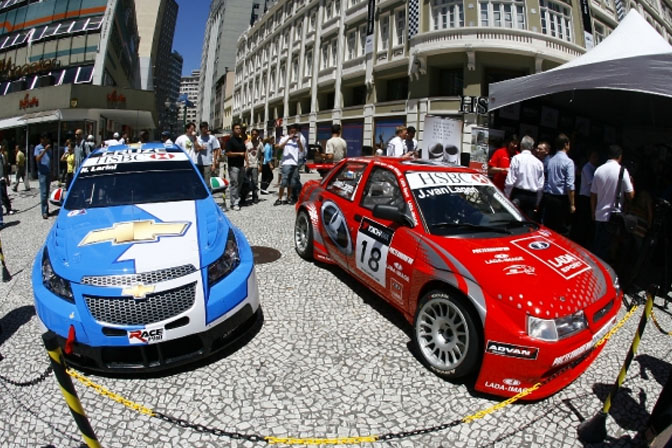 Lada are the four works manufacture in the championship.  Lada competed, with the Russian Bears Team in 2008, but this year is a works effort with Japp van Lagen, Kirll Ladygin and Viktor Shapvalov.  Don't expect any fireworks from them.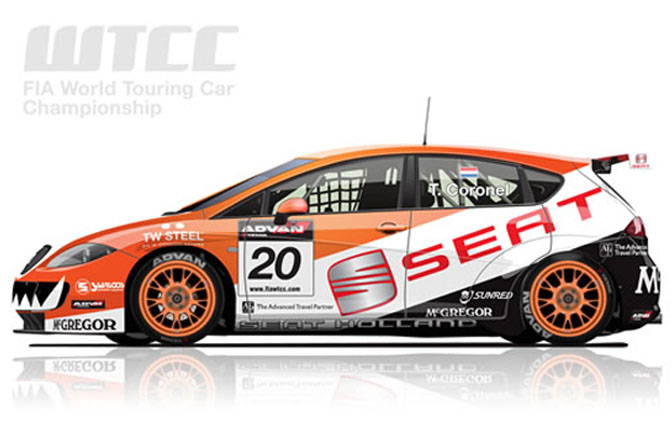 There are a number of non-works cars competing too. Tom Coronel and Tom Boardman are in Sunred SEAT Leons FSi (Petrol). 
Coronel is a past Independent champion, while Boardman has previously won the British and Spanish SEAT Leon one-make championships.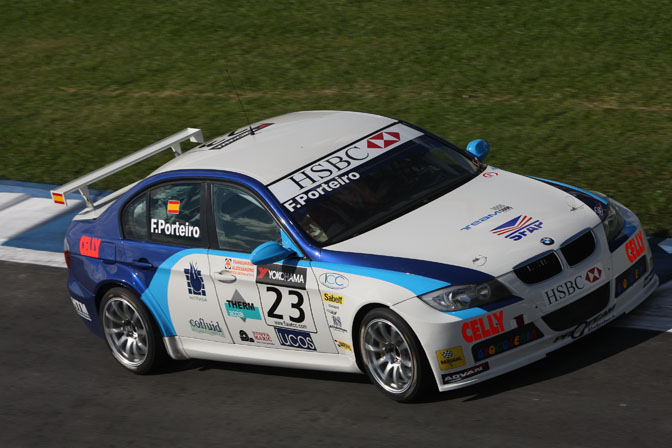 The rest of the grid is mainly privateer BMW's. The Italian Proteam (above) and the Liquid Moly Engstler team are likely to be most competitive. Kristian Poulsen seen here leaving the pits earlier today.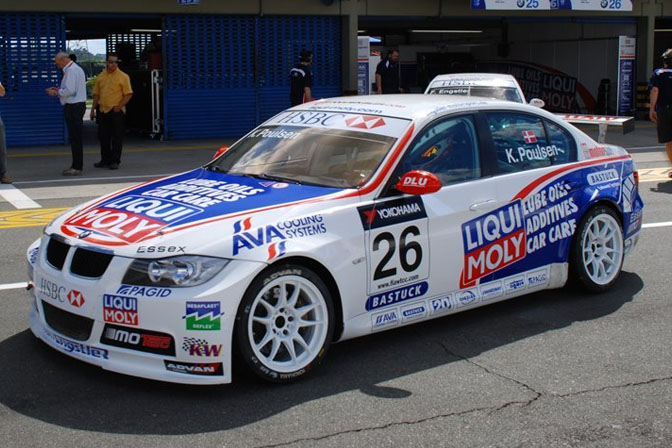 With Honda scraping their WTCC programme, the marquee may be represented by Campos Racing later in the season with the old shape European Accord.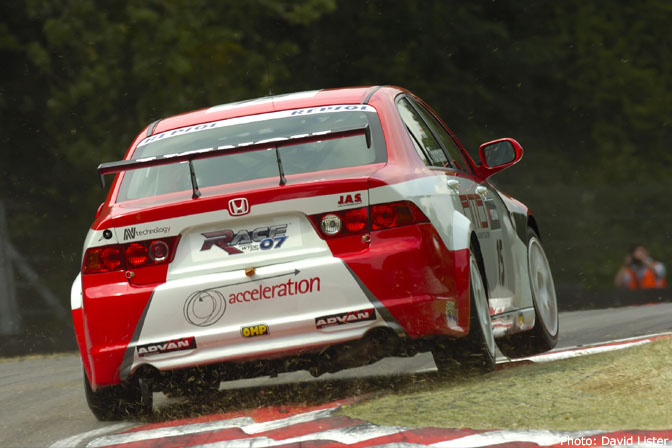 Being a previous SEAT owner and now a BMW owner, I have split loyalties, but ultimately I hope Andy Priaulx can make it five championships!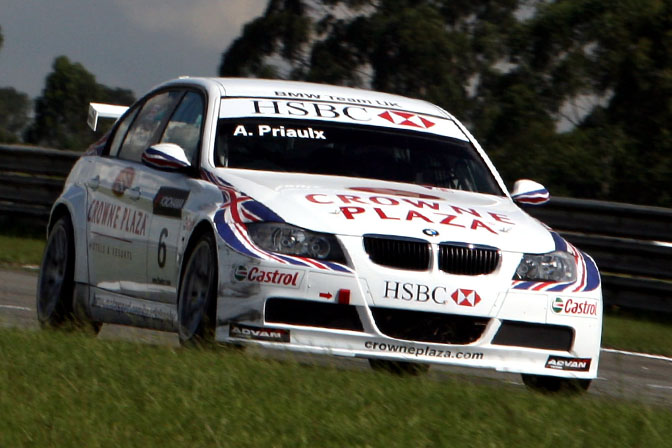 Its such a shame he doesn't get the recognition he deserves back in the UK. Maybe he should change his name to Lewis.
Full entry list and race calendar are available at the series official website
European readers can watch the races on Eurosport with Speedhunters reader (!), Martin Haven providing commentary.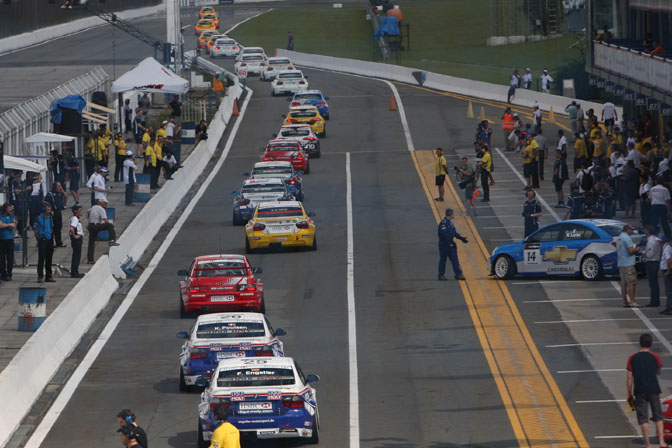 -Andy Blackmore
Images: FiA, SEAT, BMW, Chevrolet, Poulsen Motorsport