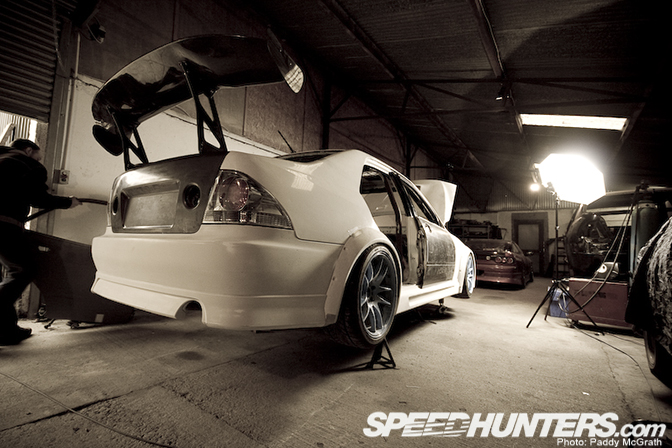 Yesterday we looked at Martin's 2010 Time Attack project. During the middle of the article I mentioned his SR20 powered Altezza which I mistakenly thought I had wrote about before. The joys of getting old, eh ? For 2009, Martin is planning on campaigning two Altezza's, one in Ireland and one in the United Kingdom. Both car's will be aesthetically similar but with contrasting paint work and some 'small' differences under the bodywork.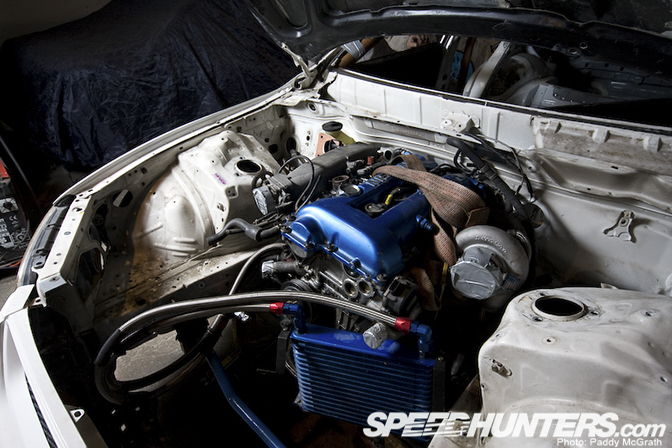 The first car pictured is the Irish car. It features a 450bhp SR20 coupled to a Trust dogbox. The advantages to using a dogbox are stronger gears and a clutchless upshift.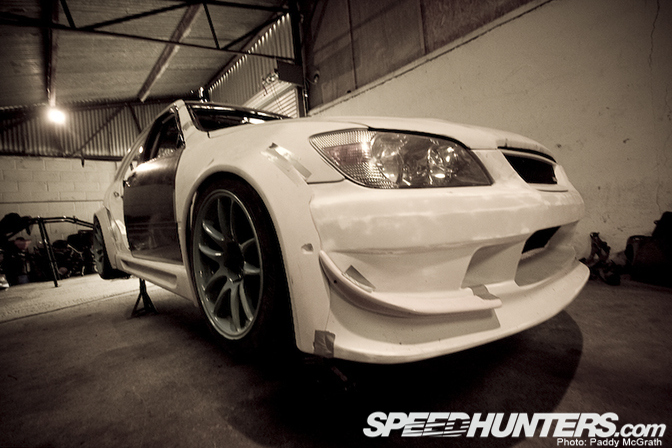 Utilising carbon fibre front doors, bonnet and trunk, Martin is aiming for circa 1,000 kilograms (around 2,200 pounds) in weight.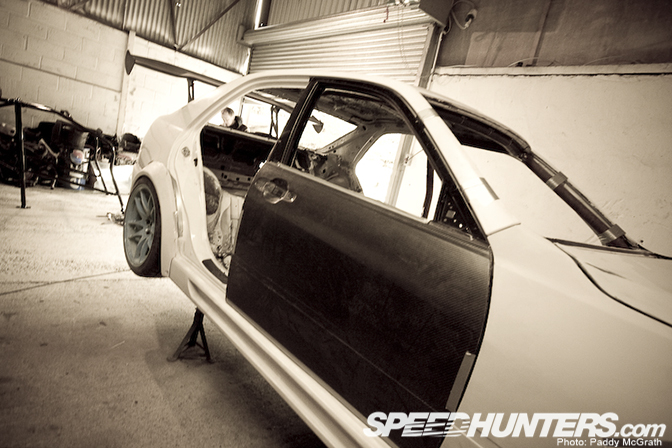 Some of the eagle eyed Speedhunters will recognise this car a Random Snap post not so long ago but was then shown as a rotary powered car.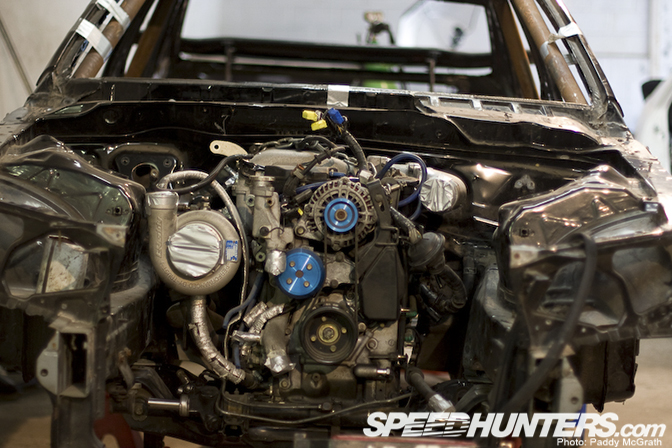 Fear not, for another shell has been offered up to the Gods of Wankel.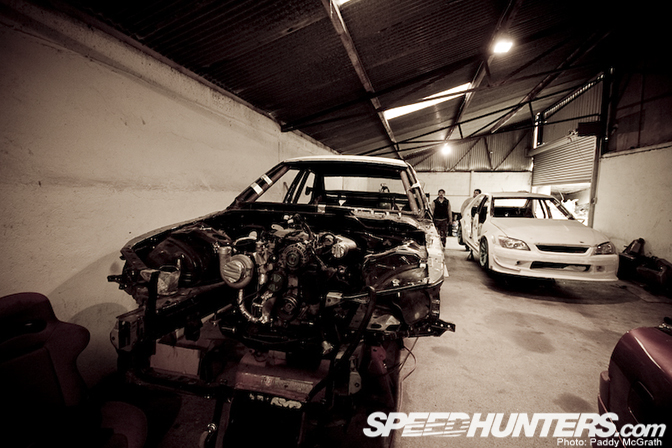 The second car pictured is the UK car and will be running a Dragon Performance built 13B Rotary. The engine has been mounted as far back into the bulkhead as possible for optimal weight distribution. The exhaust has also been routed through the tunnel, giving the car a flat underside. The car will also be a full kevlar car, consisting of kevlar bumpers, bonnet, wings, doors and trunk. The target weight is circa 900 kilograms (1,985 pounds) and around 500bhp.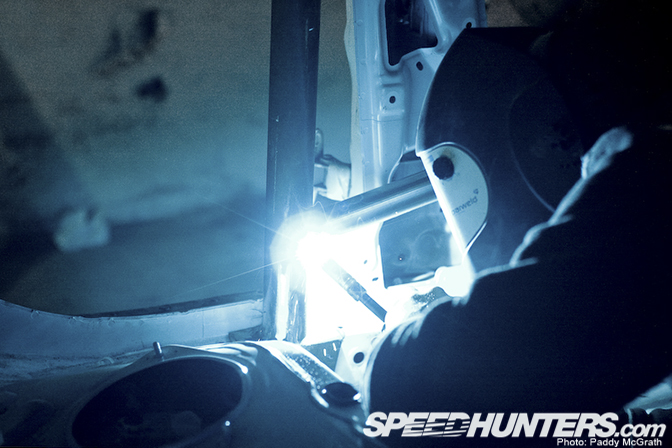 I've noticed in a few posts that people have commented on Martin being loaded with money, unfortunately this is far from the truth. Martin is actively campaigning for sponsorship to ensure that all these cars come to life. The skills and work rate are there but the budget is very, very tight. But like us all, Martin is powered by a passion for cars and it's that passion and drive he shows that makes him one of the most unique drivers and builders going.
-Paddy McGrath