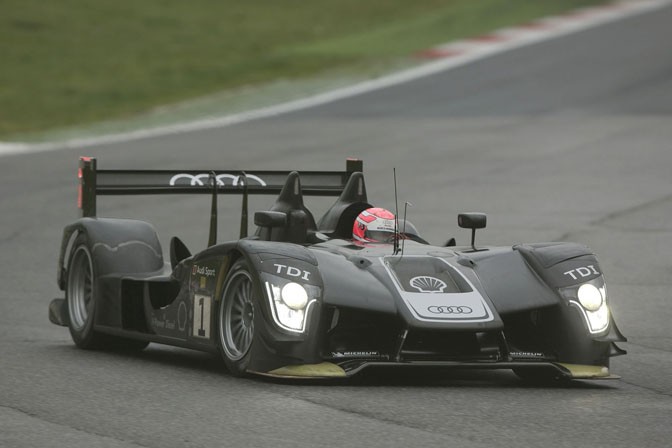 The ACO released the provisional entry list for the 2009 24 Heures du Mans this morning. The ACO choose which entries to accept, based, mainly upon performances in the previous 24 Hour races, European and American Le Mans. 82 entries were received for 55 places.
The full list is available here, but I'll just highlight a few of the cars to look out for.
LMP1
Despite the economic crisis no fewer than 12 LMP1 cars have been entered. A three way battle between Audi, Peugeot and Aston Martin Lola.
Audi have three works entries accepted for their new R15, shown above. Kolles Racing, which competes in DTM has also been given 2 entries for their semi-works supported R10 TDi.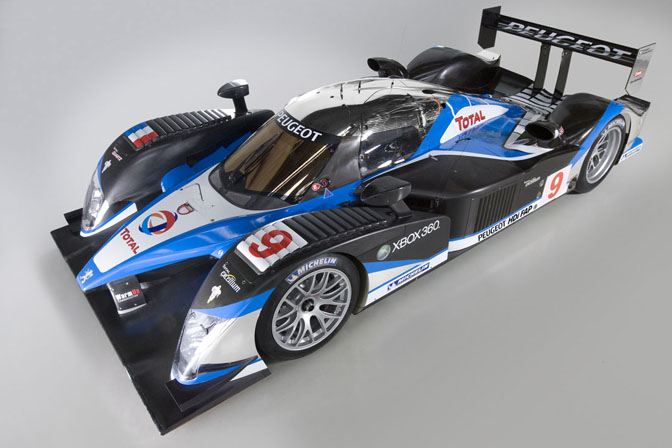 Four Peugeot 908 HDi FAP's are entered, three works cars, and a surprising entry for Pescarolo Sport….Interesting given Henri Pescarolo's negative comments on Diesels a couple of years ago. If you can't beat them, join them!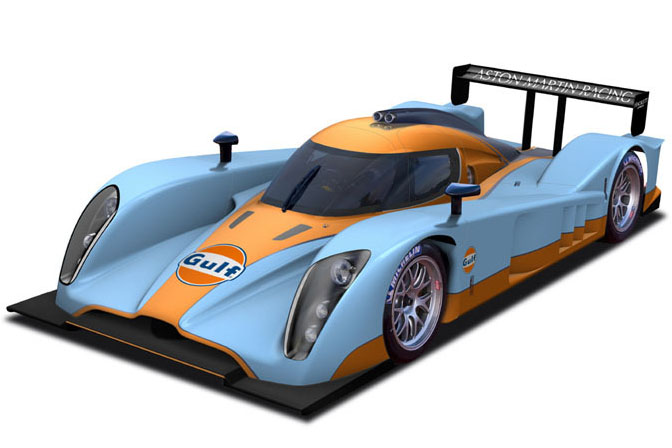 Aston Martin also have three entries for their new Gulf Sponsored Lola based racecar. This will test for the first time in the second week of March.
LMP2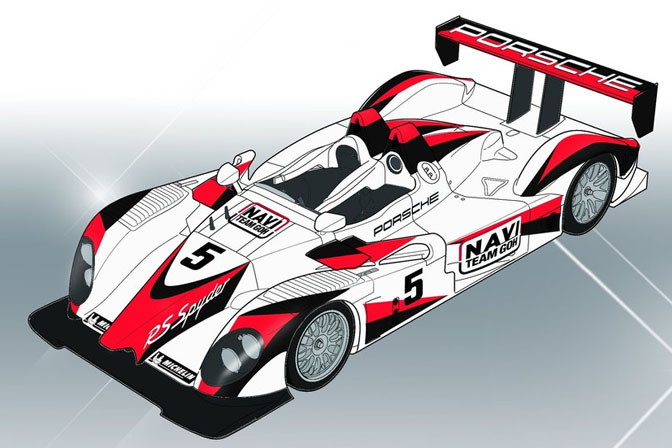 Three Porsche RS Spyders are entered, including the Japanese Navi Team Goh entry, who won the 2004 Le Mans in an Audi R8.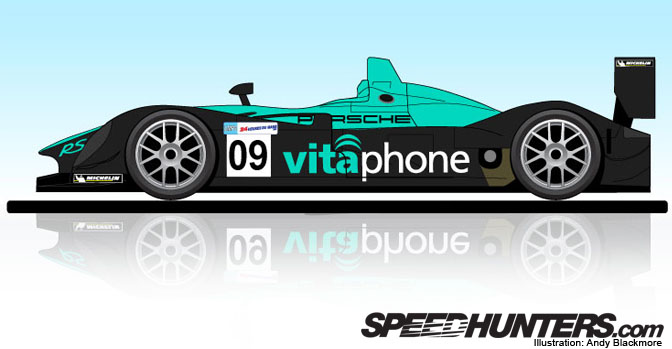 FiA GT runners, Vitaphone racing will also run a Porsche Spyder. I created a mock-up illustration a few days ago for Radio Le Mans, which you can see above.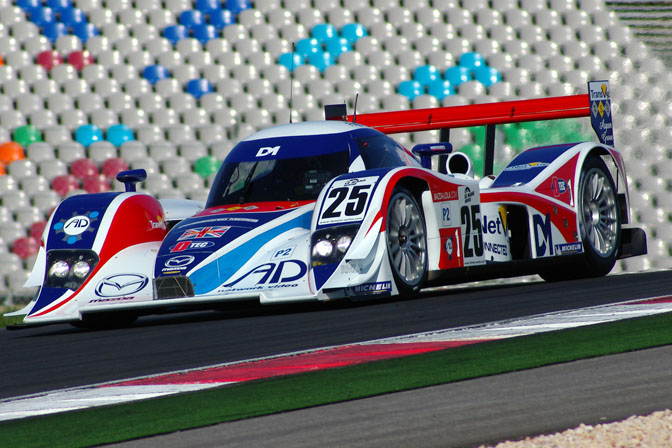 Two Lola-Mazdas will run for RML and KSM. LMP2 also has a couple of other Mazda engine cars with Oak Racing, previously known as Saulnier.
LM GT1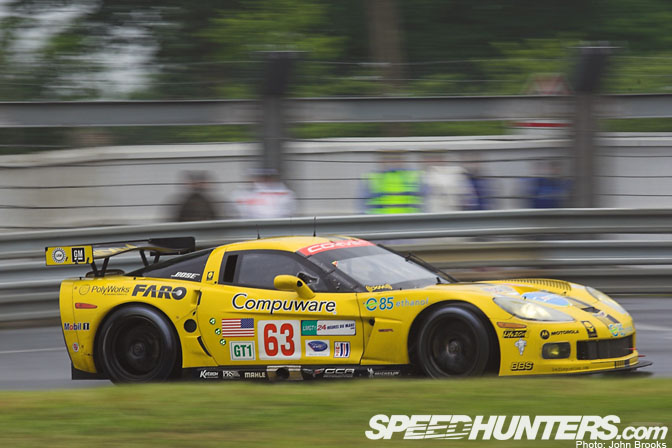 This will be one of the last races for the GT1 Works Corvette, before the team concentrate on their new GT2 machine in the ALMS. The works team will be joined by privateer Corvettes, Aston Martins and two Lamborghini Murcielagos.
LMP GT2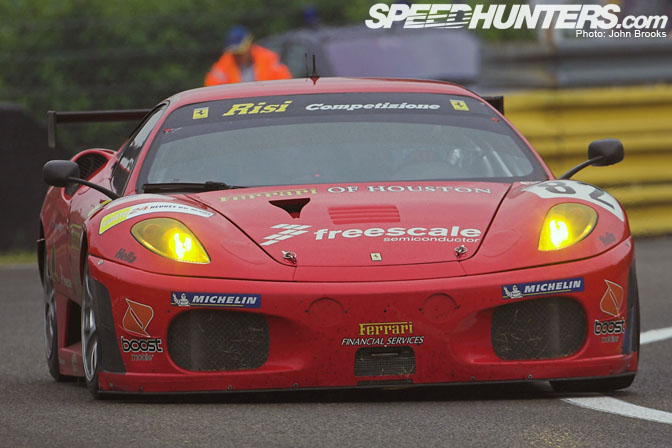 A total of 14 GT2 cars are entered, including 9 Ferrari F430GT's.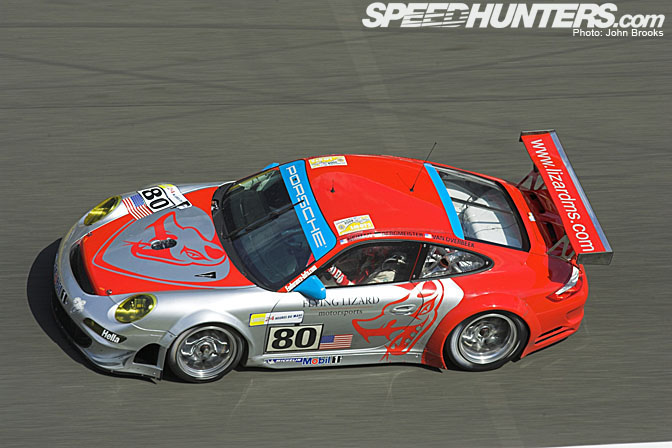 The Italian cars are  up against 3 Porsche 997, including a Flying Lizard entry, the Drayson Aston Martin V8 Vantage, and a Spyker.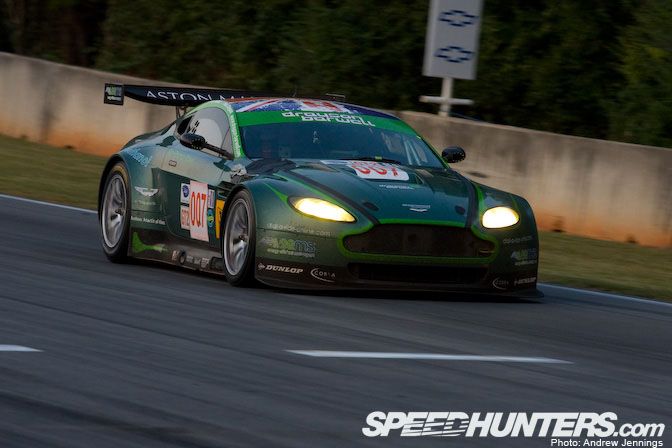 Shame there isn't more variety in GT2, given the entries in ALMS.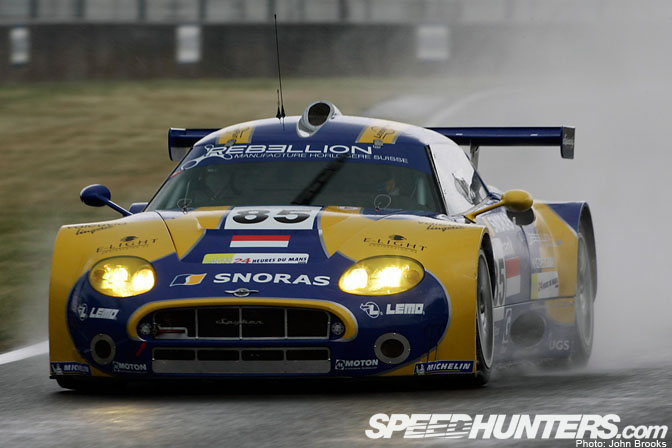 Teams always drop out, so the ACO have a reserve list of 10 cars.
Full entry list here. The 2009 race takes place on the weekend of 13th-14th June 2009.
- Andy Blackmore