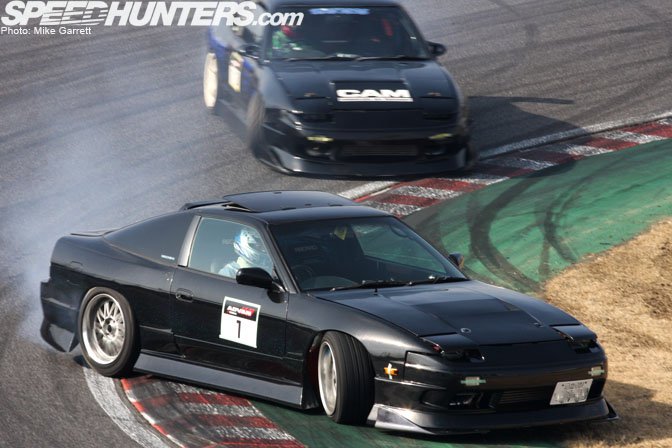 By popular demand, here are a few more photos from last weekend's drift gathering at Tsukuba Circuit.
I'm going to keep this brief as I've got a lot of Toyota stories yet to do. OK, on with the pictures!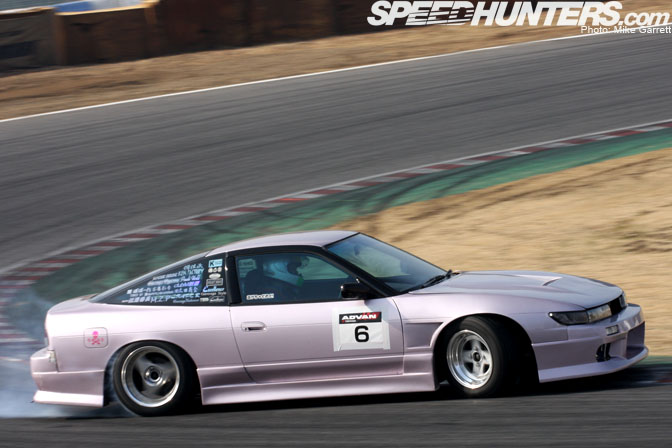 When I saw Sileighty I thought I was at an Ikaten competition, circa 1996.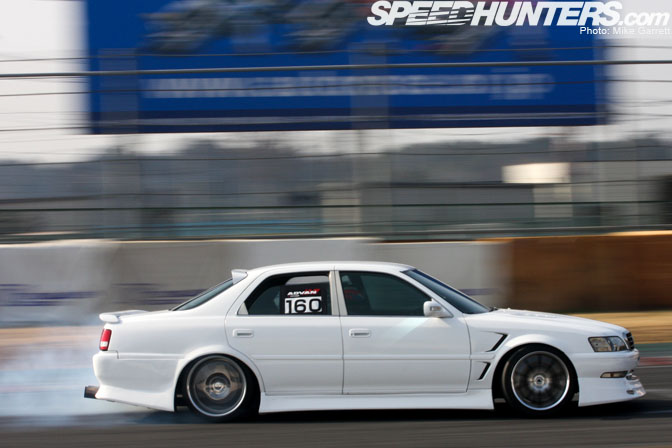 This JZX100 Cresta is about as "executive" as a drift car can get. Wearing anything but a designer suit when driving this car just wouldn't be right.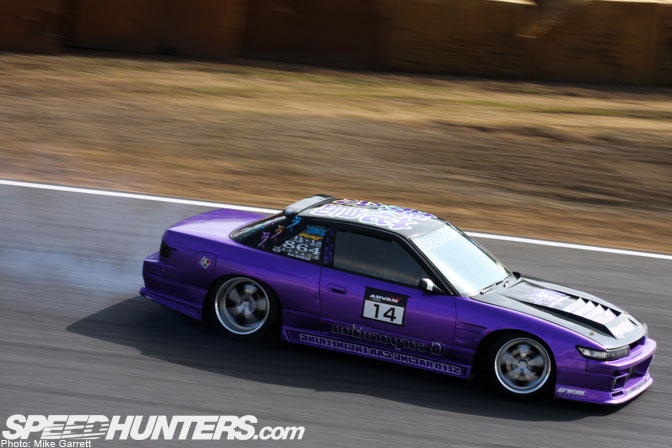 High speed drift from the Win's S13 on the final corner.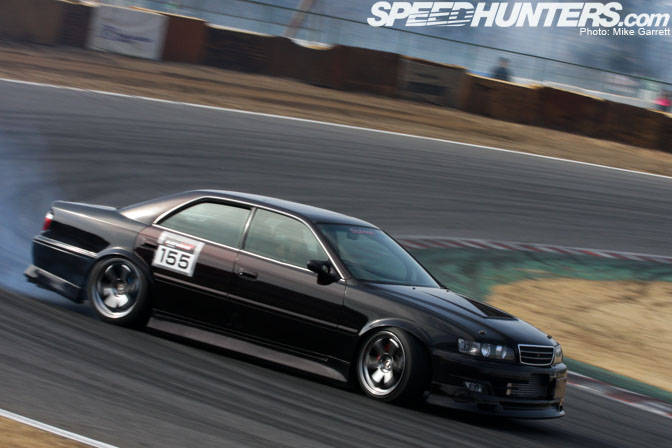 If I had the means to build the ideal JZX100 Chaser, it'd probably come out looking something like this.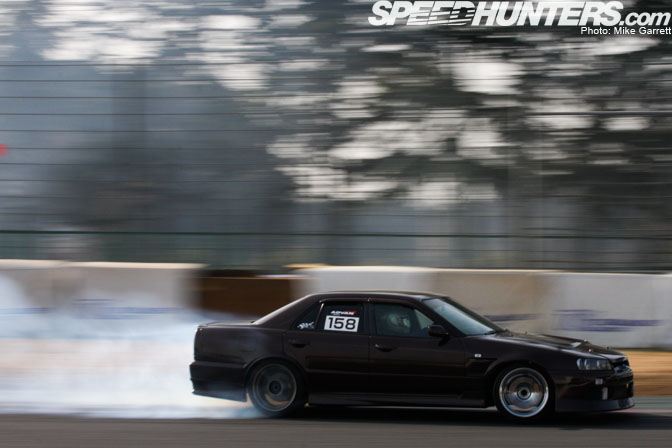 Another photo of the brown-gold ER34 Skyline four-door by request.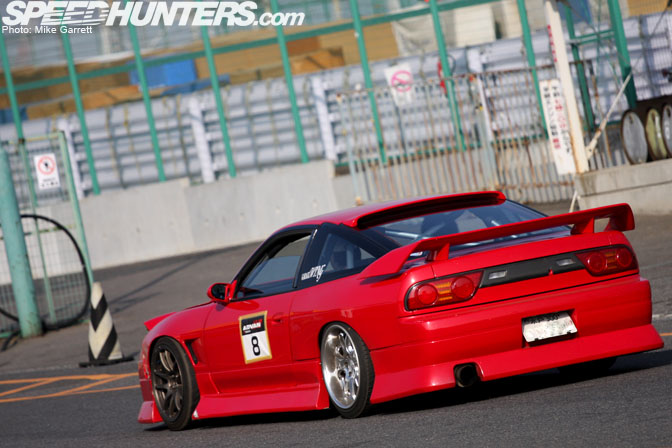 Hmm… not much to say here.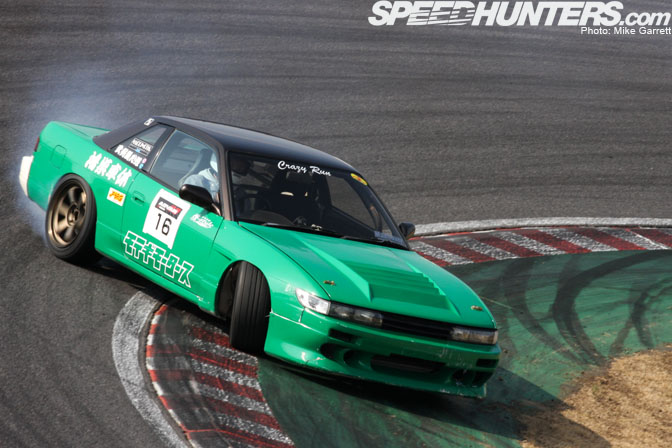 Going green.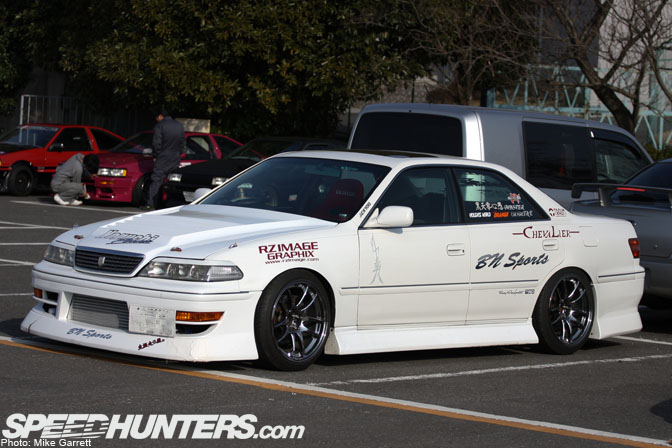 Spotted this local JZX100 Mark II sitting outside in the parking lot.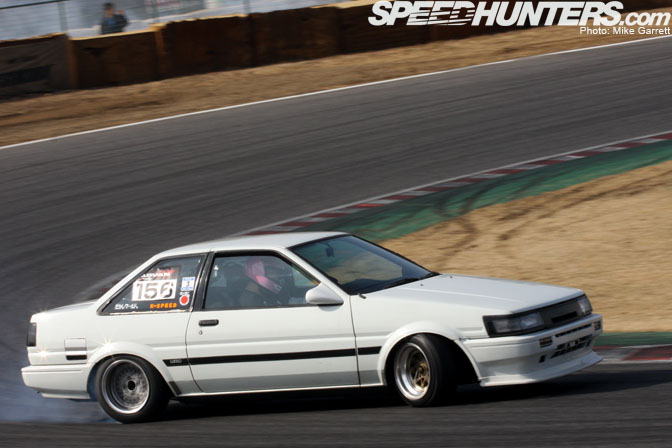 Another AE86 Levin done with the simple approach.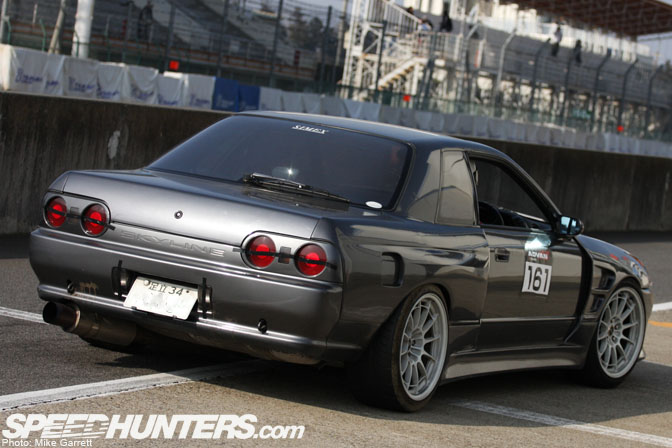 This simple-looking R32 Skyline was linking just about every corner on the track. Is there such thing as a sleeper drift car?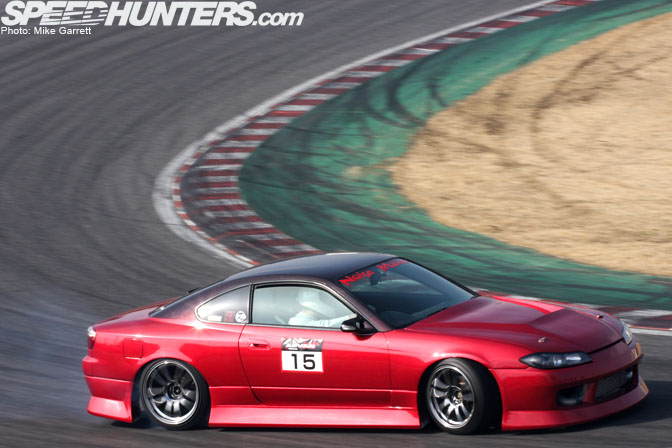 Finally, the stylishly done two-tone S15 from Team Noise Maker.
OK, back to the world of Toyota.
-Mike Garrett