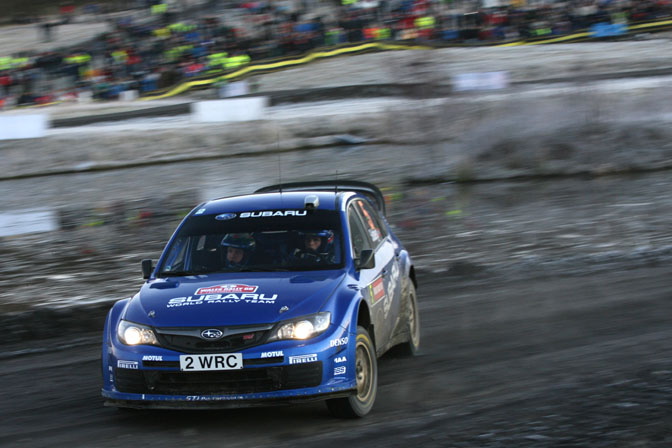 As everyone knows, there are very tough economic times around the world and everyone has to cut-back. Motorsport is seen by many companies as a great marketing and sponsorship resource, but also as a luxury. If a company has to made thousands of workers redundant, then its hard to justify a million dollar motorsport programme.
Sadly for motorsport fans, that has been regular news for the last couple of weeks. Earlier today, Subaru followed Suzuki, by announcing their withdrawal from the FiA World Rally Championship. Subaru has cited the financial crisis as the main reason for the pull-out, but I suspect the FiA's decision to drop the 'WRC' class car and replace it with a 'S2000+' cateogory affected their decision.
Subaru and Prodrive have struggled over the last couple of years, but Subaru have indicated they will be back. Prodrive, the team, which ran Subaru's WRC programme will continue to run Subaru customer programmes. Ford and Citroen appear committed to the WRC.
There is also uncertaintly with one of Prodrive's other projects, Aston Martin Racing. Its unclear how much racing Aston Martin will participate in next year. Le Mans with the Lola Coupe maybe the only outing.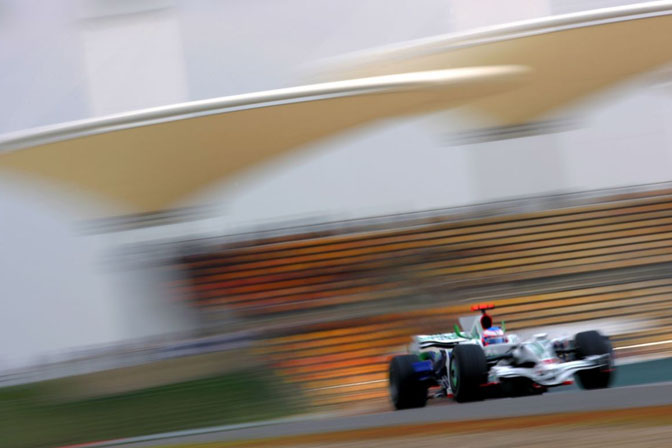 Just down the road from Prodrive, the Brackley workforce of Honda F1 were called to a special meeting a couple of weeks ago, to be told that Honda were immediately pulling out of Formula 1. The team is up for sale and Honda will fund the team until March, providing discussions with buyers are in discussions by Christmas. Its sad for the sport, but its also sad for the employees and the families.
Motorsport personnel put in excessive extra hours, for the love of their sport, at the expense of family time, so its a tough blow for anyone when this happens.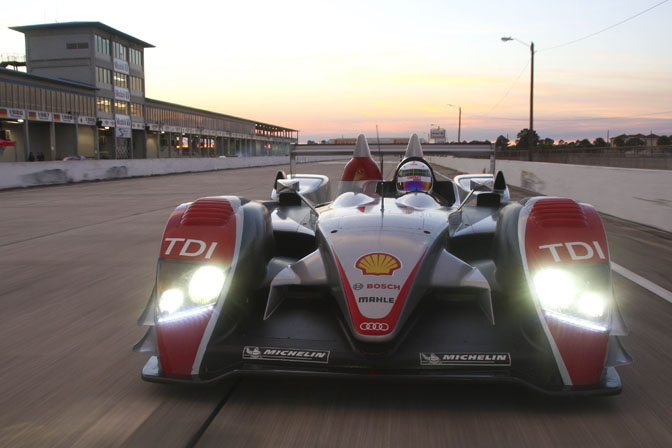 Over in North America, Audi and Penske-Porsche have both withdrawn from the American Le Mans Series. Penske, with their Porsche programme has been expected for months, but Audi was a surprise. Audi Sport North America (aka Champion Racing) personnel were told a couple of weeks ago, that their outfit would be closing.
The BK-Racing Mazda team is also no-more. A number of smaller teams have also pulled out of next years championship. Audi have also pulled out of the European Le Mans Series.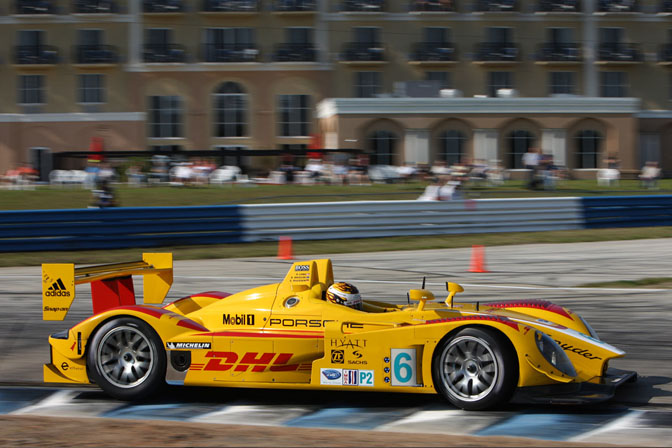 Tough times all-round.
Spare a thought for anyone who has lost their job during this crisis and lets hope things pick up next year.
-Andy Blackmore
Images: SWRT.com, Honda,Audi, Porsche