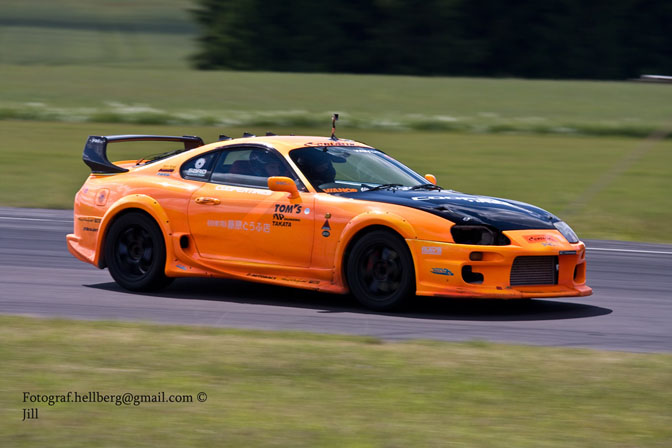 Gatebil is one of the biggest event organizers in Sweden and surrounding countries. They organize a lot of track days were drift and grip cars can go up against each other in a controlled environment. The event was held on Mantorp Park which lies in Sweden; but the cars themselves are off course the most important thing, so here is a small selection the different cars present at the event.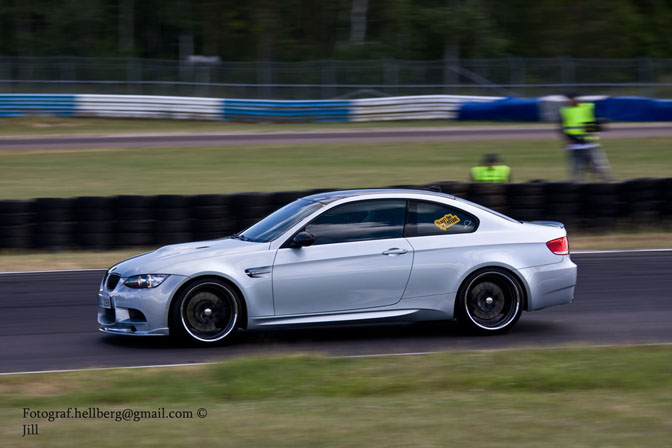 A brand new BMW E92 M3 is already being put through its paces.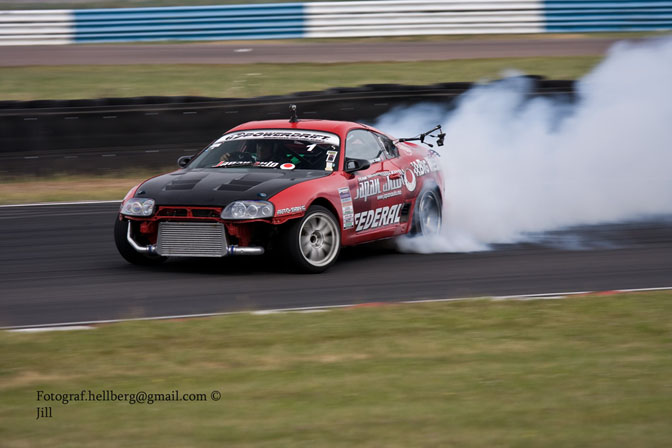 The number one qualifier during round three of the Prodrift Series Fredric Aasbo was present with his Toyota Supra to show everybody that he has some serious talent behind the wheel.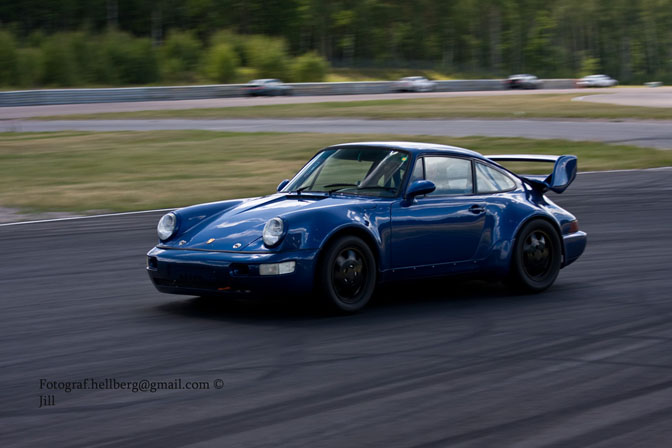 Classic looking Porsche, really like the blue color on this together with the black rims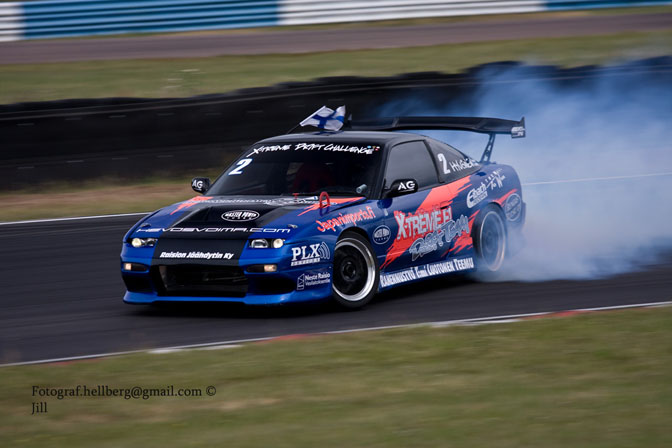 One of the other drift contenders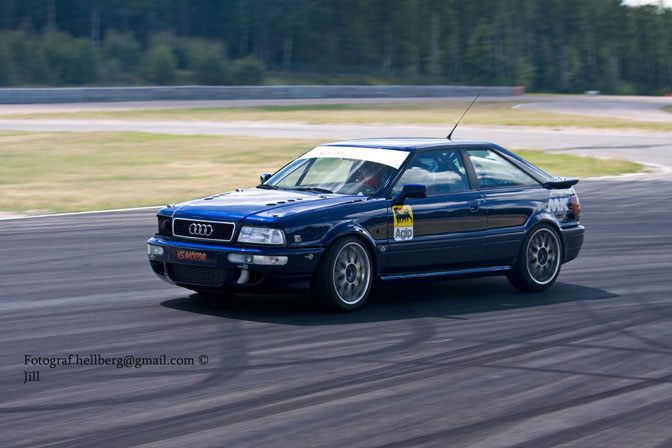 The Volvo and the Audi 80 you see above are very popular platforms, some examples are build to perfection with 1000bhp engines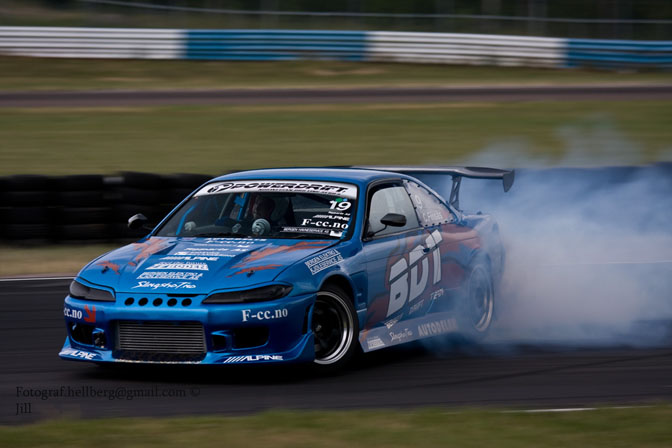 The C-West frontbumper is still one of my favorites.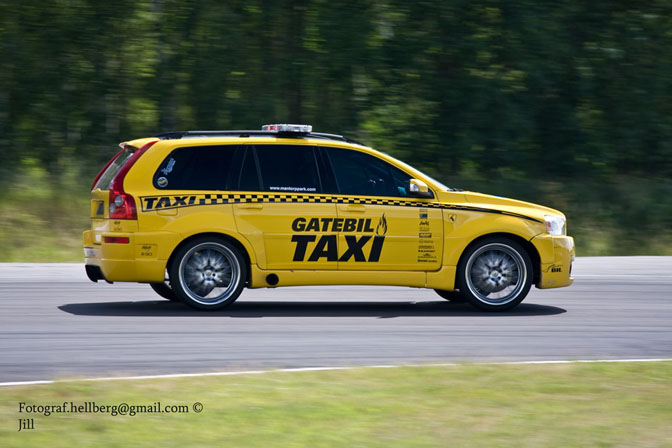 One of the Gatebil promotion cars, this Volvo XC90 has been build as a drift taxi with a full interior and audio installation.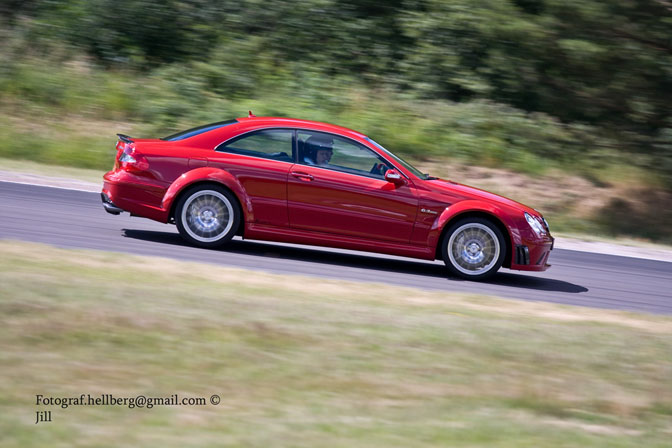 Allthough this Mercedes is called the black series, the owner decided it looked better in red, I don't blame him.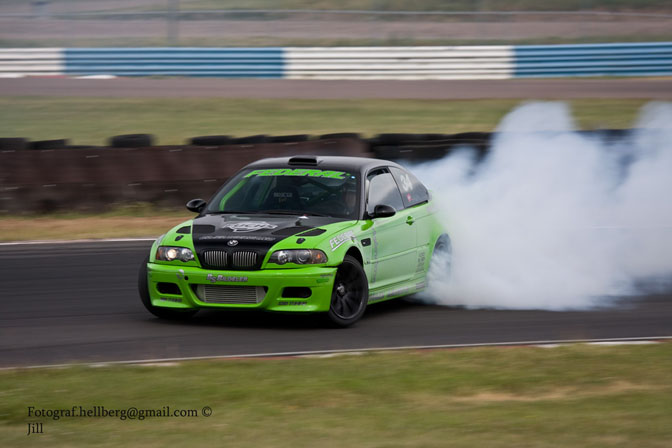 An 'older' M3 tearing up the track and producing a decent amount of smoke, also notice the color coded rollcage in green.
For more pictures of the event you can visit the Driftworks forum here.
-Jeroen Willemsen