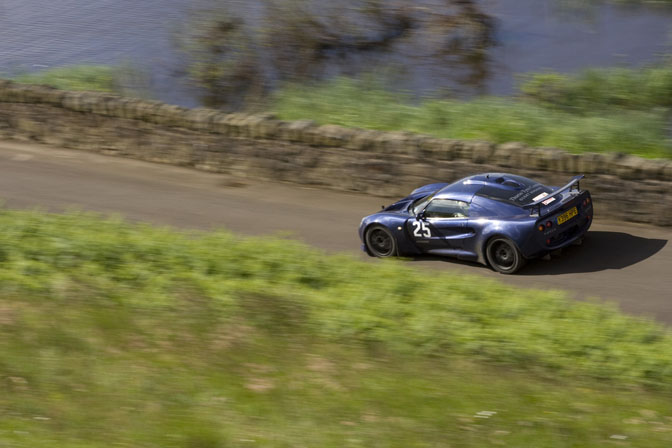 In the realm of motorsports, there are few things more exciting than some old fashioned hillclimb action. These shots come from Speedhunters forum member St3ph3n who has been documenting some recent hillclimb events held in Scotland. When you have super cool cars blasting down lonely winding roads in the Scottish countryside, what more do you need? It looks these events draw all sorts of cars. I see everything from Japanese tuner cars to European classics to open wheel cars.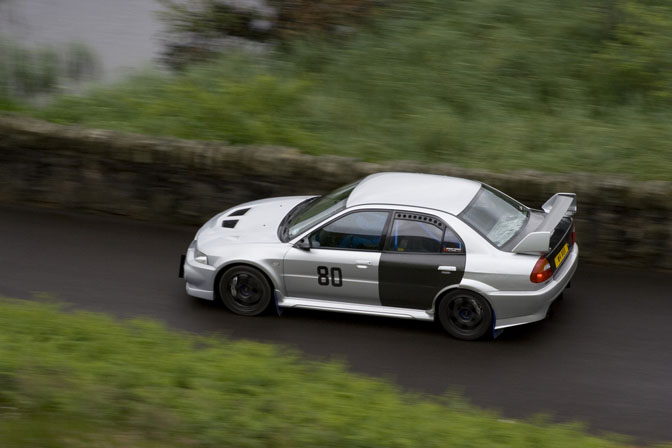 The Evo looks to be fully built with a number of carbon body parts.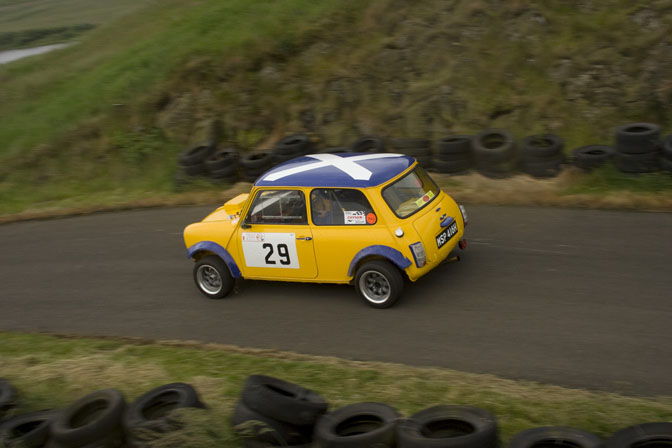 What European hillclimb is complete without some classic Mini action?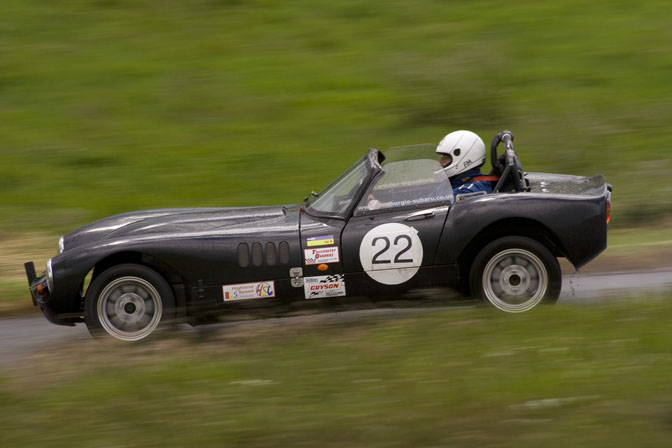 Great panning shot here. I noticed there is a Subaru sticker on this car's window. Hrm…I wonder if that has anything to do with the powerplant?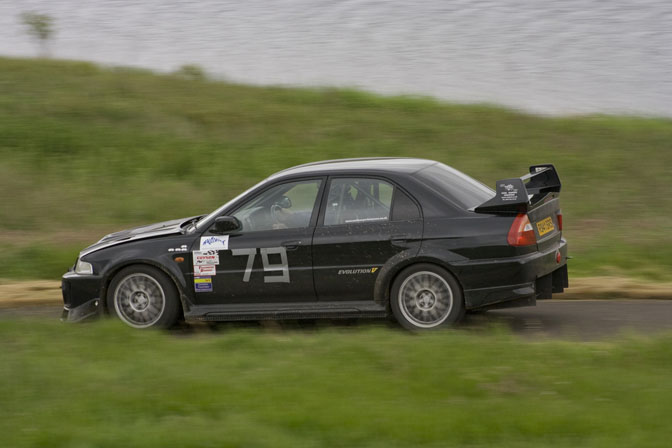 The French movie "Taxi 2" was on TV here last night and this black Evo reminded me of the cars that the Japanese bad guys drive in the film.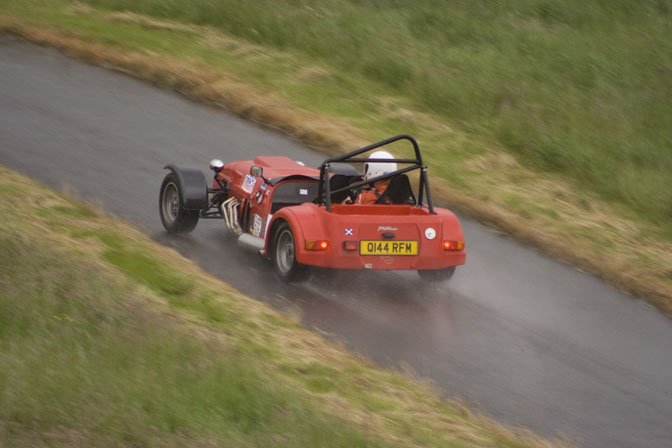 A little wetness never hurt anyone.
-Mike Garrett