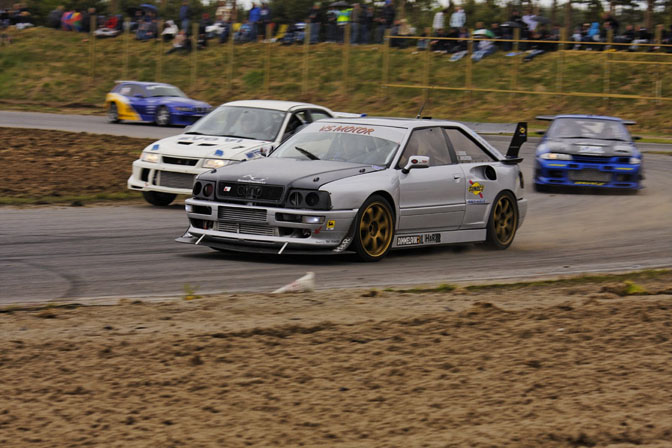 For tuning enthusiasts in Scandinavia, there are few events bigger than the Gatebil track gatherings. Arild Andersen was at the recent Gatebil event at Vålerbanen Circuit in Norway and snapped some great photos of both the drifting at time attack events that were going on there. I think both Rod and I are in agreement that these Scandinavian events bring one of the most diverse mixes of cars seen anywhere. It's so cool how you see wild-looking Euro cars like the Audi pictured above running alongside Japanese tuner cars and even classic American muscle cars.
Here are a few Arlid's photos that we wanted to share-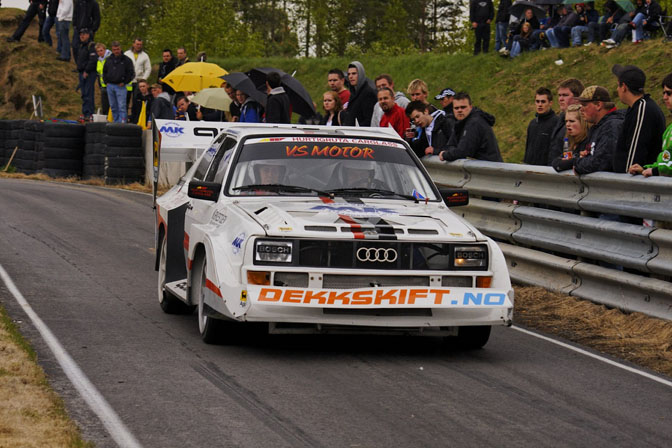 Vintage Audi Quattro craziness. This car looks like it just rolled off a 1980's rally stage. Also, if you squint your eyes a little, it looks just like the Japanese "granchan" style that has been talked about so much recently.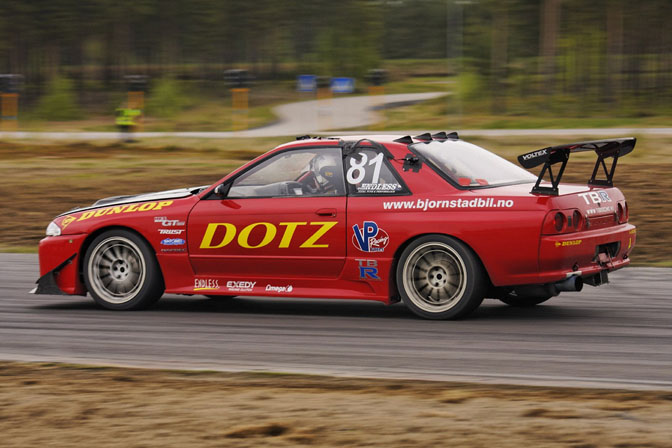 This R32 Skyline looks like it has all the standard J-spec time attack goods. The roof mounted air diffusers are an interesting feature as well.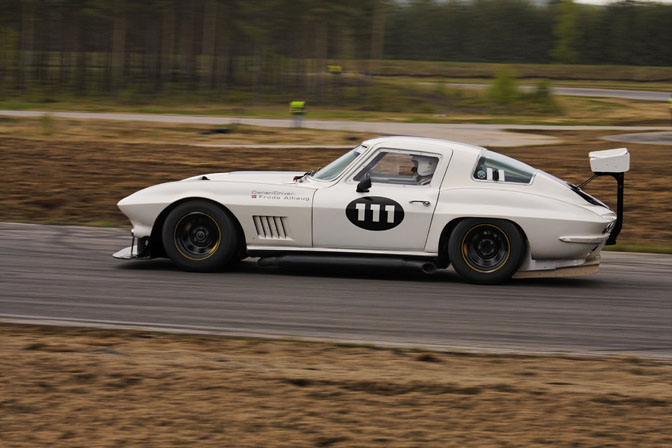 I'm also loving this '60s 'Vette in vintage racer form. You can almost rear the V8 roar coming from those wicked-looking sidepipes.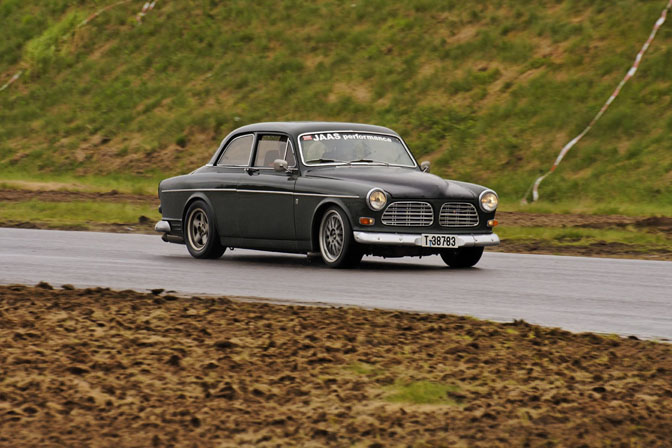 Lastly, this classic Volvo. I love the clean and humble lines that these cars have. Just seeing one of these is anywhere is a pretty rare sight nowadays, but seeing a tuned version on the track is even better!
Check out Arlid's Flickr for more event photos.
Flickr: Gatebil and Time Attack Photos by Arlid Andersen
-Mike Garrett