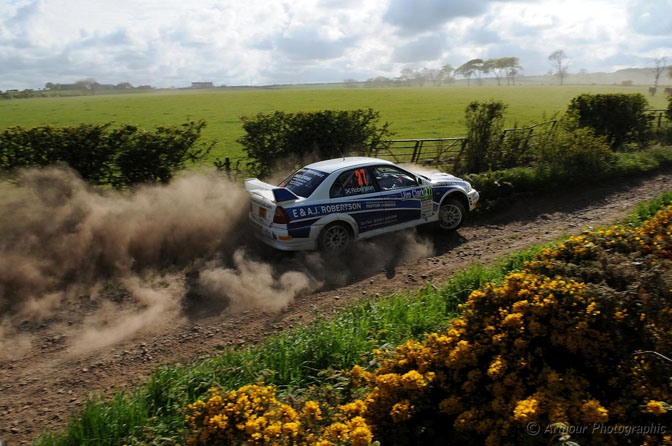 I guess after reading Rod's WRC Italy post, I also got into that rally state of mind. These photos come from Flickr member SIDC Spooks and were taken at this weekend's Jim Clark rally in Scotland. High powered rally cars sliding around the beautiful Scottish countryside sure does make for some very dramatic scenes. Of course the fantastic photography doesn't hurt either.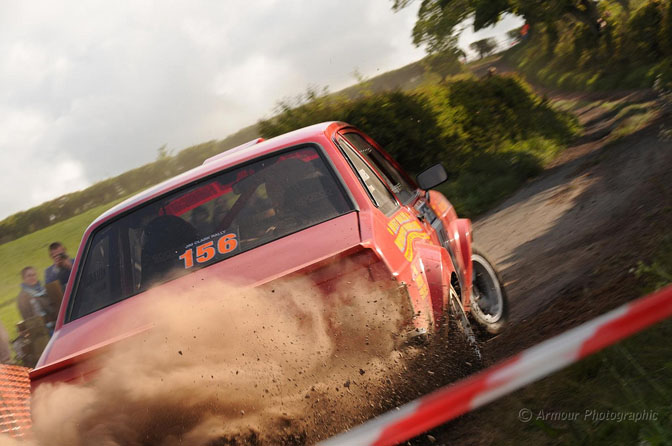 I absolutely LOVE this photograph even though it looks like it may have come at the cost of a mouthful of dirt for the photographer. Digging the vintage Ford Escort as well.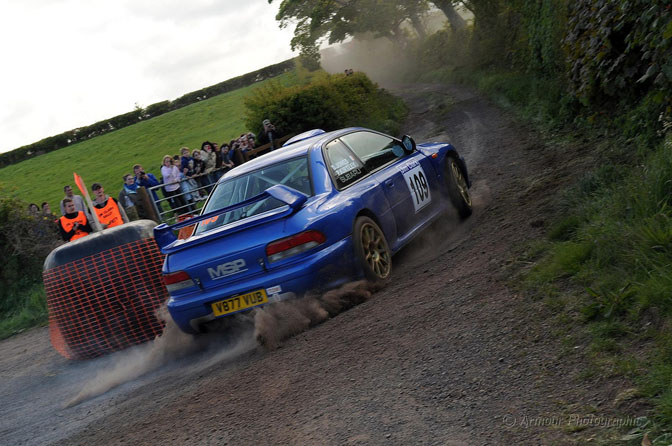 GC8 Impreza heading down the dusty trail.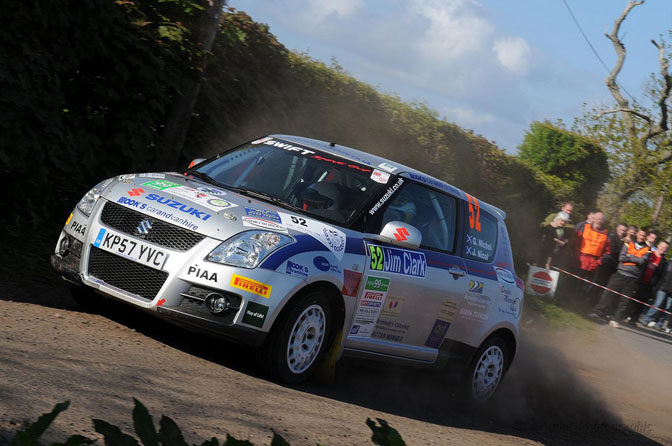 The Suzuki Swift has had a lot of success in rally competition. Hopefully Suzuki will decide to start importing these cars to the states with the increasing demand for fuel efficient cars.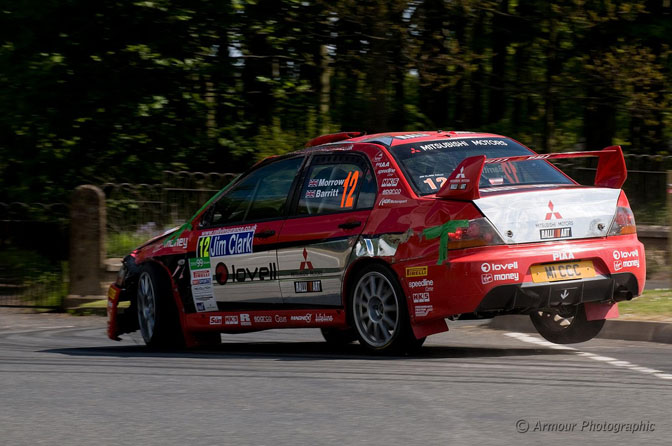 Great shot of an Evo 9 three-wheeling on one of the tarmac areas.
There are more high quality photos at the Flickr link below.
Flickr: Jim Clark Rally Photos by SIDC Spooks
-Mike Garrett