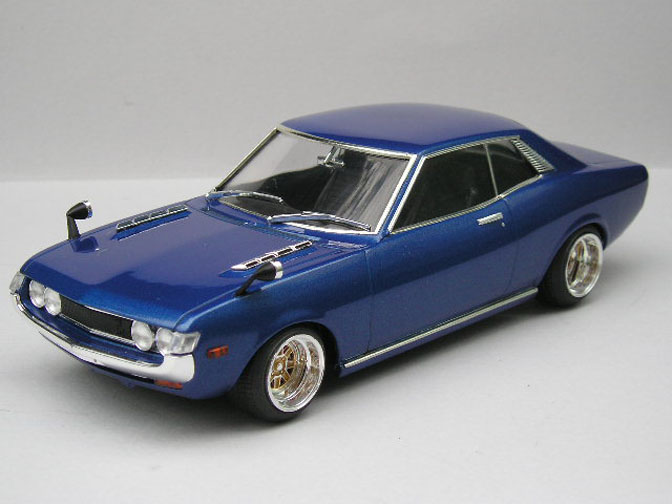 We just found these great examples of old school Japanese model
kits built my member Ajay of the Japanese Nostalgic Car Forums. Maybe
it's because I have never been able to build a plastic model without
getting my fingers stuck together with glue, but whenever I see well
built kits like these, I am overcome with feelings of envy. I always
admire the attention to detail that is put into building these kits,
and the finished products have a unique style that cannot be found in
store-bought die cast vehicles.
Here are just a few of his creations-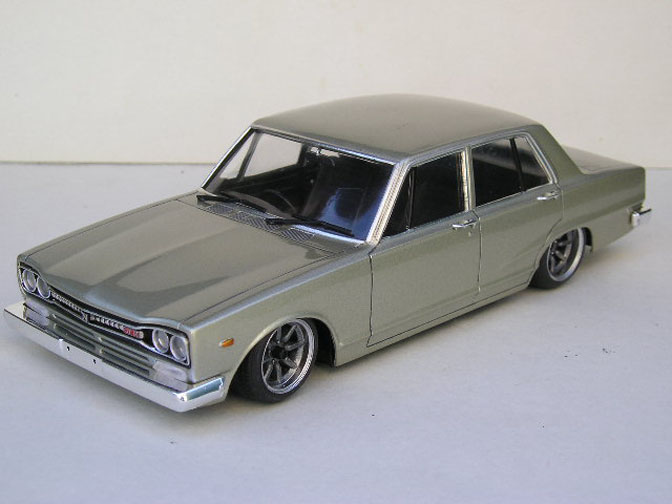 Lowdown Hakosuka Skyline sedan.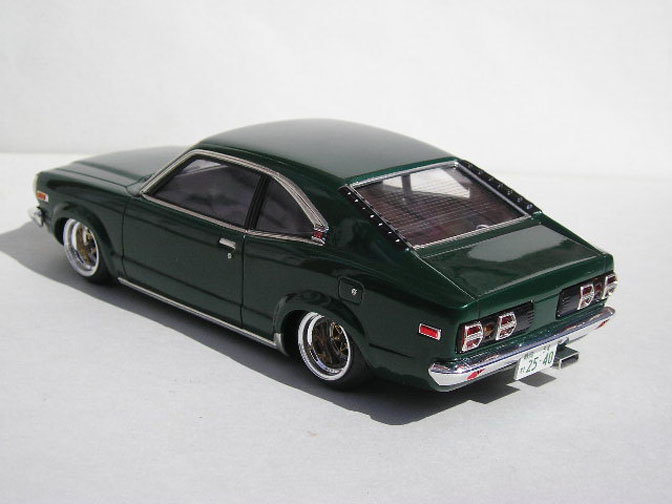 Mazda RX2.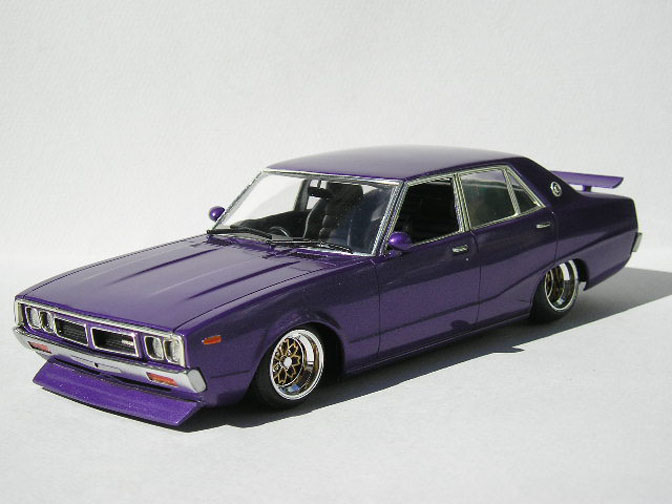 I think my personal favorite has to be this purple GC110 Skyline "yonmeri". Check out the Sakura wheels!
Take a look at the JNC thread below for these and many other old school JDM model kits.
Japanese Nostalgic Car Forums: Model Car Topic
-Mike Garrett