It's one thing to jump on the bandwagon and simply follow the trend of building 'what's hot'.
Of course doing this leaves you susceptible to the unpredictable nature of trends, as they can sometimes quickly disappear without a trace, where others seem to last forever.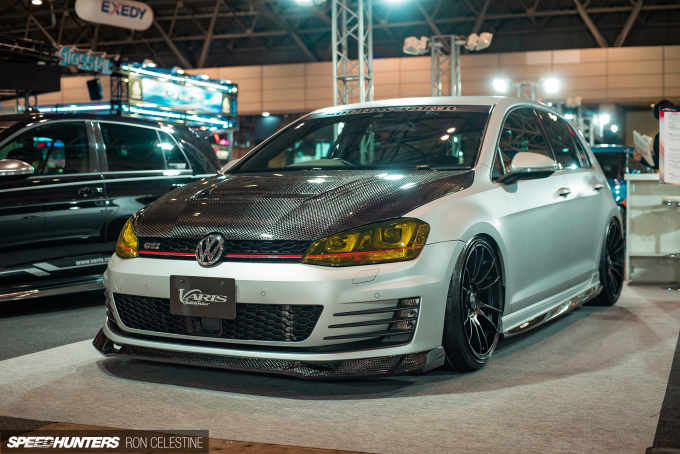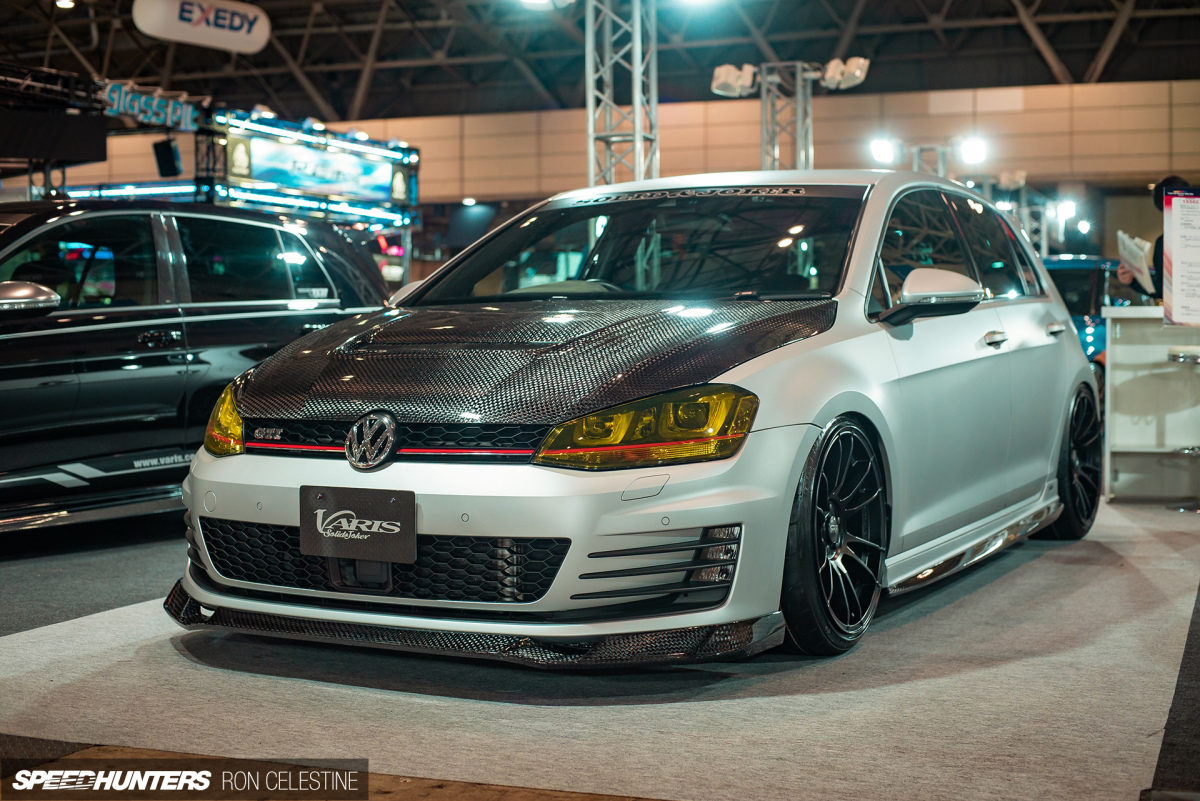 For this year's Tokyo Auto Salon, Varis wanted to try and create something that really hasn't been done yet, insisting on taking on the challenge of creating something fresh rather than creating another variant of their existing kit.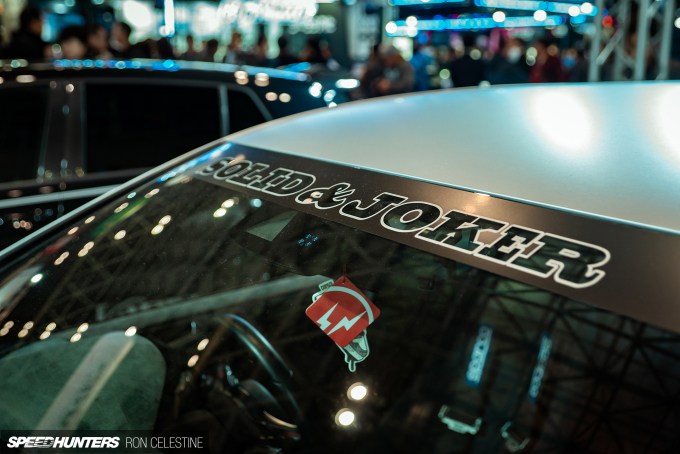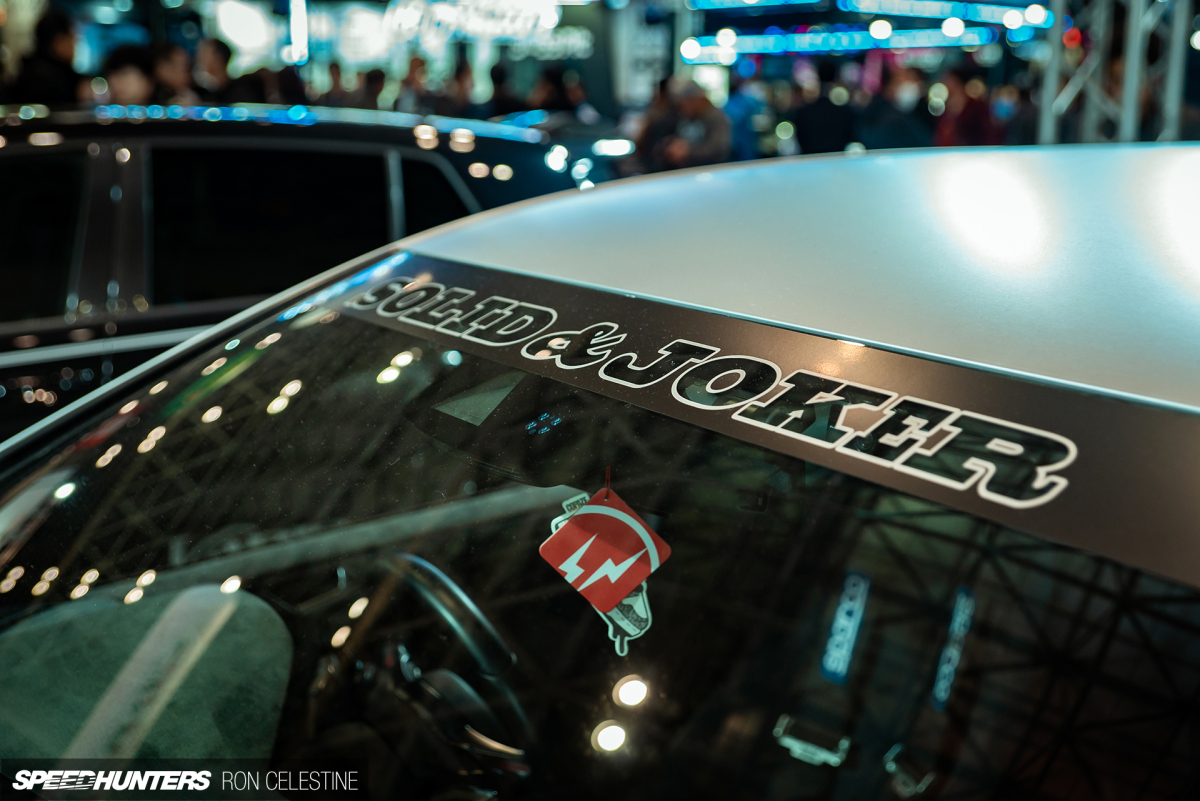 Noticing the popularity of the Mk7 Golf GTI, and the lack of aftermarket support when it came to aerokits, meant that Varis had an opportunity to put their carbon fibre mastery to work in an attempt to get ahead of the curve.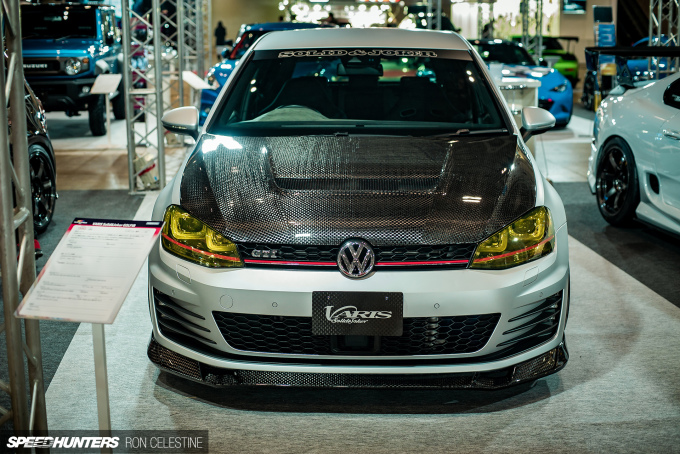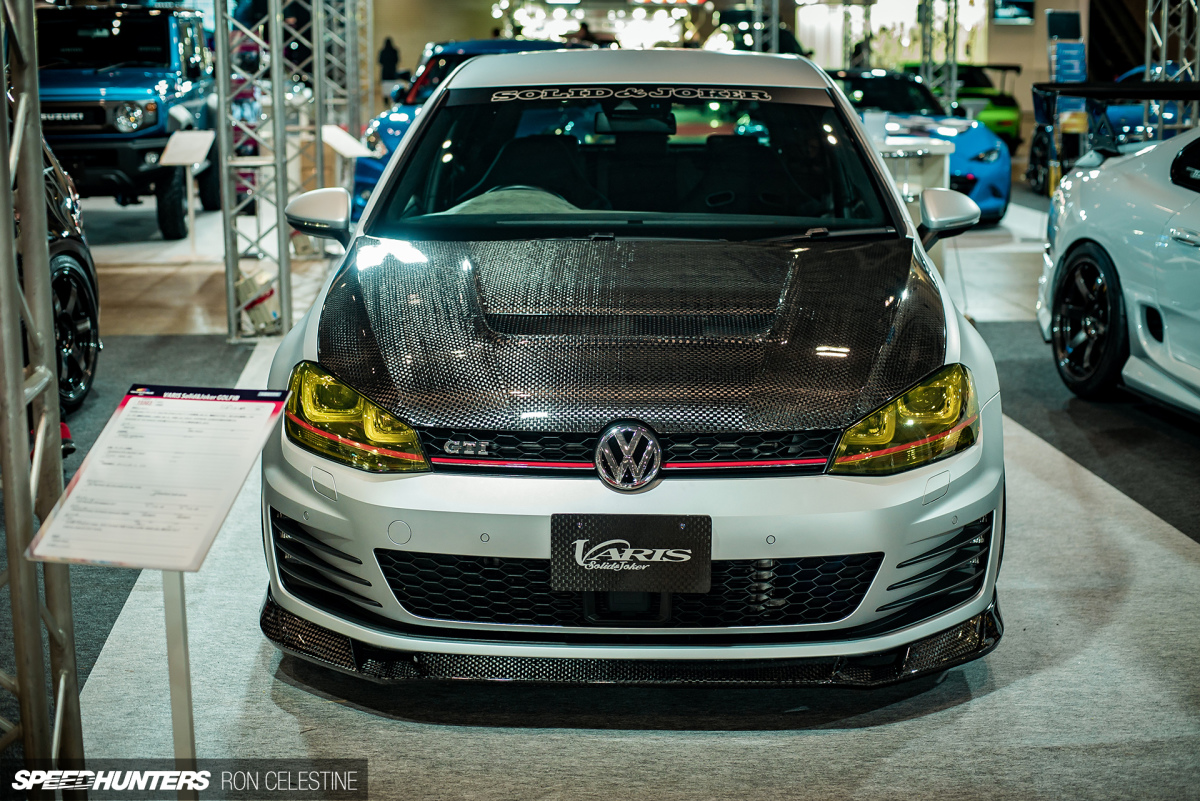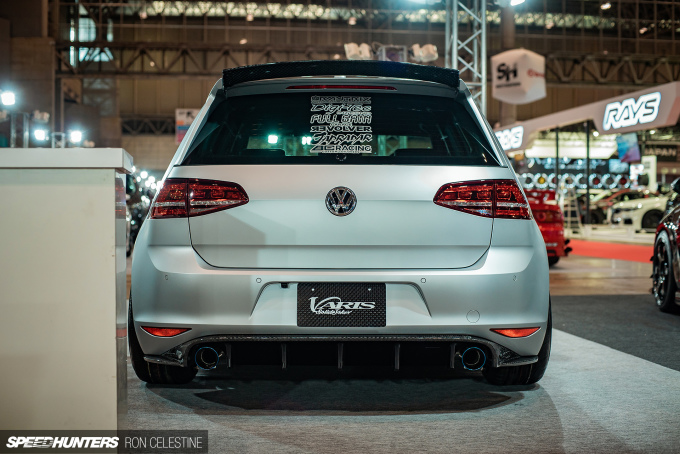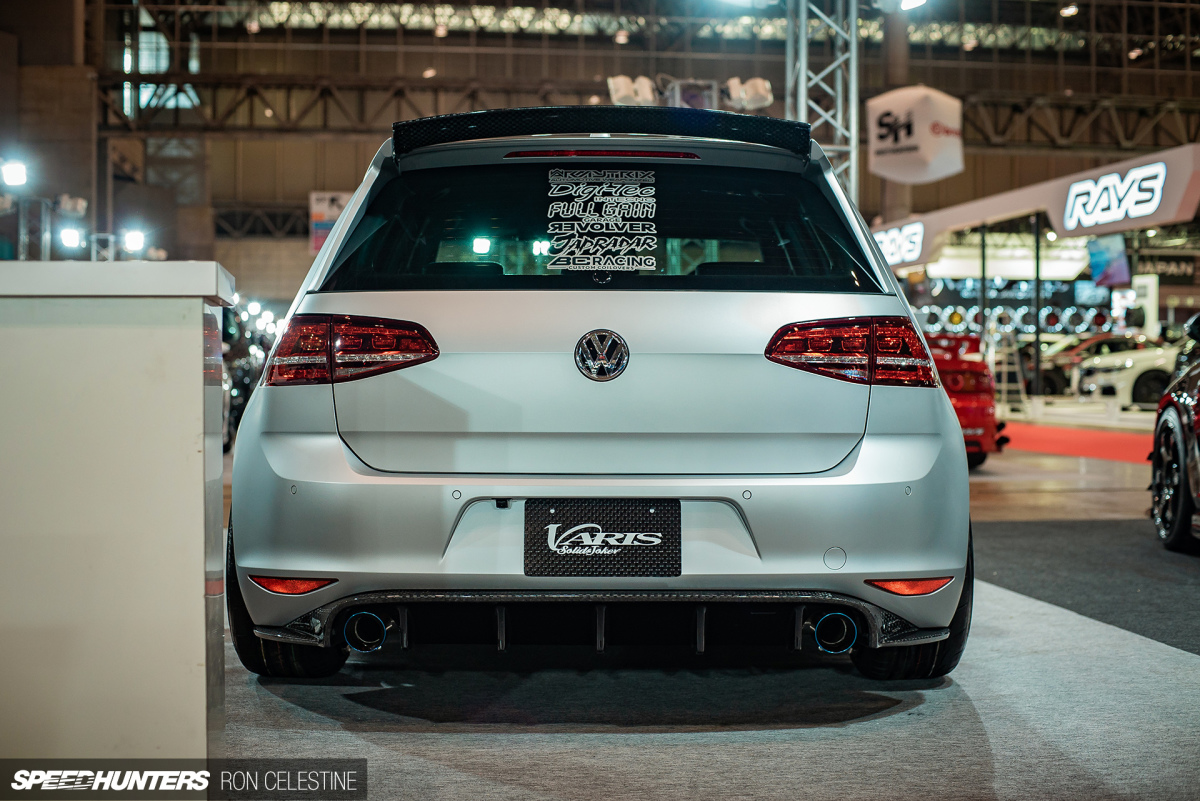 The Solid & Joker Golf VII carbon fibre aero kit – which includes the front spoiler, side skirts, rear diffuser, rear wing and hood, is the result.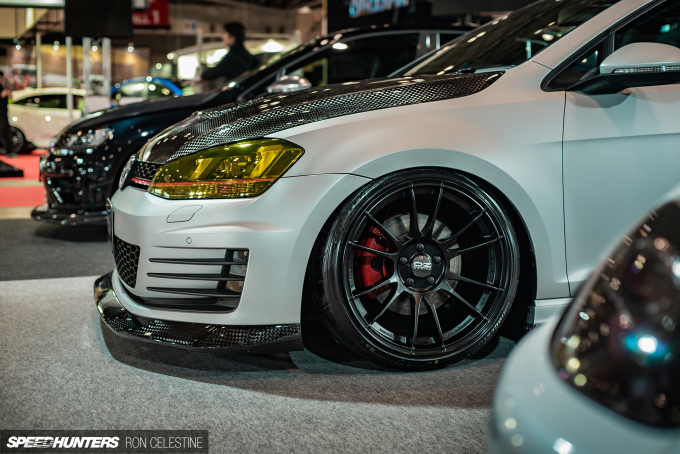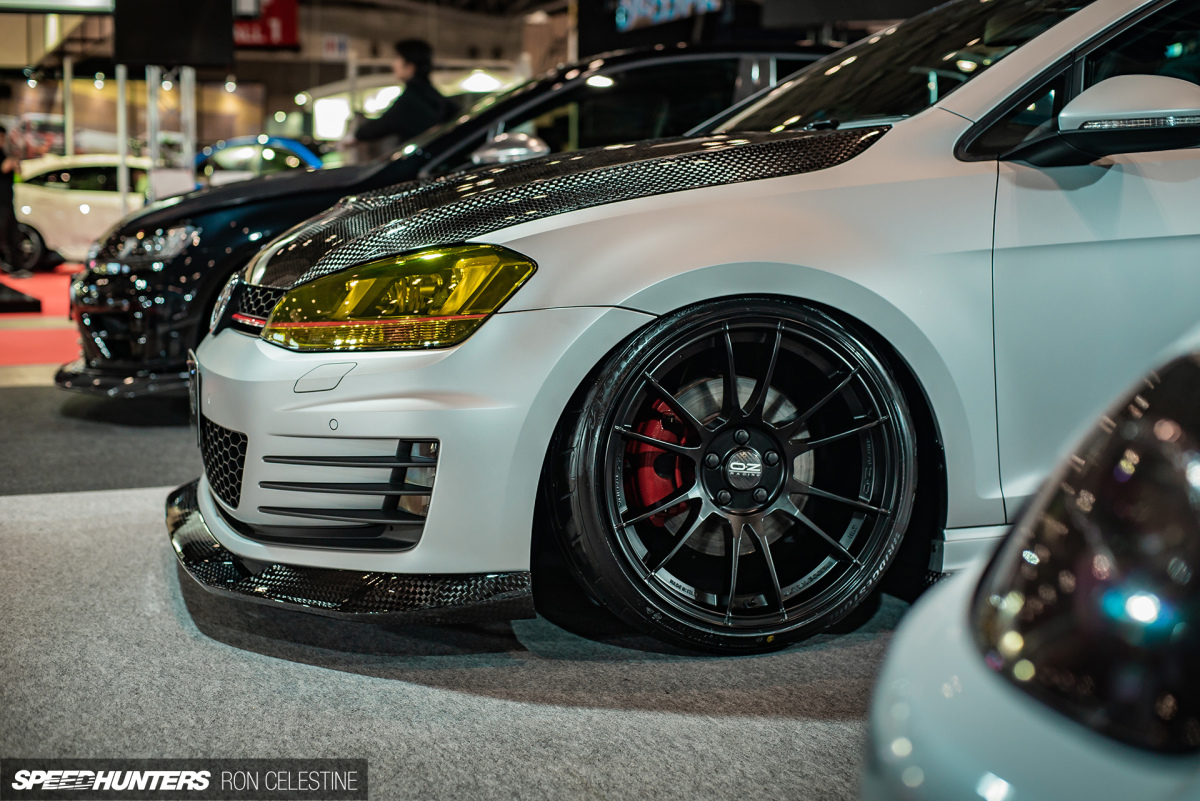 The car now sits lower with the use of a coil-over kit from BC Racing, and rides on 19- inch OZ Racing Ultraleggera HLT wheels – which when combined with the carbon fibre accents of the kit, transform the the exterior of the normally humble GTI into a real eye catcher.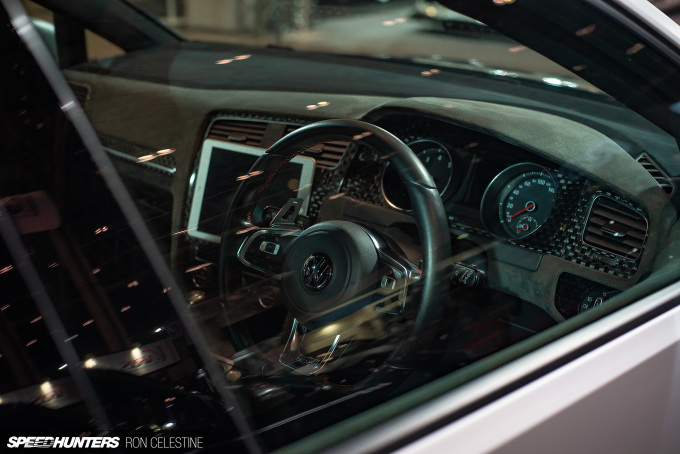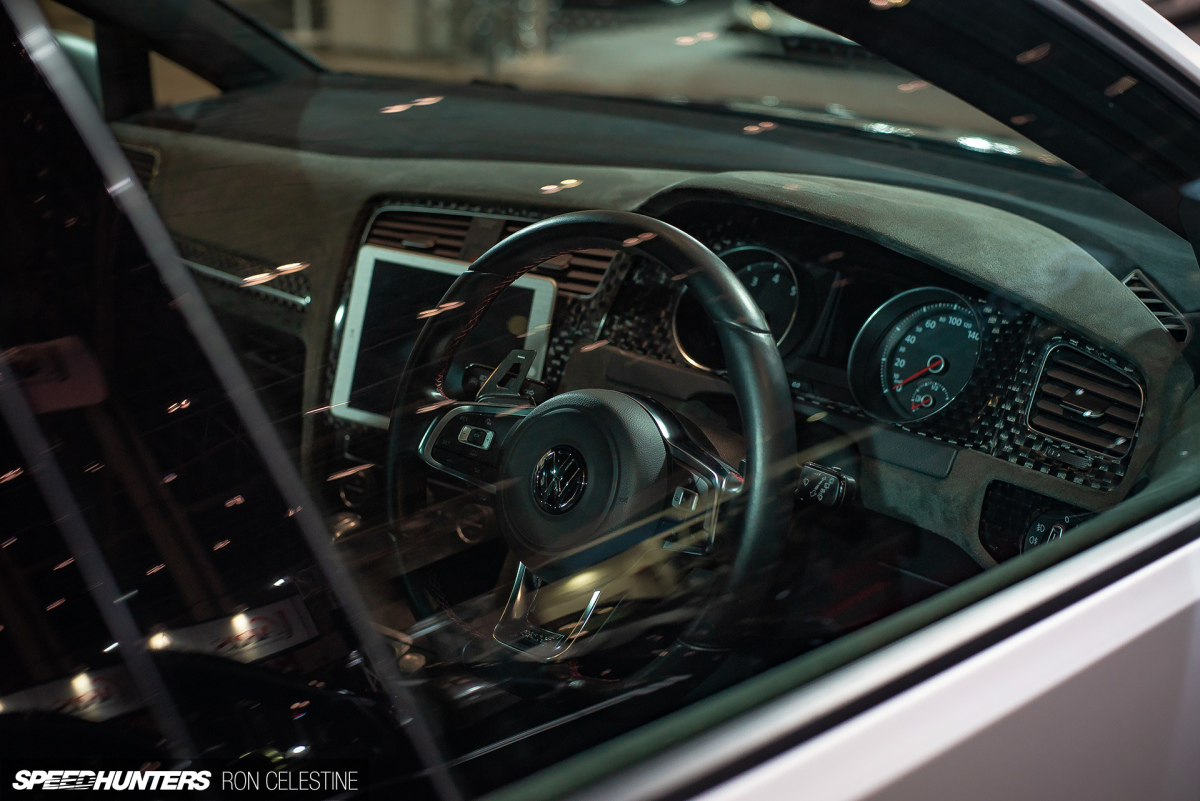 The beautiful use of carbon fibre continues from the exterior to the interior trim, primarily the dash and center console, which have been replaced by carbon versions.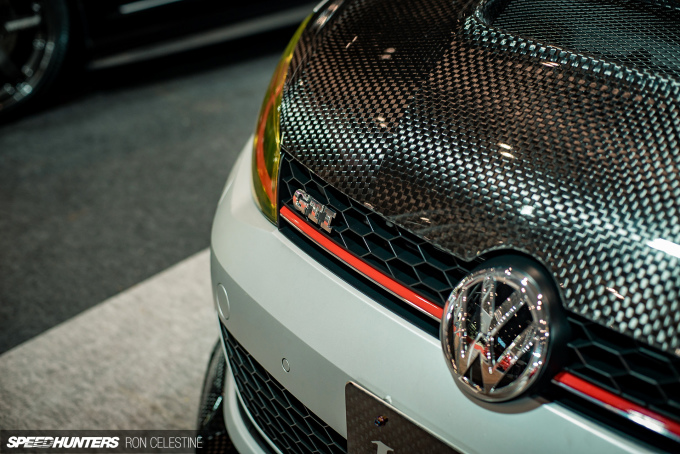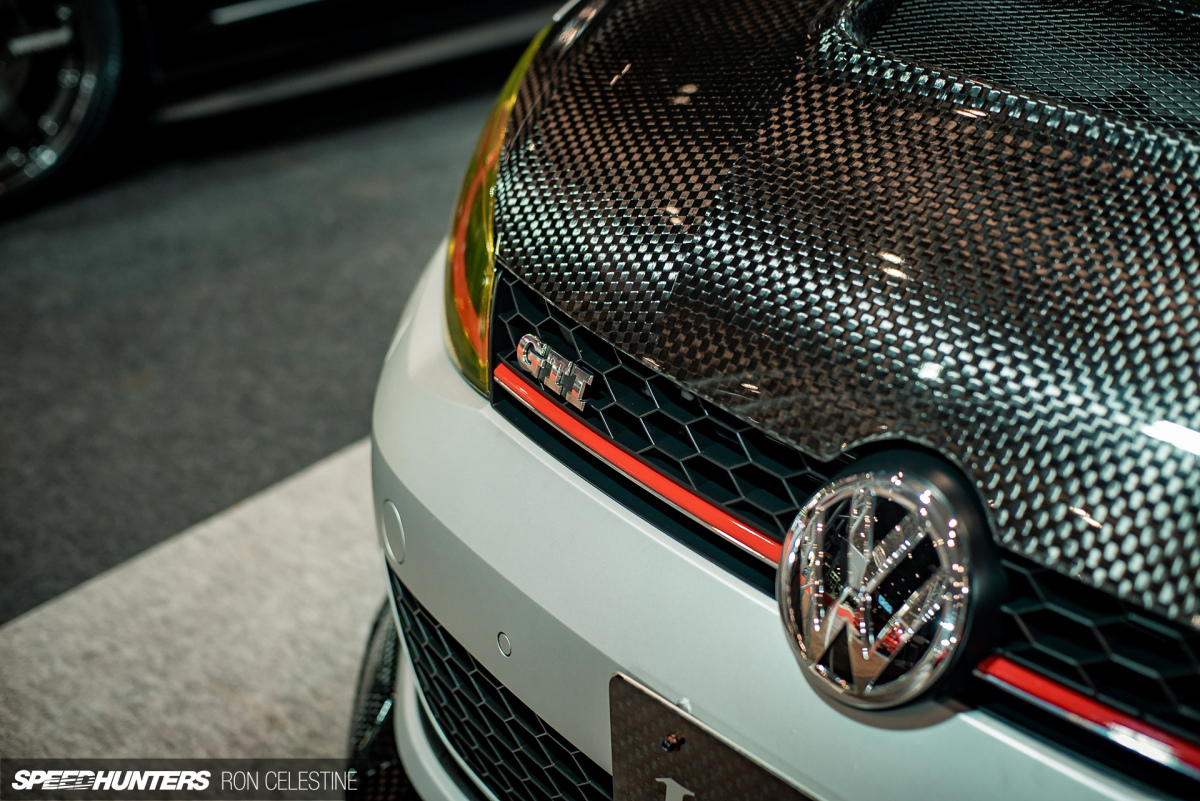 It's good to see companies like Varis still taking chances to try and beat the curve rather than following behind and struggling to keep up with the changes.
What do you think, did Varis get it right?
Ron Celestine
Instagram: celestinephotography