Within the space of one month I've attended and covered two Gatebil events – one in Sweden and last weekend's in Norway at Rudskogen. Any Gatebil regular will tell you that whilst the events are incredible, they do take a toll on you. First, there's the fatigue of spending over 12 hours a day at the track. Then there's the mental exhaustion of simply trying to comprehend what's happening around you. It rarely, if ever, makes sense.
As such, I didn't want to start another post where I repeat my feelings on Gatebil to you. I also don't want you to think that we just keep saying it's the best thing ever for the sake of it, or because we've fallen for the hype. So, over the course of last weekend's event I interviewed 20 people to get their thoughts on the Gatebil experience. Some are regulars, some are first-timers. Some are drivers, some are spectators. Some were sober, some were definitely not.
All were asked the same thing: Describe Gatebil to someone who has never been…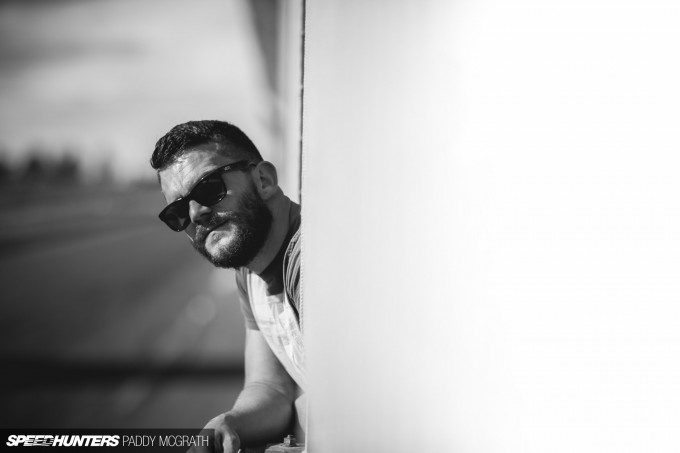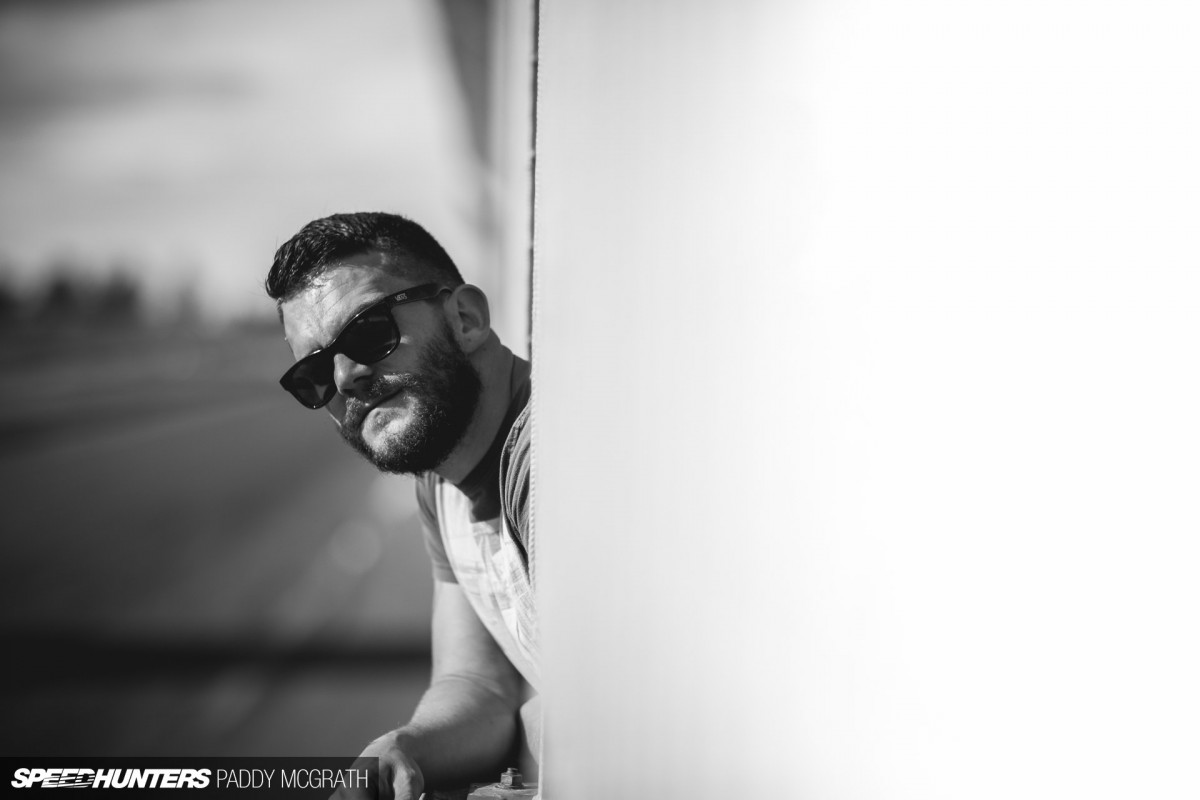 Aidan Ryan, 29
 "Amazing. It's indescribable."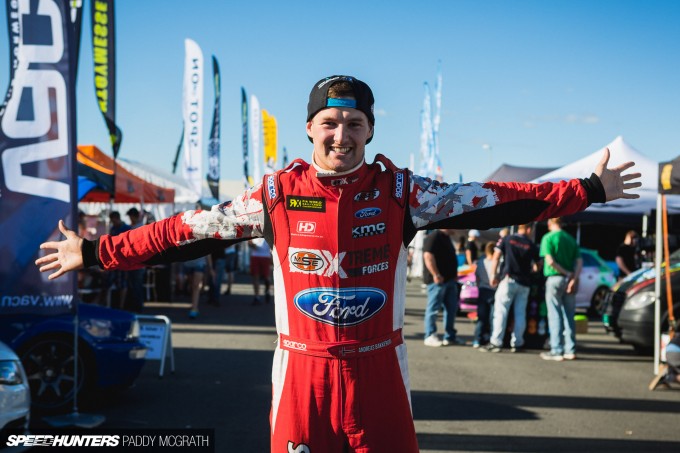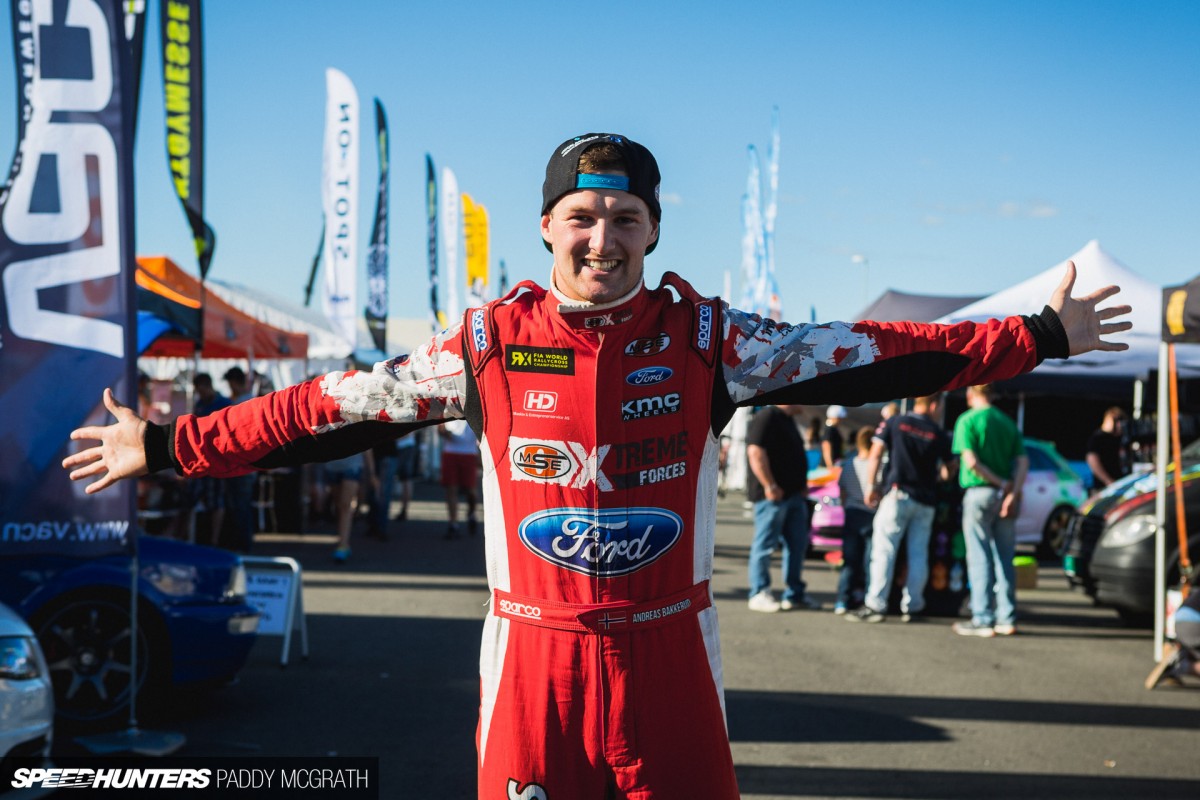 Andreas Bakkerud, 23
"It's like everyone finally gets to take their cars out of their workshops so they can kill tyres all weekend, have fun at the festival in the evenings and have a barbecue. It's epic."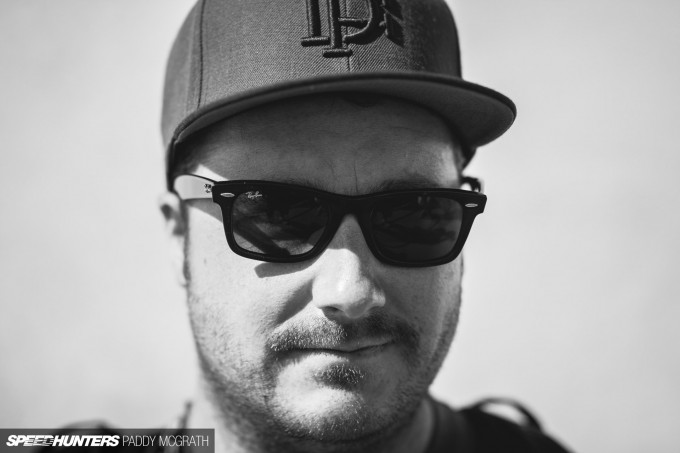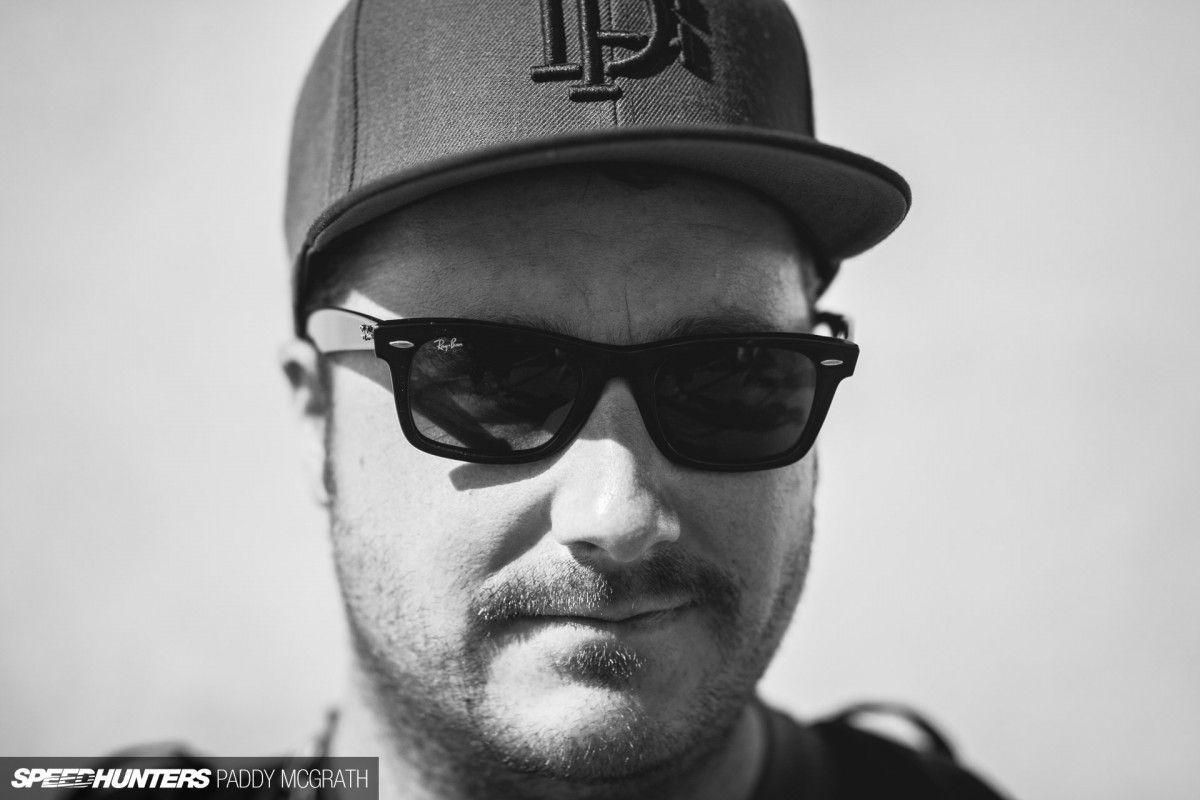 Rens Adams, 25 
"The action is intense. Very intense. The quality is high – higher than anything I've ever seen before. The atmosphere is chilled, everybody is really relaxed and nobody is stressed out. Everyone is behaving, they're all sticking to the rules, it's their mentality."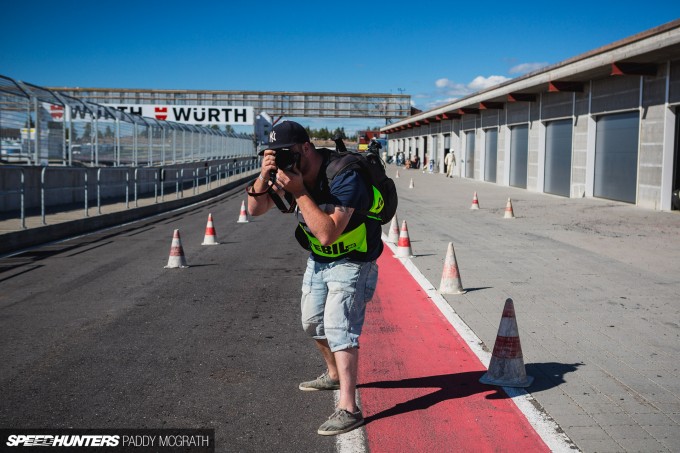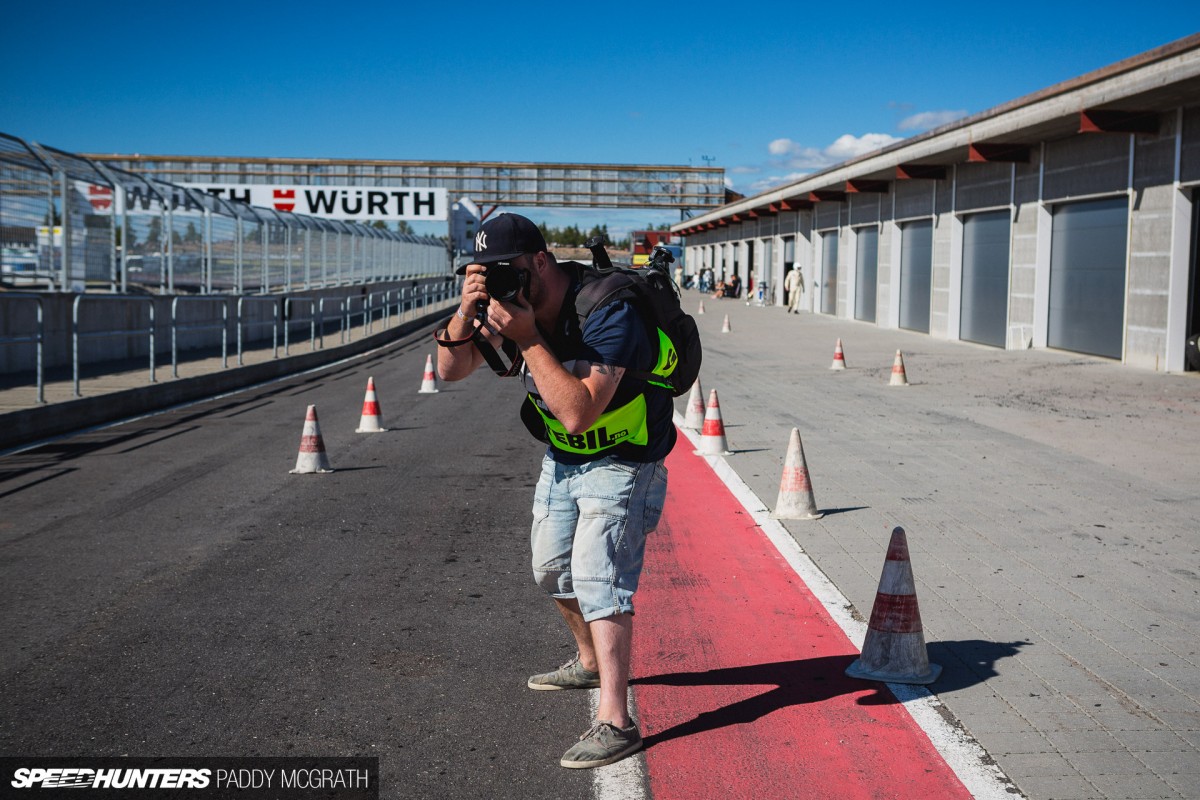 Allard van Grafhorst, 32
"A whole other level. It's as simple as that. Maybe not bodywork and styling, but on a mechanical level. Everything here has a turbocharger. There are so many sleepers."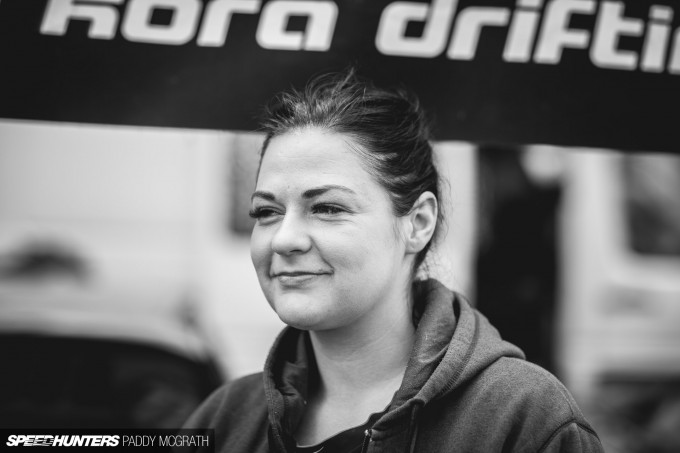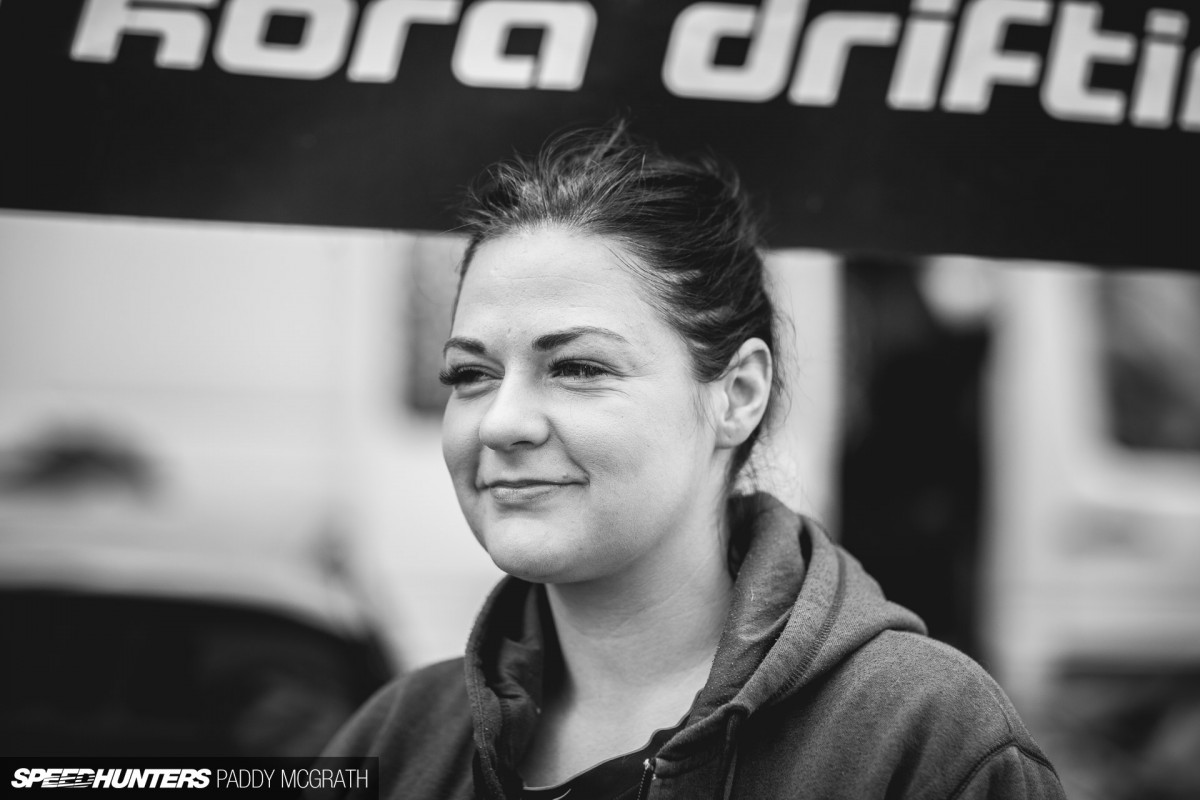 Ieva Peciulyte, 27
"It is, I don't know… the most awesome thing that happens. I've been waiting all winter for this. Just for the main event."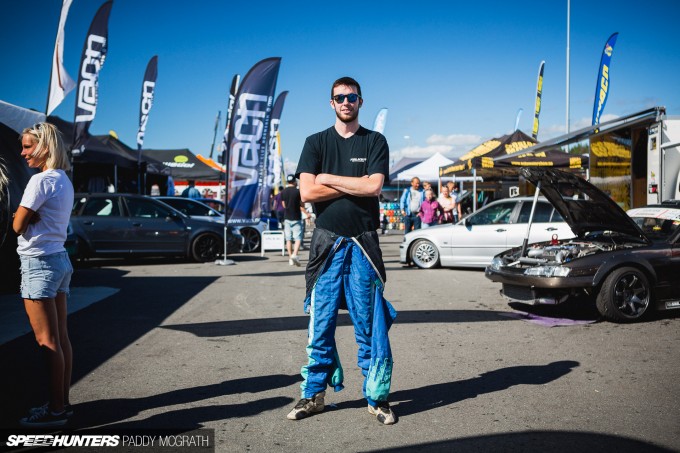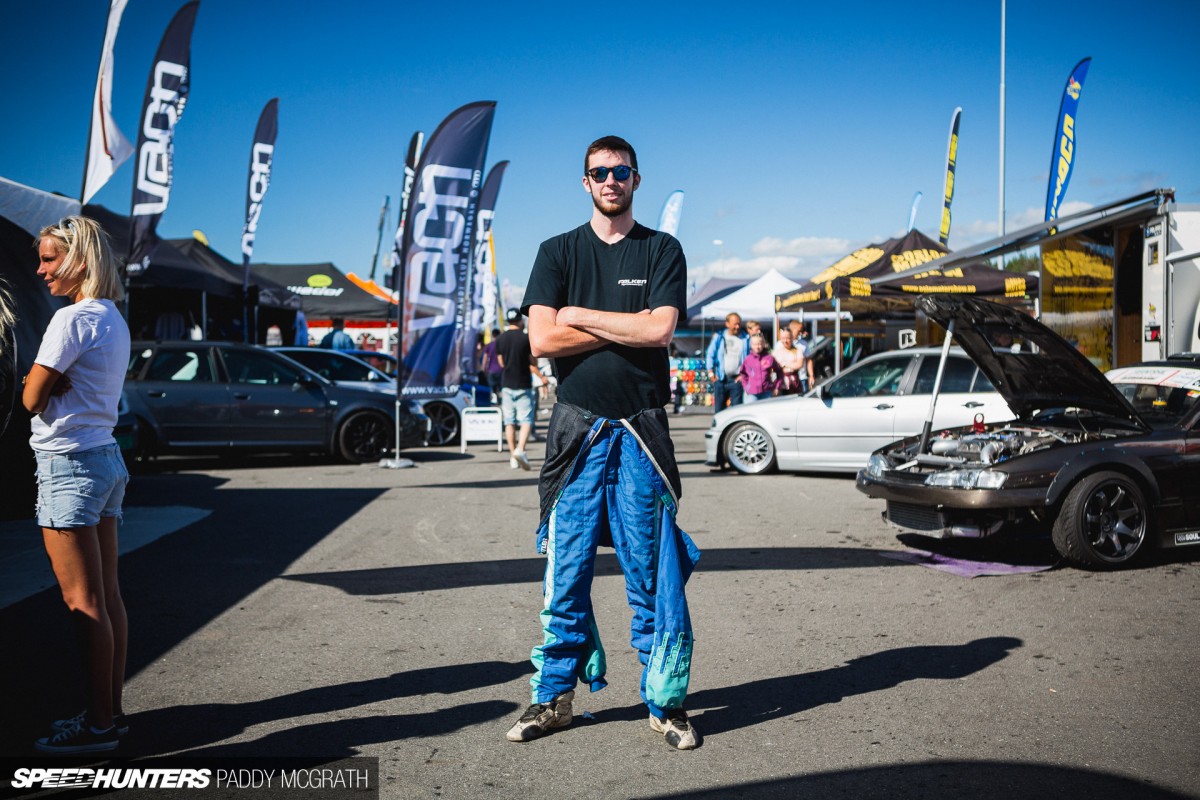 James Deane, 23
"This is my second time here at Rudskogen, I first came in 2012. It's ridiculous. It's always evolving and growing. The skill of the drivers has increased so much, along with the quality of the track and facilities. Everybody knows what's going on here."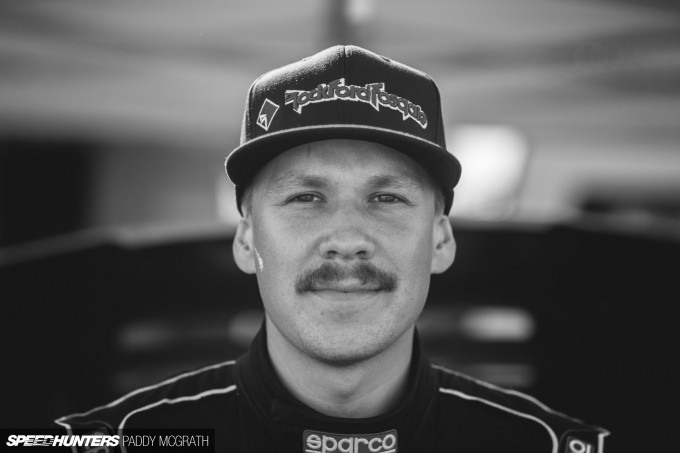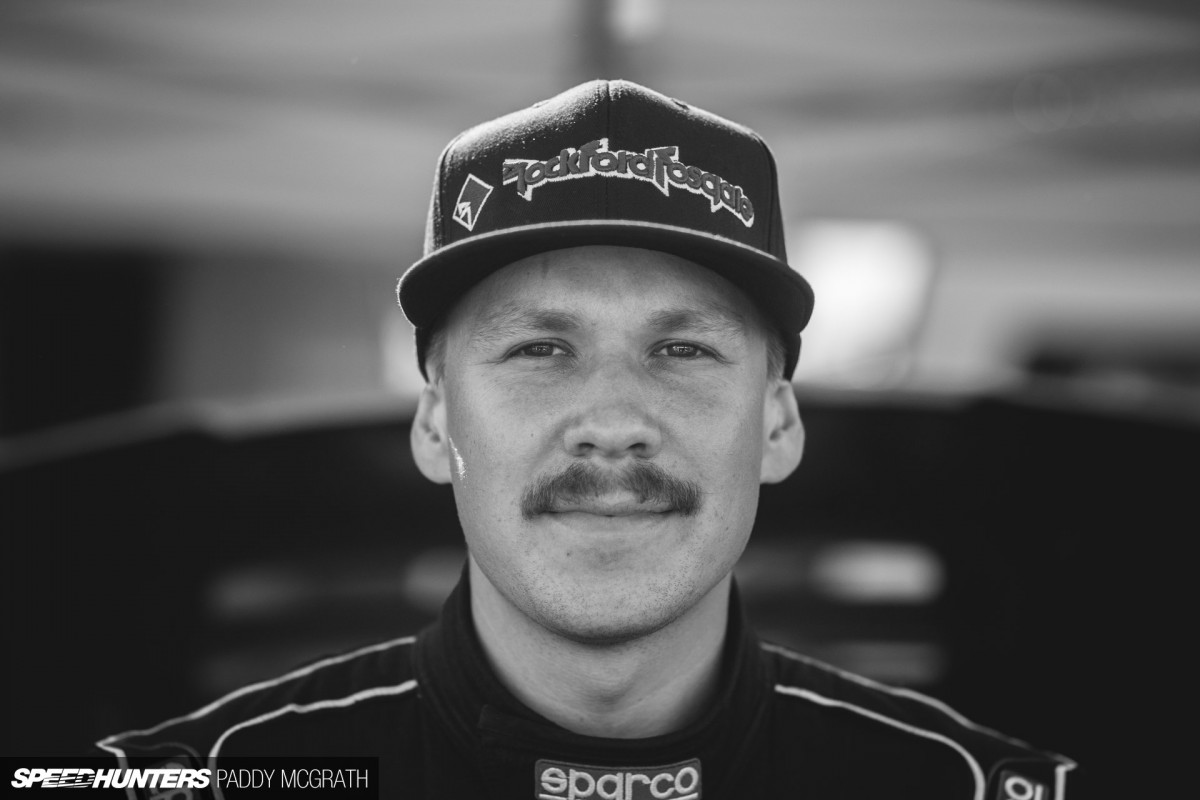 David Skogsby, 25
"It's like war, but fun."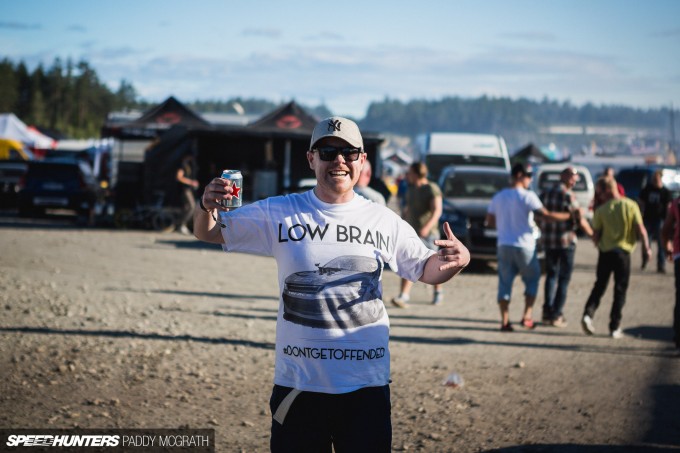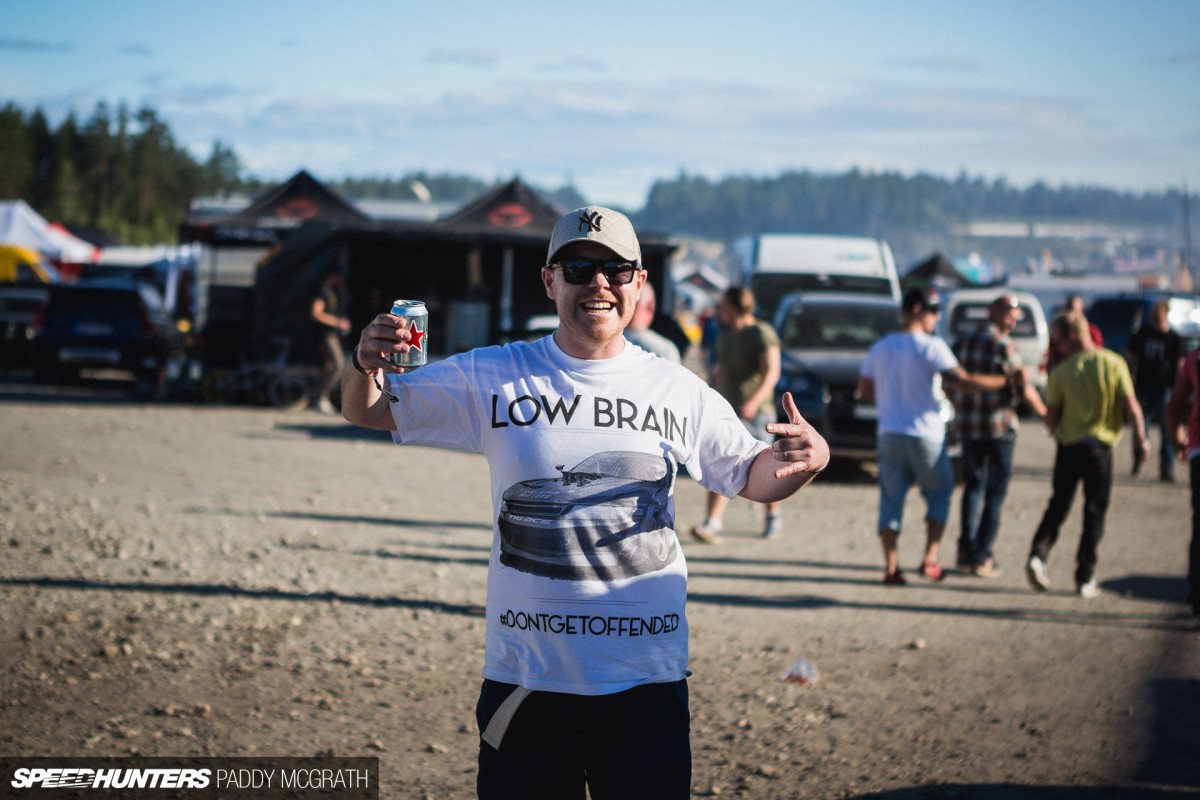 Reuben Dover, 31
"The best weekend you will ever have, with the best people you will ever meet. The internet does not do it justice. I want to come every year for the rest of my life."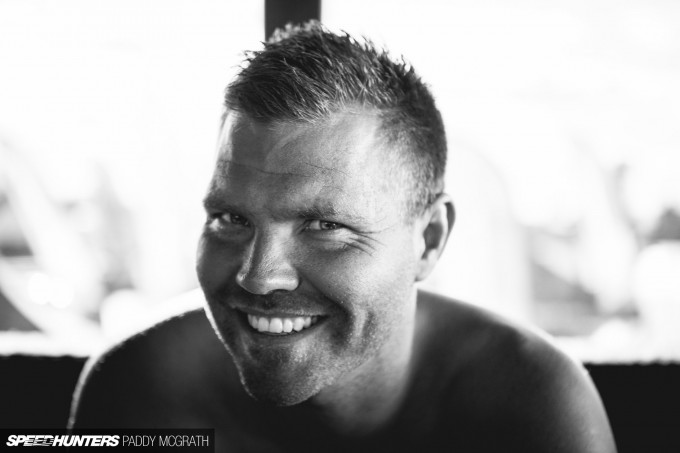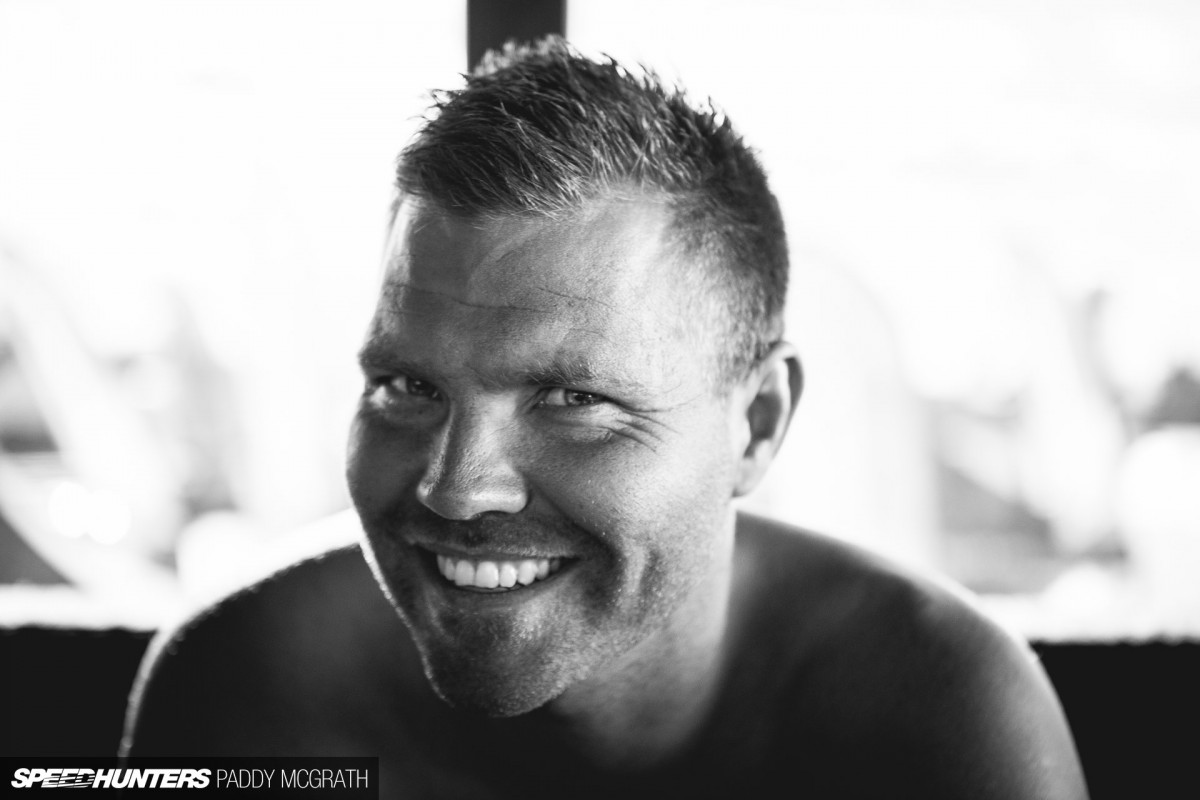 Stefan Olausson, 33
"It's an amazing f*cking event. You can't miss it."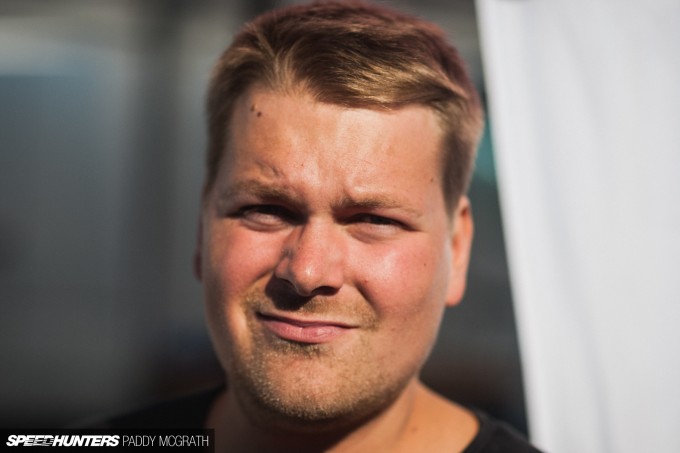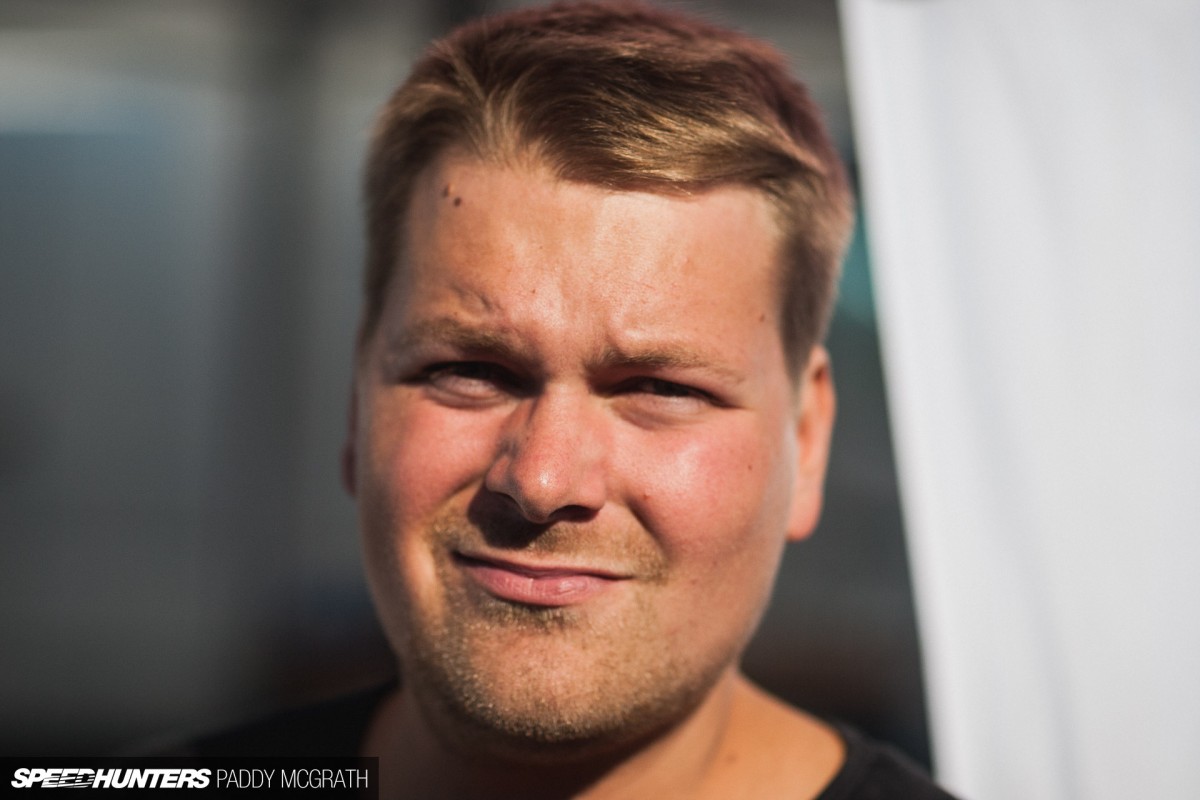 Joacim Johansson, 24
"It's just the most awesome event ever. There's nothing else."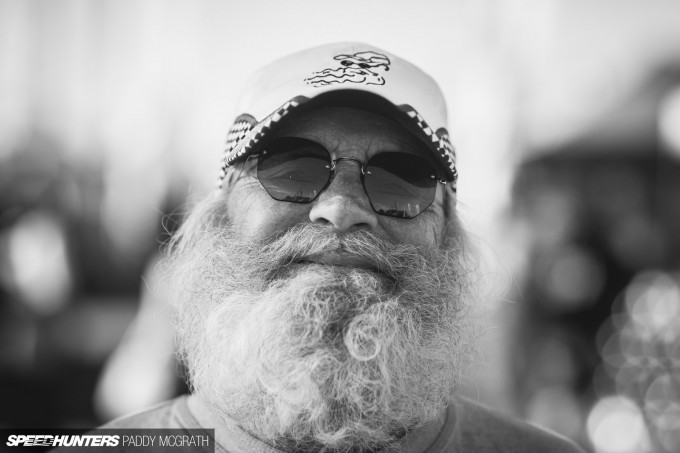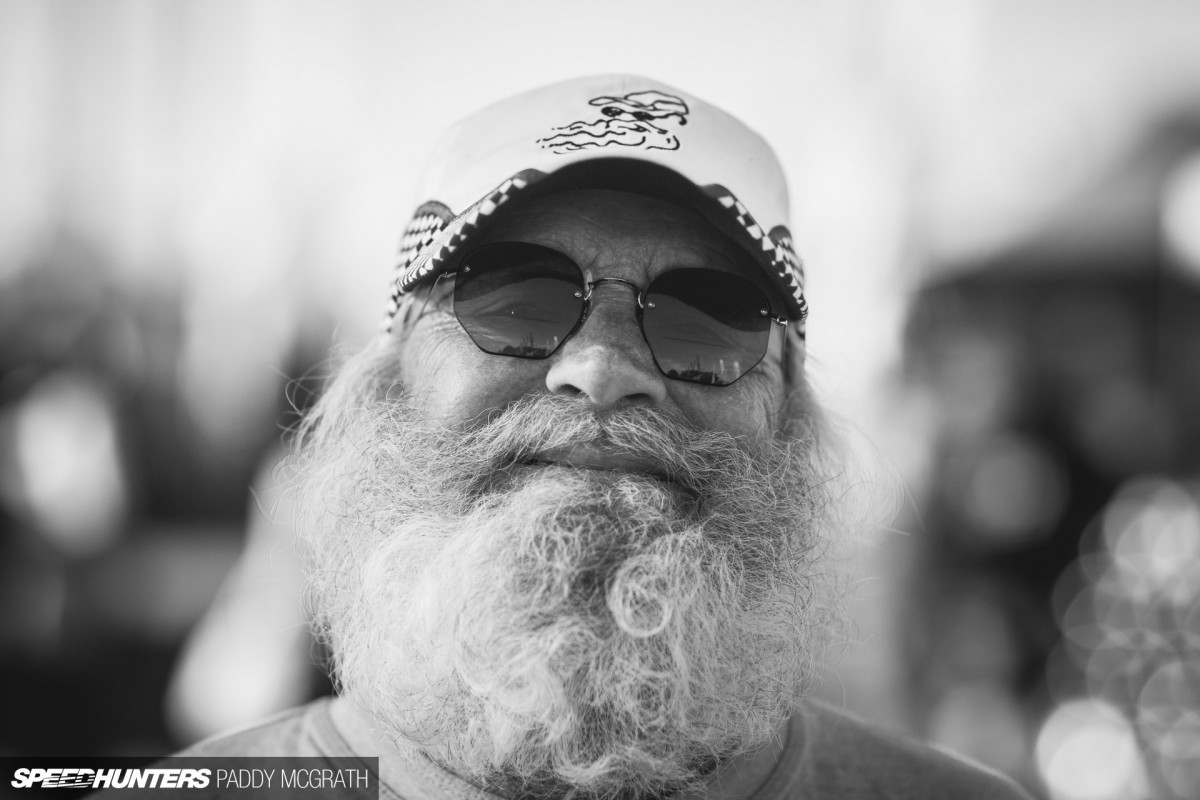 Bil Baldwin, 63 
"It's a gathering of gear-heads, alcoholics and enthusiasts that celebrate everything there is automotive."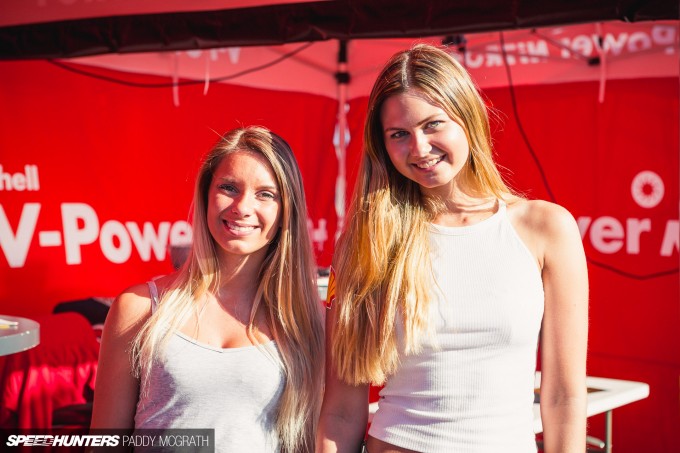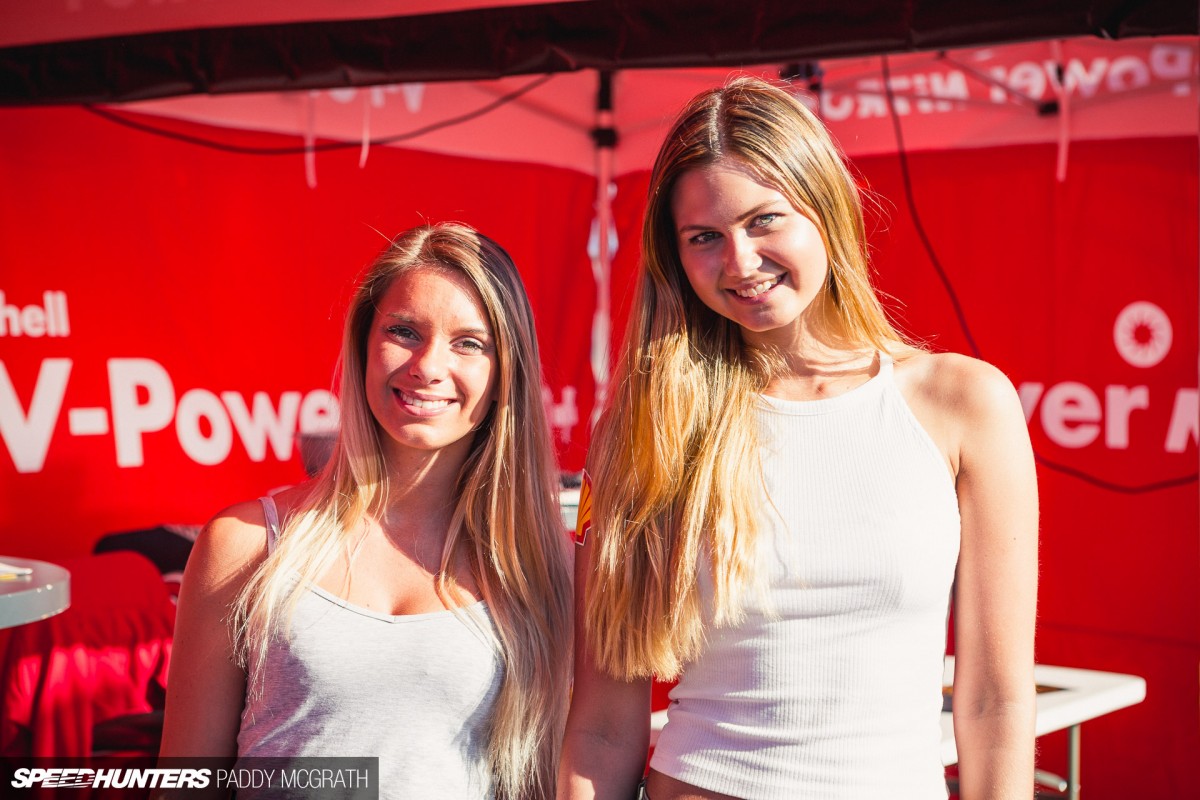 Christine Gullilesen, 19 & Kamilla Berglund, 18
"It's a lot of different people and a lot of fun"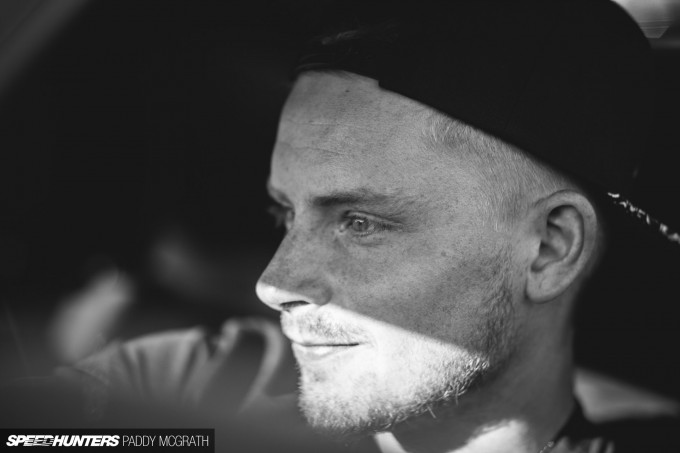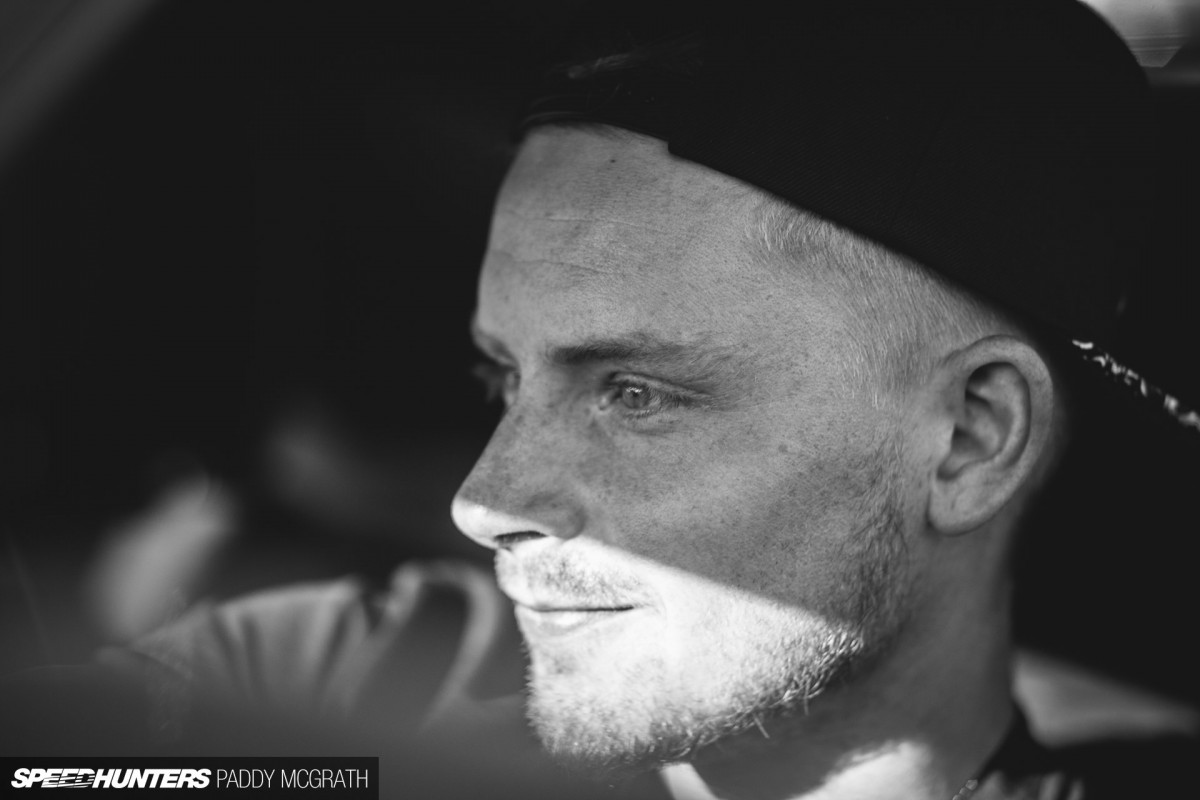 Lukas Skersas, 24 
"Complete anarchy in one spot. Drifting-wise, it's the epicenter. It's where everybody comes and hangs out and promotes without the pressure of competition. It's sort of like the SEMA of drifting."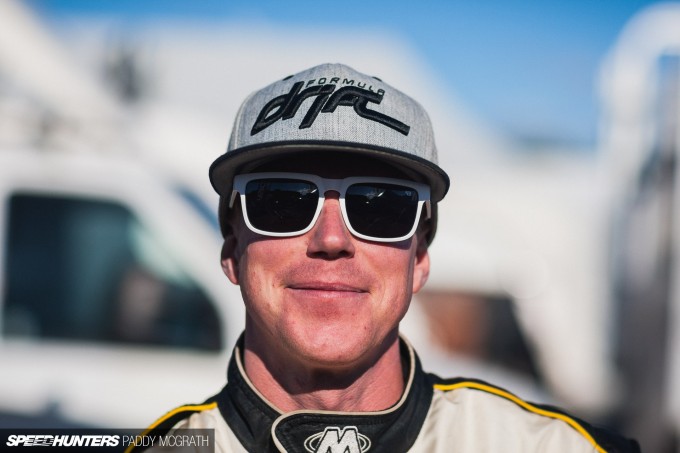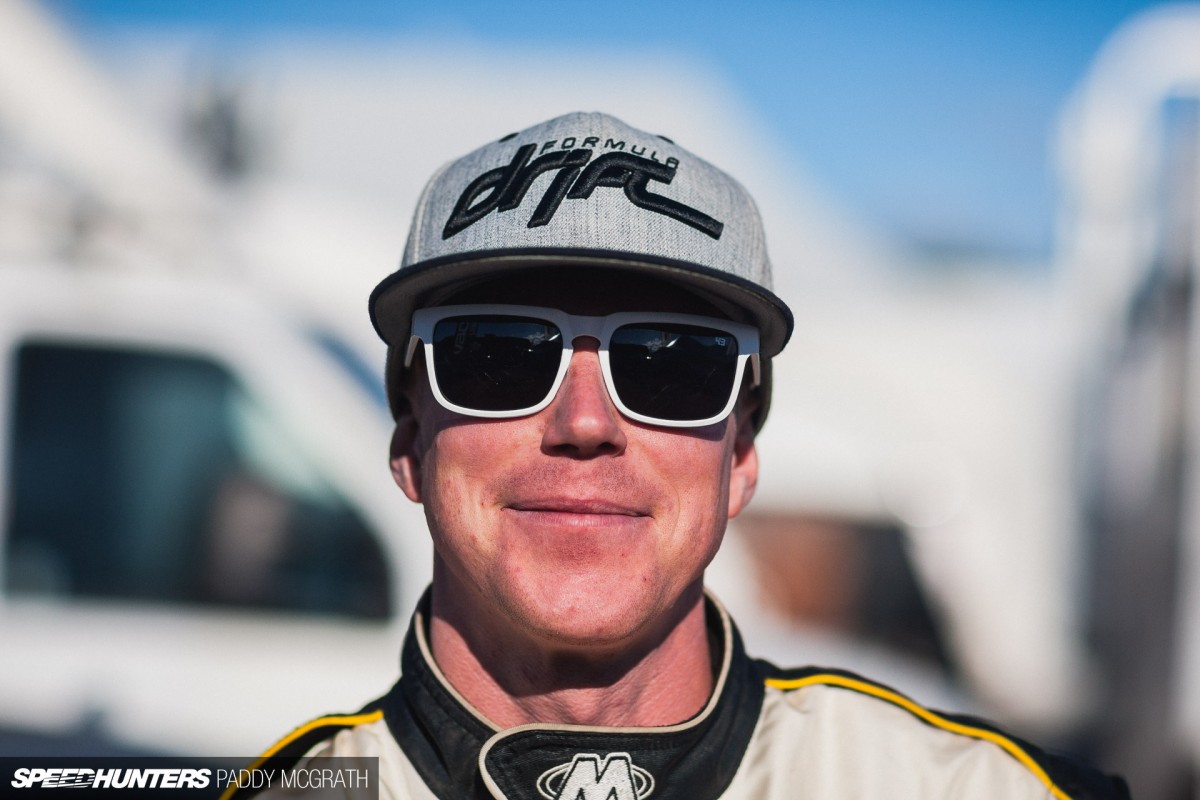 Kenneth Moen, 36
"It's a crazy festival with crazy cars and crazy driving. I don't know. It's crazy."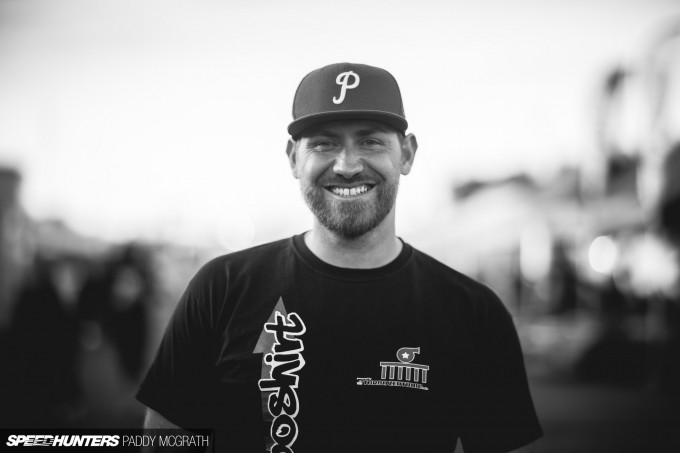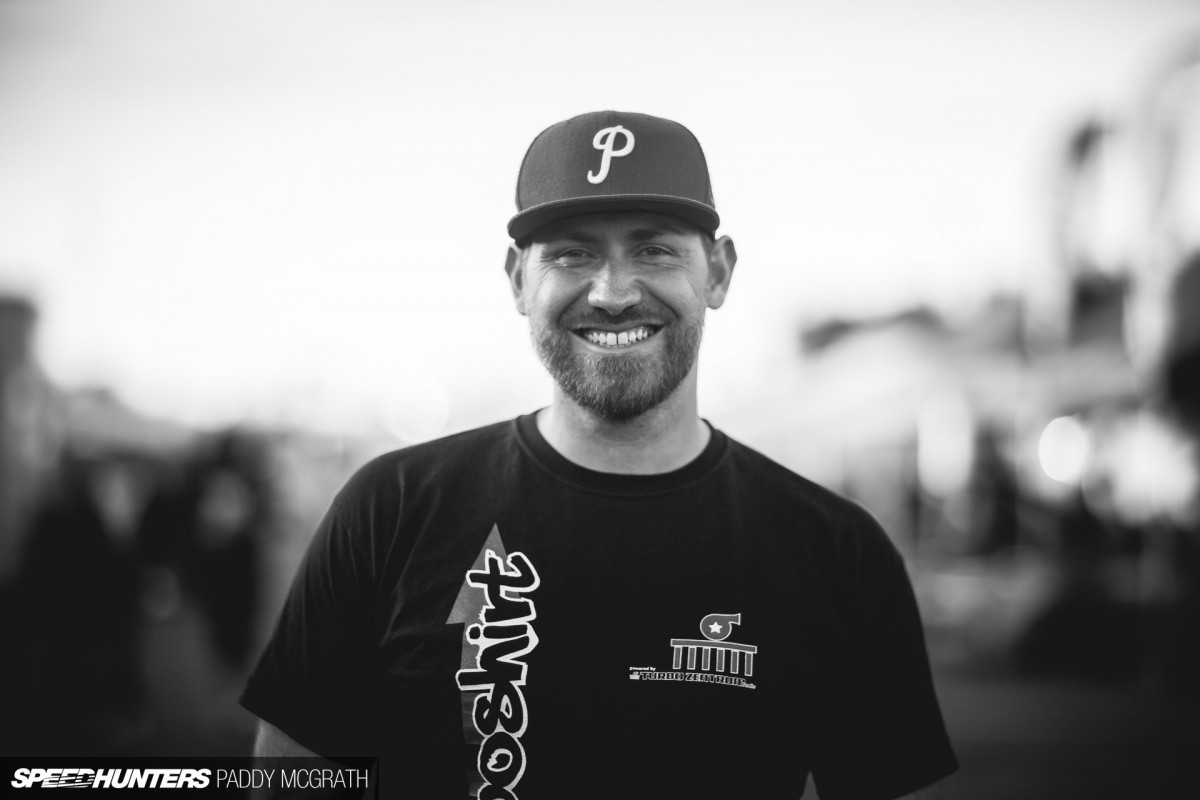 Marcel Uhlig, 30 
"What is Gatebil all about? I think it's about the craziest cars on the roads. That was the main thing for me when I came for the first time in 2011. You don't see anywhere else in the world this many cars, this many different types of cars. Old Volvos, low Mercedes', the Japanese cars, nobody drives with the stock engines because it's just not cool anymore. Everyone tries to beat themselves with the horsepower and torque of the cars. On the track, everyone has seen Aasbø and Mad Mike entering the corners at over 200km/h and that's just awesome.
You just don't see any car event in the world like this, with this many people. I mean, this isn't a big music festival with 50 acts, it's a car event. Everybody comes here because they love cars. Everyone you meet here is interested in cars. It doesn't matter if they're young or old, boys or girls, couples, it doesn't matter. That is what Gatebil is all about, people who love cars."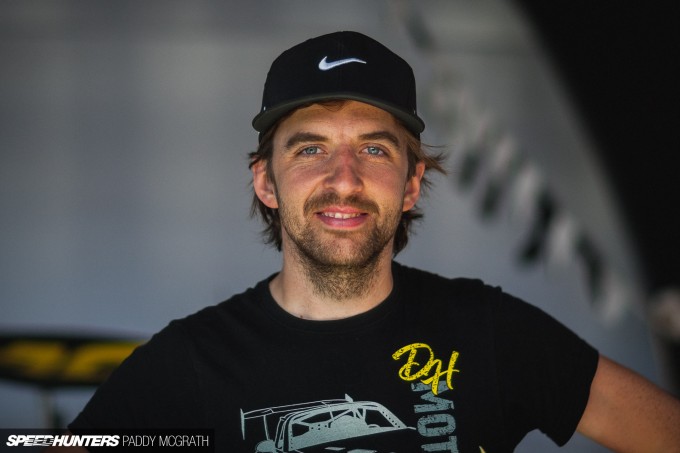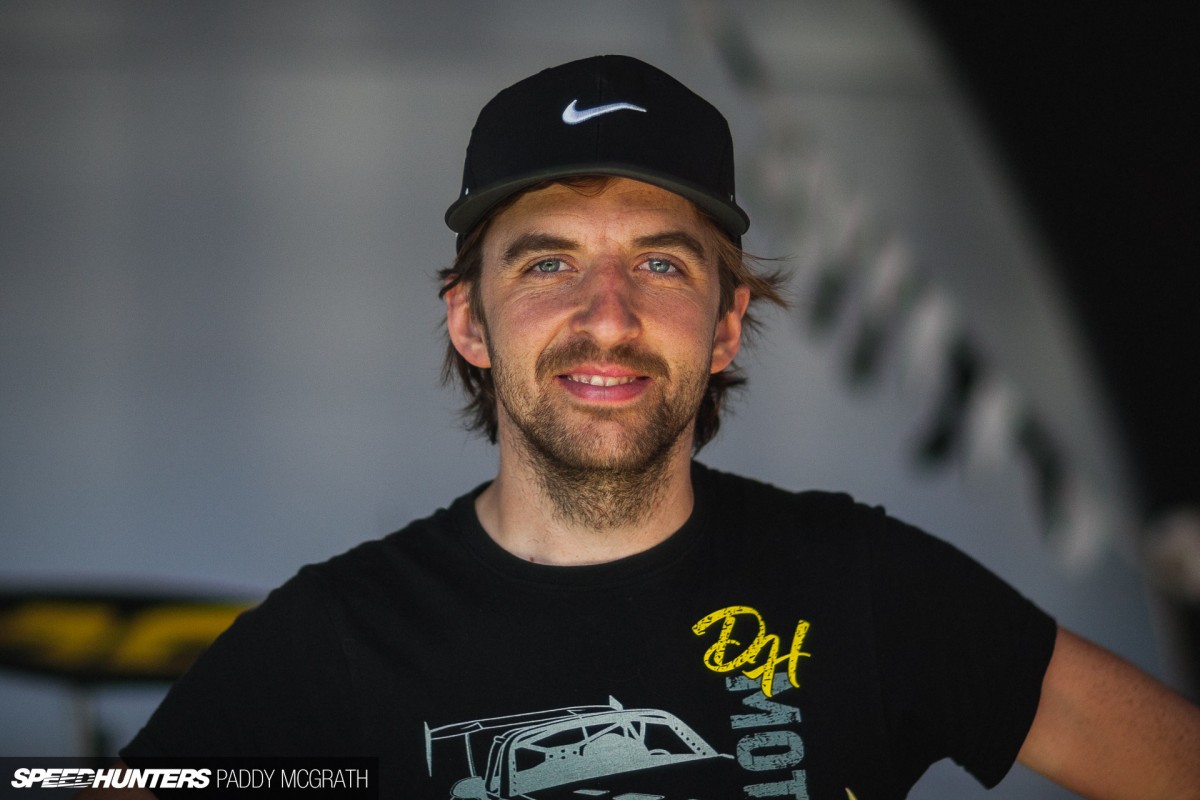 Dennis Häggblom, 30
"Chaos. Fun chaos. It's a lot of fun, we talked about it this morning. Before you come to Gatebil, you have a lot of expectations: it's big, it's fun, you have a lot of people, you know. When you get here, there's a lot of lines. We got up at 6:00am to get the car through technical inspection. It took four hours, there were that many people. But I still like Gatebil. It's fun. It's chaos."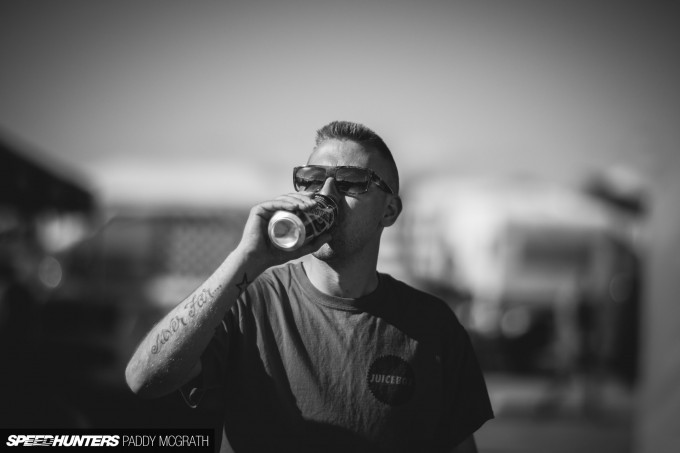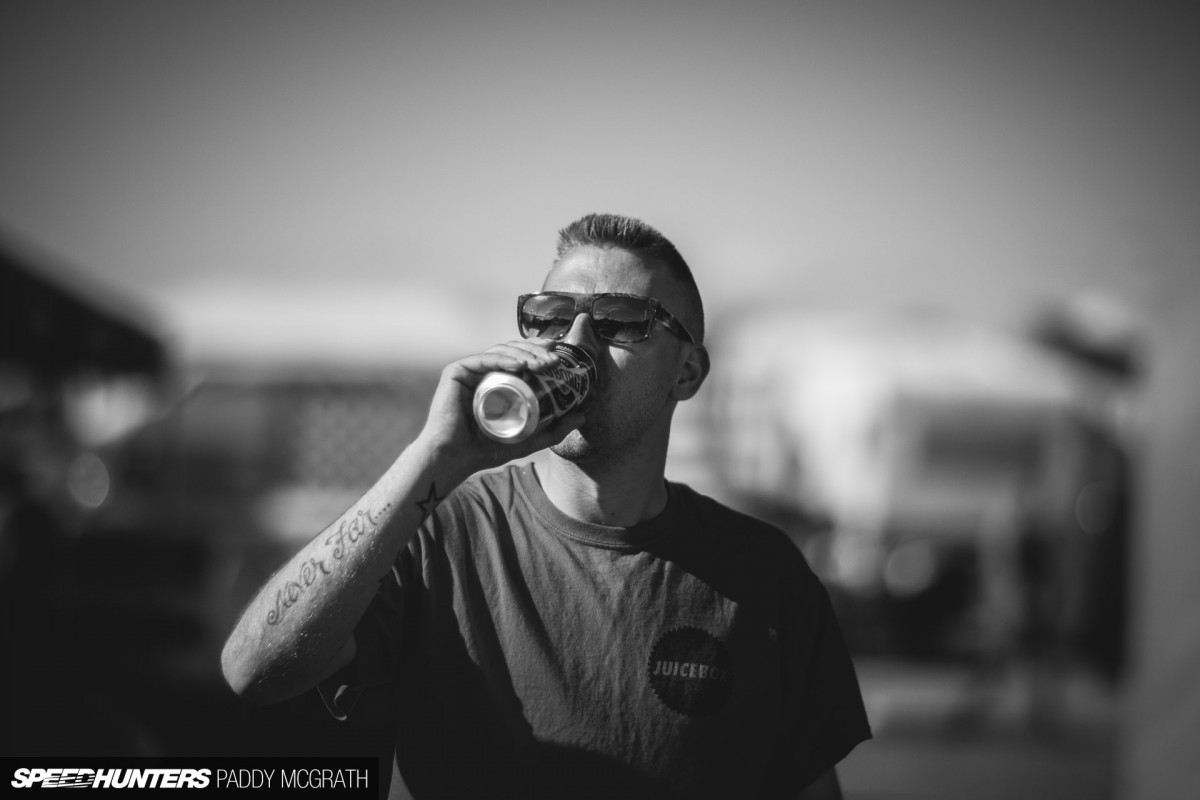 Philip Morrissey, 28
"My new favourite place on earth."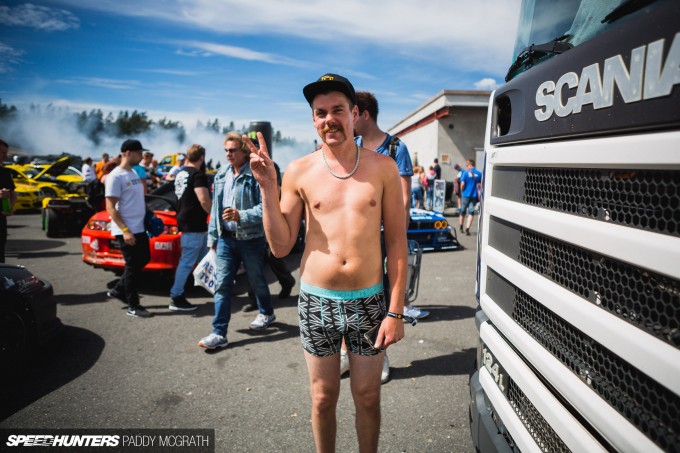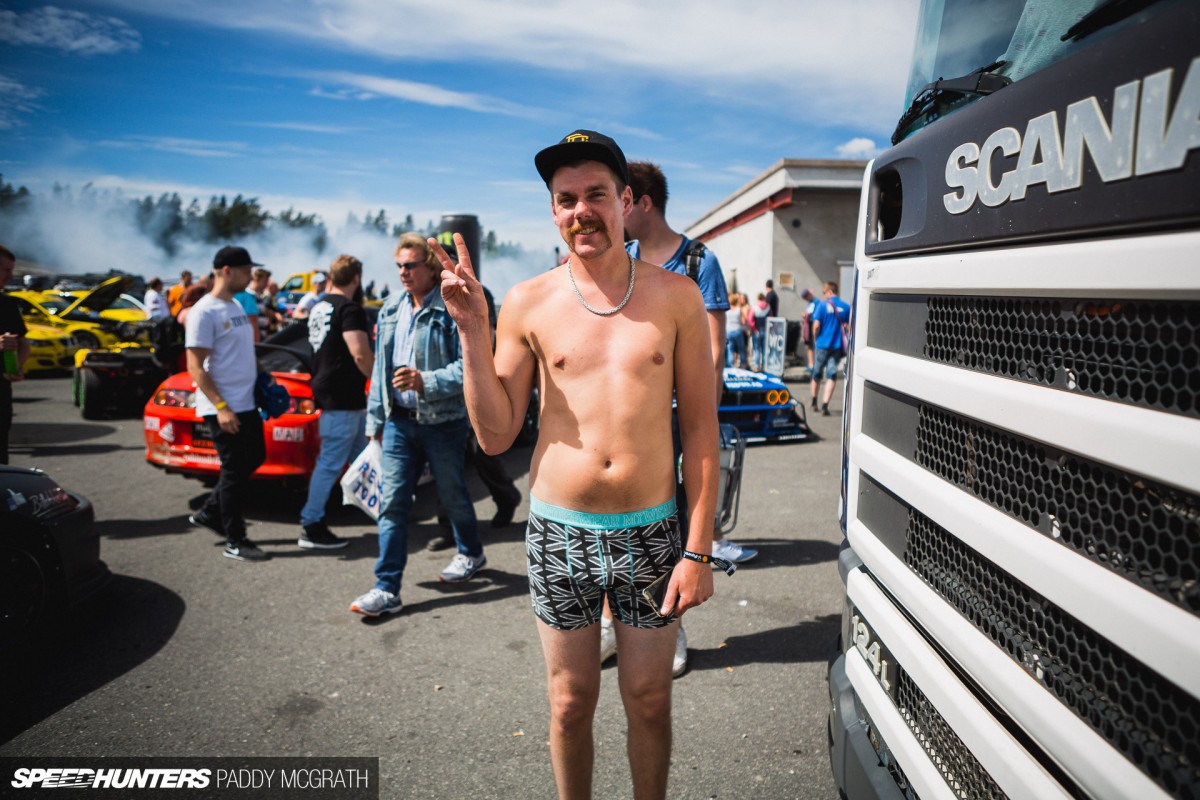 Patrik Lindgren, 28
"Alcohol. Tyre smoke. Nice girls. Sickest cars ever. Action 24/7."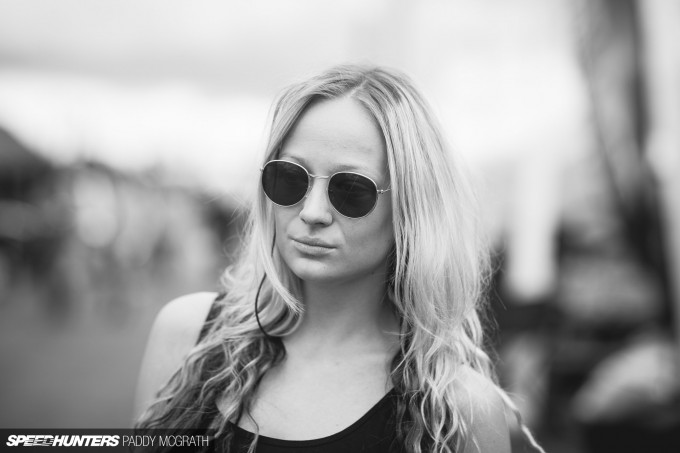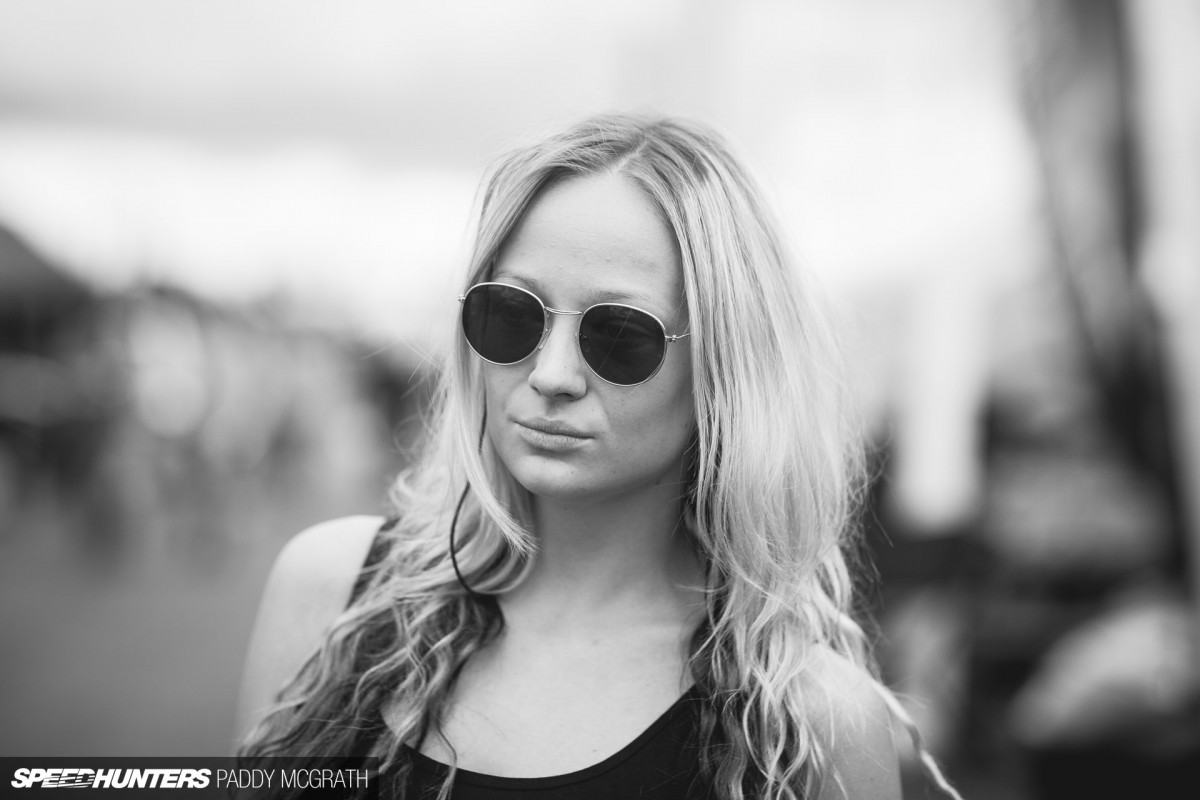 Aistė Kirsnytė, 22
"Imagine a music festival without the music. The cars, crazy parties, lots of friends, lots of people. Crazy."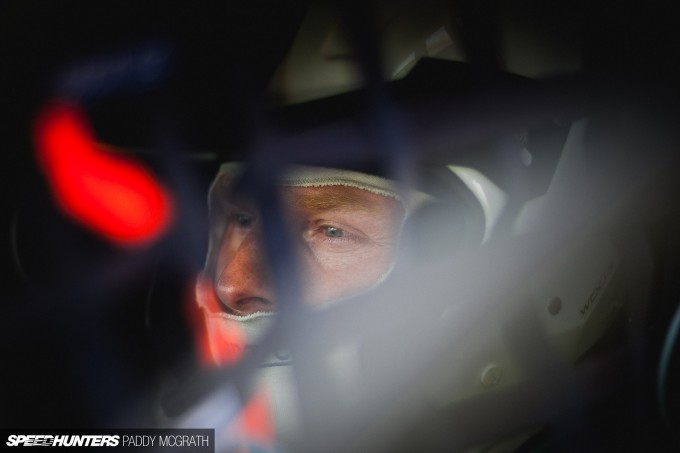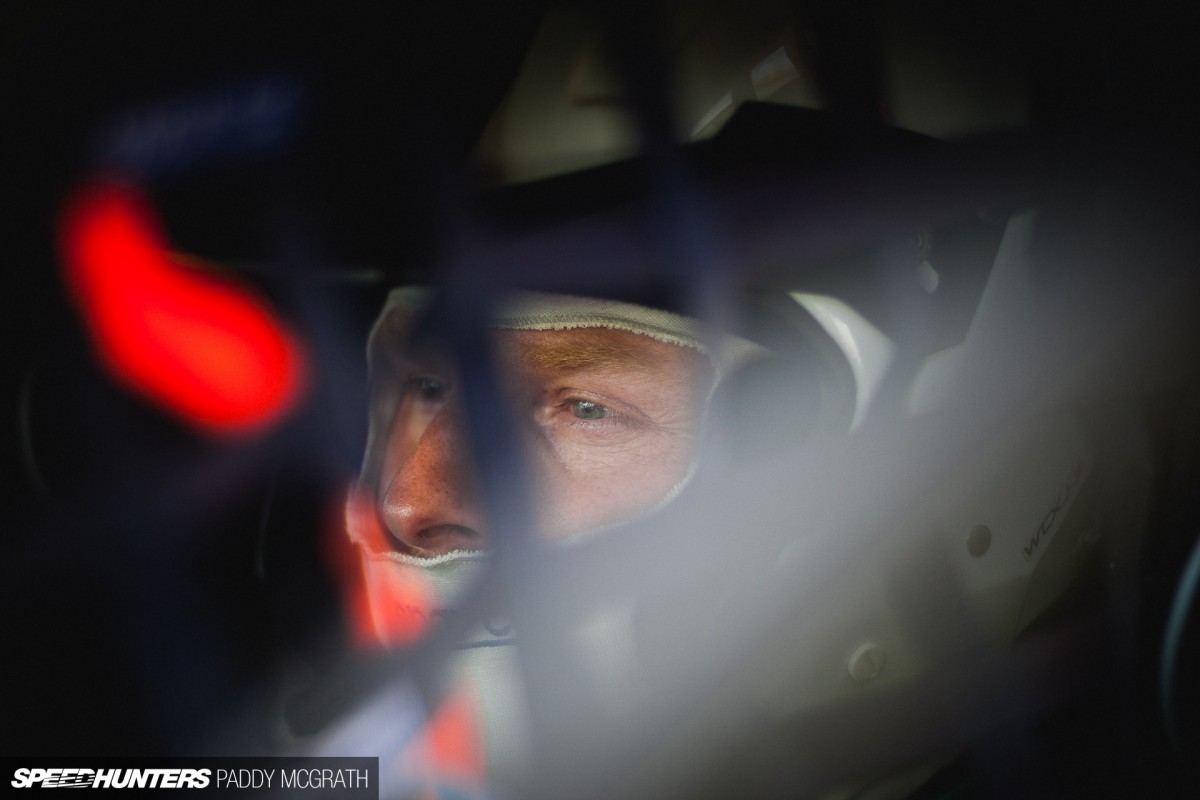 Karel Silha, 32
"Simply the craziest car event ever. It's called the world's hottest track day festival and that's not an overstatement. It's simply that awesome. You have hot time attack cars mixed with top-end drifting cars and also all new guys and girls to the sport on the same track, but not at the same time! The whole vibe from the pits is magical, everyone is here to have fun and everyone helps one another to get cars working. The festival has everything for every person. Even if you don't bring your own race car you can get a Gatebil Taxi and go for a few laps on the track sideways. Of course, the after-track party is nothing to be disappointed about either.
"Missing out on a Gatebil event for a car guy or girl, is like the Pope missing church on a Sunday."
Paddy McGrath
Instagram: pmcgphotos
Twitter: pmcgphotos
paddy@speedhunters.com