If you're anything like us, you've probably spent way too many hours playing any number of Need for Speed games in your lifetime. Most of the team at Speedhunters are just old enough to remember being glued to our Pentium 1 computers when the original game came out in the mid '90s, and the 20 Need for Speed titles that have been produced and enjoyed since have only continued to feed the addiction.
So you can image how extremely pumped we are to announce that Need for Speed has been quietly going through a serious reboot process over the last 18 months. While everything is brand new and created from scratch, there has also been deliberate cherry-picking of some of the best bits from the last two decades worth of titles; intense late-night street racing, in-depth customization and genuine car culture all set within a deep, immersive narrative. The first teaser for this new game, simply called Need for Speed, has just been released:
How good does that look? All that footage was captured in-game, by the way… Obviously, Speedhunters is not normally the sort of place you'd find a story about a new game release, but this is different. As loyal long-time readers might know, Need for Speed and Speedhunters are more than just acquaintances, more than just friends – we're family, and we always have been.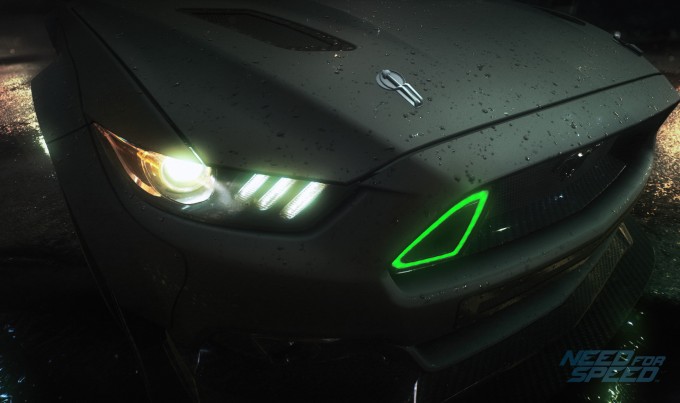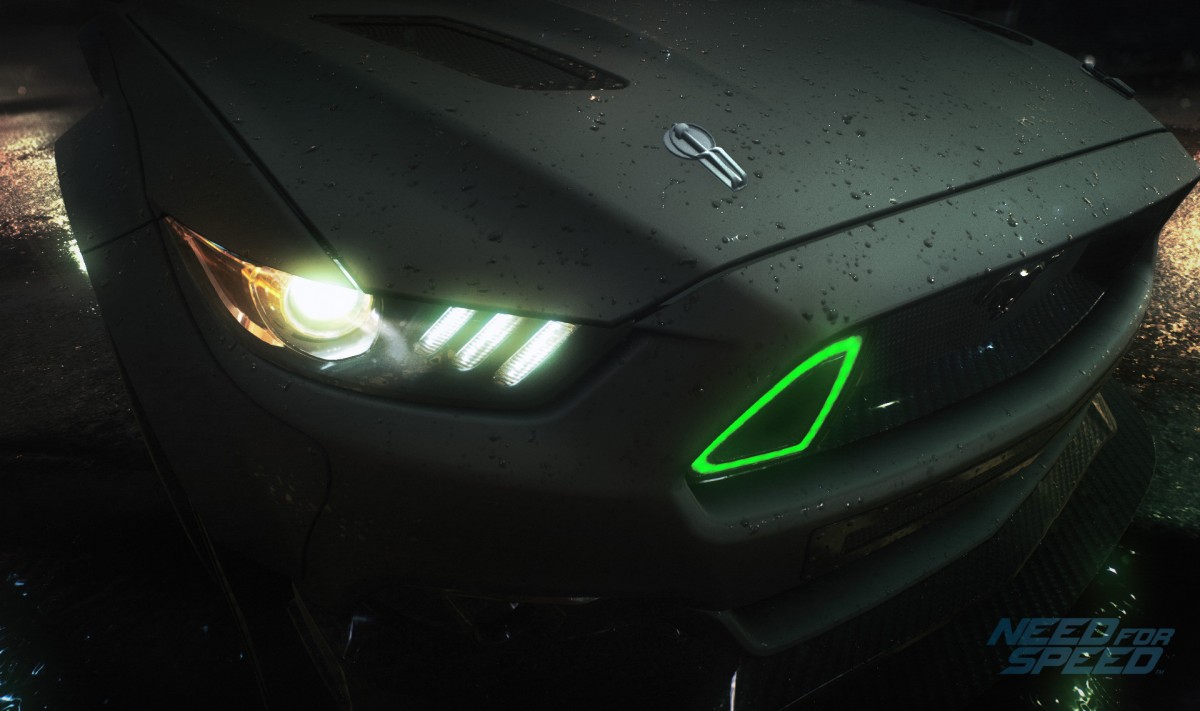 Whilst it's never been a secret, many of you are probably not aware that just over seven years ago, Speedhunters.com was launched by Electronic Arts (EA) as a way to support and enhance the Need for Speed franchise. Of course, Rod Chong and the other original team members at EA probably had no idea just how much of a monster this site would become in the ensuing years, but it soon became its own entity and the link between Need for Speed and Speedhunters became less and less obvious – especially after the completion of the excellent Need for Speed: Shift 2 Unleashed, for which we regularly posted behind the scenes development stories.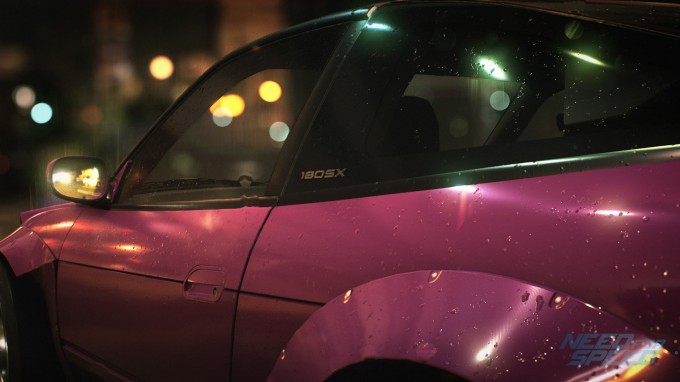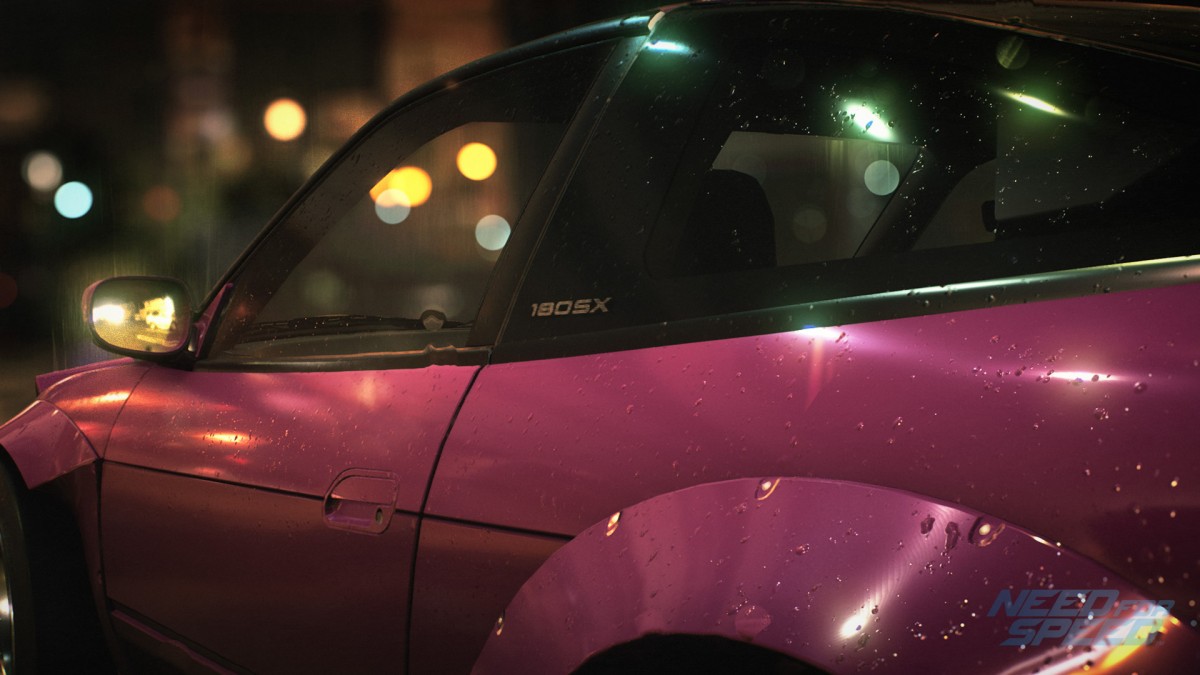 With the kick-off of production on this completely fresh Need for Speed title early last year, both Speedhunters and the frankly mind-bogglingly clever people at Ghost Games in Sweden, who are producing the new game, decided to once again work closer together to create something pretty damn spectacular; a hugely satisfying experience full of real-world, well, everything…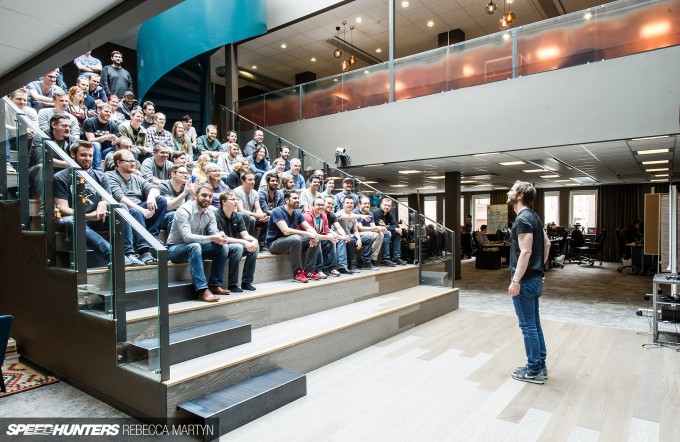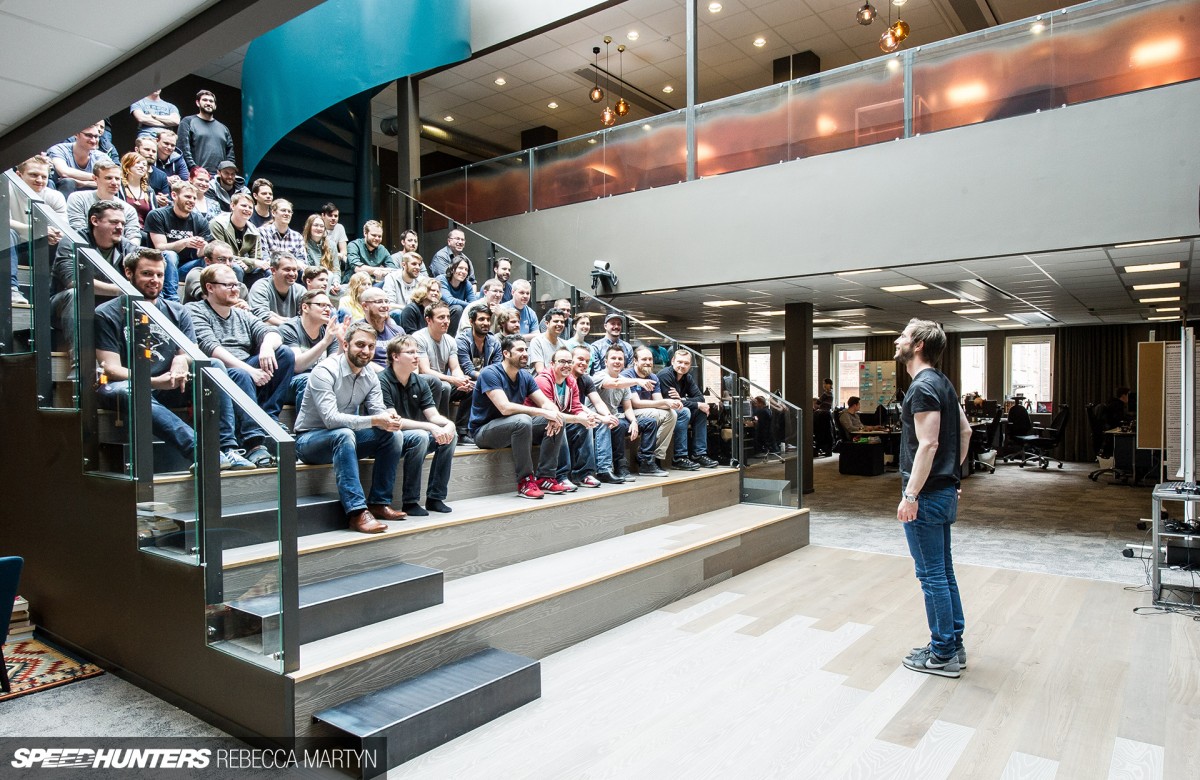 This means that a good portion of our team have been kept very busy helping Ghost Games create something that can be best described as next-level awesome. From Dino in Japan, to Bryn in the UK and Larry in California – we've all been pitching in, in a concerted effort to help produce something that we can be truly stoked with.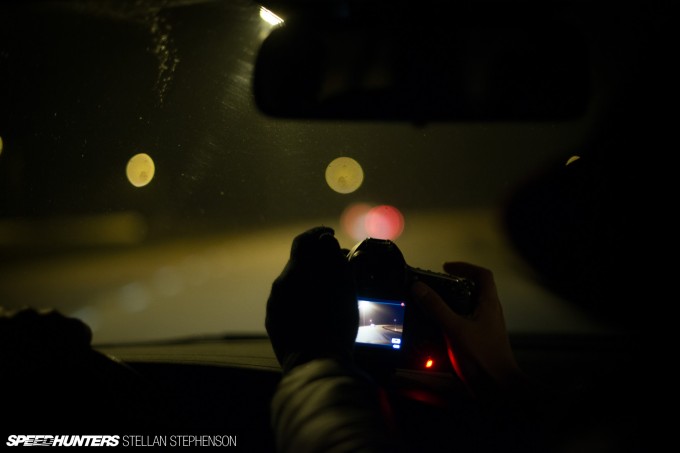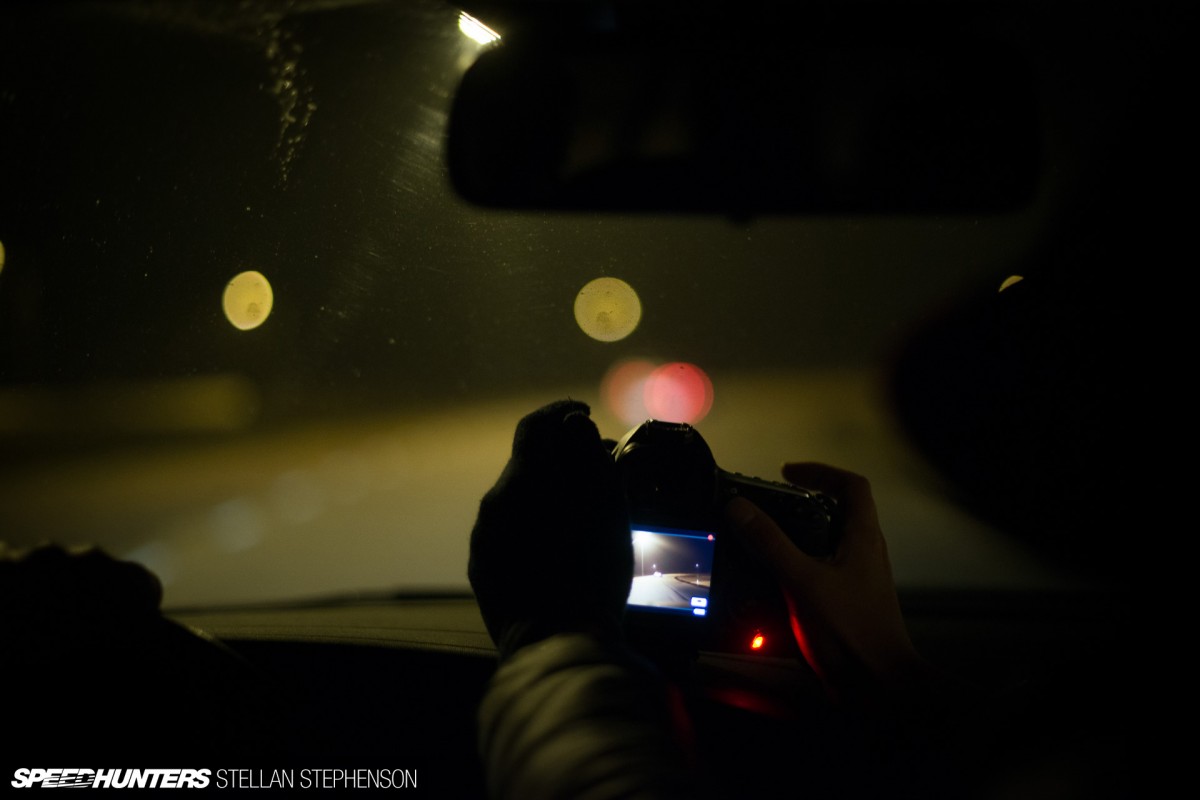 Currently, the game is still very much in-the-build, which means we can't reveal too much just yet. But rest assured, we've been occupying a pretty damn interesting spot behind the curtain, and have some amazing behind-the-scenes stories to publish as the team at Ghost Games marches relentlessly towards the release date later this year. Stay tuned!
Peter Kelly
Editor-in-Chief
Instagram: speedhunters_pedey
pedey@speedhunters.com