In order to streamline the site and make things easier on you guys, we decided to conveniently locate the desktop wallpapers from each week's car features in one place.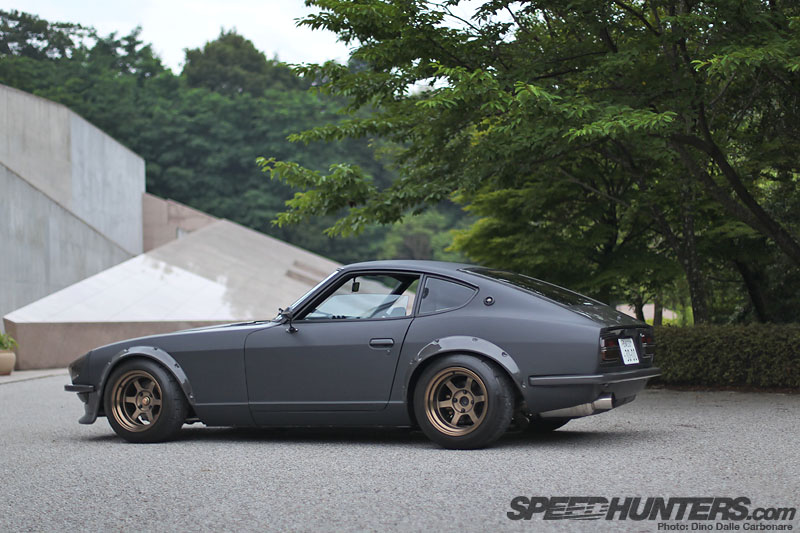 For this week we have Rocky Auto's mouth-watering carbon S30 as shot by Dino.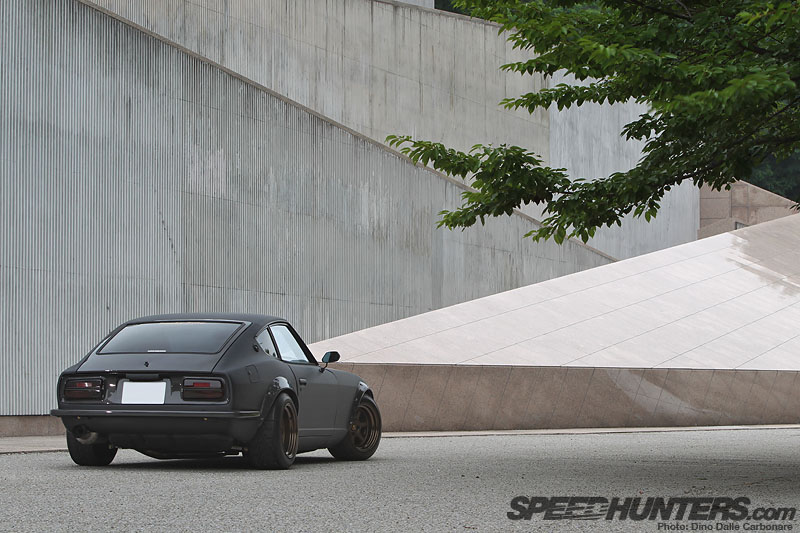 Oh, those lines…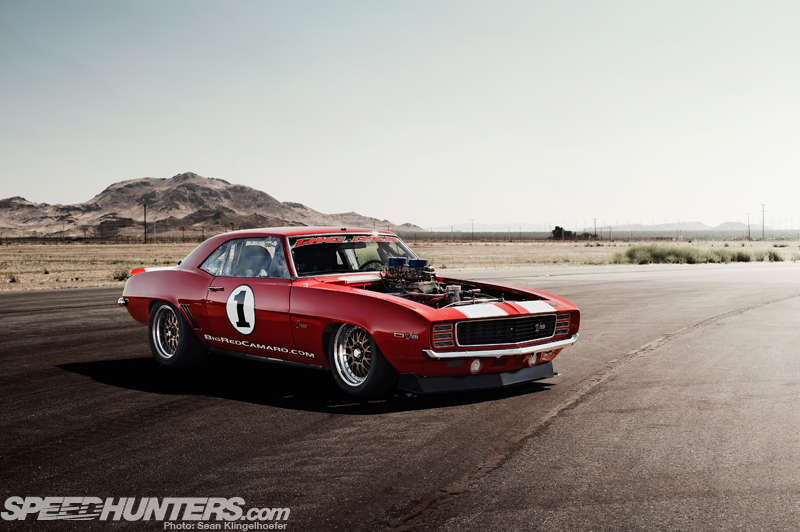 Sean also has some high resolution love for the Big Red Camaro.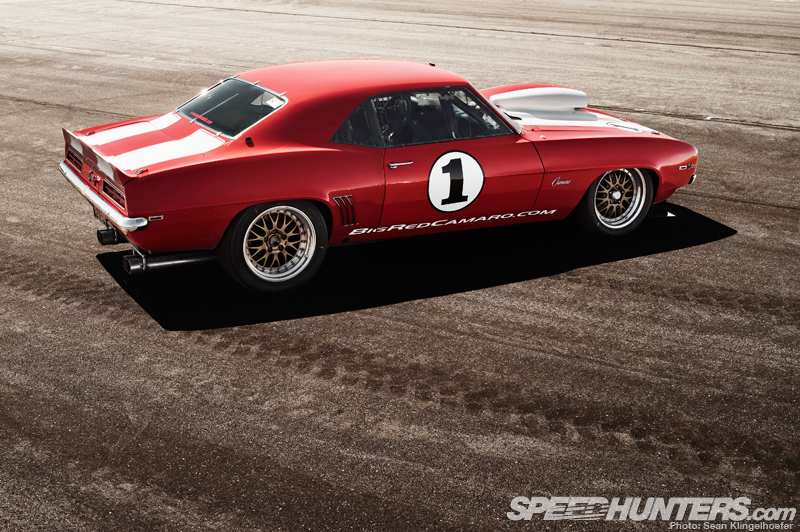 If you think this car looks amazing now, wait until you see it in full size.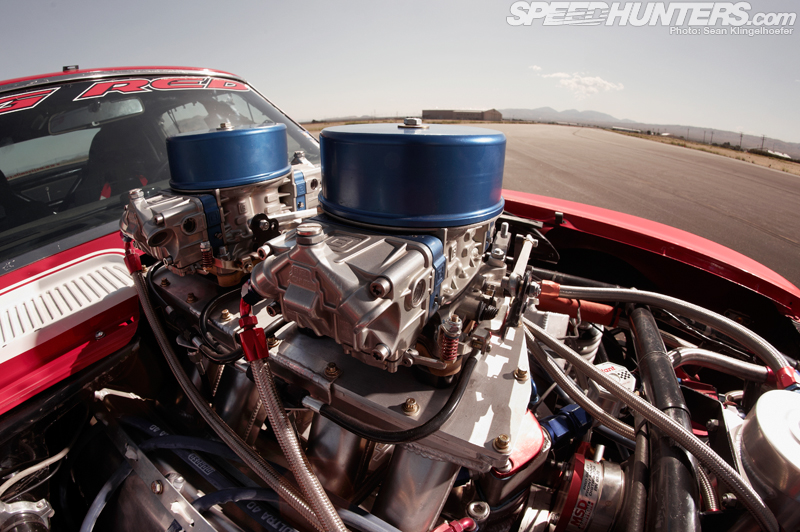 This should be a fine way to add some muscle to your computer.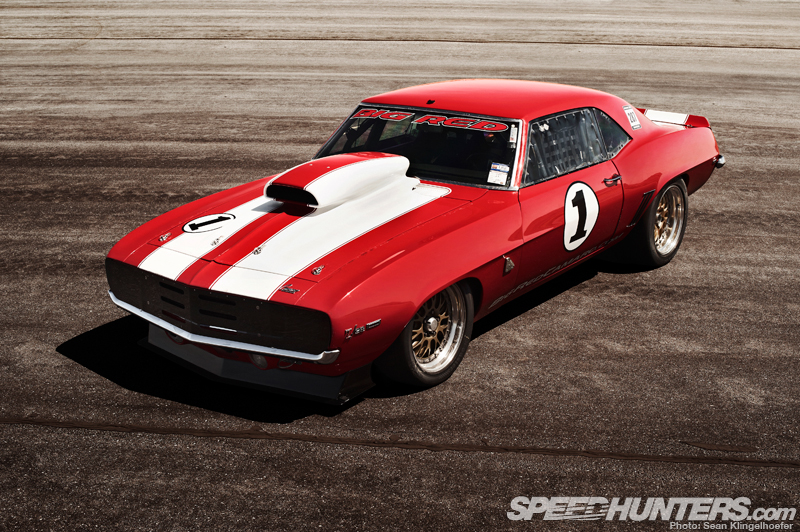 You can pick up the high res versions of these classics in the gallery below.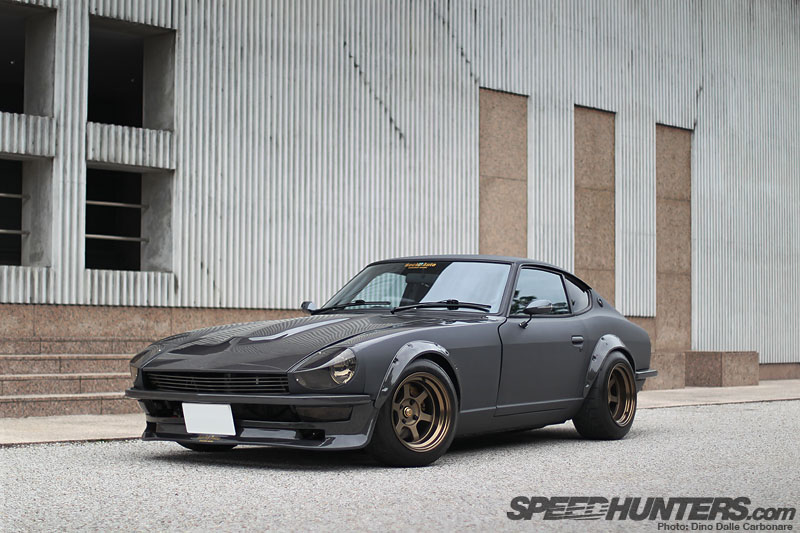 Now the only problem is choosing which ones you want…
-Mike Garrett