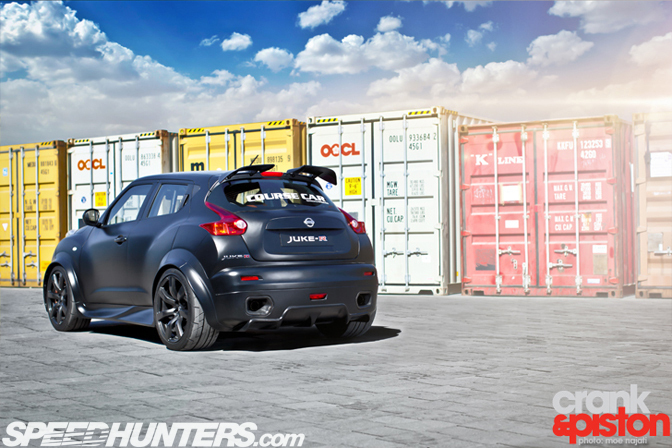 It's normally around this time of year, we would be returning from our adventures in the UAE, after shooting the Dubai 24HRs. However, due to time and budget constraints, the Speedhunters team had to give the event a skip this year. As much as we love the enduro in the desert, it just wasn't possible to fly to Dubai this January.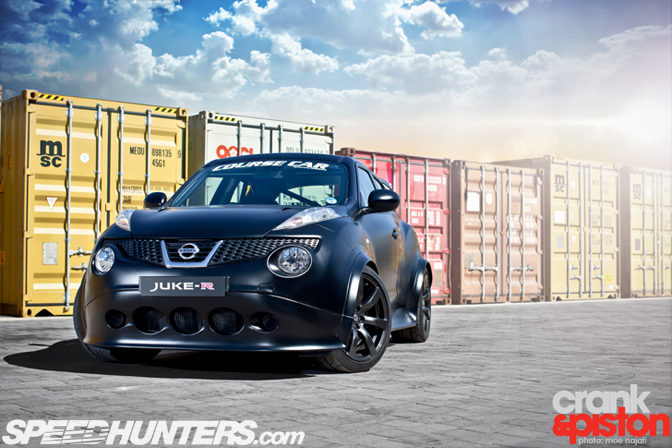 However all is not lost, as our friends at Crank & Piston have stepped in to cover off the event for us, and kindly agreed to shoot behind the scenes photography for an upcoming Edward Sandström Dubai 24HR blog.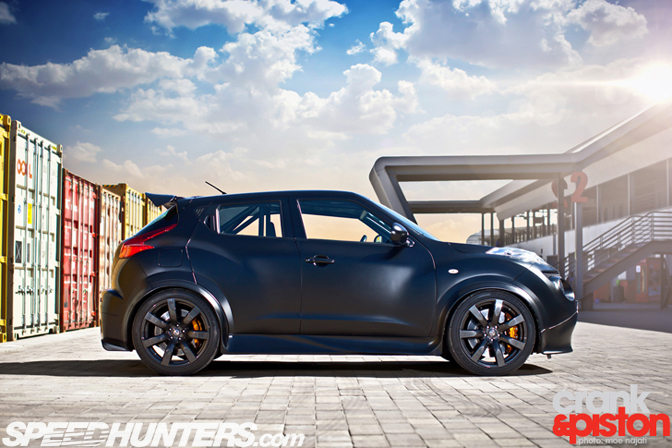 But before we get Edward's Dubai story, we thought to release a set of Crank&Piston desktops of the Dubai 24HR pace car: the Nissan Juke-R. It's a little monster of a cross-over SUV, which merges the mechanicals of the venerable R35 GT-R with the chassis of a Juke. We like it!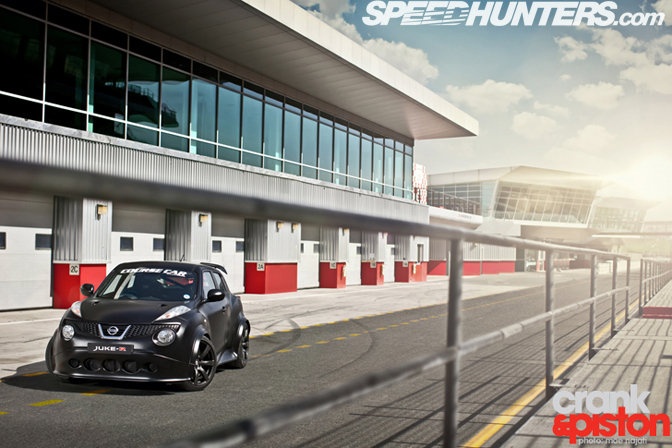 Head over to the desktop section to pick up the photos.
:R