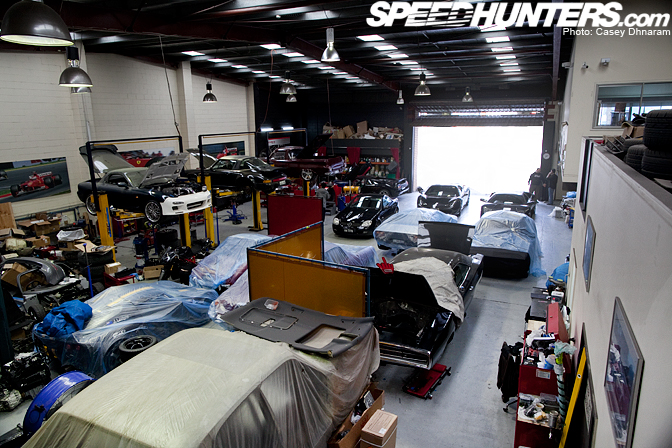 There are garages, and then there are garages like City Performance Centre. Located in the Sydney suburb of Artarmon, CPC has quickly established itself as one of the Australia's premiere car builders, with their massive facility housing a diverse range of cars. Prepare to drool.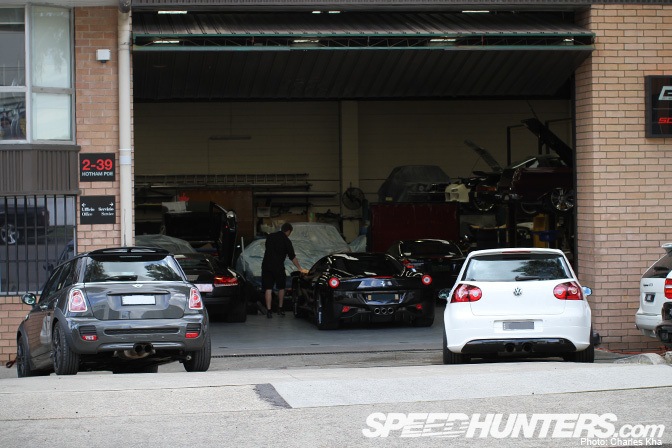 Even before we had stepped inside CPC we knew we were in for a special treat. Outside there was an insane VW Golf sleeper (more on that next month), a JCW Mini Cooper…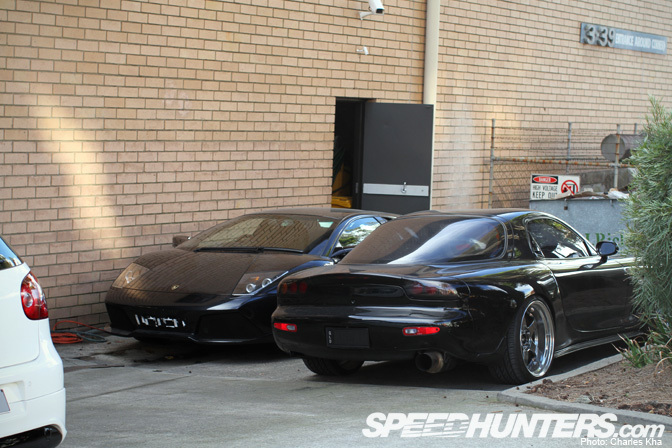 …A Lamborghini Murcielago and an FD RX-7 from Queensland.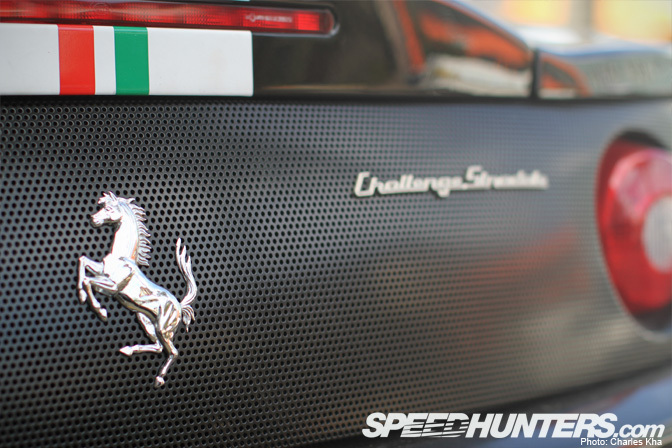 Did I mention a 360 Challenge Stradale as well?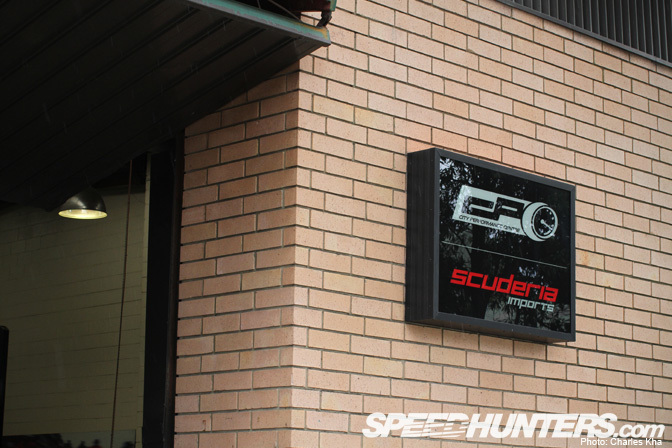 City Performance Centre import cars under their Scuderia Imports brand. Grey import Lamborghinis and Ferraris are two of the makes they specialise in compliancing.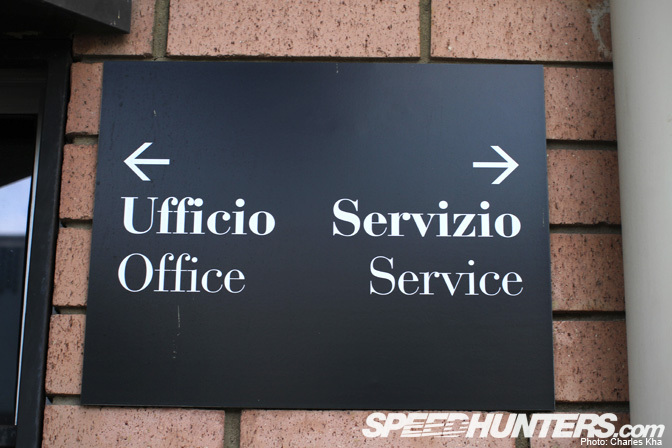 It's quite obvious that CPC's owner, Alessio Iera, is of Italian origin.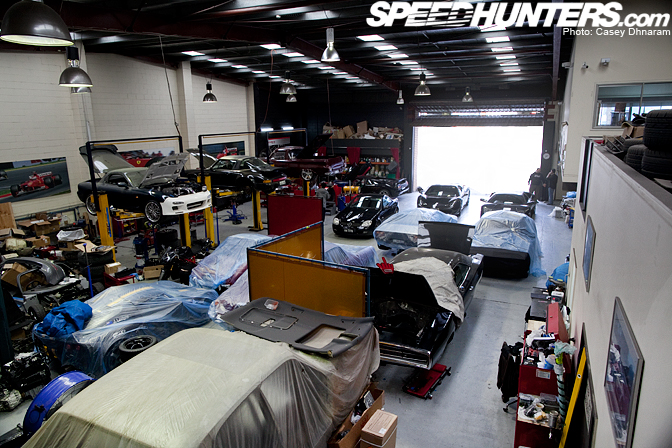 Alessio is a former race car engineer and team manager, with experience in engine management. He created CPC a decade ago.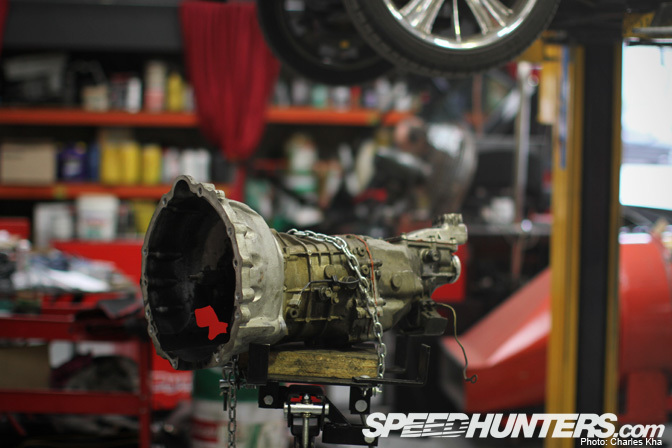 Most of the shops I've visited tend to specialise in a particular field, whether it be Japanese cars, exotics, muscle or restorations. It's rare to find a place that do them all, let alone do them well.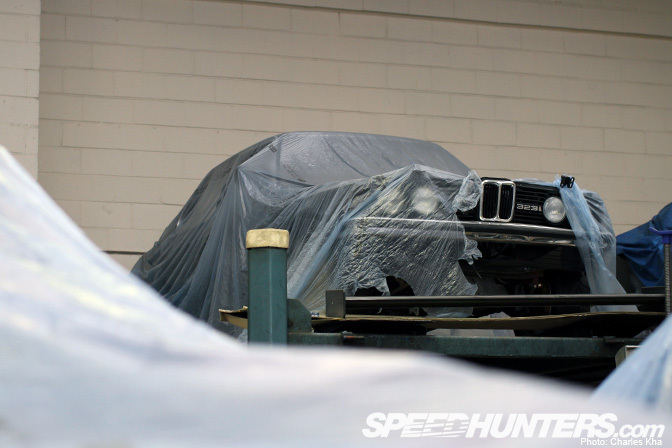 It was amazing to see such an eclectic group of cars together. There were some sleeping beauties that would soon be woken up…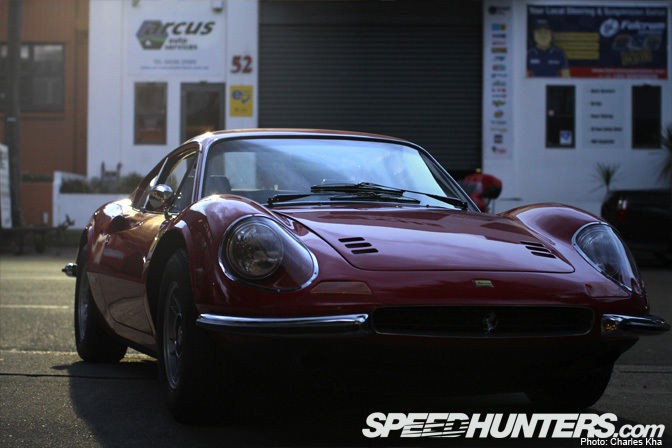 …Like the Dino that, well, Dino showed you earlier.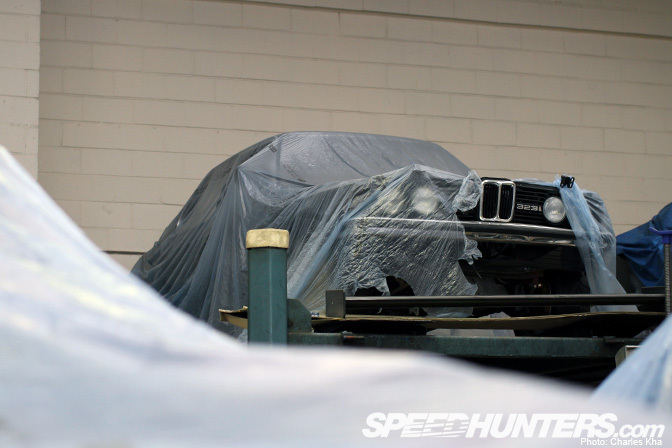 Imagine if you came home to these two cars in your garage. For one of CPC's customers, that's a reality.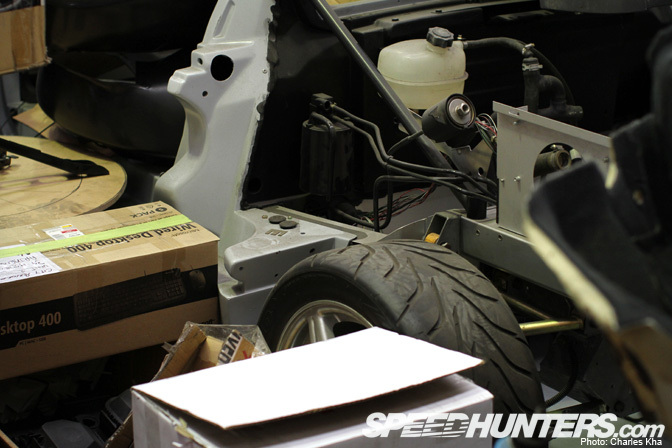 There was a Lotus chassis laying dormant…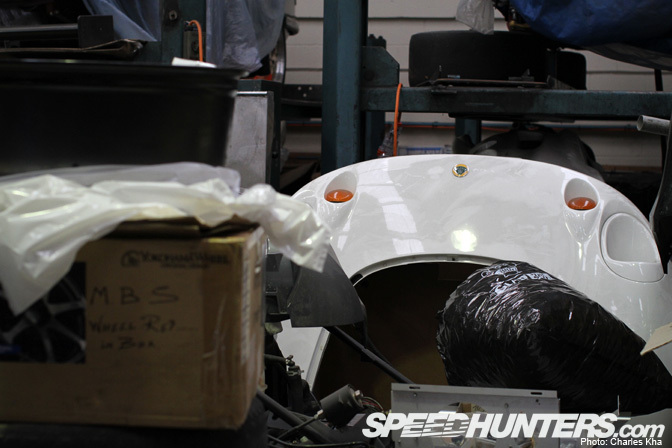 …With its nose not too far away.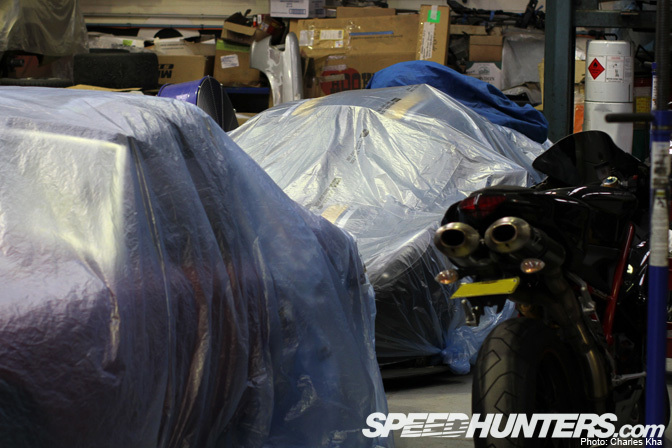 All of the cars are kept under drop sheets. As CPC detail their customer cars, they want to keep the dust off.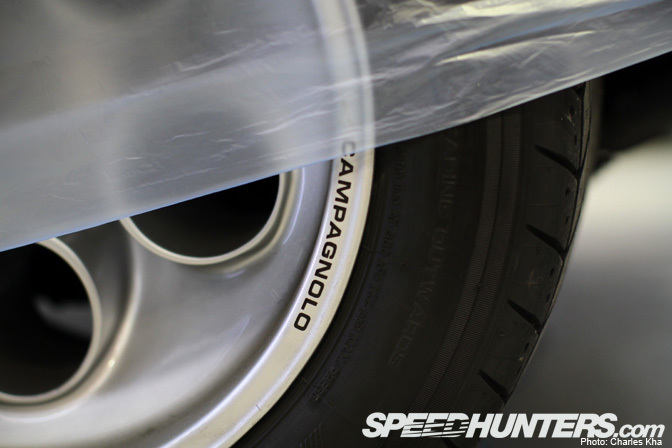 Under one of the covers was a car that had us quickly grinning from ear to ear. It was a Lamborghini Silhouette.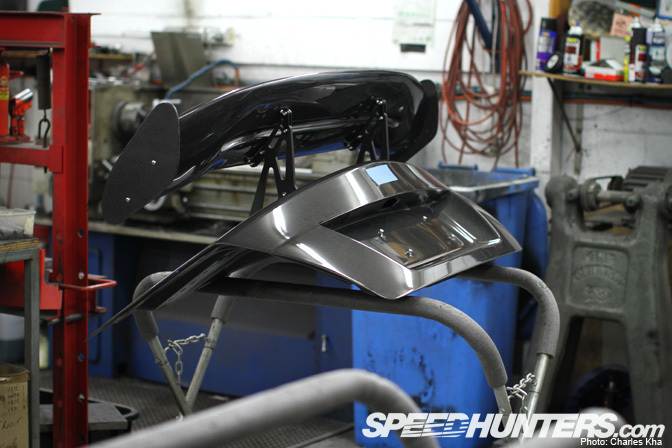 A carbon trunk and wing. Can you pick the car?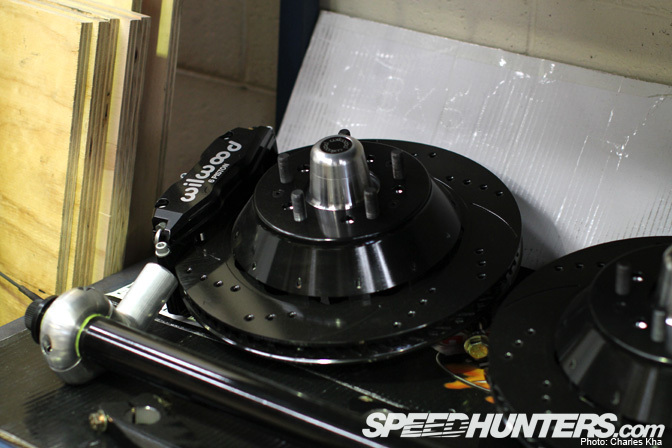 Some six-pots waiting to be fitted.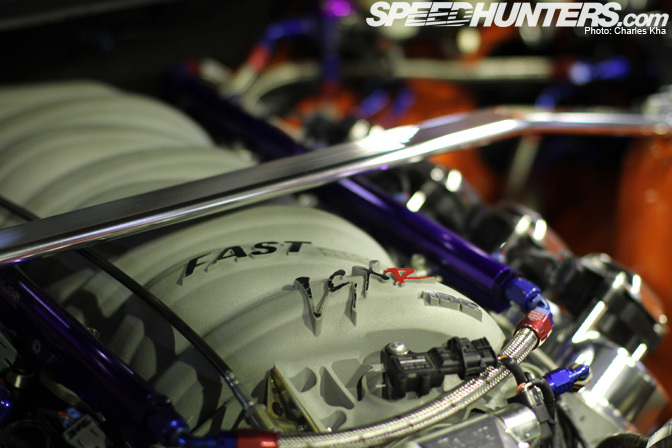 The detailing on this V8 E36 BMW was show car quality, yet it's a track car that's regularly abused.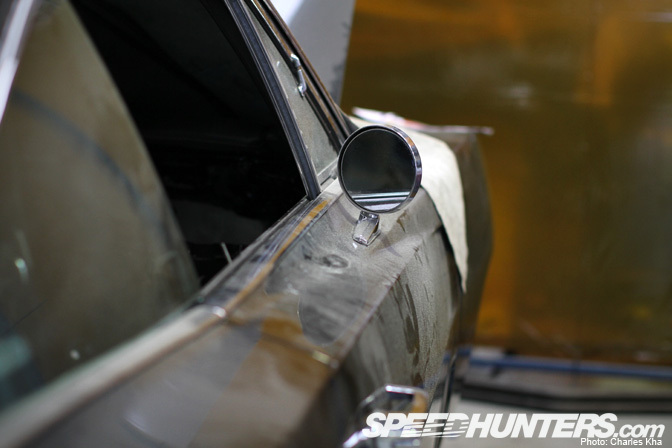 American muscle cars are rare in Australia, so I was surprised to find a Charger…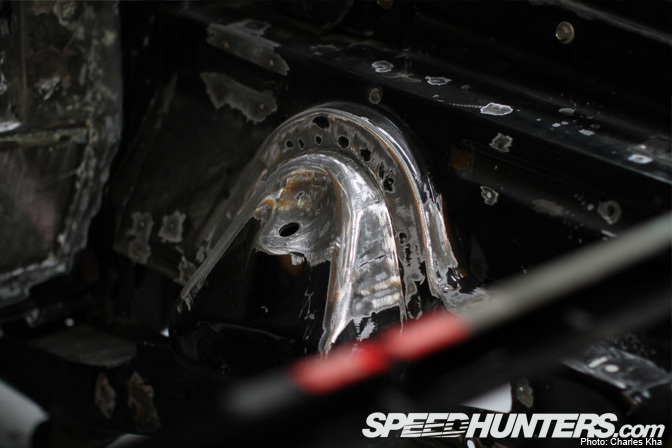 …That was undergoing an engine swap.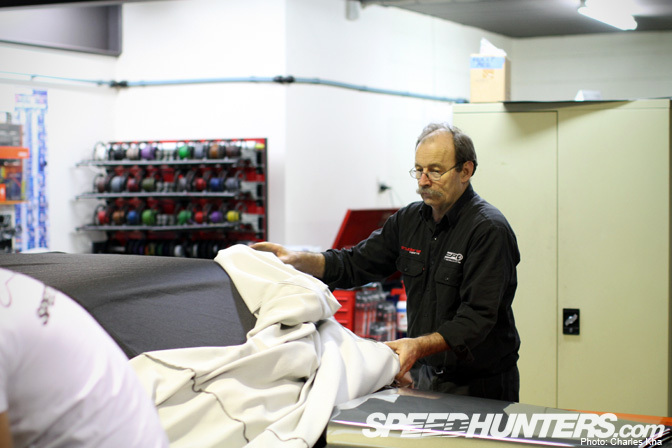 When they saw me snapping photos of the Charger, they waved me over to another car hidden beneath a cover…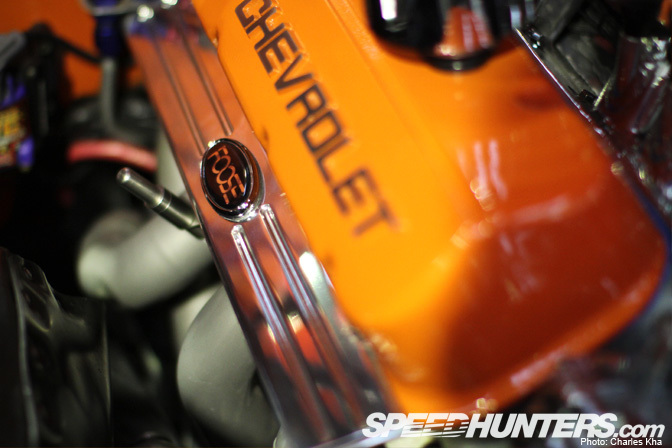 …Which was a long way from home.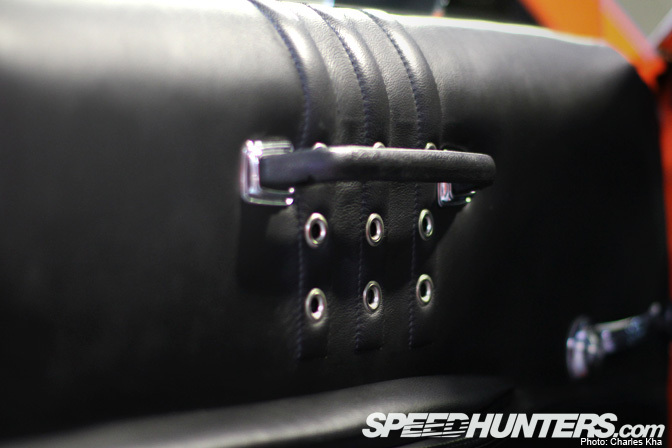 It had some simple throwbacks…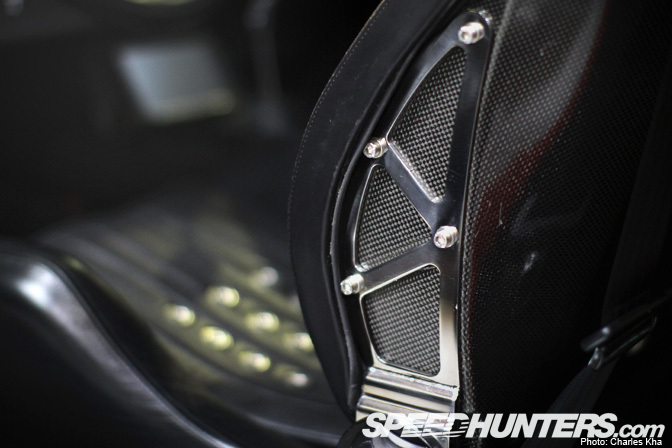 …Mixed in with more modern materials.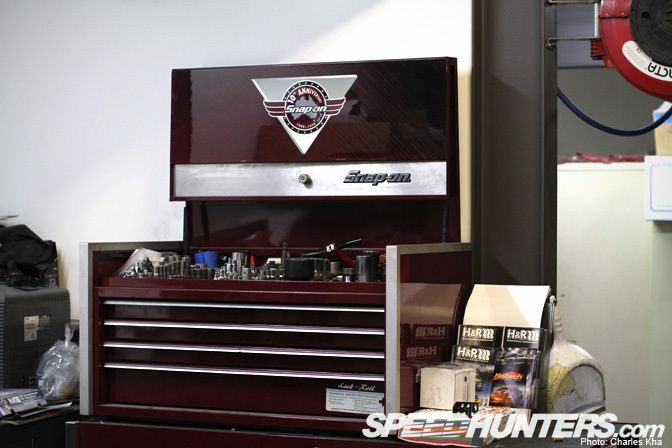 I have a thing for tool chests for some reason, so this Aussie edition caught my attention.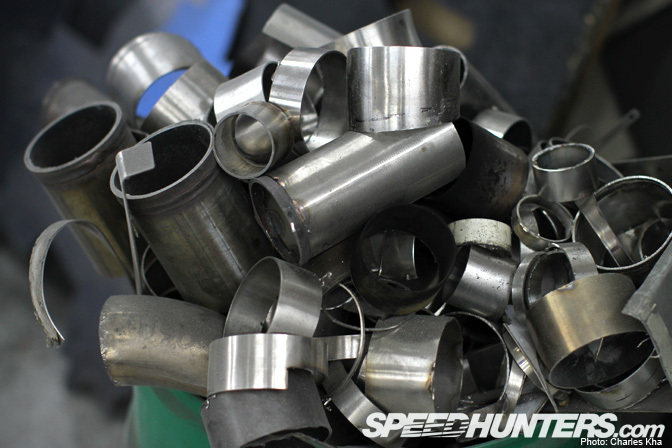 CPC also have their own fabrication facilities in a separate room that joins the main floor.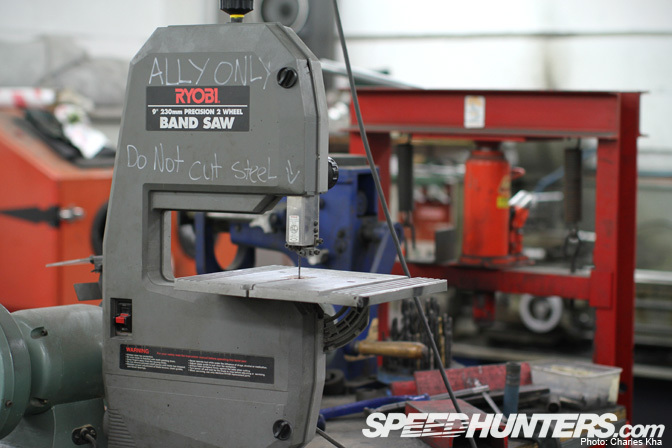 This allows them to custom make one-off components.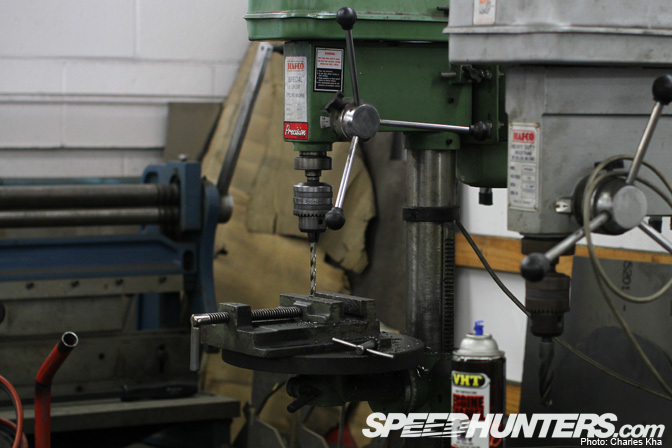 A bunch of press drills are on hand…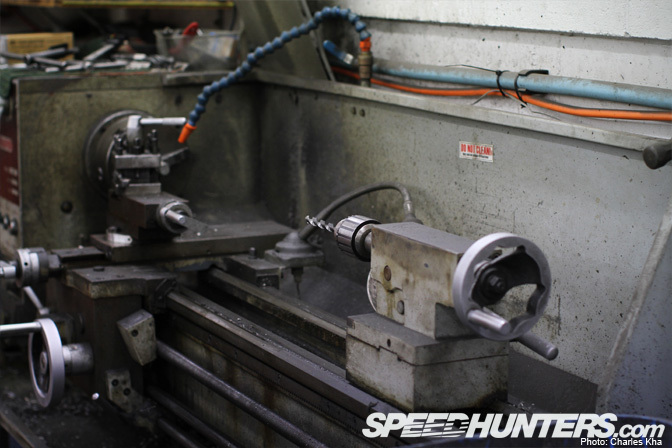 …And what would life be like without a lathe?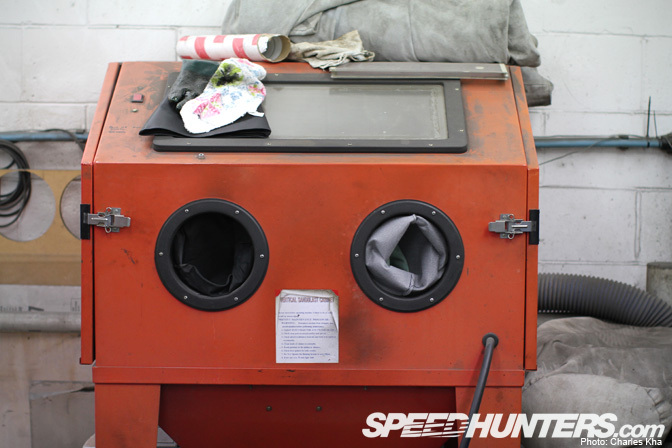 Good for media blasting or Lost in Space impersonations.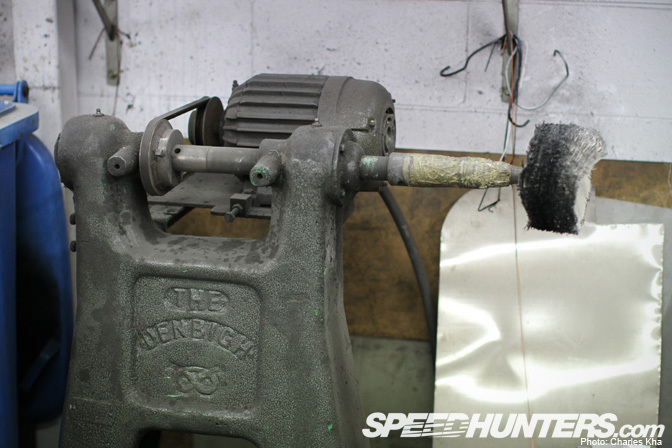 As you can tell with the E36's engine bay, presentation is important to CPC.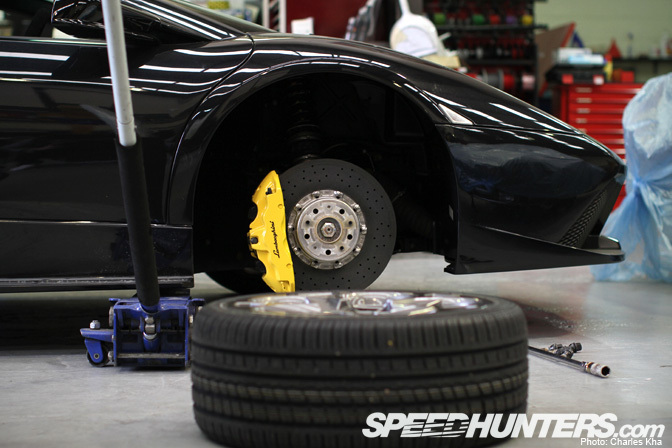 On the shop floor, a Murcielago was having its pads swapped…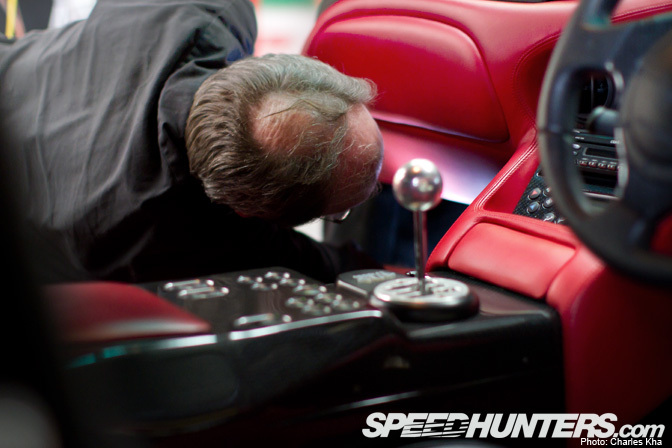 …While a Diablo was suffering from electrical gremlins.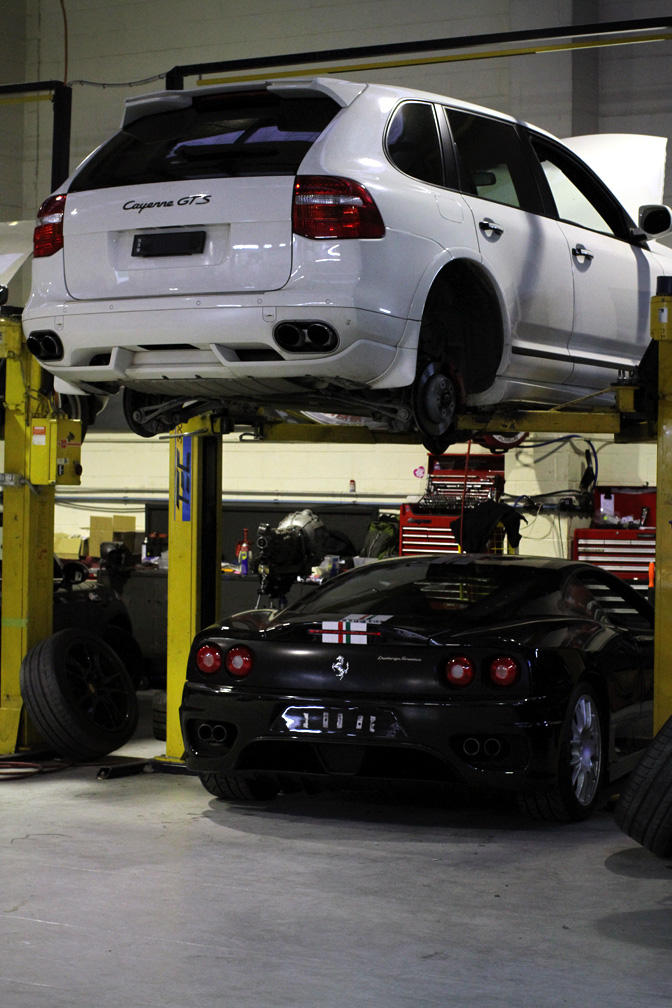 The thing is, I haven't even begun to scratch the surface; we've yet to show you their craziest cars. Those will be coming your way in the coming weeks.
- Charles Kha
More CPC on Speedhunters: