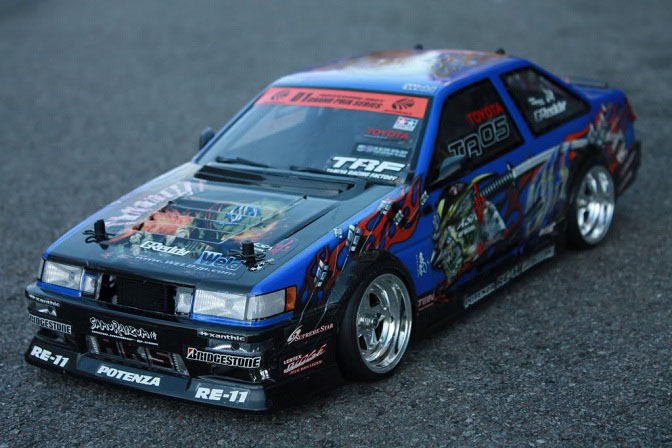 Earlier in the month, we asked you guys to send us photos of your RC cars. We've gotten a lot of great submissions since then and its now to show them all off. It's great to see how varied the RC scene is around the world!
(Above) William Guldager – Denmark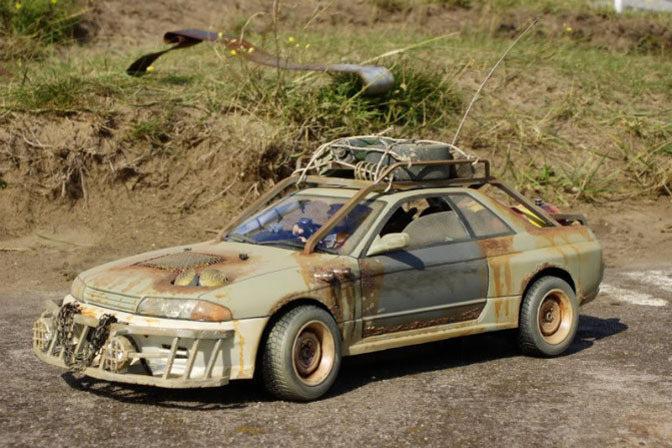 Django Goudriaan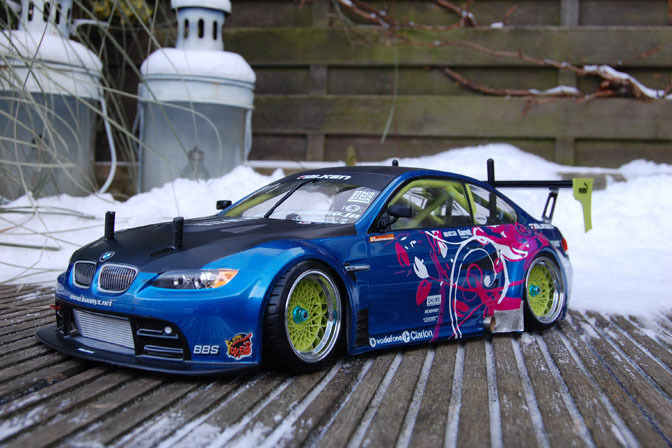 Lennaert Heet – Holland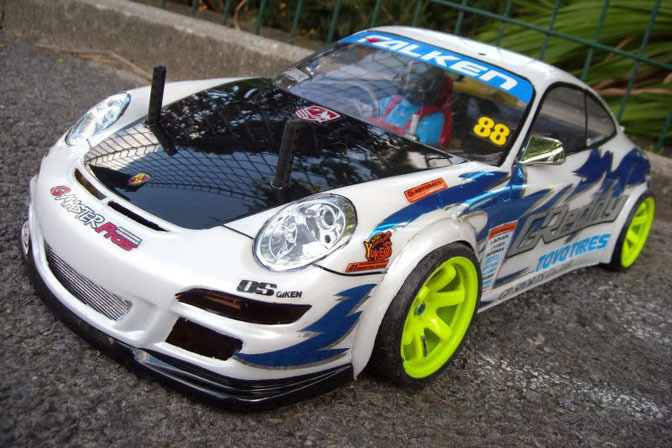 Simon Leloup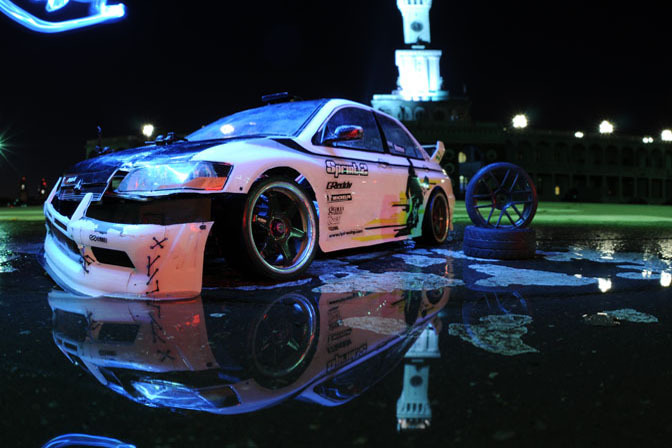 ???????? ???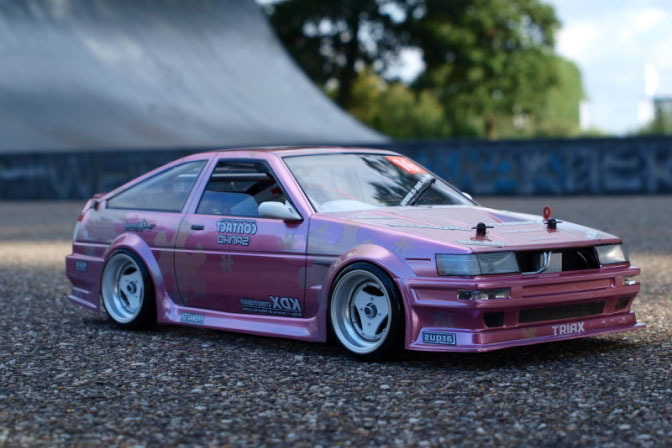 Joost Van Der Zwaan – Netherlands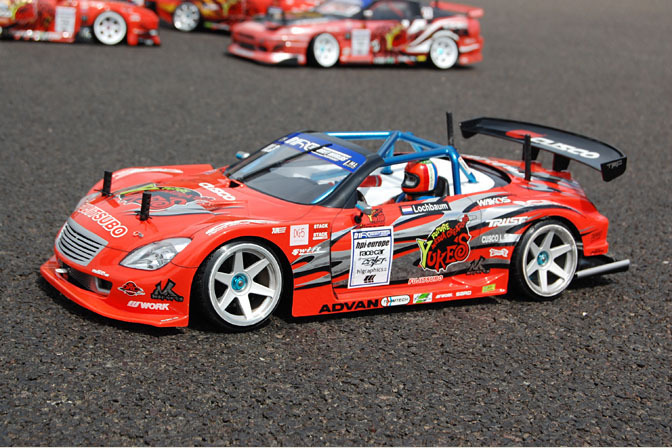 Tijs Lochbaum – Netherlands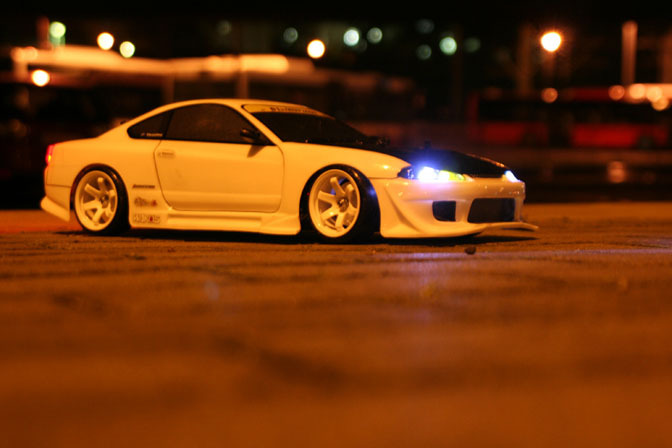 Marcus – Germany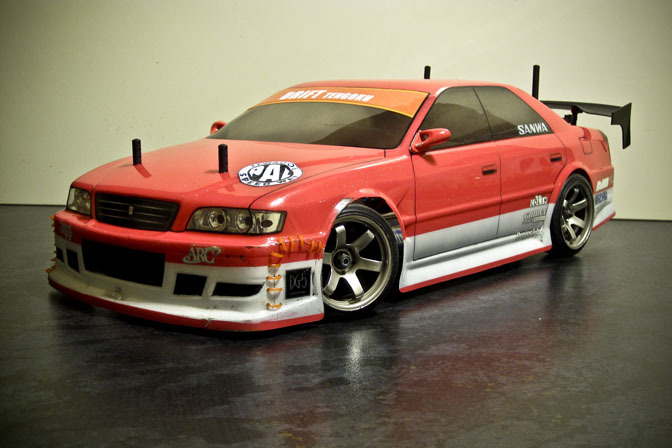 Jesse Sherriff – Australia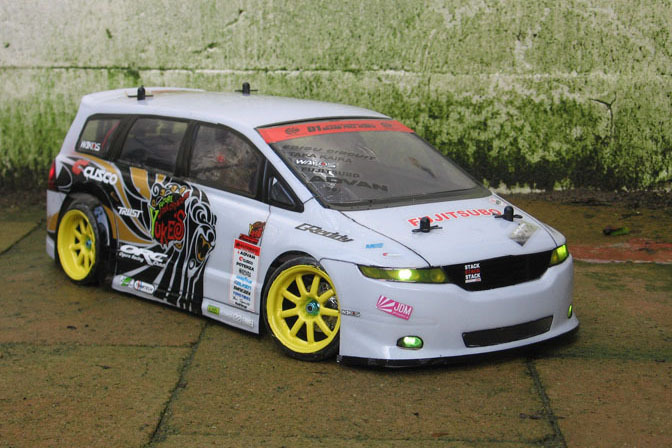 Mattijn Nederend – Netherlands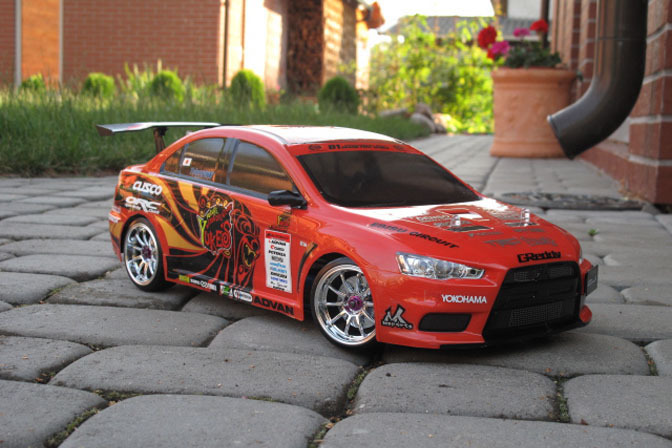 Paulius Alekšiunas – Lithuania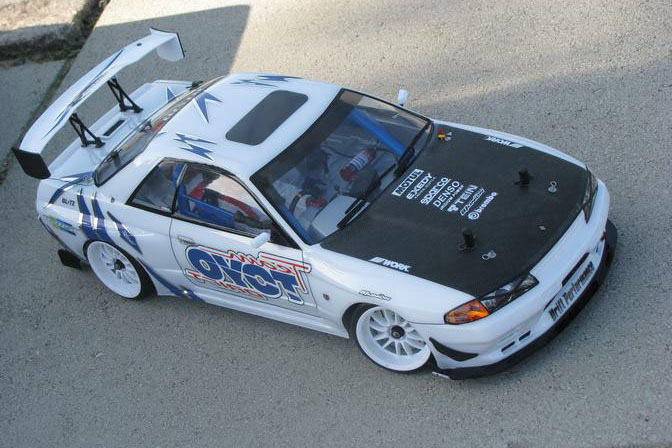 Ricardo Smits – Netherlands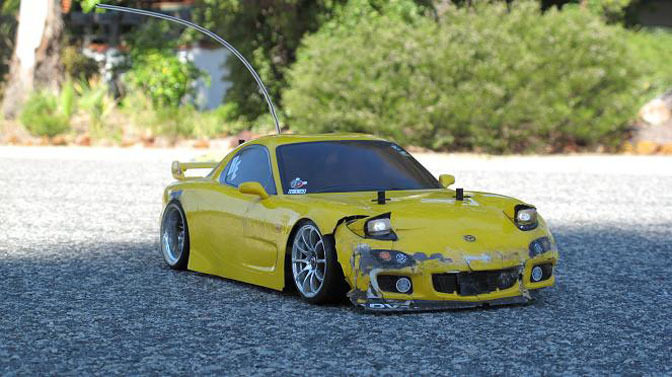 Christopher Santa Maria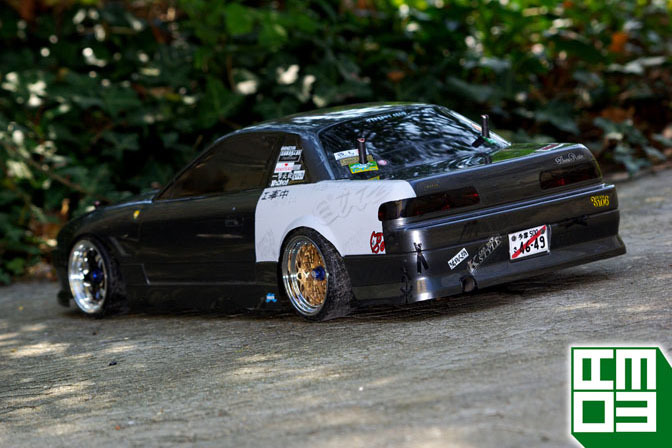 Amaury Pinson – France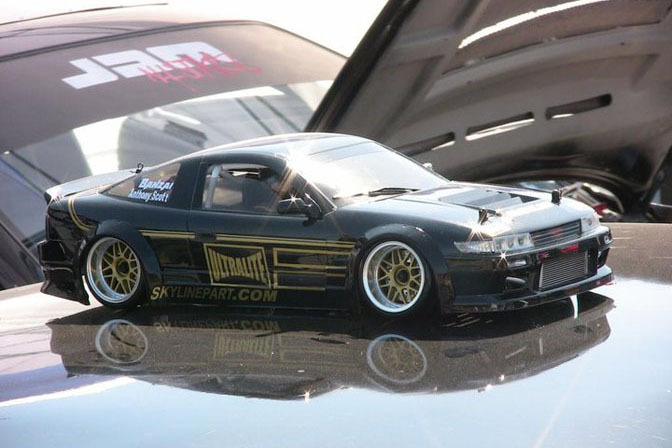 Anthony Quinn – UK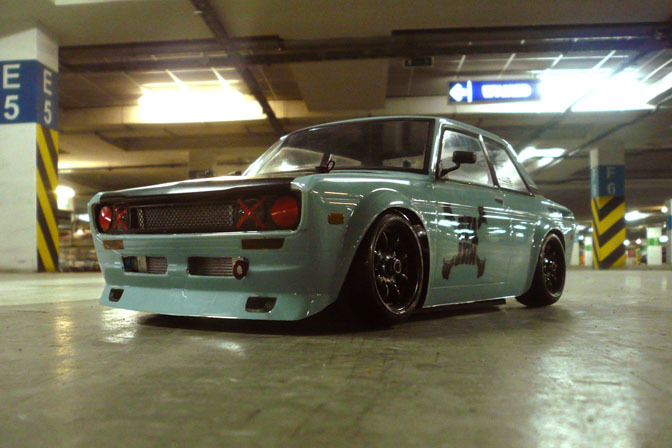 Michal Karpisz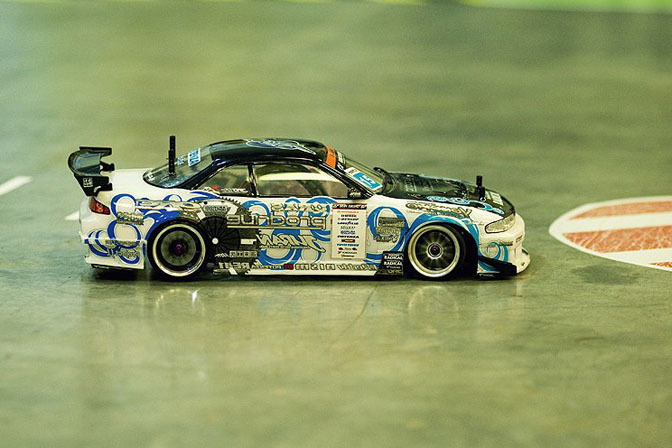 Paulius Vaitkevicius – Lithuania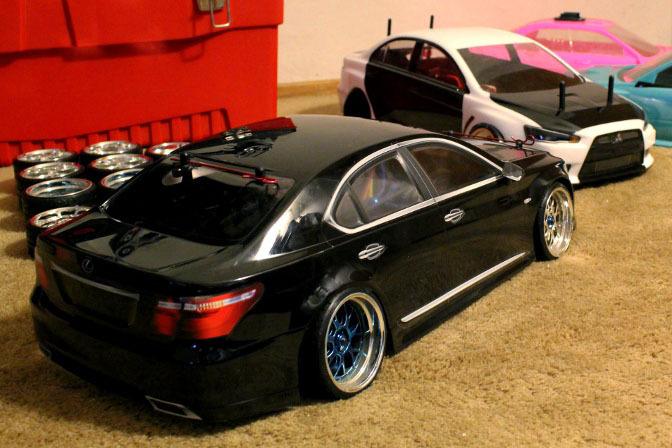 Jin Na – California, Unitied States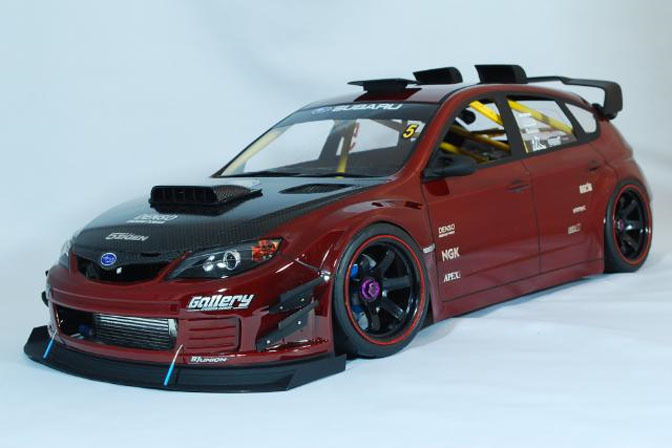 Al Vincent Espinosa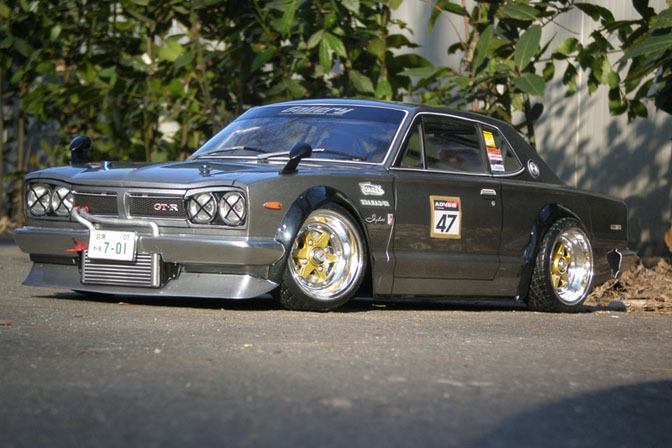 Filippo Chiusa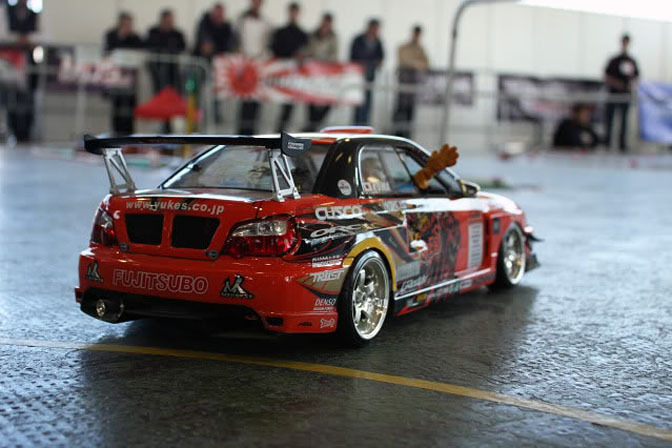 Tommaso Pedroncelli – Italy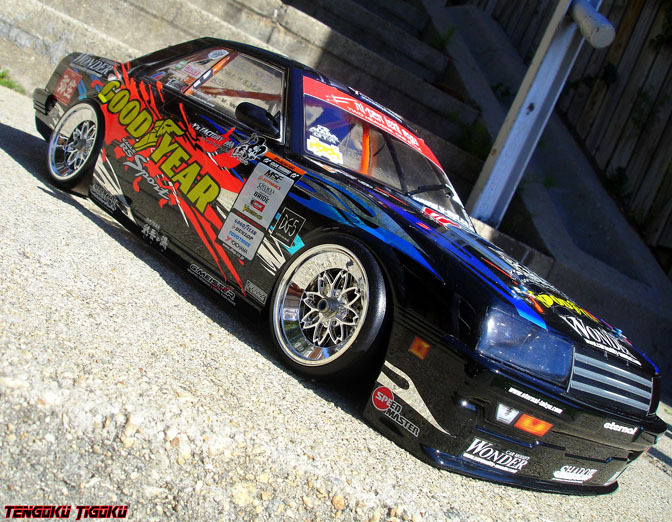 Rouen Abrahamse – Cape Town, South Africa
Thank you to all those that sent us their RC models! Next we'll look at all the wonderful scale models you guys have sent in. 
-Linhbergh