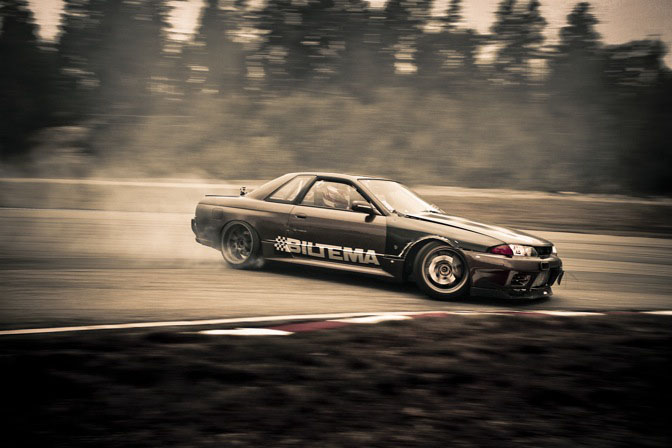 Our buddy Egil just sent us a ton of photos from the final Gatebil event of the year, and the material is just way too cool not to post.
And really, there's never a bad time for some hooning.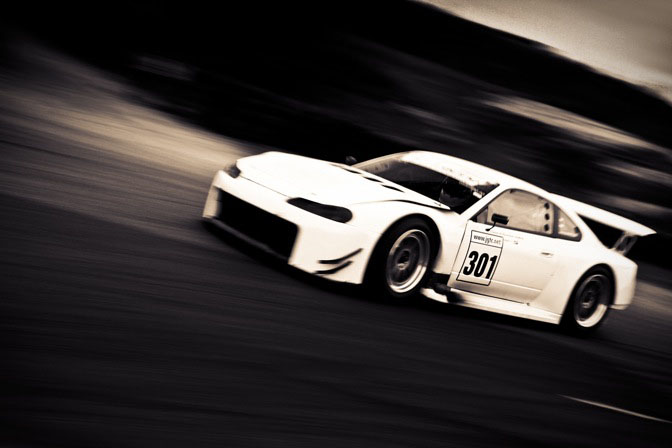 The first car that struck my eye when going through Egil's photos was this S15 race car. Bears a little more than a striking resemblance to the old S15 GT300 car, doesn't it?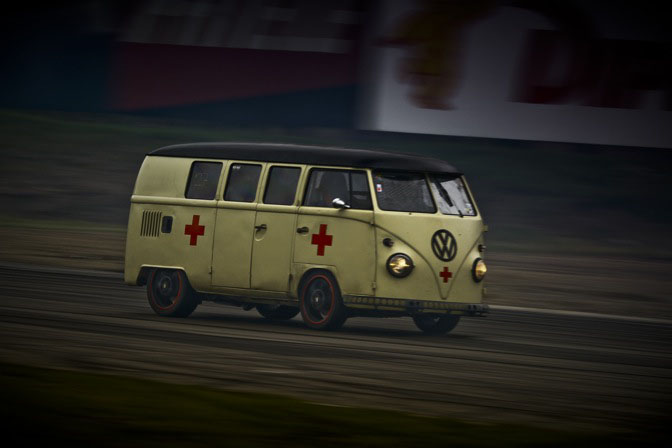 Official Gatebil medical vehicle?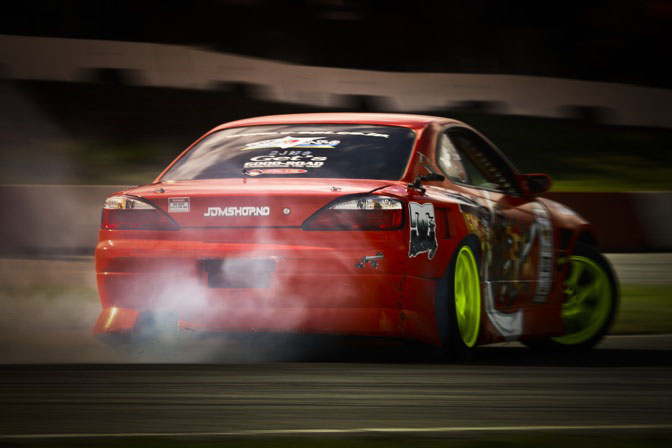 Essentially, if it has wheels, you'll find it at Gatebil.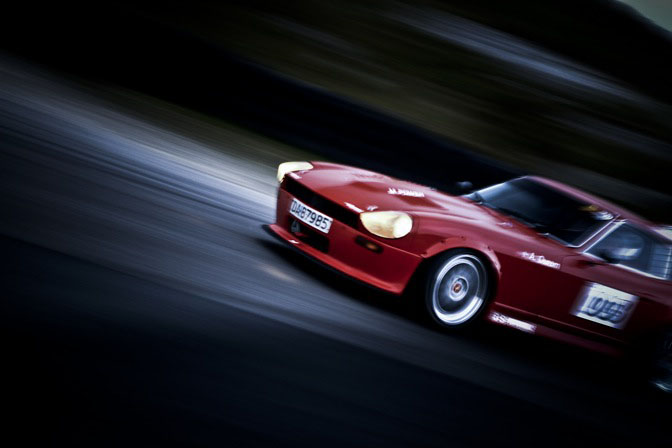 Egil tells me that this 240Z is actually BMW-powered…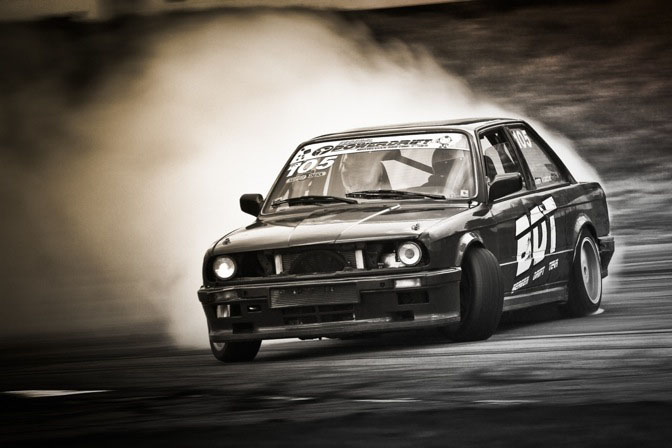 Lots of normal Bimmers out there too.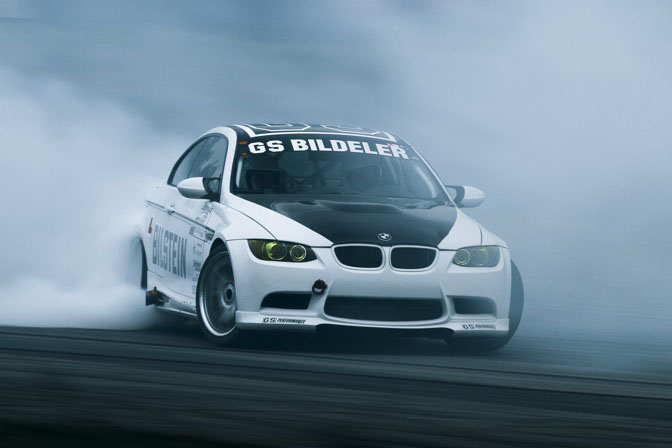 The GS Bildeler M3 introducing plenty of rubber to the atmosphere.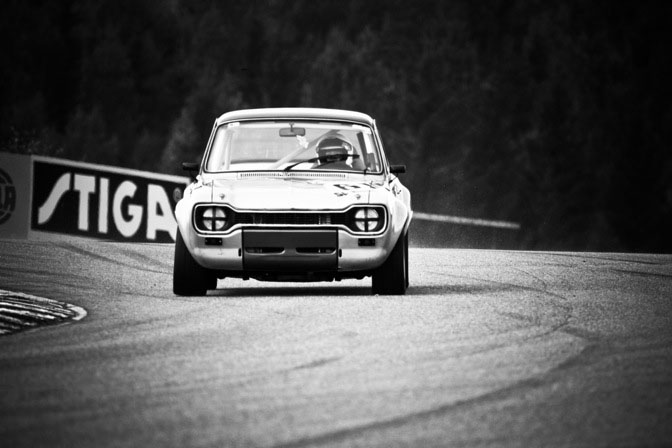 Retro cars are welcome as well. Of course.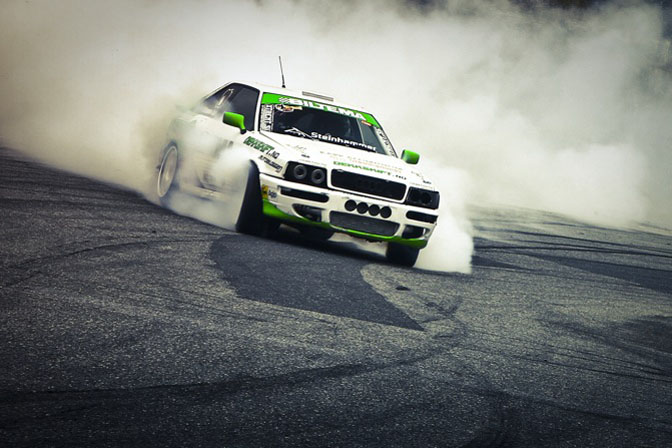 The only thing better than roasting two tires for no reason, is roasting four…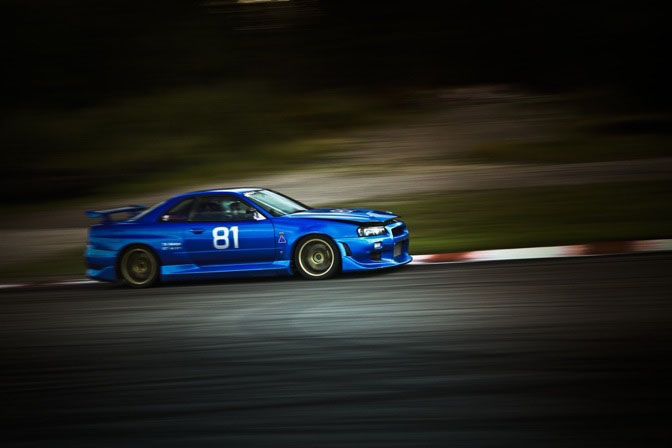 Wait, you can use to AWD to do things other than make smoke?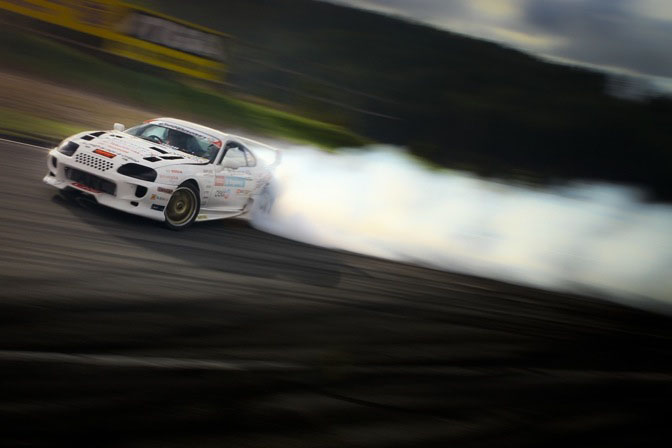 As usual, Supras rule at Gatebil.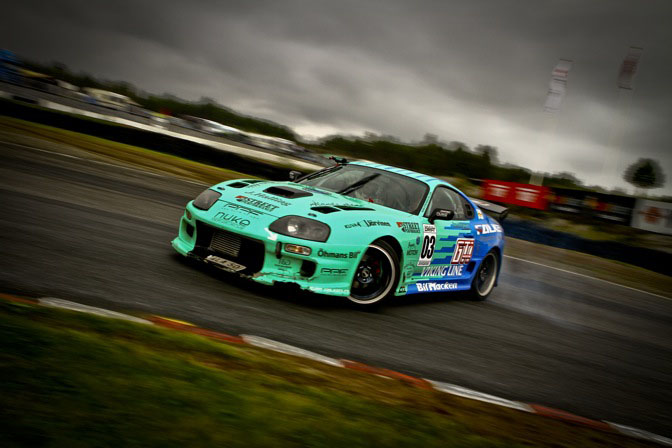 In fact, somehow I now associate these cars with Northern Europe more than I do to Japan…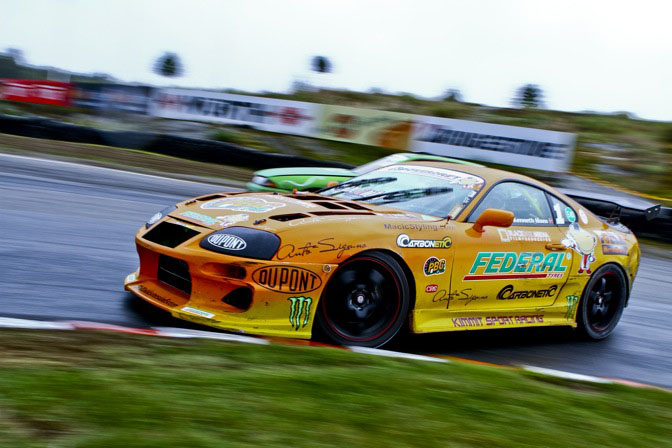 Speaking of Supras, Fredric Aasbo is a familiar face at Gatebil, but as of late he's been absent due to his adventures in Formula D.
There's always room for an 86.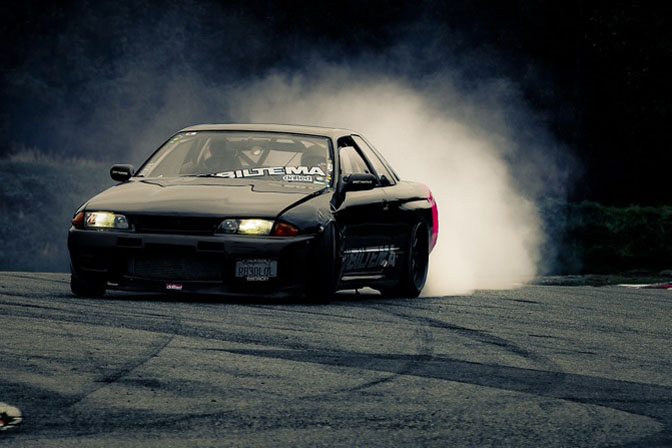 Love this slammed 32. Check the Speedhunters stickers on the mirrors!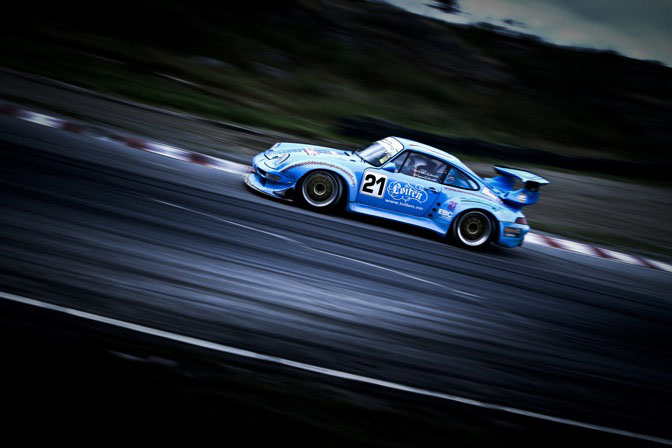 Pretty mean looking Porsche here.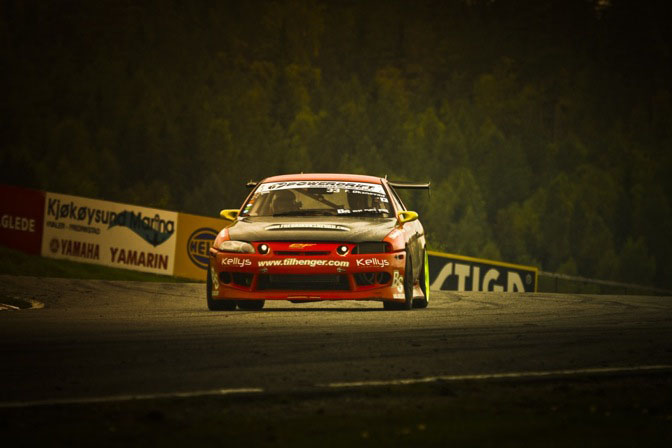 Every time I see a Soarer of any sort, I miss my old Lexus SC300. Sigh…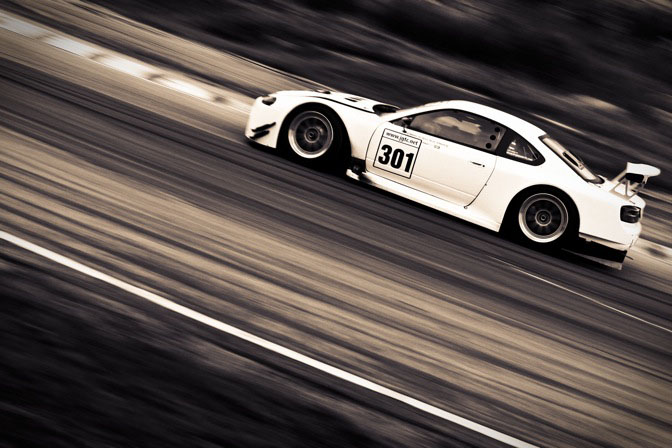 One more shot of the JGTC Silvia.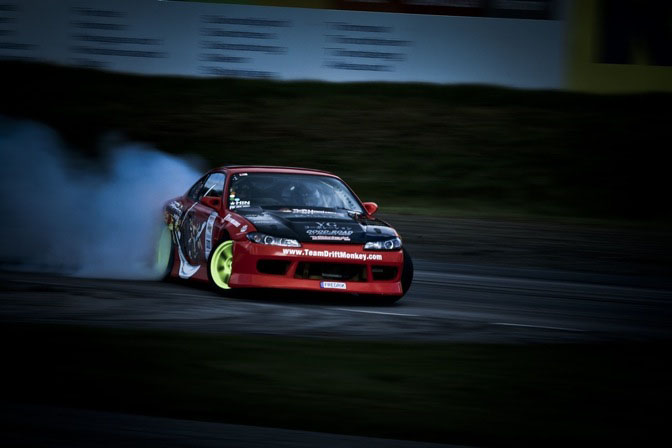 Fact: S15's look great doing just about anything.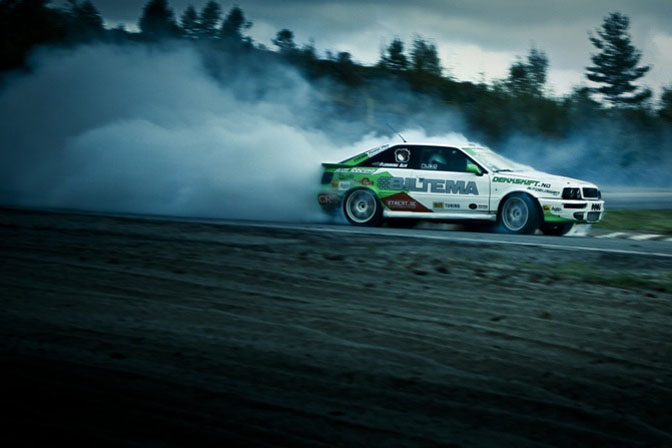 More smokey, AWD insanity.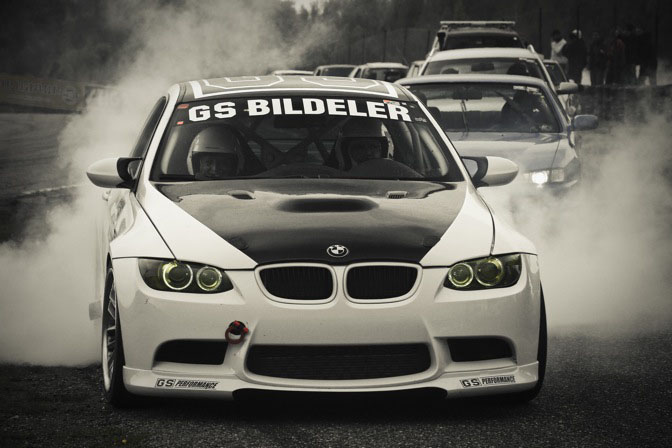 Where would we be without Gatebil's regular supply of automotive mayhem?
Thanks for the pics Egil!
-Mike Garrett