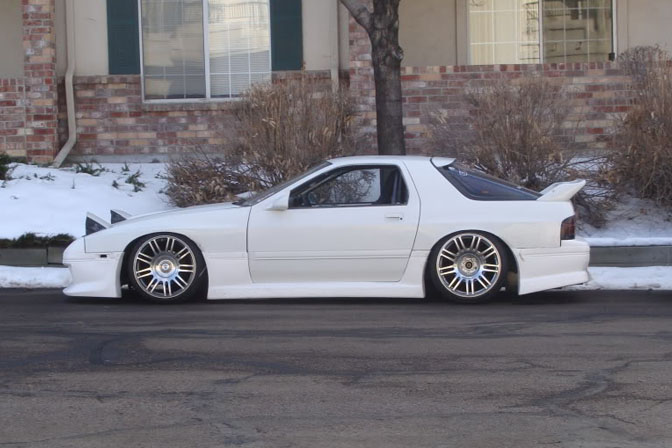 Slava hails from the great state of Colorado and comes to us with a simple request – to help him fire up Colorado's drifting community.
In his words –
"So the drift scene here in Colorado is starting to die off. Me and a
few others are trying to keep people excited about this s___ again so
we can all have more than two events a year. A lot of people are
quiting for whatever reason and less drivers just means that we cant
hold as many events because of lack of moneys. Posting some of CO's hard hitters might help
get people excited about drifting in Colorado again just from seeing us on Speedhunters"
Here are some of the cars he's talking about -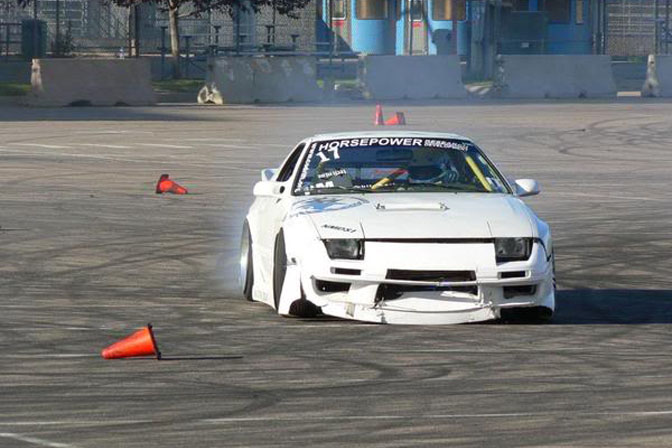 Slava's own FC RX7.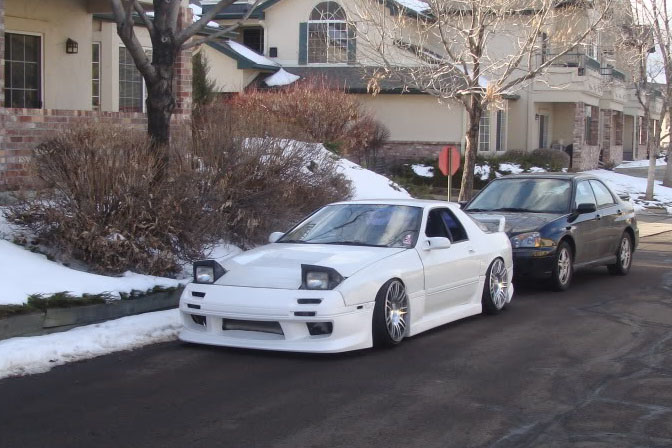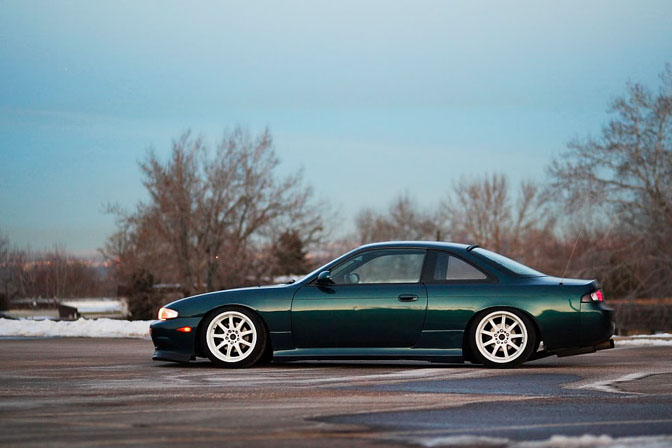 Alex S14.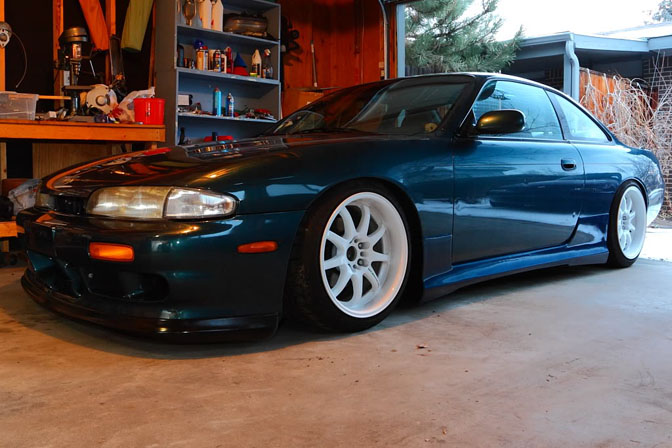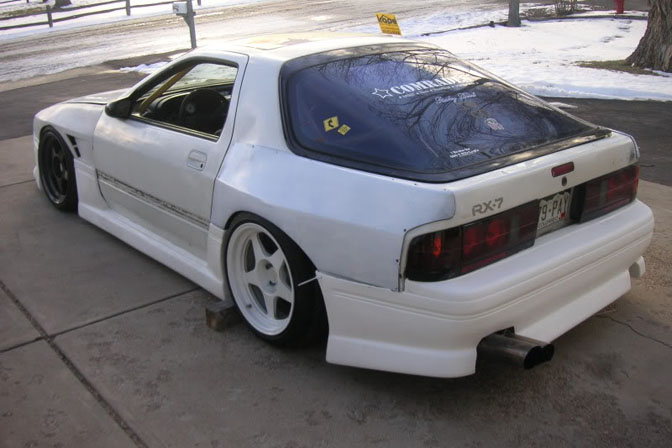 CJ's FC.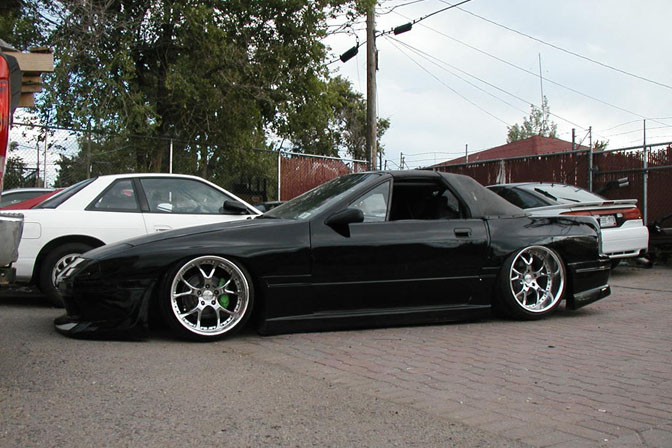 Travis' FC drop top.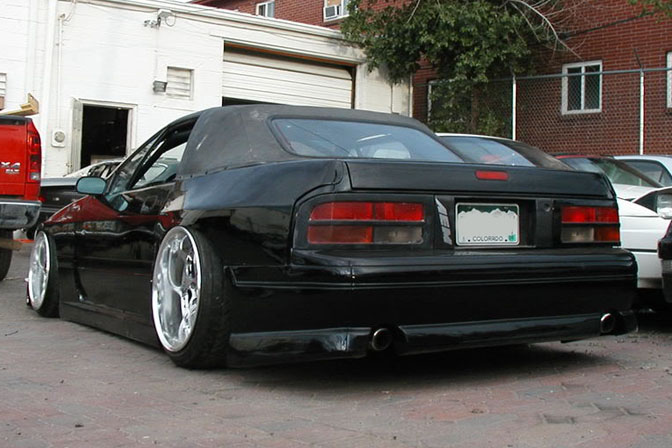 No info about the cars, but the pictures are more than enough to send the message. So, are you CO boys excited yet?
I know I am.
-Mike Garrett