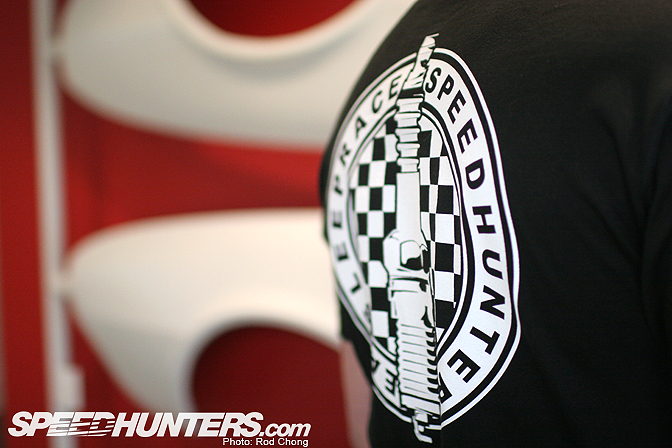 Tx to everyone who messaged us on Twitter… We've selected 15 of you to receive the EAT SLEEP RACE Speedhunters t-shirt.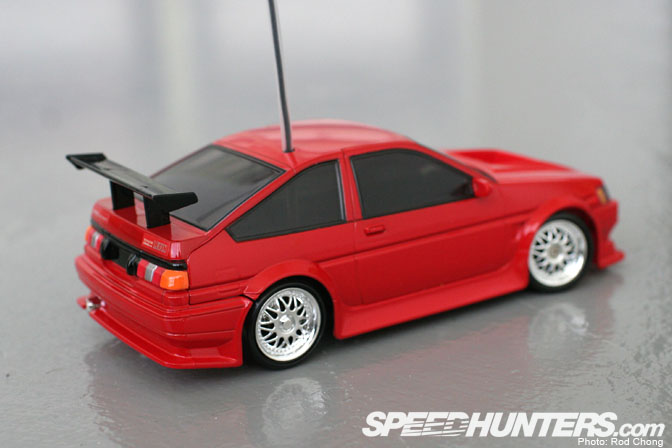 We've decided to send the AE86 RC drift car to seaninc who wrote us a haiku poem about drifting:
deafening engines
specks of rubber fill the air
grimy, crazy, fast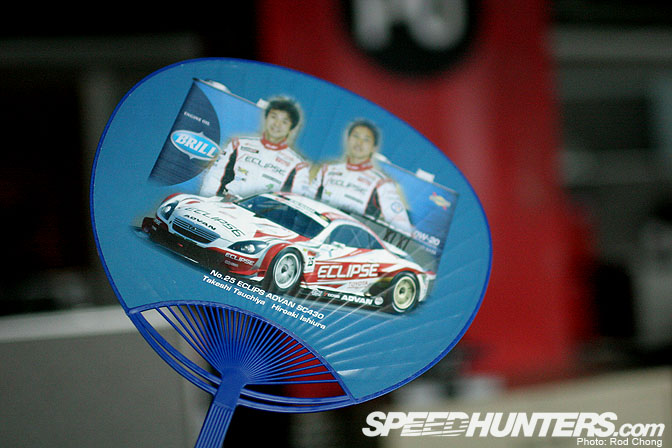 seaninc, we'll be sending you a EAT SLEEP RACE Speedhunters shirt, the AE86 RC Drift car and some other cool bits of swag like this fan which I got at the Suzuka 1000km race in Japan last year.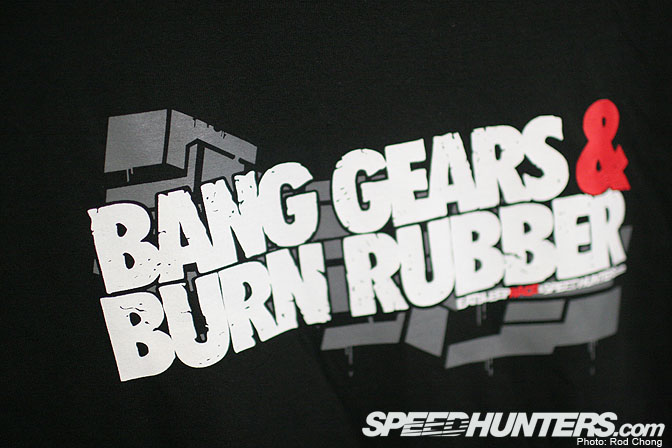 The following people will also get the EATSLEEPRACE shirts.
endoSTEEL, cbleslie, hacstyper, brycecasselman, RPS1312, Headbanger6669, Ismaela86, bendoe, Royboysays, sideways51, Pacific808racer, jcapizzelli, rickdlam, MrRampingShop and Tularisgp
Enjoy guys! The shirt is now ONLY available by purchasing yours via EATSLEEPRACE.com
:R