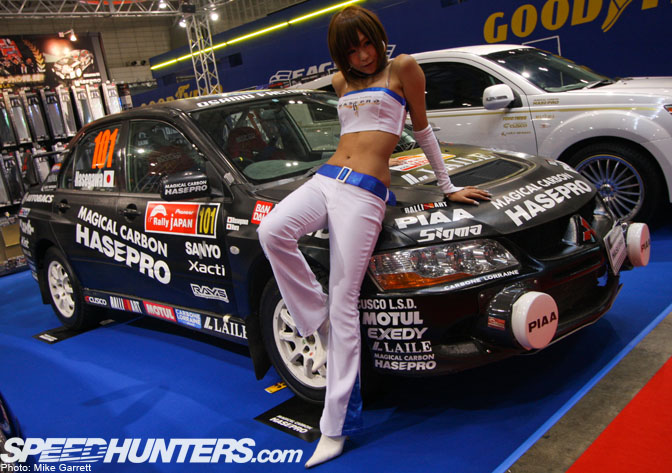 As promised, here's the first batch of campaign girl pics from Tokyo Auto Salon. I decided I'm not going to write any captions or anything for these. First, I'm not even sure what I would write, and second, nobody would read the captions anyways, correct?
OK then, on with the eye candy -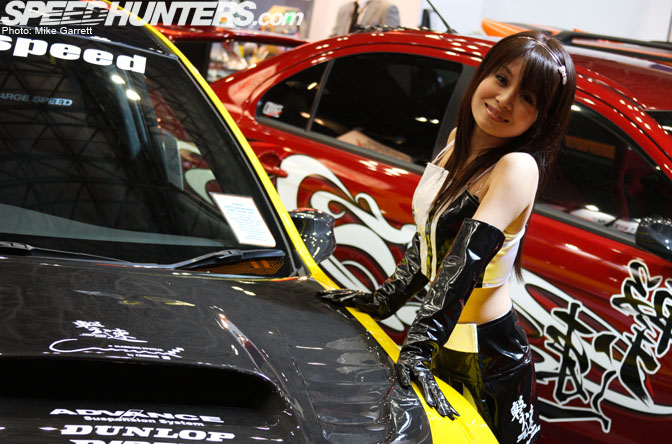 Chargespeed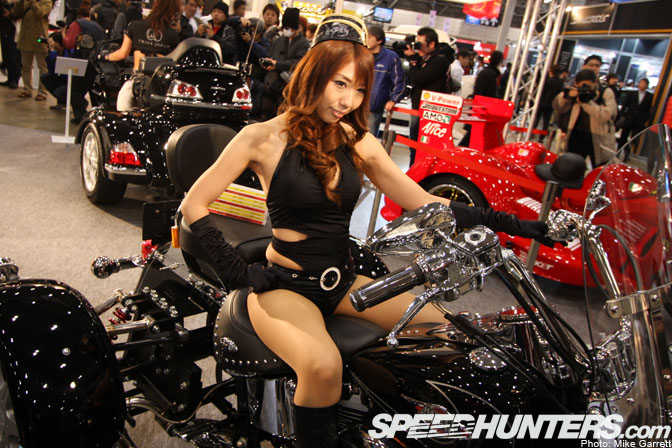 Trike Japan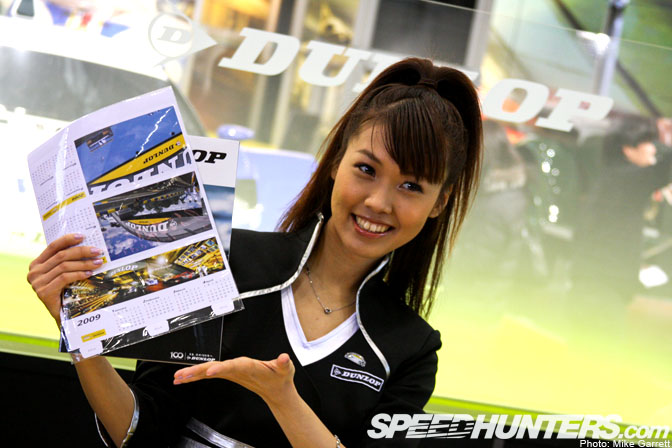 Dunlop Tire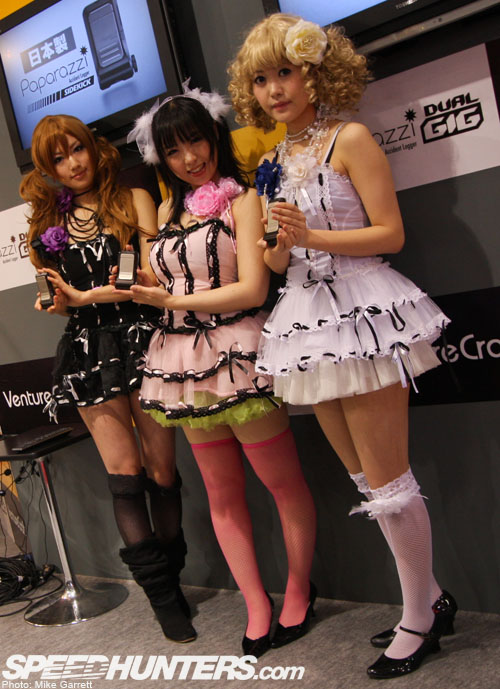 Paprazzi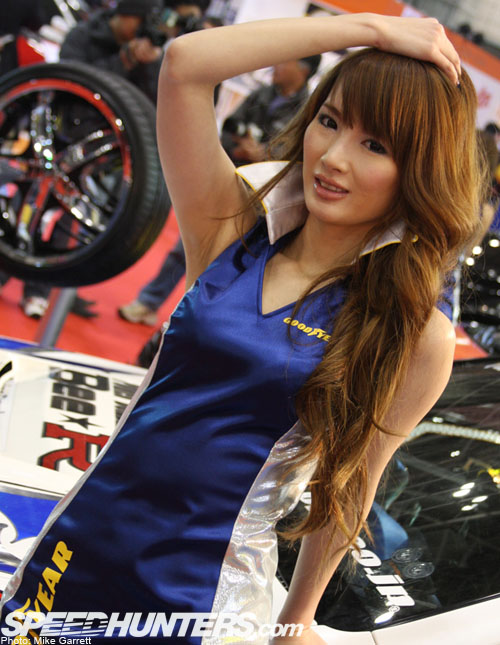 Goodyear Tire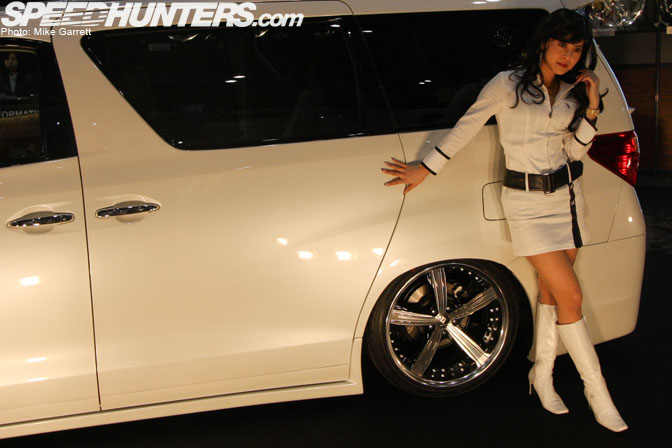 Amistad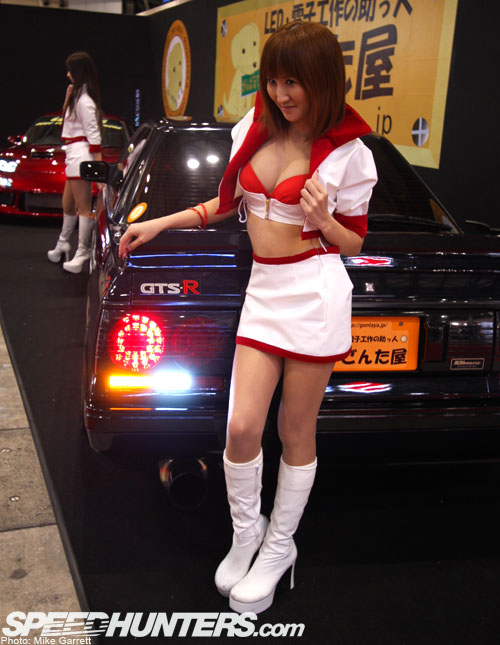 Gontaya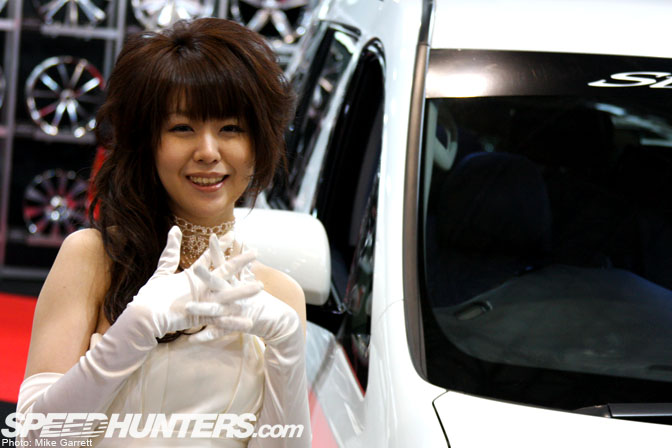 Style Wagon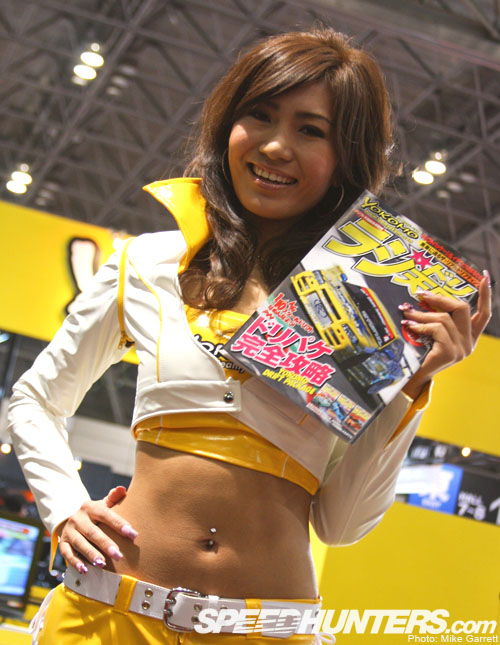 Yokomo RC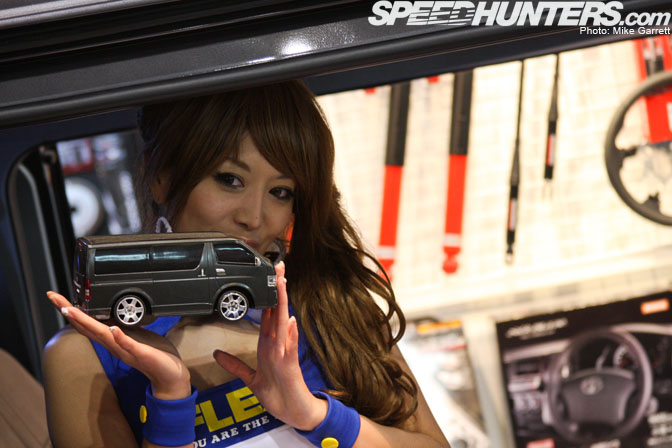 FLEX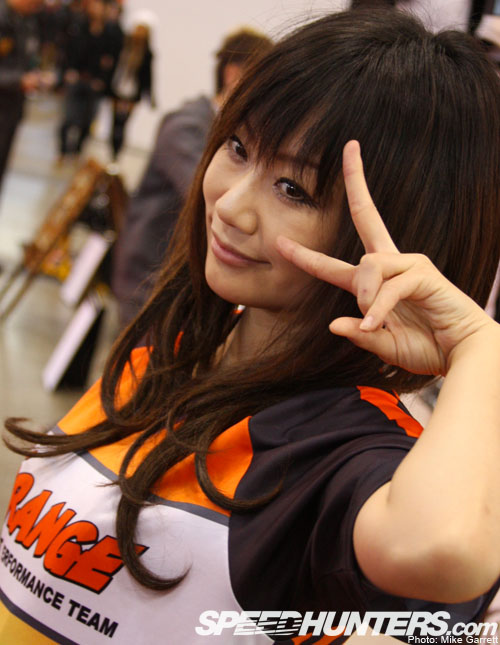 Team Orange
Alright, time to get some sleep now. I'll continue my Tokyo Auto Salon Coverage tomorrow.
-Mike Garrett